It is a well-known fact that pharmaceutical companies from all over the world have been working diligently to come up with cures for different types of cancer. Although a definite cure for cancer has not been found yet, there are plenty of companies which have come up with therapies which help treat a patient considerably.
The cancer medicine industry runs into hundreds of billions of dollars in terms of value. Therefore, it may be worthwhile to look at cancer-related stocks. There could be considerable value if some companies manage to execute all their plans correctly. On that note, here is a look at three cancer-related stocks.
PharmaCyte Biotech (PMCB)
If you're looking at PharmaCyte Biotech (PMCB) at this exact moment, you're seeing it before the company begins clinical trials and just as it's preparing to complete its Investigational New Drug application for the FDA.  Whether you're new to biotech stocks or a seasoned vet, you should understand how important milestones like this are for a company.
Right now, PharmaCyte Biotech (PMCB) is putting together the necessary material for its planned clinical trial for inoperable pancreatic cancer, one of the most deadly forms of cancer today. Just to give you an idea, pancreatic cancer, in general, has the highest death rate of all major cancers. Only 9% of people with this cancer will survive more than five years [1].
Right now, PharmaCyte (PMCB) could be on the verge of a major FDA event and a potential catalyst to become the next big biotech stock to watch. This industry is experiencing remarkable innovation, and now the race is to get behind the next breakthrough.
|REPORT|IS THIS THE NEXT BIG BIOTECH BREAKTHROUGH?
Iovance Biotherapeutics (IOVA)
The first one to consider in this regard is Iovance Biotherapeutics Inc (IOVA Stock Report), which is close to coming up with a solid cancer tumor treatment and if it gets the United States Food and Drugs Administration approval, then it could be huge for the company. The medicine in question could prove to be a revolutionary one when it comes to solid cancer tumors treatment and if it manages to develop it in time, it could seek FDA approval at some point in 2020.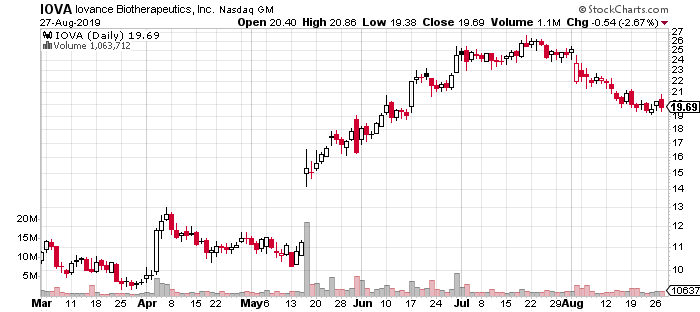 In addition to that, the company has revealed data that suggests that its tumor-infiltrating lymphocytes treatment approach has instigated better response most patients and that is the treatment its new medicine is going to be based on. The company is currently in the process of enrolling patients for the trial. On the other hand, the FDA stated last month that if the ongoing Phase 2 trial proves to be successful then Iovance can file for cervical cancer treatment.
|REPORT|IS THIS THE NEXT BIG BIOTECH BREAKTHROUGH?
Myriad Genetics (MYGN)
The other company to be considered is Myriad Genetics, Inc. (MYGN Stock Report), which is involved in creating customized medicines for patients who suffer from different types of cancer. It goes without saying that creating medicines that are tailored to the genetic makeup of a patient has the potential to be much more effective and there lies the attraction of such a stock.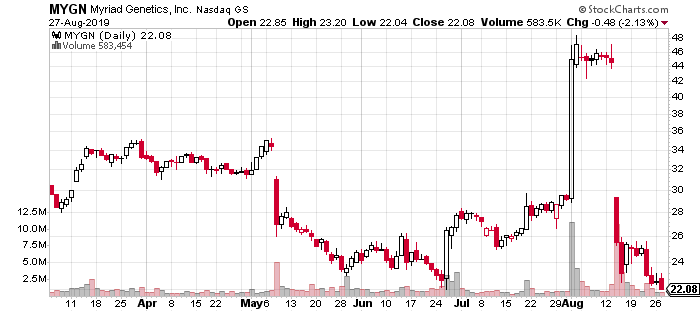 In addition to that, the company also provides genetic screening services for cancers. It helps detect any risk of developing cancer in an individual and that is an invaluable service. At over $20 a share, it is trading below 13 times its future earnings.
|REPORT|IS THIS THE NEXT BIG BIOTECH BREAKTHROUGH?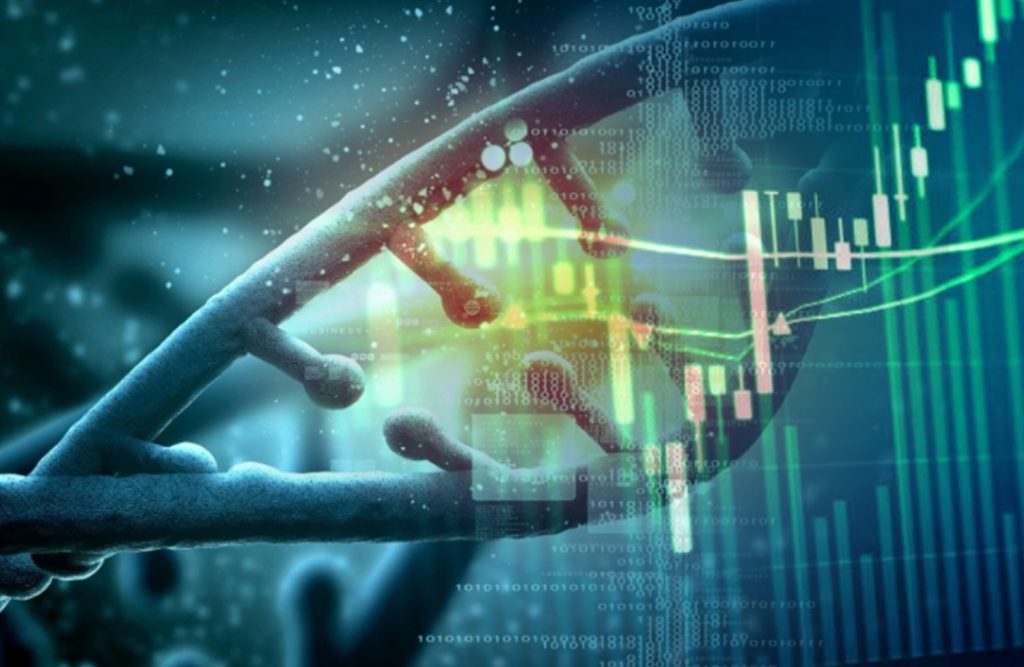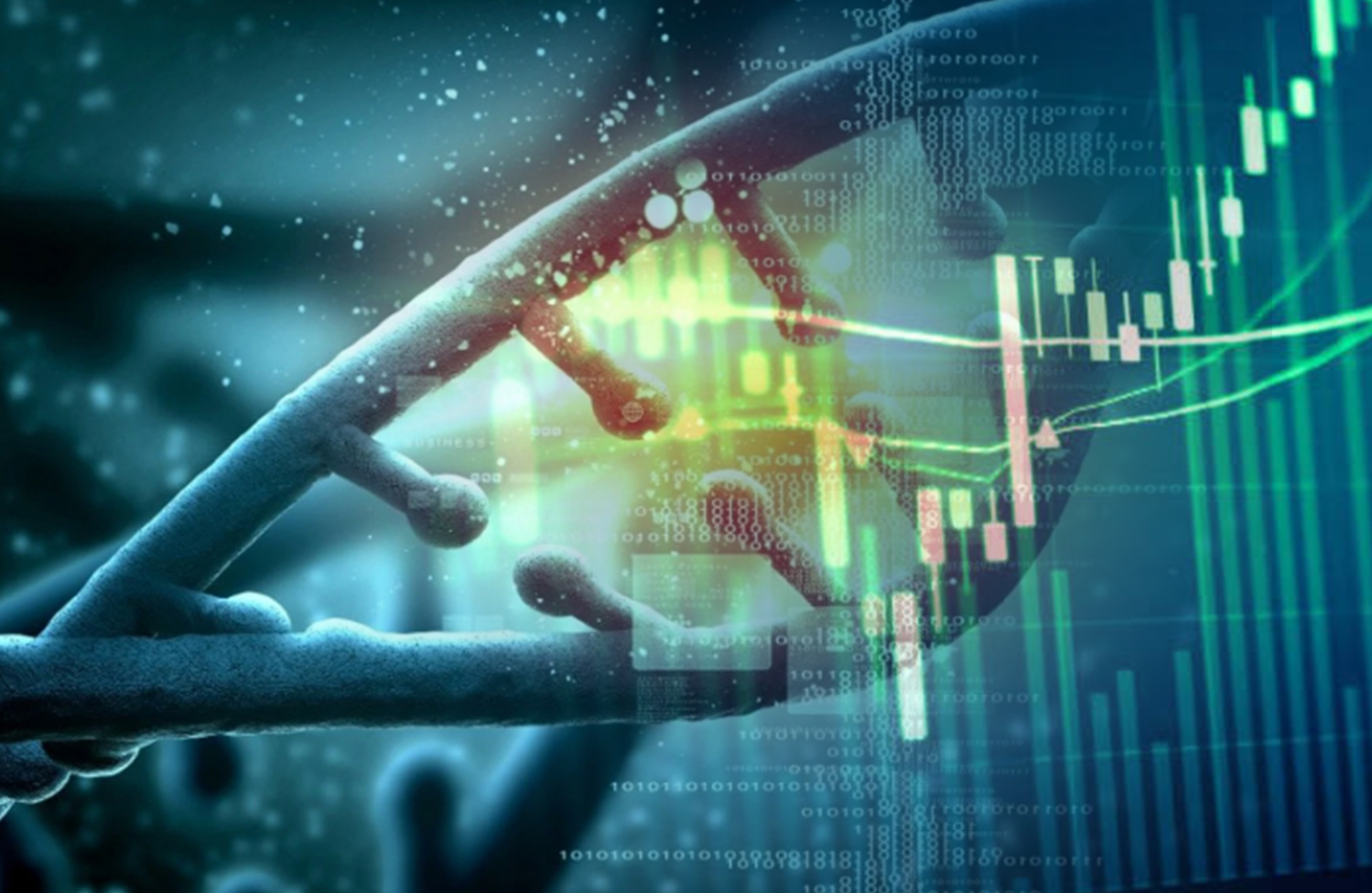 EndNotes:
[1]http://pancreatic.org/pancreatic-cancer/pancreatic-cancer-facts/