With Biotech Continuing Higher, Are These Buys Or Sells This Week?
Biotech penny stocks have proven to be one of the best sectors for investments. That's as far as the stock market is concerned. If experts are to be believed then it may continue to be among the best options in the years to come. That being said, it does not mean that investing in biotech stocks is an easy ride.
An investor needs to conduct a lot of research and also watch the market closely. Similar to other high-risk industries, volatility is a big factor. At any given point in time, a bad report could send stocks plummeting. Similarly, one good DA report can trigger a monster move. Here is a quick look at a few biotech penny stocks which made moves recently. Will they be better stocks to buy or avoid this month?
GT Biopharma Inc. (GTBP)
This company's stock made new 3 month highs on October 22. GT Biopharma (GTBP) announced that its solid tumor targeting TriKE killed a non-small cell lung cancer tumor cell. This is a major development news for the company's TriKE platform because the market potential for non-small lung cancer is big.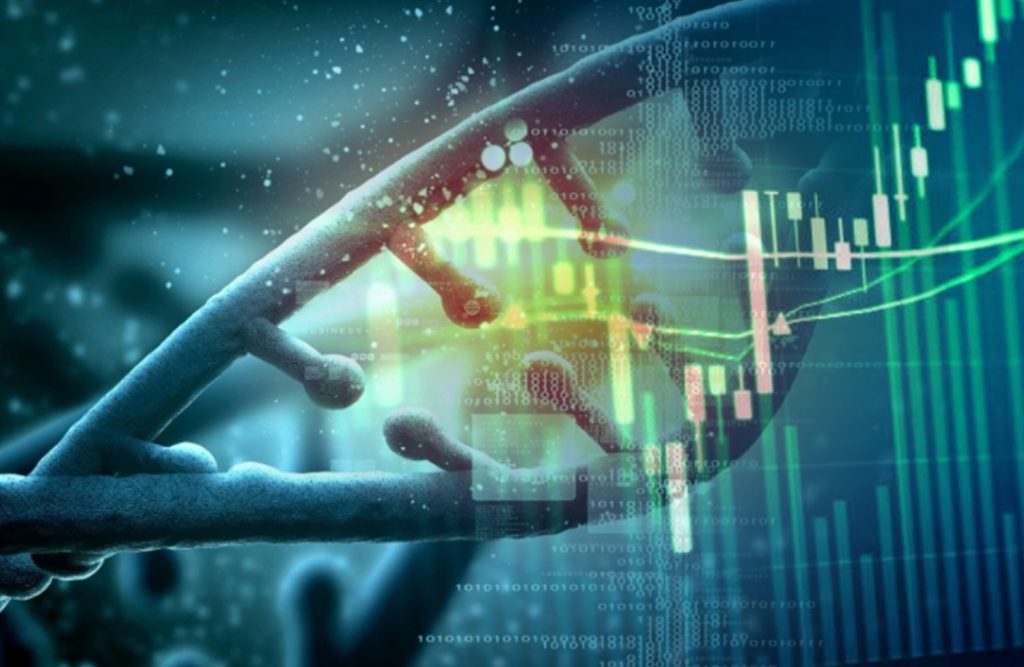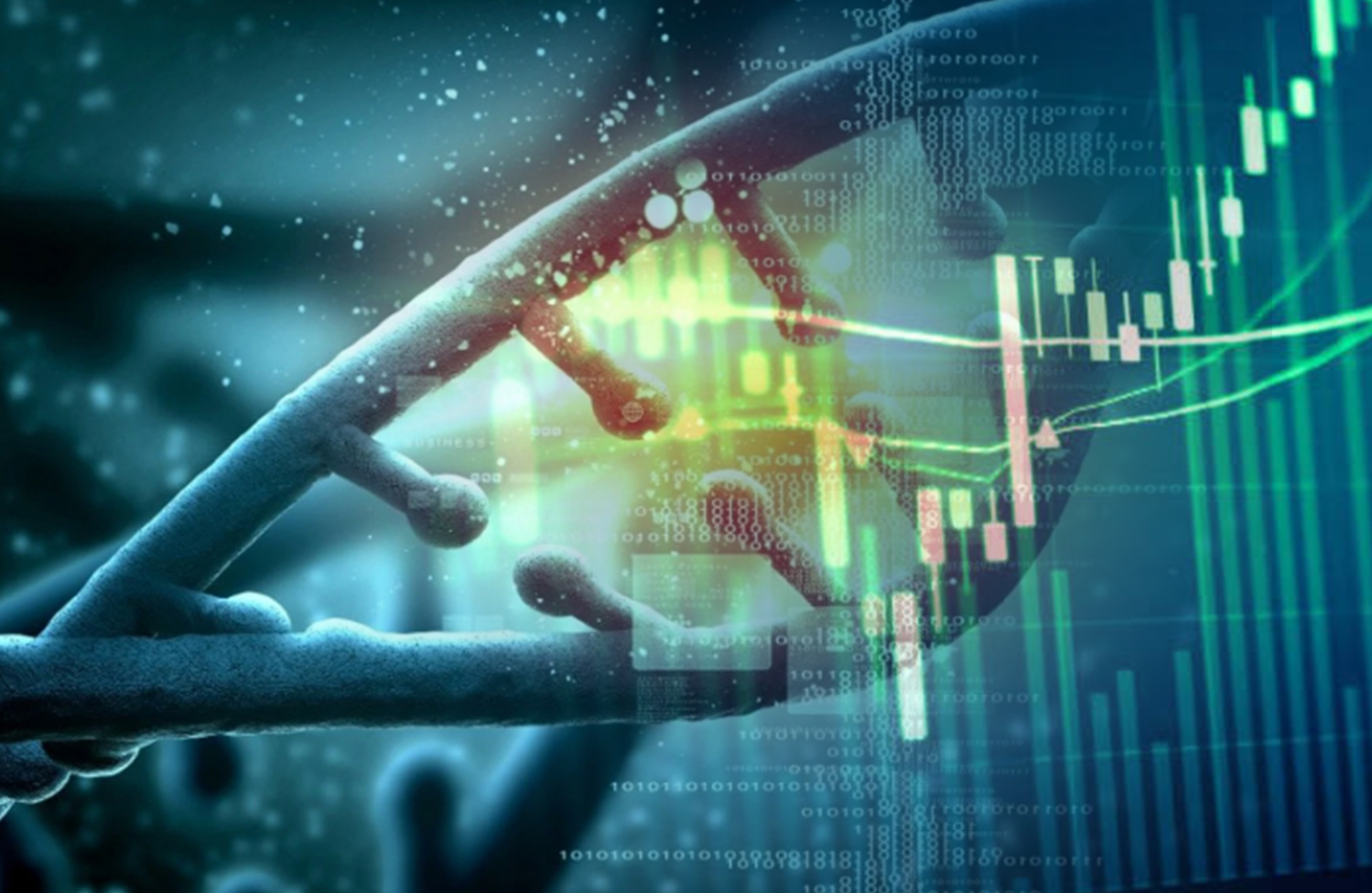 Non-small lung cancer accounts for 84% of all lung cancer diagnoses. Shareholders clearly felt this way, which may have been why GT Biopharma's stock shot up by more than 25%.
There could be another potential reason why stockholders are reacting this way to the recent news. Earlier in October, the company announced that the design of HIV-TriKE was able to successfully target the HIV-Env protein.
This would allow the company's TriKE technology to eliminate replicating HIV infected cells. Because of the success of TriKE with lung cancer cells, investors might feel that the company will be able to successfully destroy HIV cells. For more on GT Biopharma's novel treatment pipeline and progress, click here.
WHAT CURING CANCER & HIV COULD MEAN FOR THIS COMPANY, ITS INVESTORS & THE WORLD!
Pieris Pharmaceuticals (PIRS)
The first stock to consider in the biotech sector with regards to the latest movements is that of Pieris Pharmaceuticals Inc (NASDAQ:PIRS). Back on November 5, the company announced that dose escalation monotherapy data with regards to one of its products is going to be presented at the Immunotherapy of Cancer (SITC) Annual Meeting that is going to be held at National Harbor, Maryland.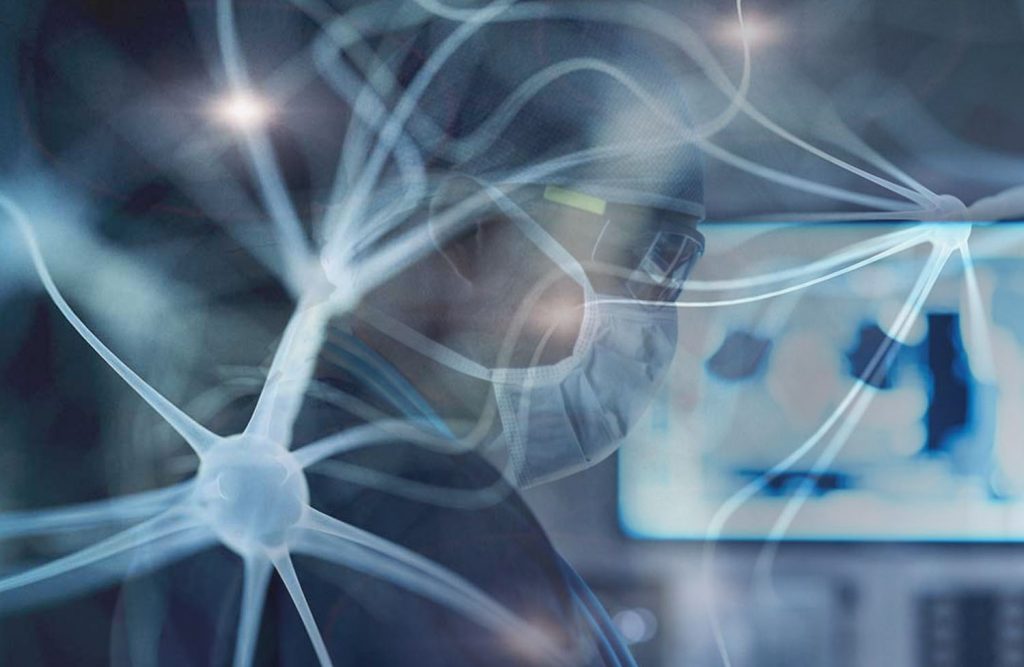 The medicine in question is PRS-343, which is meant for treating HER2-positive solid tumors. It goes without saying that it is a positive development and the Pieris stock has reacted positively to the news as well. Since the news broke, the stock has gained as much as 10%.
WHAT CURING CANCER & HIV COULD MEAN FOR THIS COMPANY, ITS INVESTORS & THE WORLD!
Foamix Pharmaceuticals (FOMX)
The other biotech stock that has been on a tear for much of the week is the Foamix Pharmaceuticals Ltd (NASDAQ:FOMX) stock. Back on October 18, the company announced that one of its products known as AMZEEQ has been approved by the United States Food and Drug Administration. The medicine in question is a topical foam and is meant for treating inflammatory lesions in both adults as well as pediatric patients, who are older than 9. That was the initial trigger for the rise in the stock price.
Last week, the company also published a peer review of the long term open-label safety of AMZEEQ and that proved to be the trigger for the rally. During the course of the week so far, the Foamix stock has soared by as much as 60%. This is a stock that should definitely be tracked by investors.
WHAT CURING CANCER & HIV COULD MEAN FOR THIS COMPANY, ITS INVESTORS & THE WORLD!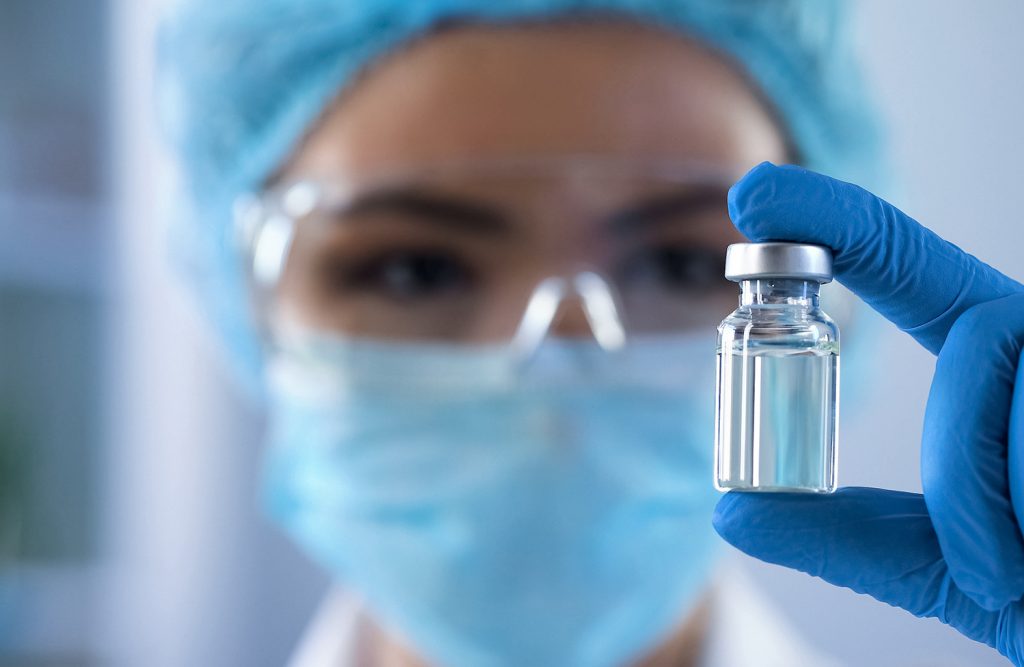 Pursuant to an agreement between Midam Ventures LLC and GT Biopharma (GTBP), Midam has been paid $100,000 for a period from October 1, 2019 to November 15, 2019. We may buy or sell additional shares of GT Biopharma (GTBP) in the open market at any time, including before, during or after the Website and Information, to provide public dissemination of favorable Information about GT Biopharma (GTBP). Click Here For Full Disclaimer.