This year has been a year of general uncertainty for investors due to a range of reasons. That has seen them parking their money in more stable assets. The trade war between the United States and China has resulted in a lot of uncertainty in markets. Furthermore, anxiousness regarding a rate cut from the US Federal Reserve has added more fuel to the fire.
[FREE REPORT] Gold Prices Have Investors Scrambling & Analysts Clamoring For Junior Gold Stocks
As a result, a lot of money has flowed into stable commodities like gold and precious metals. As a result, the price of gold has risen steadily throughout the course of the year. That has proven to be particularly advantageous for most gold stocks.
Roscan Gold Corporation (ROS.V): The Next Canadian Gold Stock To Watch For 2019
RosCan Gold Corporation (ROS.V) has already positioned itself in one of the most prolific gold regions in the world. Specifically, RosCan is currently in the process of assembling a sizeable land package in the Birimian Rocks of West Mali, the most productive greenstone gold belts on the continent.
And RosCan Gold Corporation (ROS.V) is in one of the hottest regions on the planet.  Africa holds 40% of the world's gold reserves. Ghana, Burkina Faso, and Mali produce nearly twice what South Africa did in 2018.
RosCan Gold Corporation (ROS.V) has amassed a significant land package. It encompasses 271km2, through option agreements to acquire 100%-owned permits. These are in the prolific gold prospective Birimian rocks of west Mali. Roscan believes these are high potential properties. Why? They are located in an area of existing gold deposits and multi-million-ounce producers.  
This includes B2 Gold's Fekola Mine, which lies in a contiguous property to the west of its Kandiole project. RosCan Gold Corporation (ROS.V) may be on the verge of something big. RosCan's initial compilation of technical information of the Kandiole Project identified several areas of immediate interest.
Gold Prices Could Point To New Highs For Gold Stocks
The last time gold prices were at these levels, the entire sector exploded! And it wasn't just any breakout move. Gold prices ran to all-time highs on a bull market move that lasted for months. Are we looking at gold's next bull run? The key to scoring big with gold stocks is to be ready before the big move comes. Getting in front of the right gold opportunities is critical in times like this. 
The price of gold eventually went to its highest levels in six years as it hit $1,450 per ounce and at this point of time, there is no reason for the rally in gold to come to an end. In this regard, it is important to note that the stock price of companies involved in gold rise at a higher rate than the actual metal. Right now analysts are screaming from the rafters about gold stocks and it isn't just because the fundamental economics are pointing at a move in the precious metal. The price of gold bullion has now cracked a new 5-year high!  
All of this could be creating the perfect storm for another big move for gold stocks.Hence it is worthwhile to take a look at some gold stocks that one should consider at this time.
More Gold Stocks To Watch For 2019
Another gold stock that has generated considerable gains in recent times is Yamana Gold Inc. (YRI Stock Report). Yamaha stock price has risen considerably over the past month. It has generated gains to the tune of 25% during the period. According to experts, the current price action and sound technicals suggest that the stock could be heading further.
On the other hand, if an investor wants to invest in industry leaders, Barrick Gold Corp (ABX Stock Report) may be another gold company to watch in 2019. It is one of the biggest gold mining companies in the world and after turning around its business, it made a key acquisition in Randgold Resource. Additionally, the stock has rallied from $13 back in August 2018 to $22.50 and remains one of the best bets among gold stocks at the moment.
Billionaires Are Already Starting To Pour Money Into Gold Stocks
When it comes to gold and gold stocks, most novices will hear about big money from "Main Street." But this usually comes well after Wall Street hedge funds have already piled in. So it's important to read between the lines and sniff out early institutional bulls.
In recent months, some of the most elite investors have turned to precious metals like gold. This is part of their overall investment strategies. Whether you like Trump or not you'll most likely agree on one thing. That one thing is that he's thrown a wrench into the U.S. political climate. It remains to be seen what comes of that. But the president's actions so far have some billionaires expecting his disruptive political influence to spill further into the markets.
That "pile in" we talked about may have quietly, already begun. Billionaire hedge fund manager and DoubleLine Capital founder, Jeffrey Gundlach said in a recent interview [1], "I am certainly long gold… Gold and commodities broadly should benefit this year."
This isn't a secret anymore. With continued global financial uncertainty, a push for further decentralization of currencies, and the clear demand by the world's biggest billionaires to shift investment into gold, what better time is there to take a serious look at gold stocks?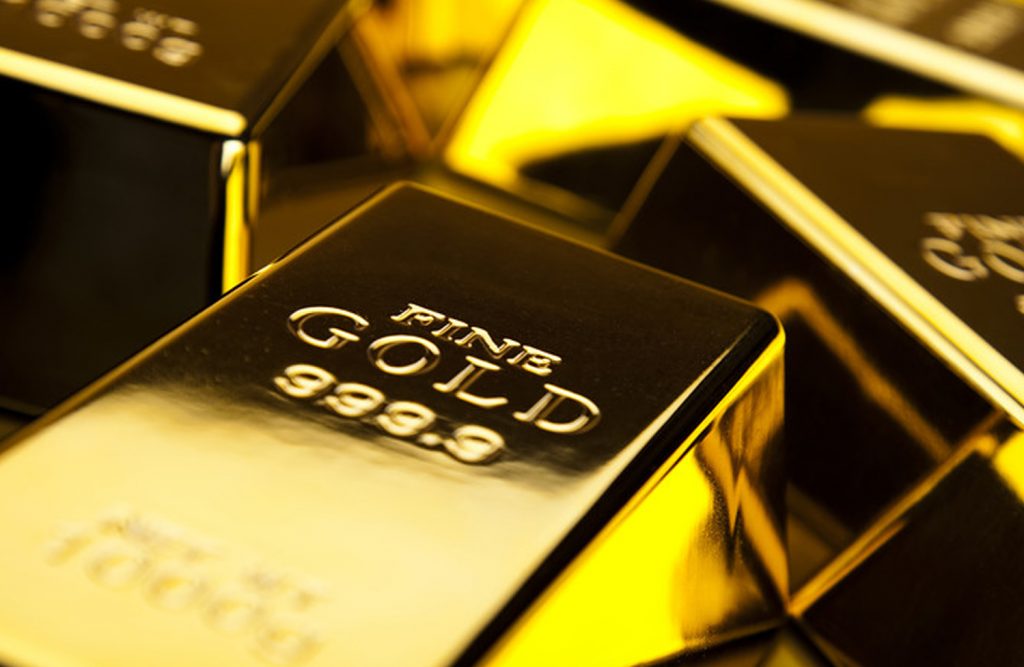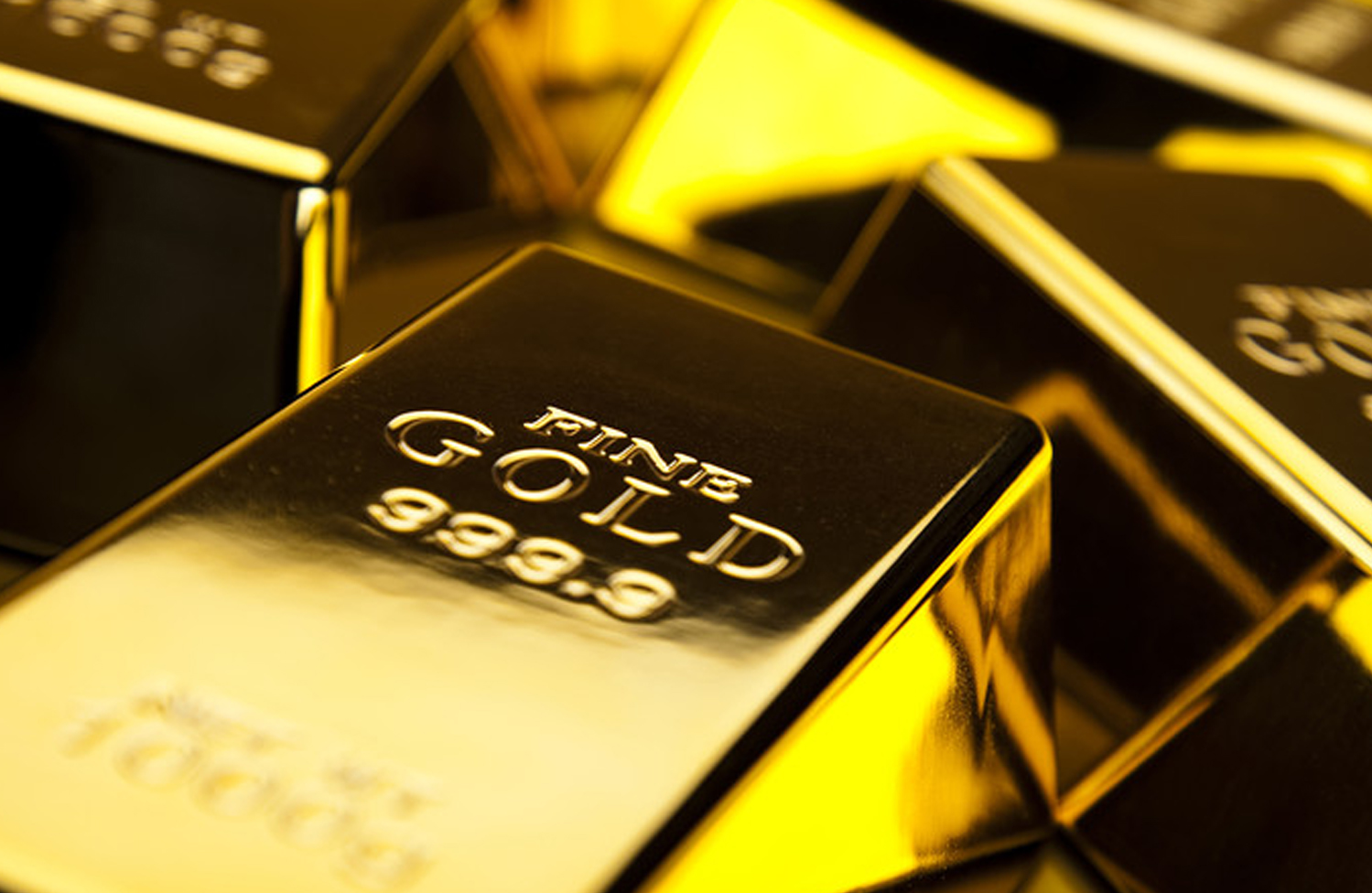 End Notes:
[1] 
https://www.kitco.com/news/2019-06-18/-I-Am-Certainly-Long-Gold-Bond-King-Gundlach-On-2019-Being-Opposite-Of-2018.html