Entertainment giant Walt Disney Co (NYSE:DIS) is going to report its earnings on February 4, and there is a lot of anticipation among market watchers with regards to the company's performance. That is primarily in light of the acquisition of 20th Century Fox last year and then the launch of its streaming service in November.
Due to the new direction that the company has taken, it is natural that analysts are going to look forward to the updates from Disney with regard to these projects. Here is a look at some of the things that one could look forward to on earnings day.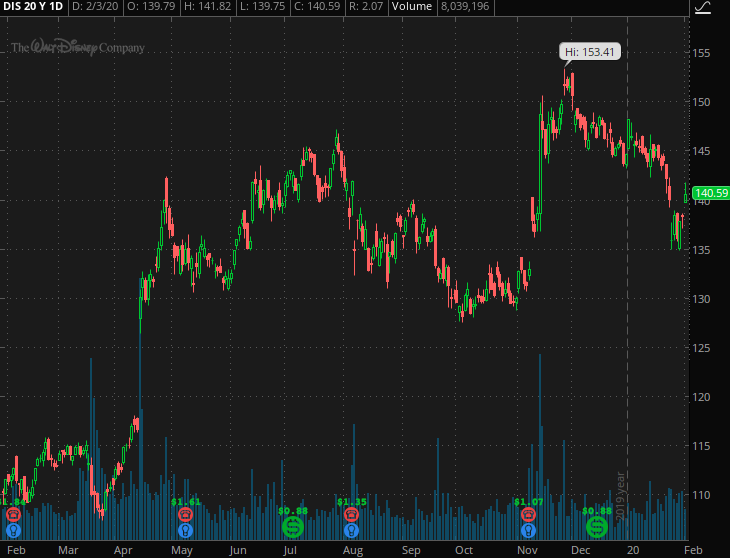 The Disney stock gained 32% in 2019, and a significant rally took place after the launch of Disney Plus, the streaming service. It was a massive step for the company, and everything went smoothly. The service managed to garner as many as 10 million sign-ups within a few days as well, and analysts believe it was one of the biggest factors behind the rally.
What to Expect? 
On February 4, the company will provide further updates with regards to a number of subscribers, the percentage of cancellations, and other important titbits. The updates from the streaming business could be the biggest draw from the conference call.
[Read More] Disney To Hit The European Markets of Its Flagship Streaming Service
On the other hand, it should not be forgotten that parks and resorts make up a significant portion of the company's business. While the company has, in fact, reported lower footfalls in its theme parks, it has managed to balance that with higher entry prices. So foot falls number in theme parks is going to be closely watched as well.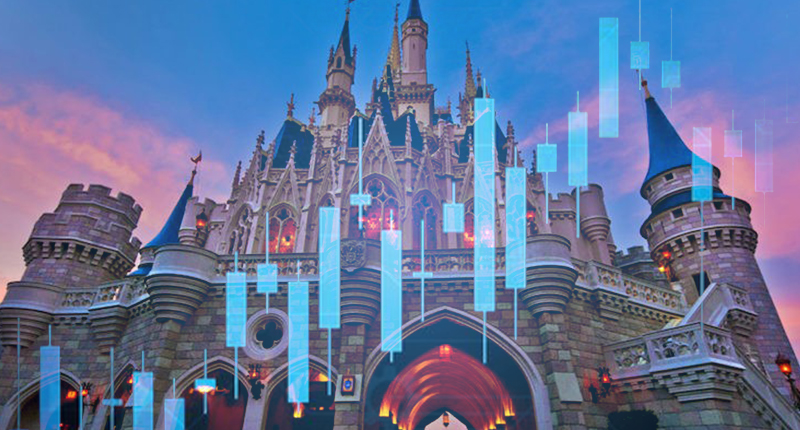 Many of the theme parks in the United States are going to get a Star Wars theme, and it is believed that the move could result in boosting attendance. Disney is also going to have a lot of film releases in 2020 and could see the company dominate the box office once again.