You've probably heard about companies like Roku and maybe even TiVo. These were some of the first pioneers of the streaming industry. Also known as "Over The Top" (OTT), streaming service options are in overdrive this quarter.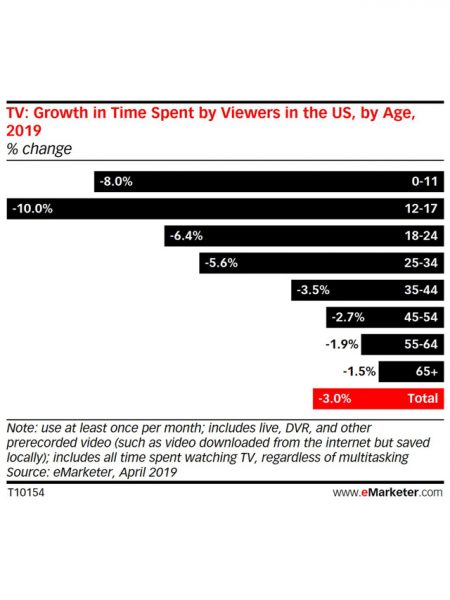 Netflix has long-dominated this arena even putting companies like Blockbuster out of business. But thanks to more attention from entertainment moguls, we're seeing the advent of new services. These come from the likes of NBC, Disney, and even HBO. Even with this being the case, the "cord-cutting" trend doesn't appear to be slowing down anytime soon.
As industry analysts forecast another merciless year of cord-cutting—the act of canceling cable TV in favor of streaming services and web content— a recent survey [1] of Americans indicates that cord-cutting is well underway. Survey results indicate that 59% have cut the cord and another 29% are thinking about it.
Fearless Films Inc. (FERL)
Kicking things off with our deep dive into the entertainment industry is Fearless Films Inc. (FERL). Fearless Films is a full-service production company with award-winning upper management. The company specializes in producing both short and feature films as well as script writing and distribution.
The $40 Billion Dollar Content Gold Rush
Fearless Films has been developing its operations recently which has caught the interest of new investors. One development was a recent news press relating to an agreement with Victor Altomare, the Founder and President of Fearless. The company entered a Letter of Intent to acquire the rights of up to 12 movies from a library held by Mr. Altomare. The price of the acquisition is to be determined at a later date.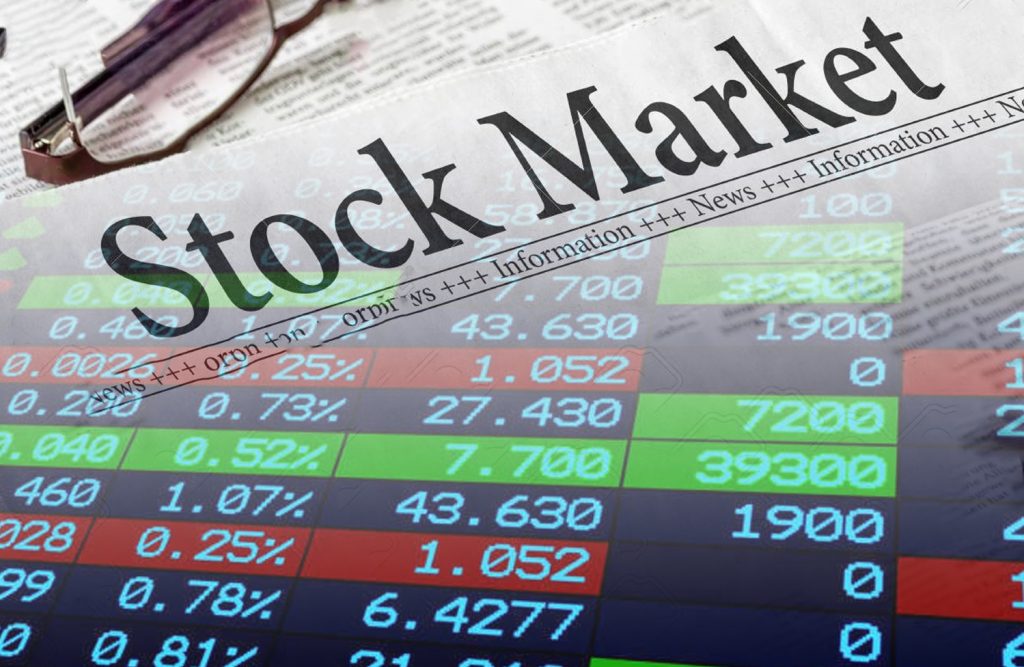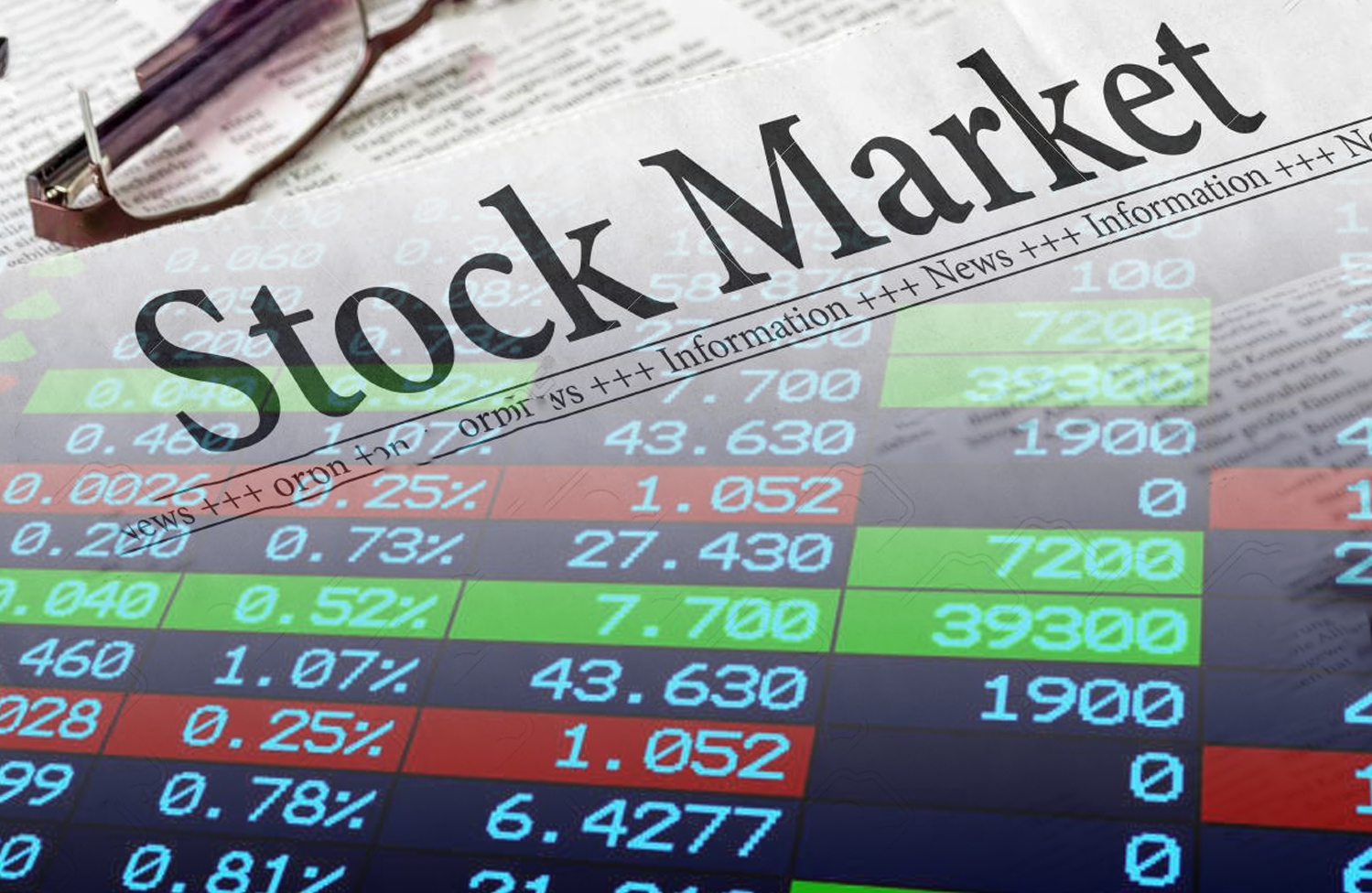 Companies like Fearless are looking to fill the content needs of companies streaming companies. Jeffrey Cole explained how Apple, for example, needs new content, "I think entertainment's going to become a key element of Apple's business. For them, spending $2 billion on [original content] is just dabbling. If they like what they see, I think they'll have a $10 billion budget." This is a massive market potential that Fearless Films is looking to capitalize on.
On October 31, Fearless Films (FERL) announced that further to its initial press release on the 16th, the Company has selected The Lunatic as the first film to be selected for appraisal and final negotiation. Fearless will engage an international accounting and advisory firm with a strong film industry practice to provide an independent valuation of the film, following which the company will enter into final negotiations on the purchase.
Netflix Inc. (NFLX)
You may be wondering why a giant company like Netflix is on an article regarding up and coming media companies. For those who do not know what Netflix Inc. (NFLX) is, it is an entertainment streaming services company. Netflix is one of the pioneers of the current streaming fad that is taking over the way people consume entertainment.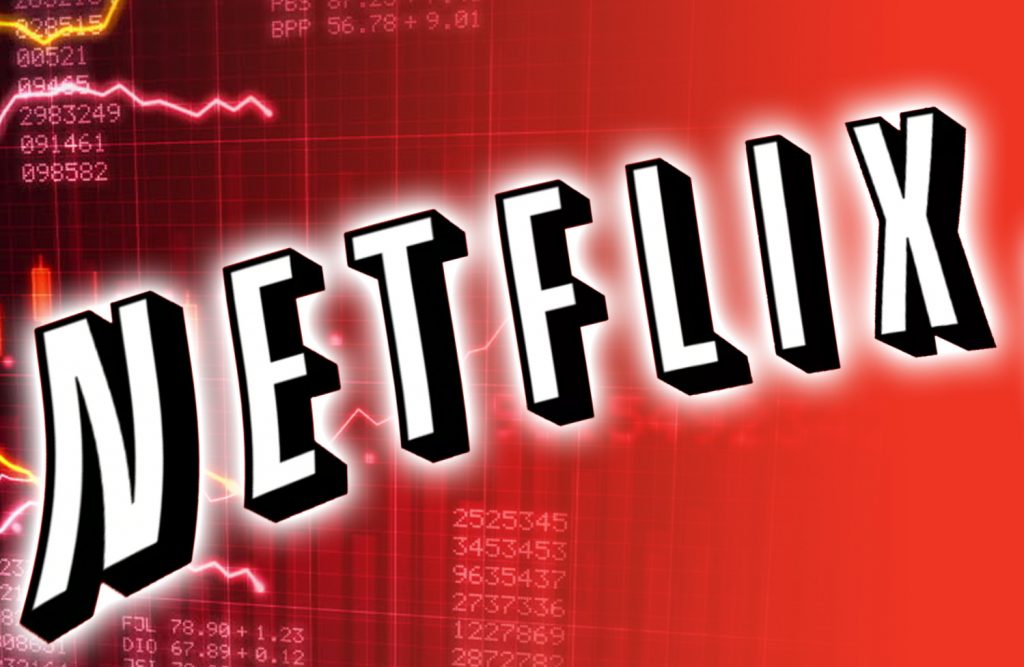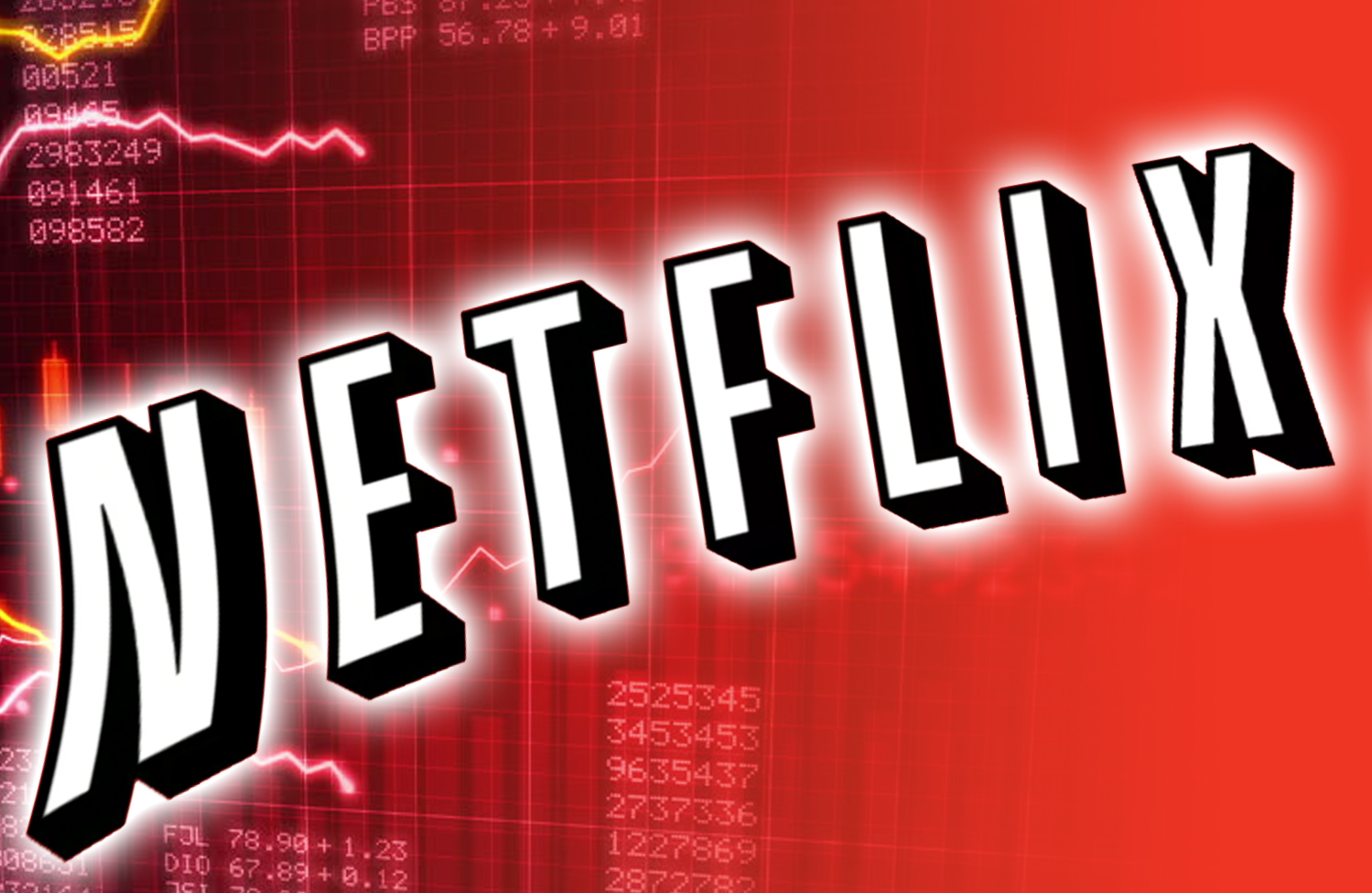 However, this requires Netflix to continuously produce new content and this is where smaller companies come into play. The company will spend approximately $15 billion to produce all of its original content in 2019. Smaller players like Fearless Films can produce fresh content that Netflix can buy instead of produce. This is just one reason it is important to discuss big companies like Netflix in reference to smaller ones.
The $40 Billion Dollar Content Gold Rush
Eros International Plc (EROS)
The next entertainment company on the list is Eros International Plc (EROS). Eros International is a film company that produces, creates, and sells Indian language films. The company's entertainment service, Eros Now, has the digital rights to over 12,000 films. 5,000 of those films are owned in perpetuity.
Investors who are looking for something to sink their teeth into should take a deeper look at Eros. The company is planning on issuing a press release to report its Q2 earnings results on November 15th.
Around a week ago, Eros' entertainment service, Eros Now also had some penny stock news. It announced that it is now able to stream content in Dolby Vision and Dolby Atmos providing better quality to its consumers.
The $40 Billion Dollar Content Gold Rush
Genius Brands International Inc. (GNUS)
Rounding out this article is an entertainment company known as Genius Brands International Inc. (GNUS). Genius Brands is taking a different approach than the rest of the companies on this list.
The company develops and markets children's entertainment properties and products. Furthermore, the company launched its Genius Brand Network to provide kids with age-appropriate and engaging content.
In terms of recent developments, the company recently appointed Jamie Buono-Sikorski to Vice President of Marketing. This appointment is solid given Jamie's past record dealing with consumer products and entertainment properties. In addition, Genius Brands partnered with Alibaba's video streaming platform to co-produce Stan Lee's Superhero Kindergarten animated series.
The $40 Billion Dollar Content Gold Rush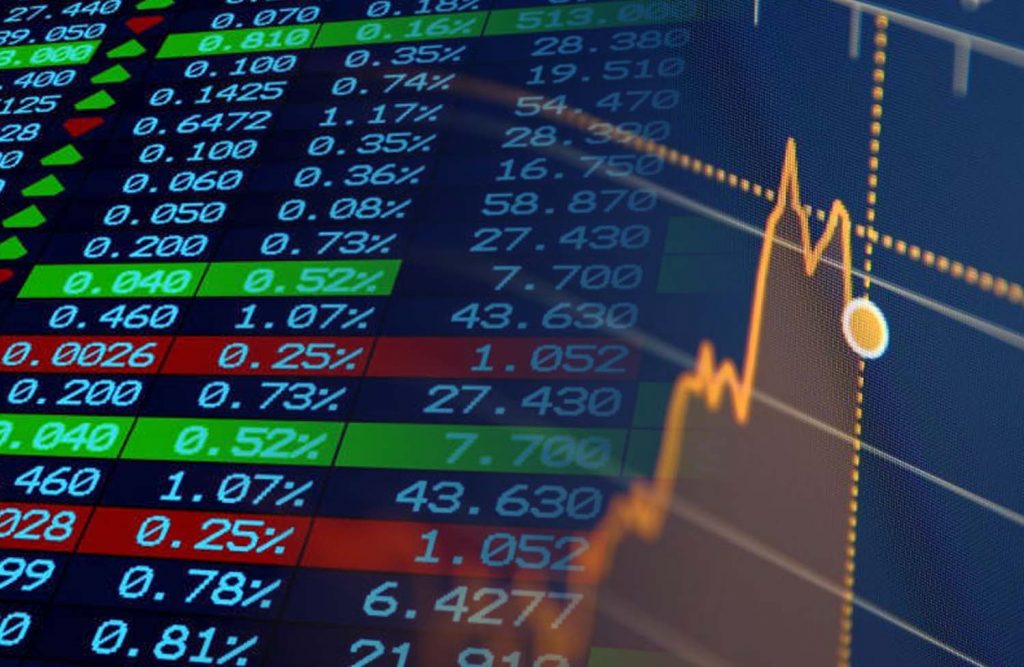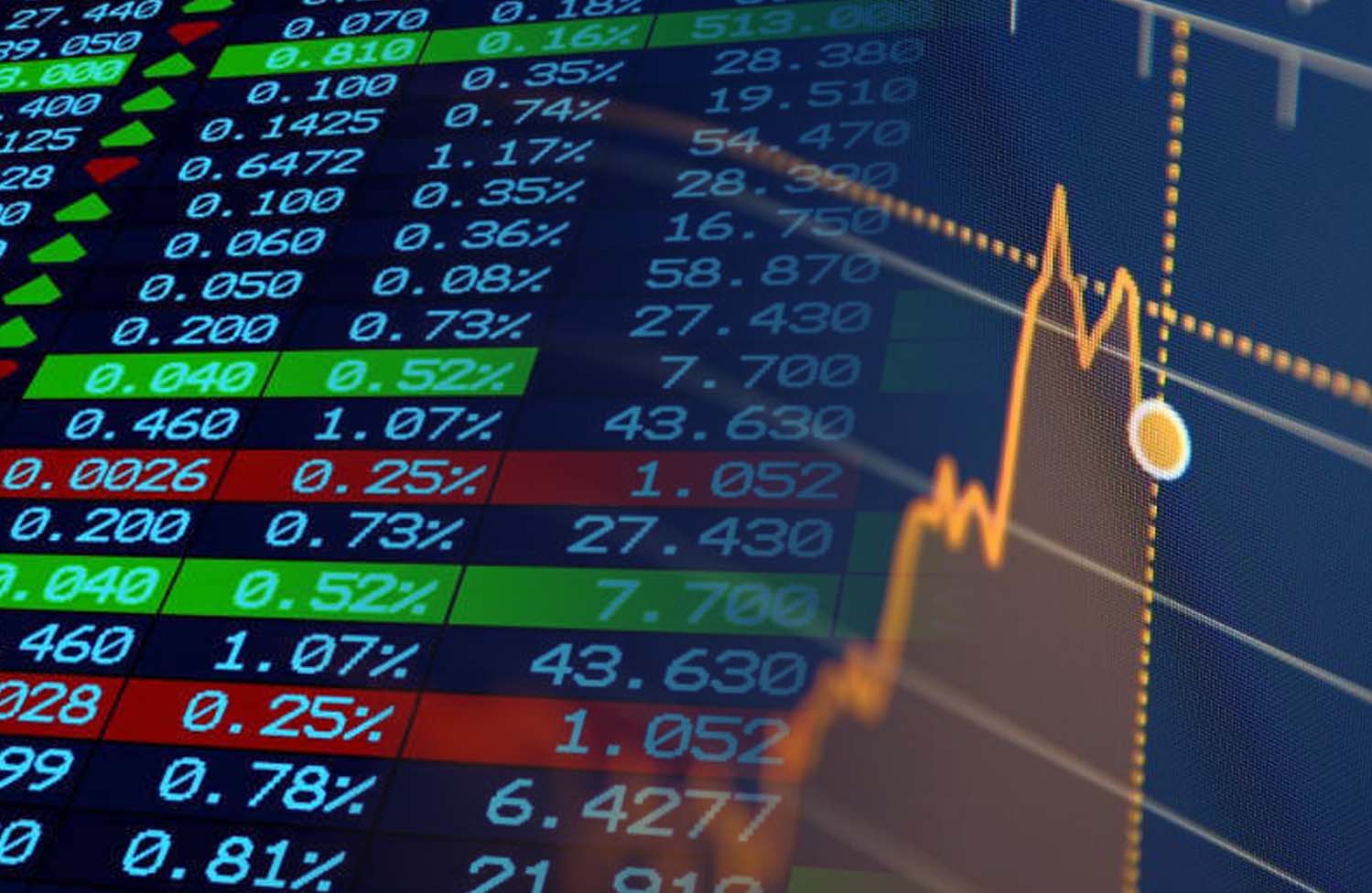 Pursuant to an agreement between Midam Ventures LLC and Fearless Films Inc. (FERL), Midam has been paid $94,980 by Fearless Films Inc. (FERL) for a period from October 1, 2019 to November 17, 2019. We may buy or sell additional shares of Fearless Films Inc. (FERL) in the open market at any time, including before, during or after the Website and Information, to provide public dissemination of favorable Information about Fearless Films Inc. (FERL). Click Here For Full Disclaimer.
End Notes:
[1]
https://www.westmonroepartners.com/Insights/Newsletters/Cord-Cutting-Statistics