Gold Stocks Rise As More Questions Come Up About Trade Talks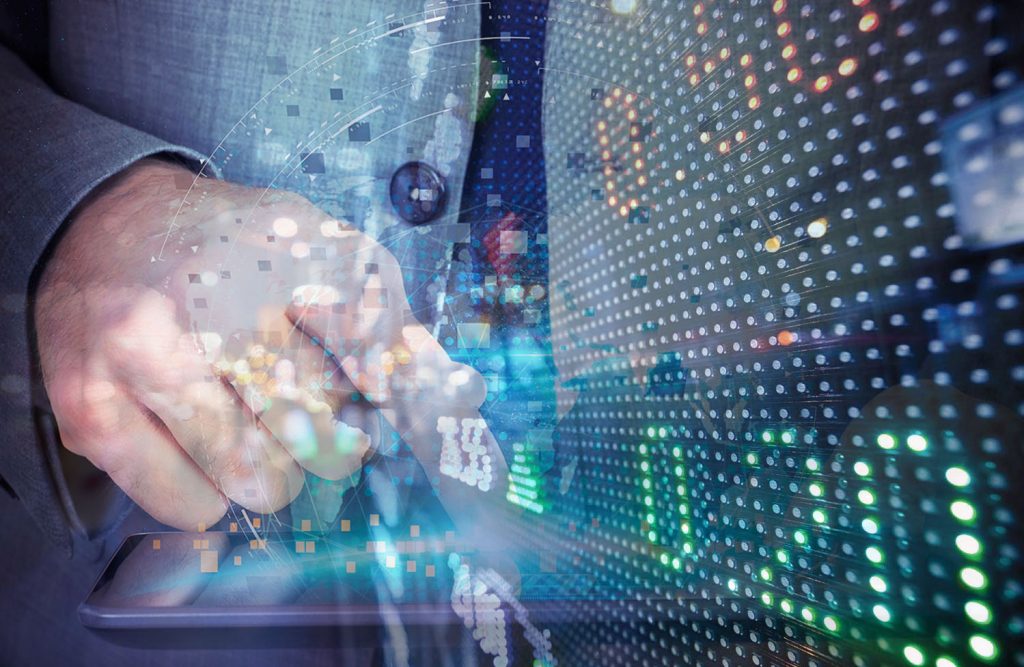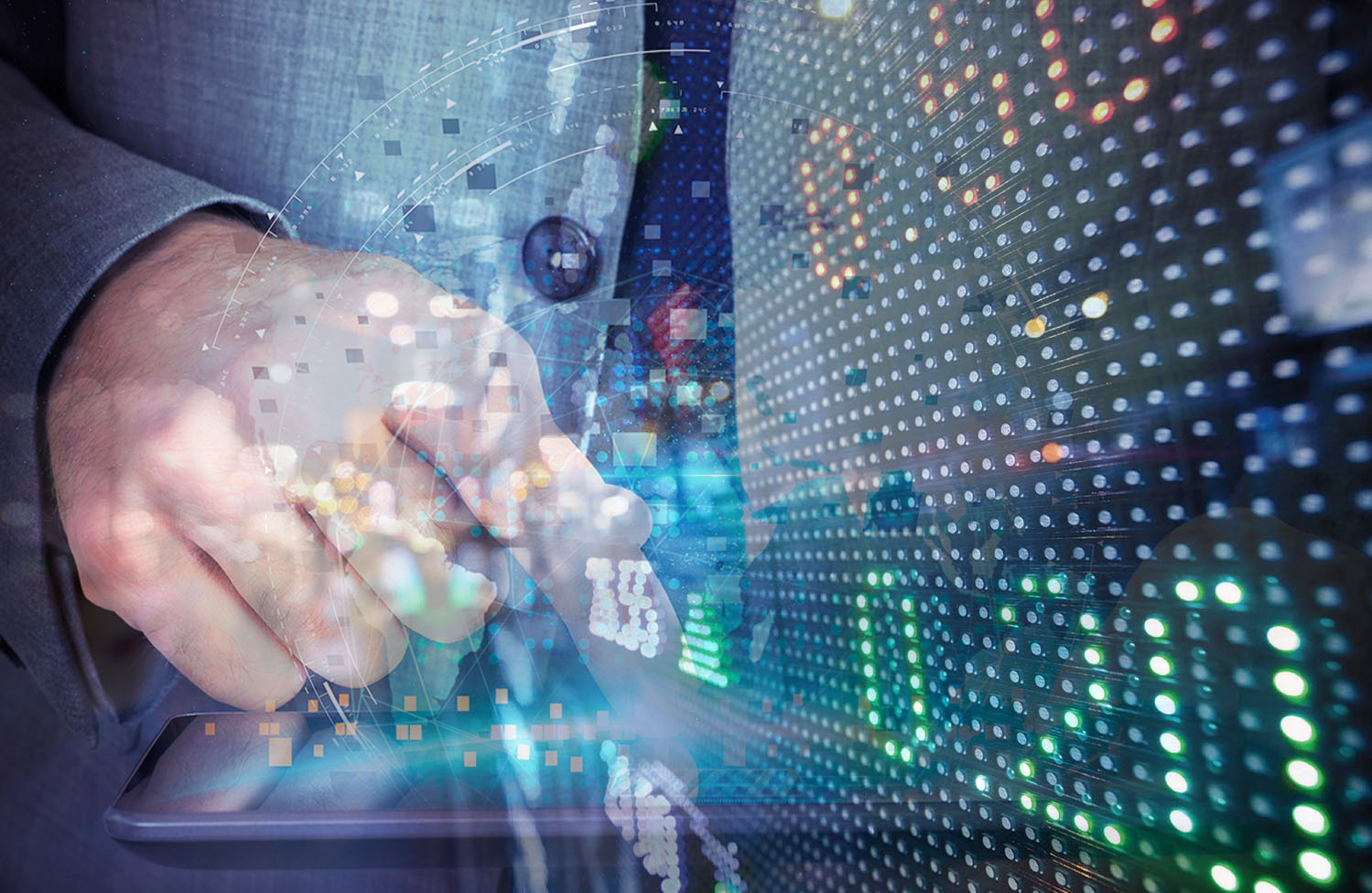 The prices for gold and other precious metals held the line on Thursday, breaking above the $1,500 mark for the first time since November. Though the broader markets and global stocks saw fresh, all-time highs, there is still uncertainty abound.
First, global economies are still stalling out as China seeks out financial experts to tame economic risk. Then there's the ongoing trade war between the world's 2 largest economies.
But something is still hanging in the balance: details of the Phase 1 deal. President Donald Trump has explained that the "deal is done, it's just being translated right now." But there isn't much clarity to what that really means. Will Trump and Xi meet for a signing?
Experts familiar with the specifics explain that gold prices will likely be impacted once an agreement is officially signed. Assuming it's early next year, what will that actually mean and what other riders will there be looking ahead at more "phases" of this deal?
What Does This Mean For Gold Stocks?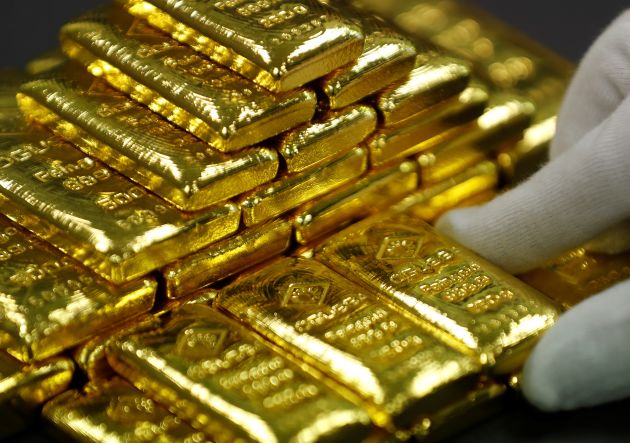 "Gold and silver are rising on apprehensions over the U.S.-China trade deal and Trump and his impeachment proceedings. Physical gold demand is still lagging gold investment demand," said Chintan Karnani, Chief Market Analyst at Insignia Consultants.
One thing's for sure, gold prices have rallied with strength this month. Though the Santa Claus rally for stocks is healthy, that hasn't stopped gains from extending for mining stocks. Also keep in mind, with regard to "a signing," Xi is not planning to attend the next World Economic Forum at the end of January.
Read More
So, more questions about when a formal signing will actually happen, are clear. Time will tell but in the mean time, we continue to watch gold prices and gold stocks reach new December highs.