Are These Biotech Stocks On Your Radar This Month?
There are some sectors that go on to become investors' favorites for having recorded impressive growth. These tend to offer up excellent potential but they also may present big potential. In that regard, the biotech sector is certainly one of them and there are plenty of opportunities for diligent investors to turn a decent profit.
However, it should be noted that when it comes to backing biotech stocks, one needs to do a lot of research and keep a close eye on the market. Being aware of the latest developments is one of the best ways of identifying promising stocks.
But I will tell you that watching some of the ETF's can also help give you the temperature of the sector. Take the BlackRock iShares NASDAQ Biotech ETF (IBB). It has been on a breakout run ever since the start of the 4th quarter. So have other stocks in the sector.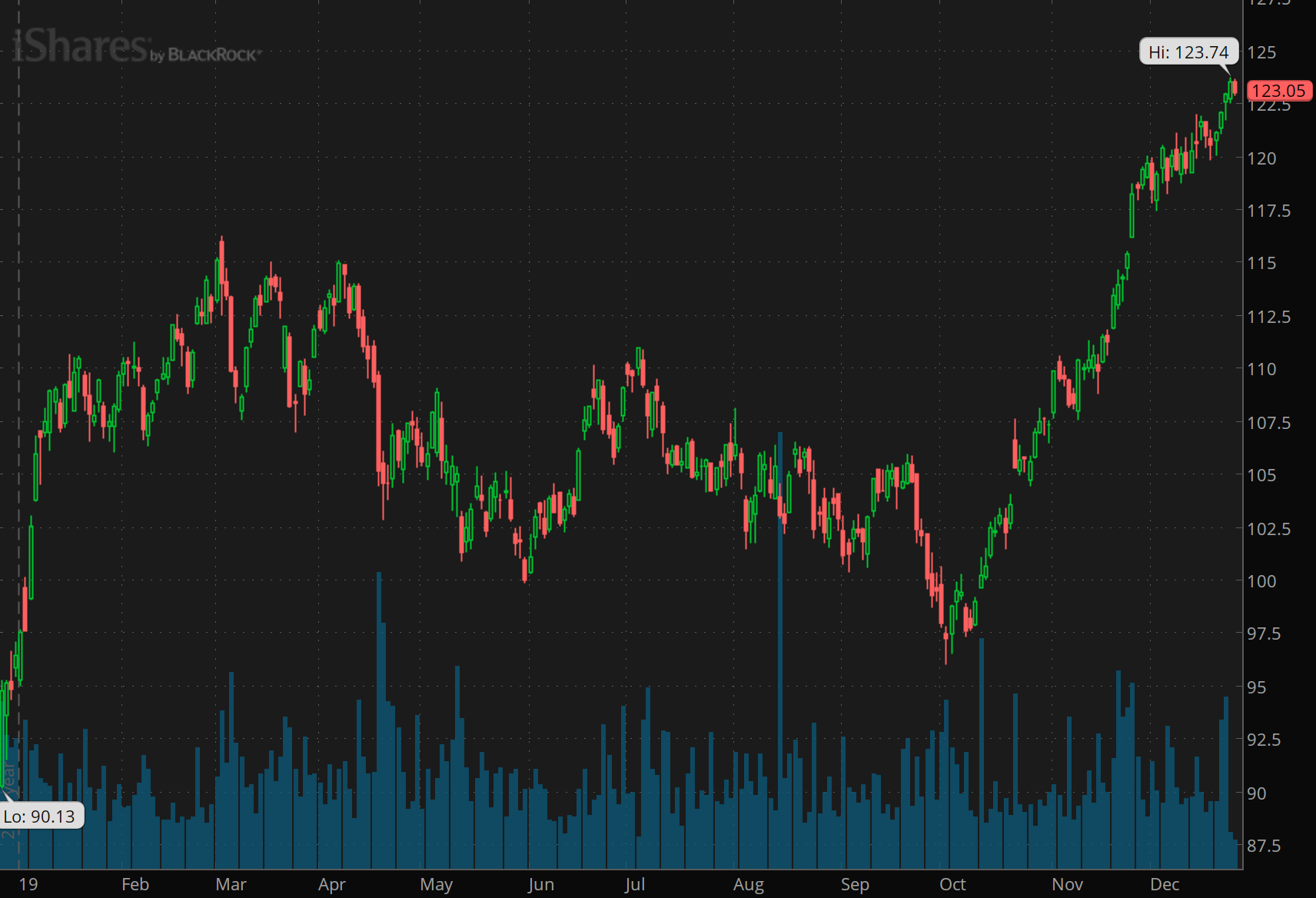 Taking this into account, here is a quick look at a few biotech stocks that may be worth watching.
Biotech Stocks to Watch #1 Lineage Cell Therapeutics
The first biotech stock that could be in the watch lists of investors is Lineage Cell Therapeutics Inc (NYSE:LCTX). It made significant gains on Tuesday after the company made a major announcement. On December 24, Lineage announced that it has signed three different licensing agreements with three different entities for products from its portfolio.
Lineage received in excess of $1 million in the form of upfront payments and stands to earn more through royalties. It goes without saying that it is a significant development for Lineage and the market thought so as well. The stock rallied by as much as 34.52% on Tuesday on the back of the news.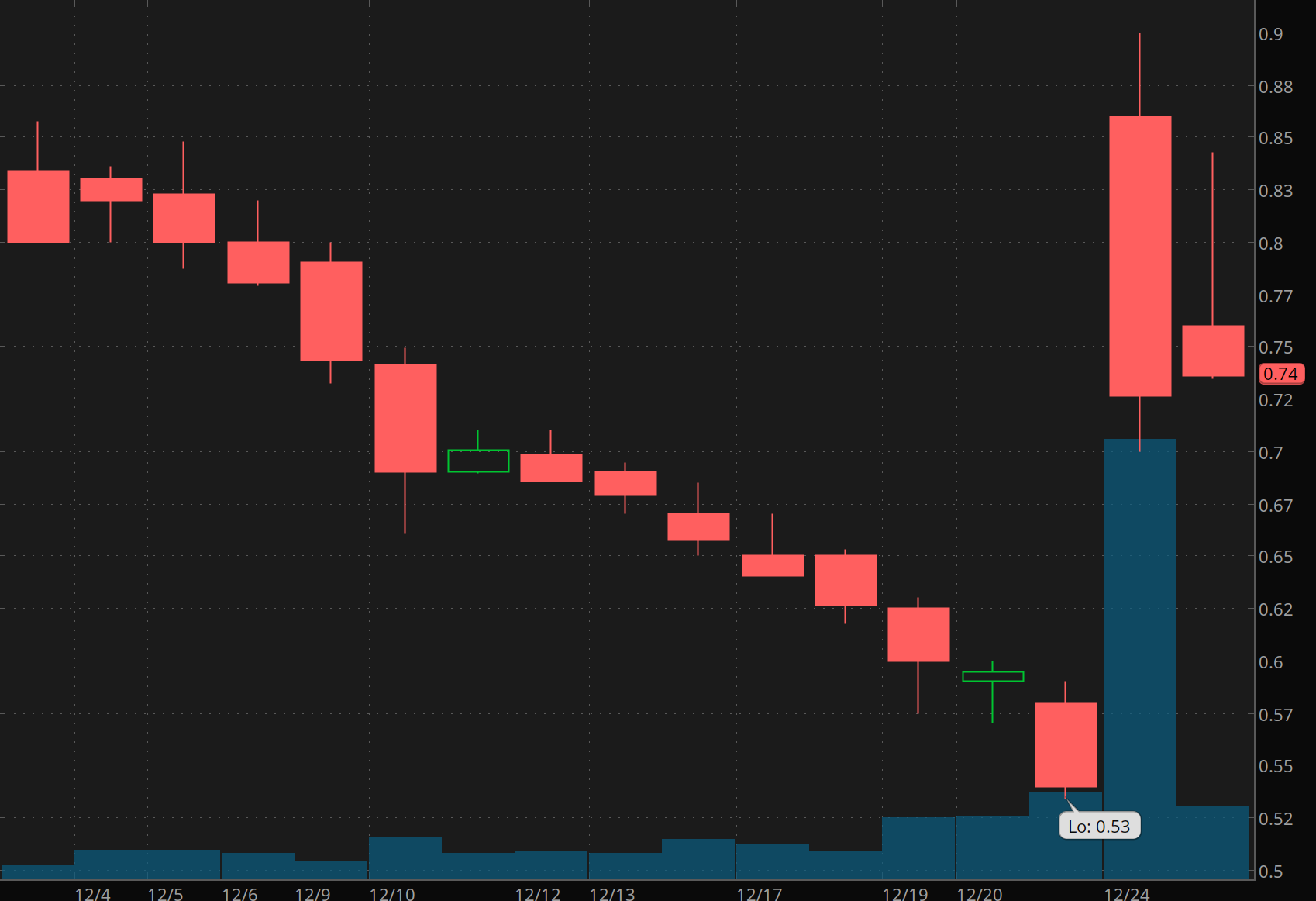 After pulling back toward the end of the session, LCTX stock has maintained its higher price levels on Thursday. However, consolidation has played a role. Can this biotech stock remain near the $1 level or are shares set to decline further into the end of the year?
Biotech Stocks to Watch #2 NewLink Genetics
The other biotech stock that is worth considering is that of NewLink Genetics Corp (NASDAQ:NLNK). The stock has been in the middle of a remarkable rally since the middle of October and on Friday last week, it hit its 52-week high of $2.60 a share.
Read More
On December 24, the company announced that it has reached a licensing agreement for its product NLG207 with Ellipses Pharma Limited. The deal came into effect from December 17. "We are pleased to announce today this license agreement with Ellipses for NLG207, a compound which showed encouraging Phase 2 results in refractory ovarian cancer as presented at the American Association for Cancer Research (AACR) conference in April 2019," commented Eugene Kennedy, MD, Chief Medical Officer and member of NewLink's Office of the CEO.
"We are delighted that this agreement provides a path forward for this promising agent while allowing NewLink to focus on our core priorities."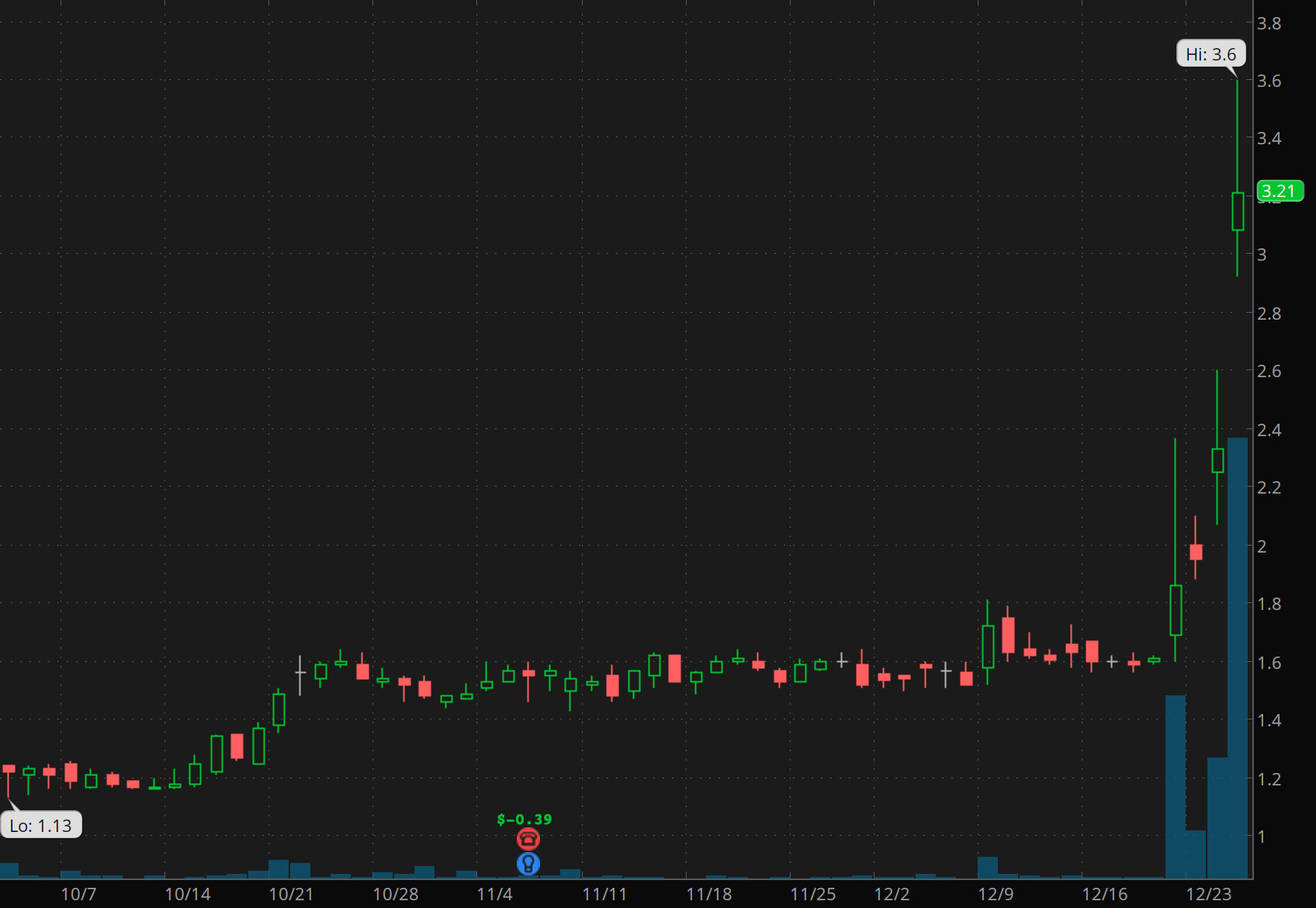 This momentum continued throughout the rest of the week as well. On Thursday, shares reached another new 52-week high. This time it was well above $3 ($3.60). In total, shares have jumped 190% this quarter alone.