Are These Gold Stocks On Your January Watch List?
The gold rally that commenced in 2019 due to the United States-China trade war. The associated turmoil in the capital markets has continued in 2020 as well. However, the reason behind the latest gold rally is different. The United States' decision to order drone strikes in the Middle East, that killed a top Iranian general, has triggered a lot of unrest in the region.
Consequently, it has forced many investors to rush for safer investments like gold. In such a situation, it is worthwhile for investors to have a look at certain gold stocks. Here is a quick look at two of those.
Gold Stocks To Watch: Iamgold Corp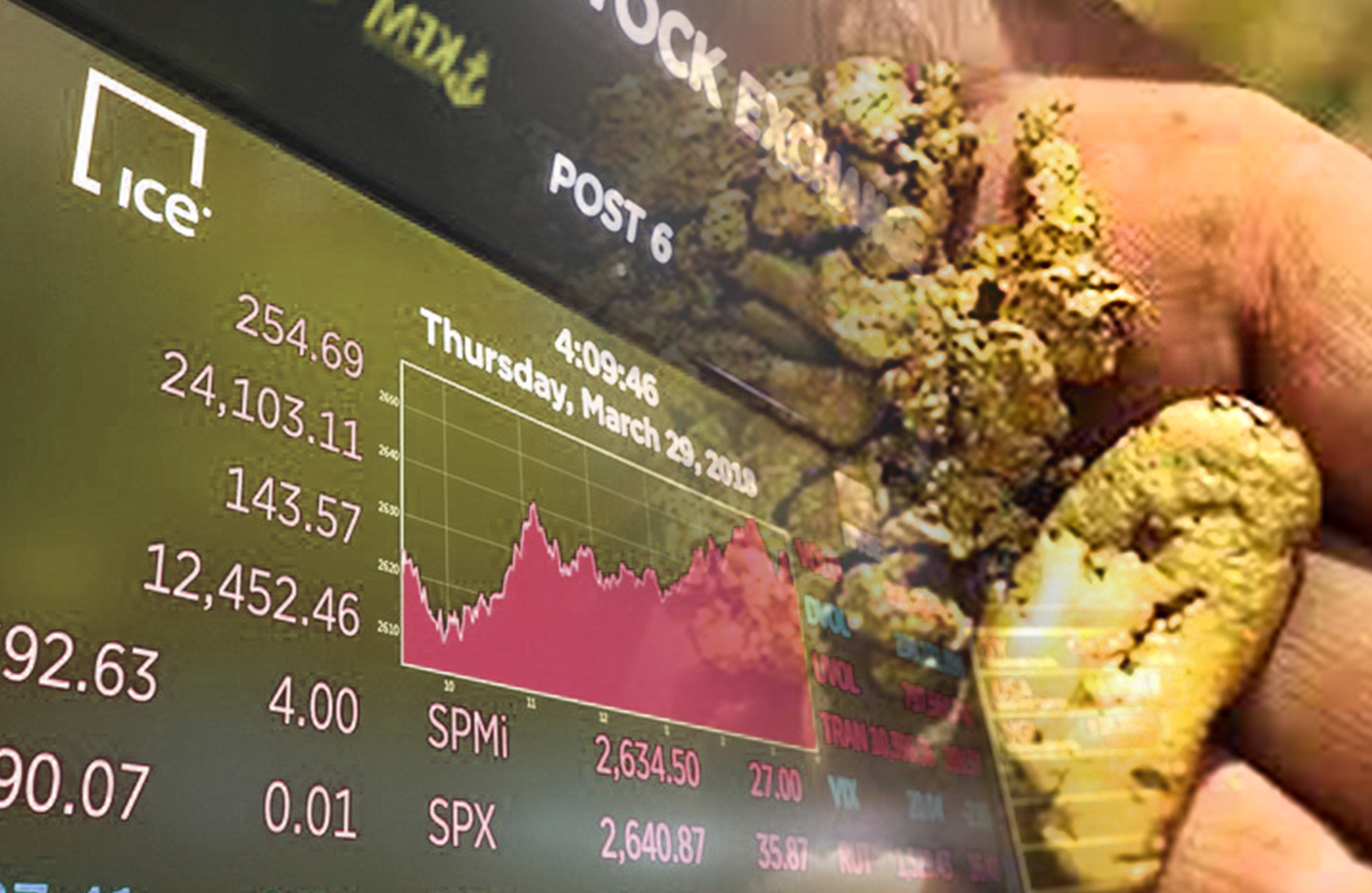 The first gold stock to watch is that of Iamgold Corp (NYSE:IAG). Shares rallied on Tuesday on the back of a positive announcement from the company. Iamgold announced that the government of Senegal has given the necessary mining permit application for Iamgold's Bolo gold project. It is one of the most advanced projects in the company's portfolio at this point in time. So, it was no surprise that the Iamgold stock rallied by as much as 1.8% in yesterday's trading session.
Read More
The company expects to produce 160,000 ounces of gold a year during the first six years and 130,000 ounces per year over the next five years to follow. The all-sustaining costs are expected to be $842 per ounce. Shares traded at the High of Day during post-market hours on Tuesday.
Gold Stocks To Watch: Centamin
A gold stock that had a bit of a setback in the middle of this rally is Centamin Plc (CELTF). It declined by 6.20% after Endeavour Mining decided against making a formal offer with regards to an acquisition. Endeavour stated that it did not get sufficient information with on Centamin's assets.
[Read More] 3 Gold Stocks to Watch As Gold Trades Near Highs
However, it should be noted that in December, Centamin had actually pushed back a £1.47 billion all-stock offer from Endeavour. At the time, the company said that it did not represent enough value for the Centamin shareholders.