Sure, the S&P is reaching new highs, tech is red hot, and oil is surging…but guess what: One industry that the market essentially wrote off in the second quarter just made NEW 3rd Quarter Highs and that could mean big things for biotech stocks.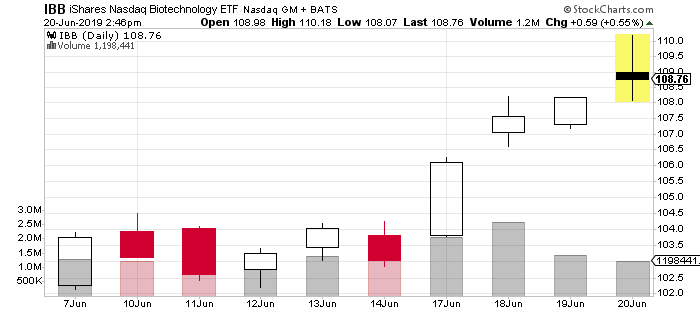 There's no denying that the vast majority of multi-billion dollar mergers and acquisitions have been in the biotech sector. Mainly it has been companies that offer novel immune therapies that have caught the attention. This is a big reason why the sector could become an even bigger focus for the second half of 2019.
Our Focus On GT Biopharma
GT Biopharma Inc. (GTBP) has been a key focus on StockPrice.com for a few weeks now and for the most part, it has moved in tandem with the broader biotech sector. A Key Driver has been BIG M&A. Large and Mega Cap companies are scooping up smaller biotech firms that focus on cancer-fighting treatments and have immunotherapy pipelines. And guess what category GT Biopharma Inc. (GTBP) falls into…
GT Biopharma Inc. (GTBP) is a small-cap biotech company that creates immune-oncology products. They utilize a technology platform that combines antibody-drug linkers to single-chain, bi-, tri-, and tetra-specific scFv constructs to produce treatments. One example is for carcinoma, called OXS-1615, which is a tetraspecific treatment.
Since we initiated coverage on the company, we've watched GTBP climb as much as 30% and as of June 20, it's still up by roughly 15.5% in just over a week. We have seen a bit of consolidation to start this week but as we said earlier this month, that could open the door to more excitement in June. The big focus for those looking at GTBP has been on its immunotherapy portfolio.
The Next Step For Immunotherapies
GT Biopharma Pipeline Commands Attention
To date, GT Biopharma has completed one dose escalation Phase I-II expansion clinical trial, and one fixed dose Phase I-II expansion clinical trial, which collectively enrolled a combined 43 patients. On the surface, the Phase I-II expansion clinical trial demonstrated greater than 50% of Evaluable patients receiving 60 mg/kg dose had a positive clinical response.
Two patients exhibited a Complete Remission with one patient currently disease-free at 50 months post-treatment. Additionally, five patients exhibited Stable Disease, cancers that are neither increasing nor decreasing in severity, with the longest response lasting 12 months post-treatment.
The global market for cancer drugs is estimated to be about $123 billion and big players are investing heavily to gain an edge in this increasingly competitive market[1].
"GTB-1550 has shown positive results in its two Phase I-II clinical trials in advanced cancer patients who have failed all other therapies, and we are now planning to proceed with a Phase II clinical trial."

Anthony Cataldo, the Chairman and Chief Executive Officer of GT Biopharma
In addition to this, the company's therapy has also shown that it could target HIV infected cells in the University of Minnesota's preclinical testing. Not only that but in specific tests, data showed that HIV-infected targets that express the HIV envelope on their surface could be eliminated.
What's Next For GT Biopharma (GTBP)?
In our opinion, market timing for biotech has been a major focus for many. Cancer research remains one of the most critical areas of focus for most investors. This is simply due to the fact that if a company can come up with a truly path-breaking product, then the potential for growth could be significant.
The recent deal between Merck and Tilos Therapeutics has sparked increased enthusiasm within the industry. This just adds yet another big deal to the rapidly growing list of big biotech buyouts in the immunotherapy and cancer research arena. The health sciences market is experiencing unprecedented innovation, and now the race is to get behind the next breakthrough. GT Biopharma's numerous phase trials, novel treatments, and top tier leadership could be key factors to pay close attention to, considering the current climate for biopharma stocks.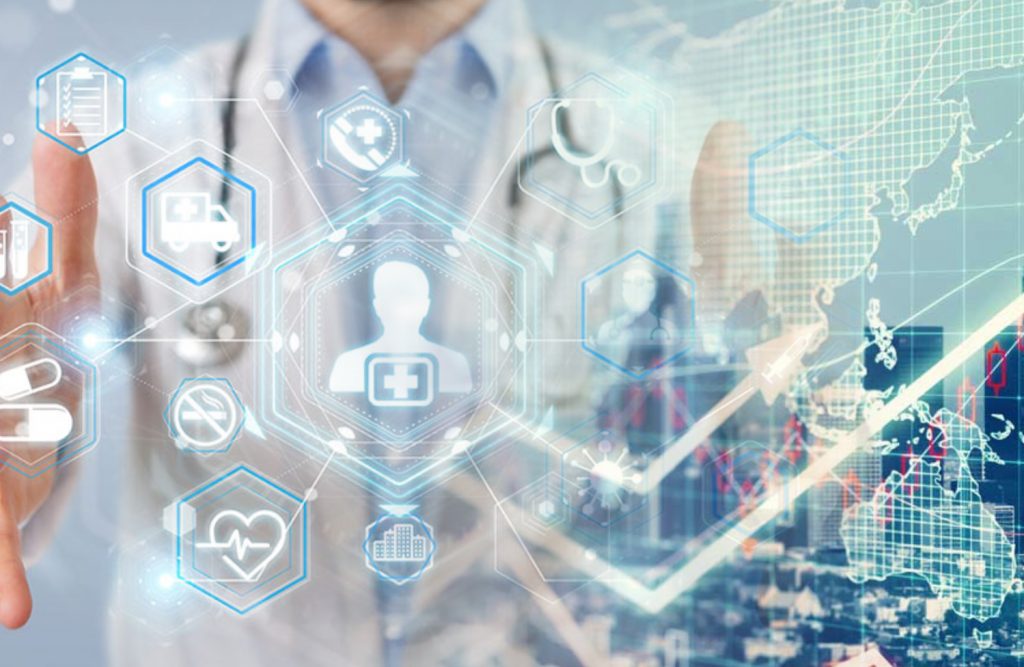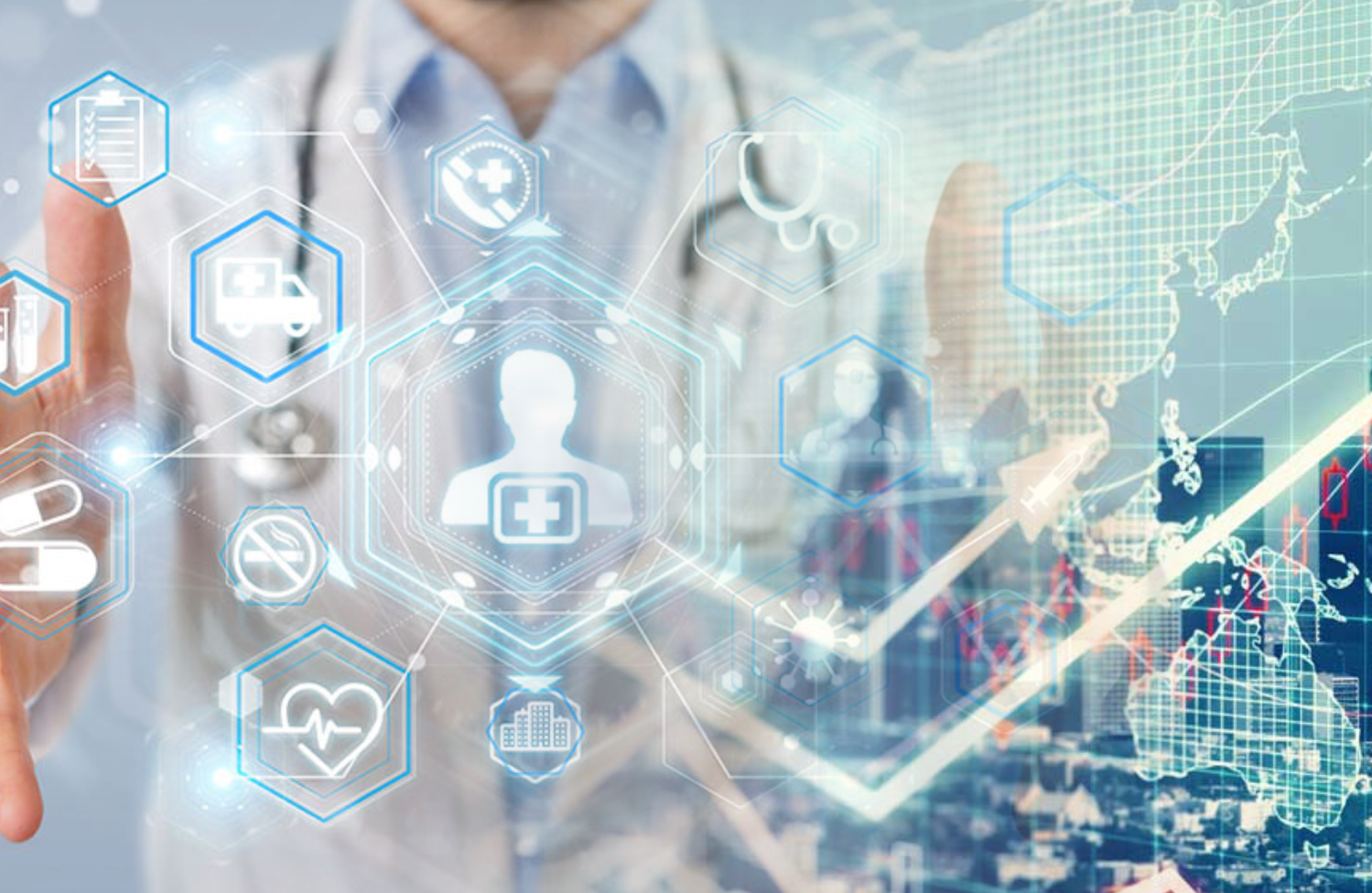 Endnotes:
[1]Brad Loncar -https:// finance. yahoo. com /news/why-cancer-fighting-stocks-etfs-184606099. html