Society has undergone many iterations since mankind first took its primordial steps on Earth. In the generations following, innovation and invention have allowed for the advancement of much of the technology we use on a daily basis. From how we travel to a given destination to the buildings we sit in, all has been made possible by a standardized approach to quality.
For a while, this standardization, the idea that every product, idea, or process can be catered to fit everyone's needs, served an integral purpose. Over time, however, as society began to place importance on individuality and uniqueness, people began expecting companies to recognize this and act accordingly. As a result, we've seen a shift from standardization to personalization across many sectors, but most importantly in the field of healthcare. 
As a society, we have become increasingly more aware of just how diverse we all are, in terms of physical characteristics and tendencies, as well as in regards to what we all need to live our lives. Historically, companies in the healthcare industry operated under the assumption that business defined the consumer. Companies would, for example, create a drug to treat a certain disease without accounting for the subtle nuances in one's genetic coding. Over the course of last few years, there have been several healthcare companies who've demonstrated their ability to combine the efficiencies and quality of standardization with the understanding that every patient has a different hierarchy of needs to be met. 
Premier Health Group Inc. (OTC: PHGRF) / (CSE: PHGI) is one company that is tackling the quandary posed by a need for both standardization and personalization in medicine. The Company announced in mid-March that it had started working with Bio Conscious Technologies (BCT) to bring their artificial intelligence technology to Premier's user base. BCT has been developing an ensemble of AI algorithms since 2015 that allows patients with diabetes to better manage their health proactively by accurately predicting their future glucose levels using machine learning techniques. 
Through the use of artificial intelligence and other technologies, Premier Health Group Inc. (OTC: PHGRF) / (CSE: PHGI) is leading the healthcare industry in terms of companies working to improve personalization for patients. In general, the healthcare sector is headed towards a more connected, technologically-backed age of personalization and in order to meet these growing changes, companies need the necessary capital to make key investments and acquisitions. 
Premier Health Group Inc. (OTC: PHGRF) / (CSE: PHGI) last week announced a non-brokered placement of up to 4,615,384 units at a price of $0.65 per unit for gross proceeds of up to $3,000,000.
Per the details of the announcement, each unit will consist of one common share and one-half of a share purchase warrant. The Company has stated that it intends to use the net proceeds of the offering fund its ongoing growth strategy in the technology healthcare space and for working capital purposes.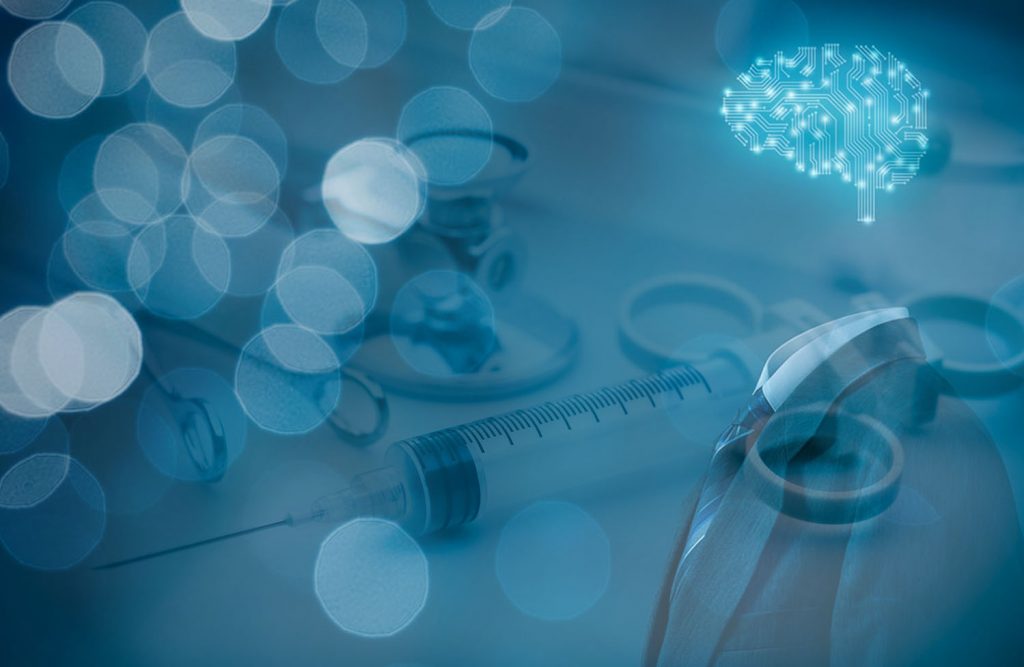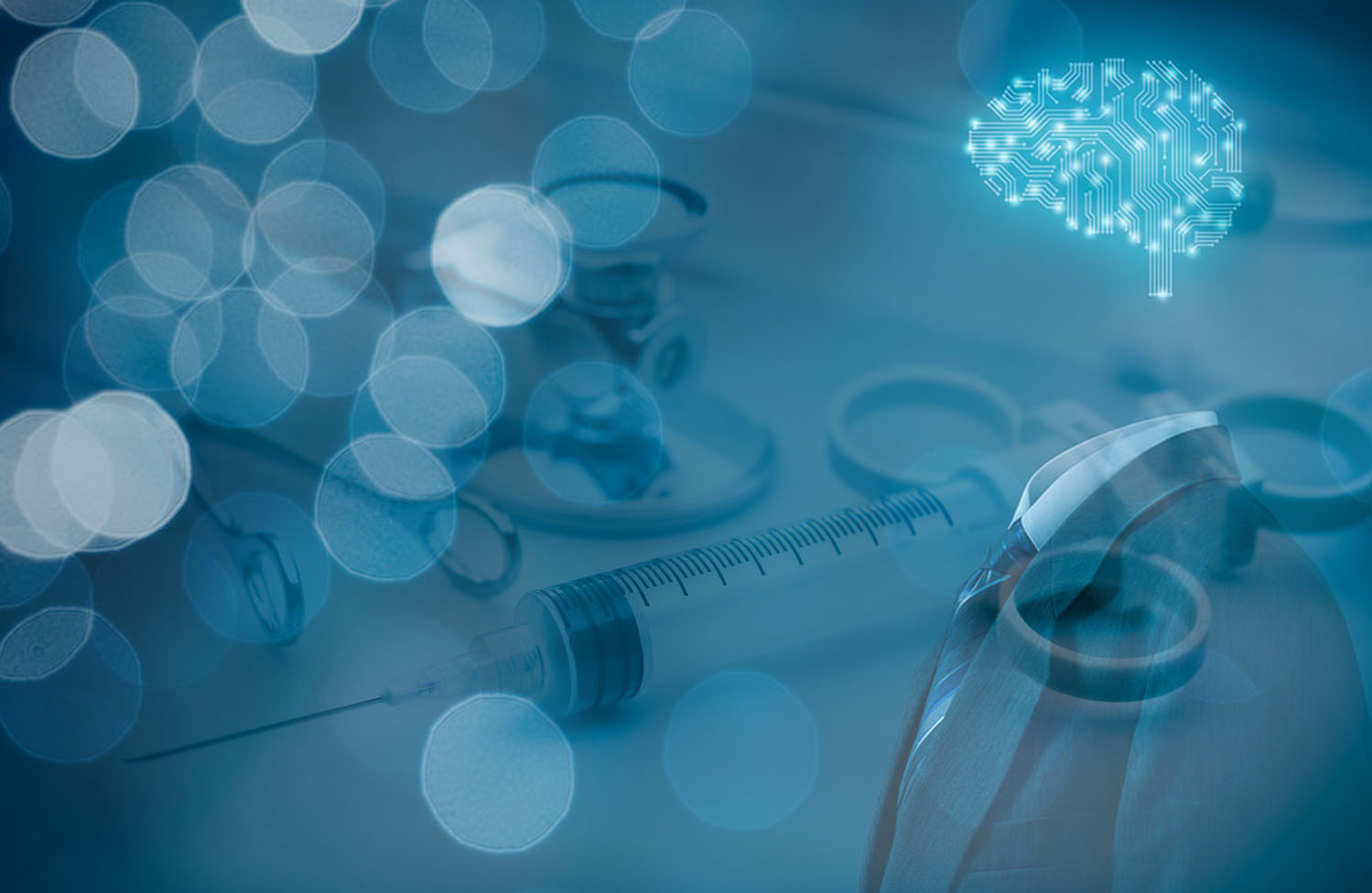 Pursuant to an agreement between MIDAM VENTURES, LLC and Premier Health Group Inc. Midam was hired for a period from 10/1/2018 – 4/1/2019 to publicly disseminate information about Premier Health Group Inc. including on the Website and other media including Facebook and Twitter. We were paid $300,000 ( CASH) for & were paid "500,000" shares of restricted common shares (as of 1/2/2019). Midam has been compensated an additional $100,000 by Premier Health Group to extend the period of coverage to June 1, 2019. As of 3/26/2019 Midam has been compensated an additional $100,000 by Premier Health Group for additional coverage without further extended coverage duration. We own zero shares of Premier Health Group Inc., which we purchased in the open market. Once the (6) Six-month restriction is complete on 4/1/2019 we plan to sell the "500,000" shares of Premier Health Group Inc. that we hold currently in restricted form during the time the Website and/or Facebook and Twitter Information recommends that investors or visitors to the website purchase without further notice to you. We may buy or sell additional shares of Premier Health Group Inc. in the open market at any time, including before, during or after the Website and Information, provide public dissemination of favorable Information.Please click here for full disclaimer.