How Old Are You, Mr. President?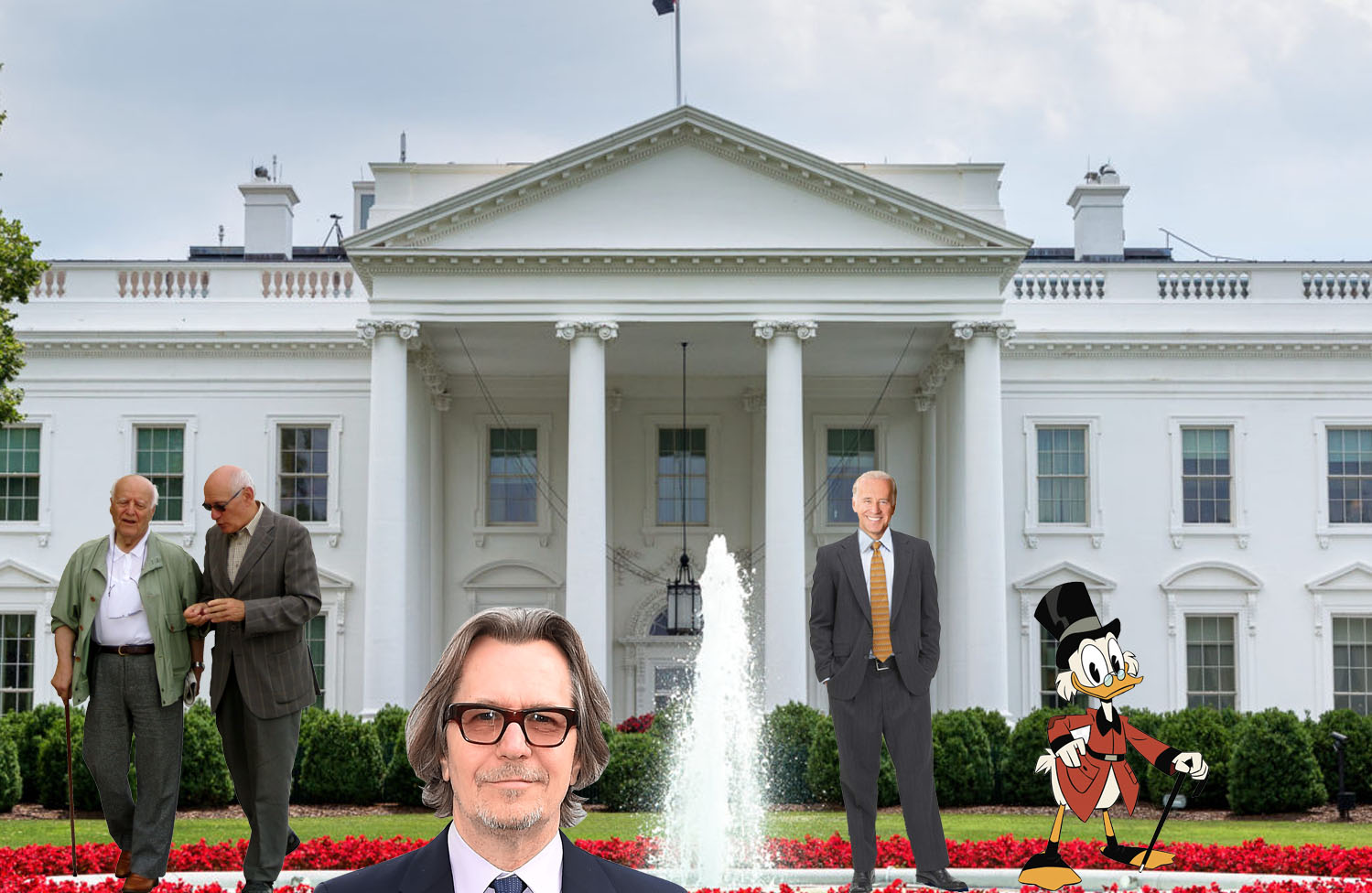 We have a political issue that no one wants to talk about: aging politicians running for president. Let me be absolutely clear, I am not saying that we should set age-limits for who can and cannot run for office, nor am I suggesting that elderly men and women are any less-effective when in positions of political power. I am merely saying that this is something we need to pay attention to and bring into the conversation.
Among the front runners for the Democratic and Republican nominations in the upcoming 2020 election, two candidates are above the age of seventy-five. Former vice president Joe Biden (76) and Sen. Bernie Sanders (77) represent a generation very invested in the future of our nation despite the upsetting reality that they may not live long enough to see it come to fruition. 
Though I have made my opinion clear, the question still remains whether politicians in their late-seventies have what it takes both physically and mentally to effectively lead the United States. It doesn't take a genius to know that when someone surpasses the age of seventy, life naturally starts to slow down compared to when one was a spritely thirty-five. What would happen to the fate of our nation if our president needed to take a mid-day nap or run to the store to grab their medication?
According to a recent study conducted by the National Institute of Health, abilities "such as conceptual reasoning, memory, and processing speed, decline gradually over time." Per the data from the study, somewhere between 16 percent and 23 percent of Americans over 65 experience some level of cognitive impairment. In a separate study from the Mayo Clinic, research demonstrated that "concept formation, abstraction, and mental flexibility decline with age, especially after age 70, as older adults tend to think more concretely than younger adults."
As these findings relate to our current septuagenarian presidential candidates, Joe Biden has unfortunately been in the media spotlight over the course of the last few weeks for his physical interactions with two women at campaign rallies in the past. On two separate occasions, Biden was accused of making women feel physically uncomfortable. In one instance, he kissed Lucy Flores, a former Nevada assemblywoman and 2014 lieutenant governor candidate, on the forehead.
When asked why he did this, Biden explained that, at the time, he was acting in a grandfatherly way and meant nothing by it. Having said that, he went onto explain that "social norms have begun to change. They've shifted. And the boundaries of protecting personal space have been reset. And I get it. I get it…"
"Neither then, nor in the years since, did he (Biden) or the staff at the time have any inkling that Ms. Flores had been at any time uncomfortable nor do they recall what she describes."

–Bill Russo, spokesperson for Joe Biden 
But what if Biden doesn't actually understand, at least from a cognitive standpoint? Perhaps he's passed the point of understanding that which defers from what he's always known. Could Biden be the old dog that cannot learn a new trick?
In fairness to Biden and other elderly candidates, the entire topic of age in politics is a sensitive one. According to the Age Discrimination and Employment Act, an employer cannot avoid hiring someone purely on the basis of their age. Having said that, several political analysts have said that we should be able to talk about age without being accused of ageism or being politically incorrect. I don't believe we should be discriminatory in any sense when speaking to the abilities of our next president. If Hillary Clinton had secured the 2016 election, she would've been the second-oldest person ever elected to the presidency.
So long as someone is over the age of thirty-five, they are qualified to run for president, but will they be any less effective if we add forty-years onto their life? This all remains to be seen.

2 Biotech Stocks Turning Heads After Key Developments This Quarter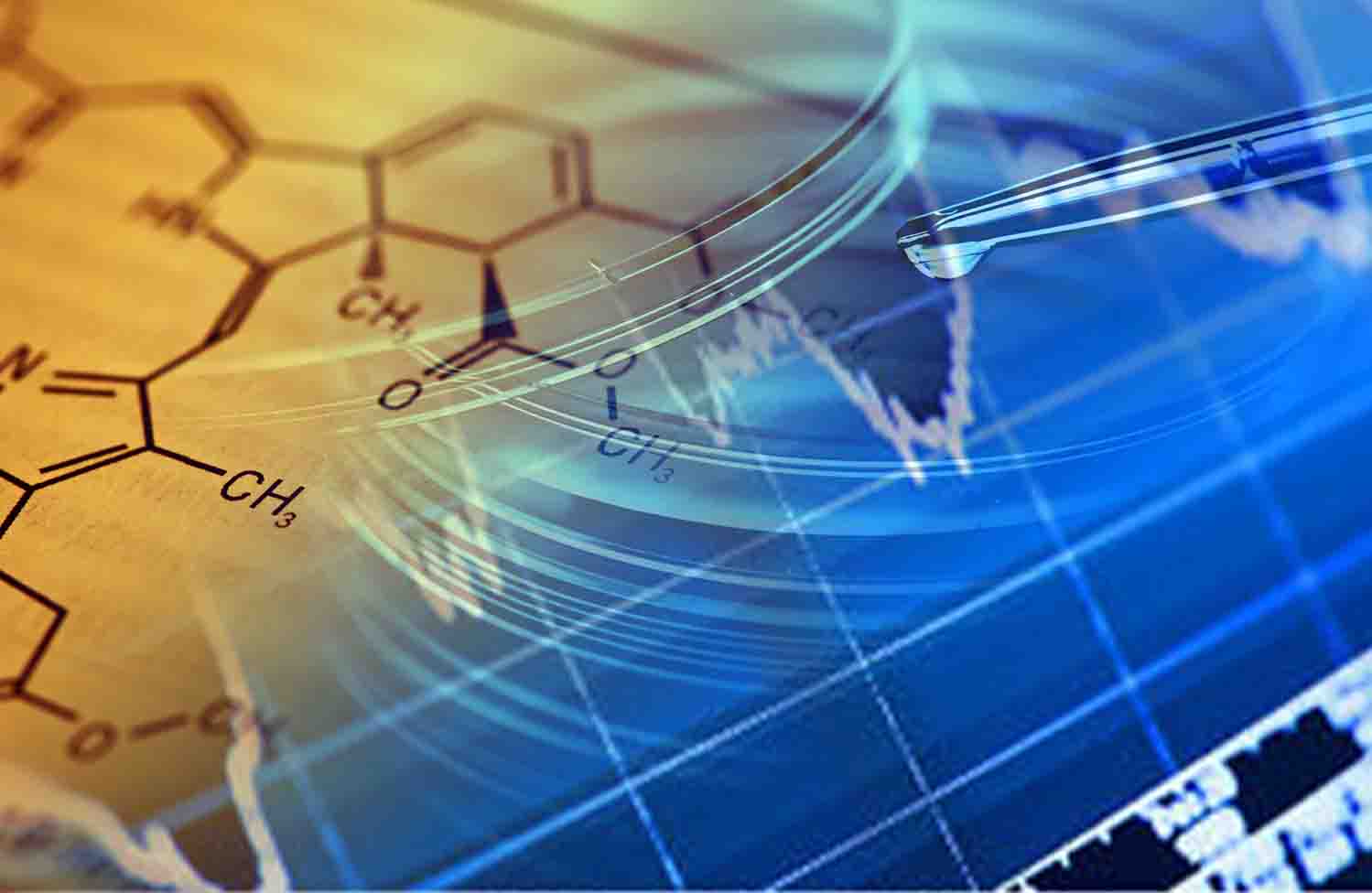 There are very few sectors in the stock market that have consistently produced winning trades. You might be able to count such sectors on one hand. Biotech is certainly among those sectors due to the emergence of highly innovative companies. These firms tend to create new avenues of creation to address unmet medical needs.
There are plenty of promising companies in the sector but it is necessary for an investor to do research thoroughly. It makes finding the best biotech stocks a bit easier. Though no one's guaranteed a win, sifting out bad stocks is the key. One must watch the market closely to come across promising biotech stocks. Here is a look at two biotech stocks that are worth watching.
Biotech Stocks To Watch: Moleculin Biotech (MBRX)
The first biotech stock to consider is that of Moleculin Biotech Inc (NASDAQ:MBRX), which made some gains on Wednesday on the back of positive interim results for one of its products. The company, which is involved in manufacturing medicines meant for extremely resistant tumors, released data with regards to its acute myeloid leukaemia medicine annamycin.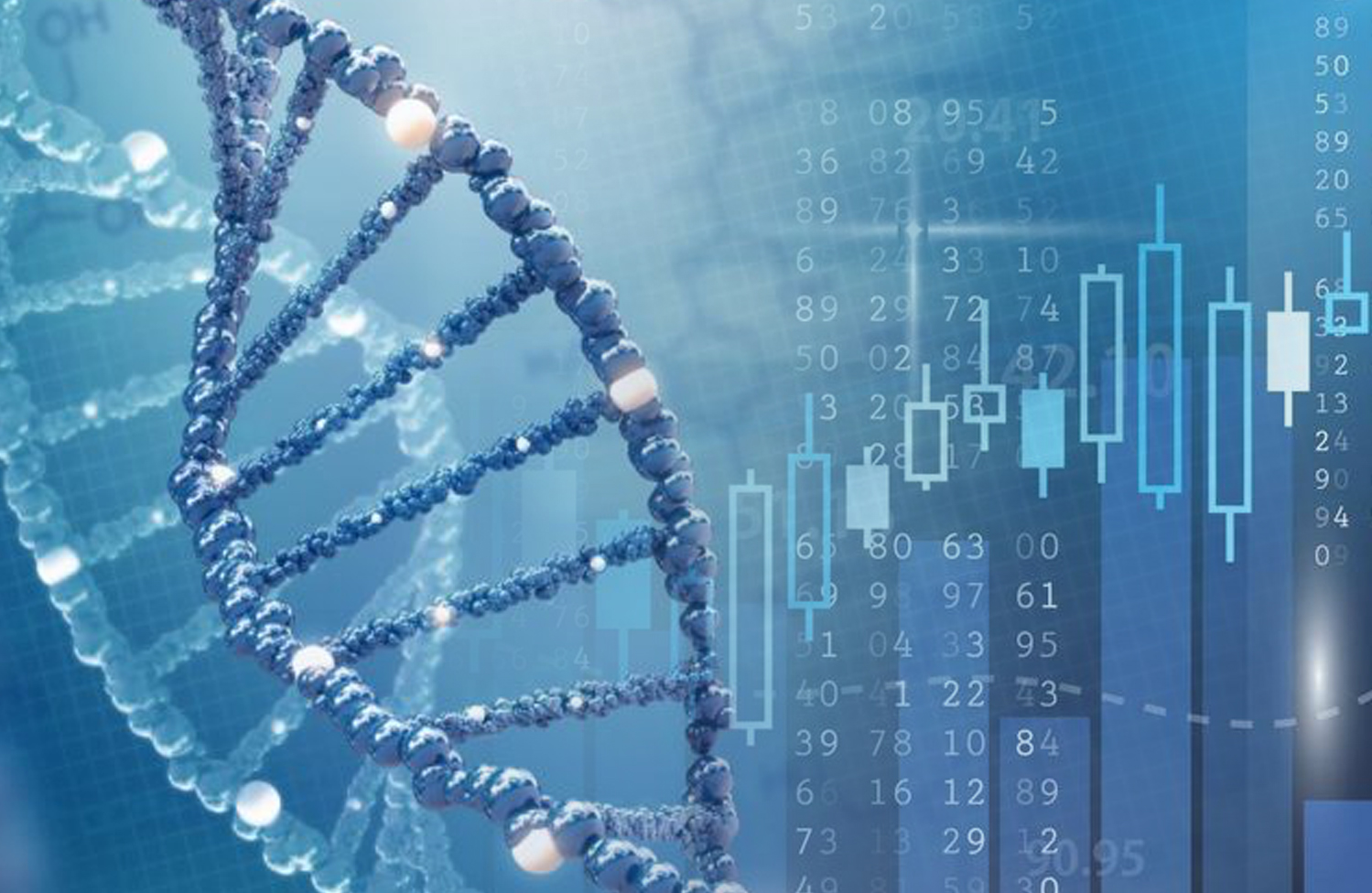 Moleculin revealed highly positive interim data from the Phase ½ clinical study of the medicine and naturally, it has resulted in a lot of excitement in the market with regards to the stock. The stock rose by as much as 2% on the back of the news in yesterday's trading session. It is one of the key biotech stocks to keep an eye on over the coming days.
Biotech Stocks To Watch: Eyepoint Pharmaceuticals (EYPT)
The other biotech stock that has recorded impressive gains on the market today is the Eyepoint Pharmaceuticals Inc (NASDAQ:EYPT) stock. On Wednesday, the company announced an important deal with regard to dexamethasone intraocular suspension 9% (DEXYCU). Eyepoint announced that it has managed to reach an agreement with one of the biggest players in the U.S. integrated delivery systems.
[Read More] 3 Pharma Stocks To Watch In December 2019
The deal is for two years and the other party is going to offer DEXYCU in its aforesaid systems. It is a major boost for Eyepoint and it has resulted in 5% to close at $1.54 in Wednesday's trading session.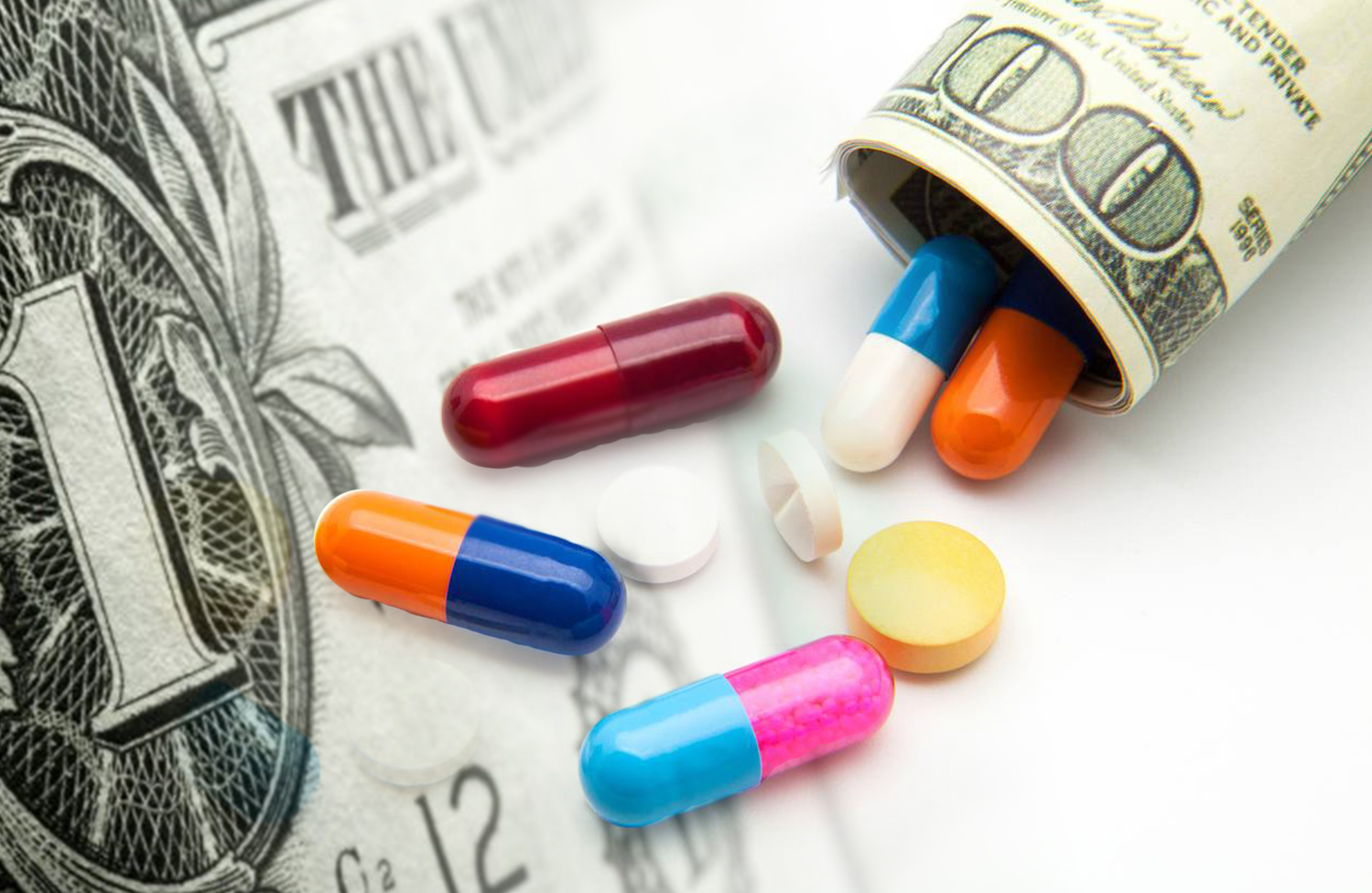 Stock Price Newsletter – December 6, 2019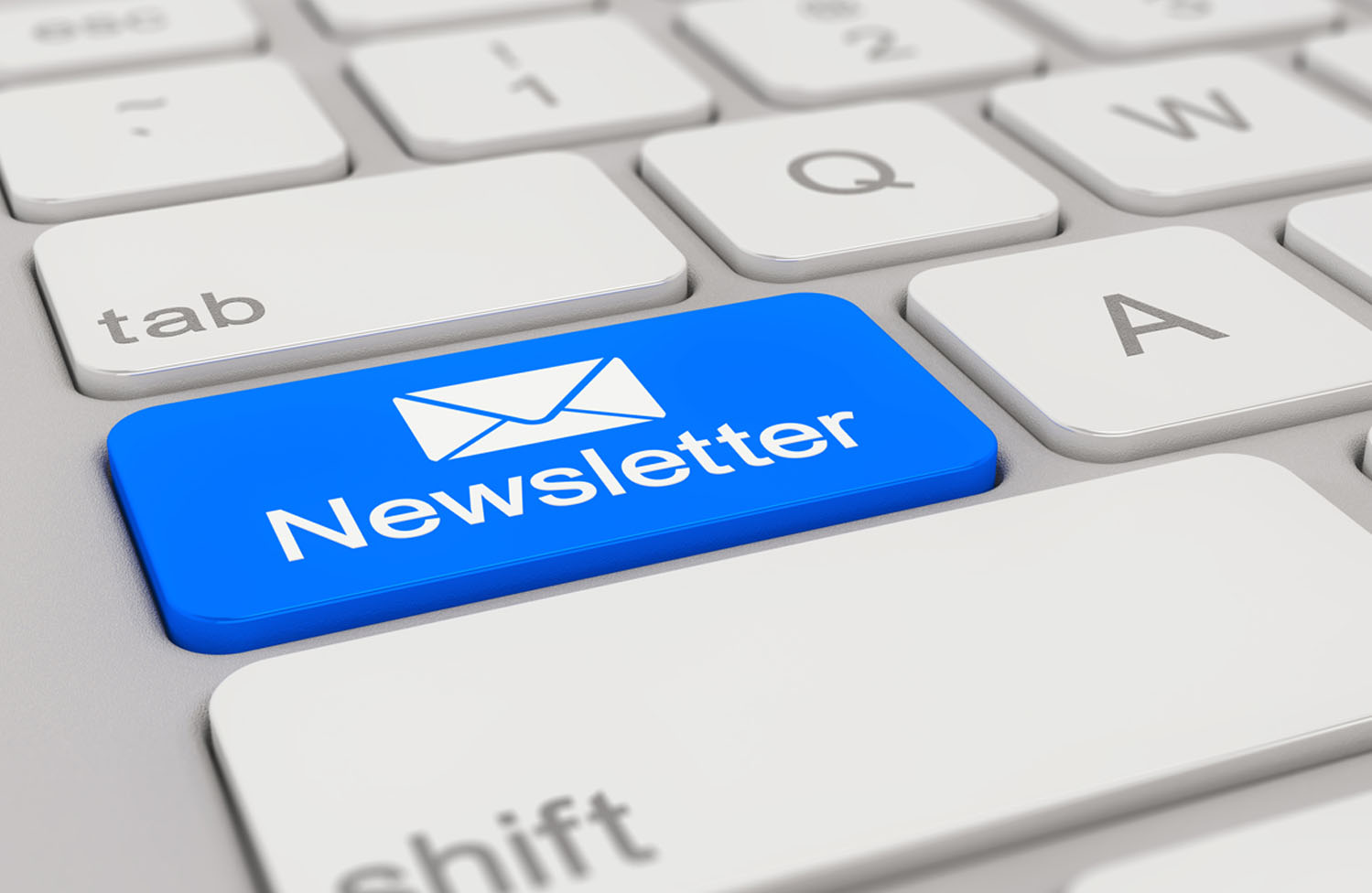 2 Biotech Stocks to Watch As The Sector Hits New High
The biotech sector has thrown plenty of winners over the course of the last decade or so and if experts are to be believed then it is going to continued to do so for the foreseeable future. Great advancements are being made in the biotech industry and many companies are working on a highly advanced product.
---
Is It Time To Buy Or Sell Netflix; Streaming Wars Heat Up
The streaming wars have commenced this month with the launch of Disney Plus and Apple TV+. Many more services are going to be launched over the coming months and the sole purpose of these services is to topple the biggest name in the streaming services, Netflix Inc (NASDAQ:NFLX). The streaming giant has had a hard time this year, due to disappointing subscriber growth.
---
Is ROKU Stock a Buy Or Hold on Disney, Apple & Streaming TV Growth?
The stock suffered a slump following its Q3 2019 financial results but since then it has regained much of the losses. While it is true that the losses widened from the year-ago period, experts believe that Roku is a stock that could have long term growth potential.
2 Biotech Stocks to Watch As The Sector Hits New High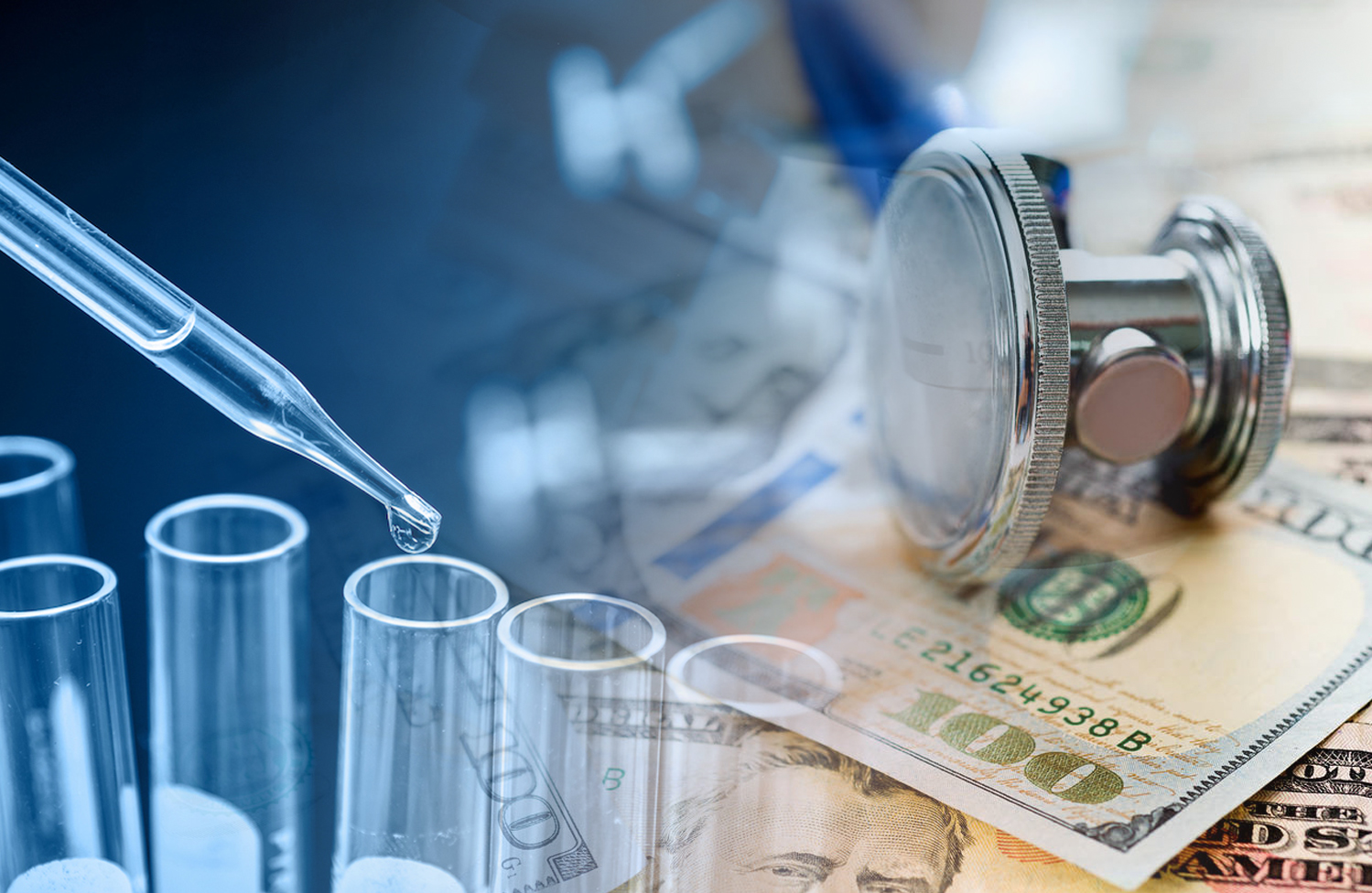 The biotech sector has thrown plenty of winners over the course of the last decade or so and if experts are to be believed then it is going to continued to do so for the foreseeable future. Great advancements are being made in the biotech industry and many companies are working on a highly advanced product.
In such a situation, it is imperative for an intelligent investor to look for companies worth investing in. One should watch the latest developments in the sector and track specific companies closely. Here is a look at two biotech stocks that are worth watching.
Neoleukin Therapeutics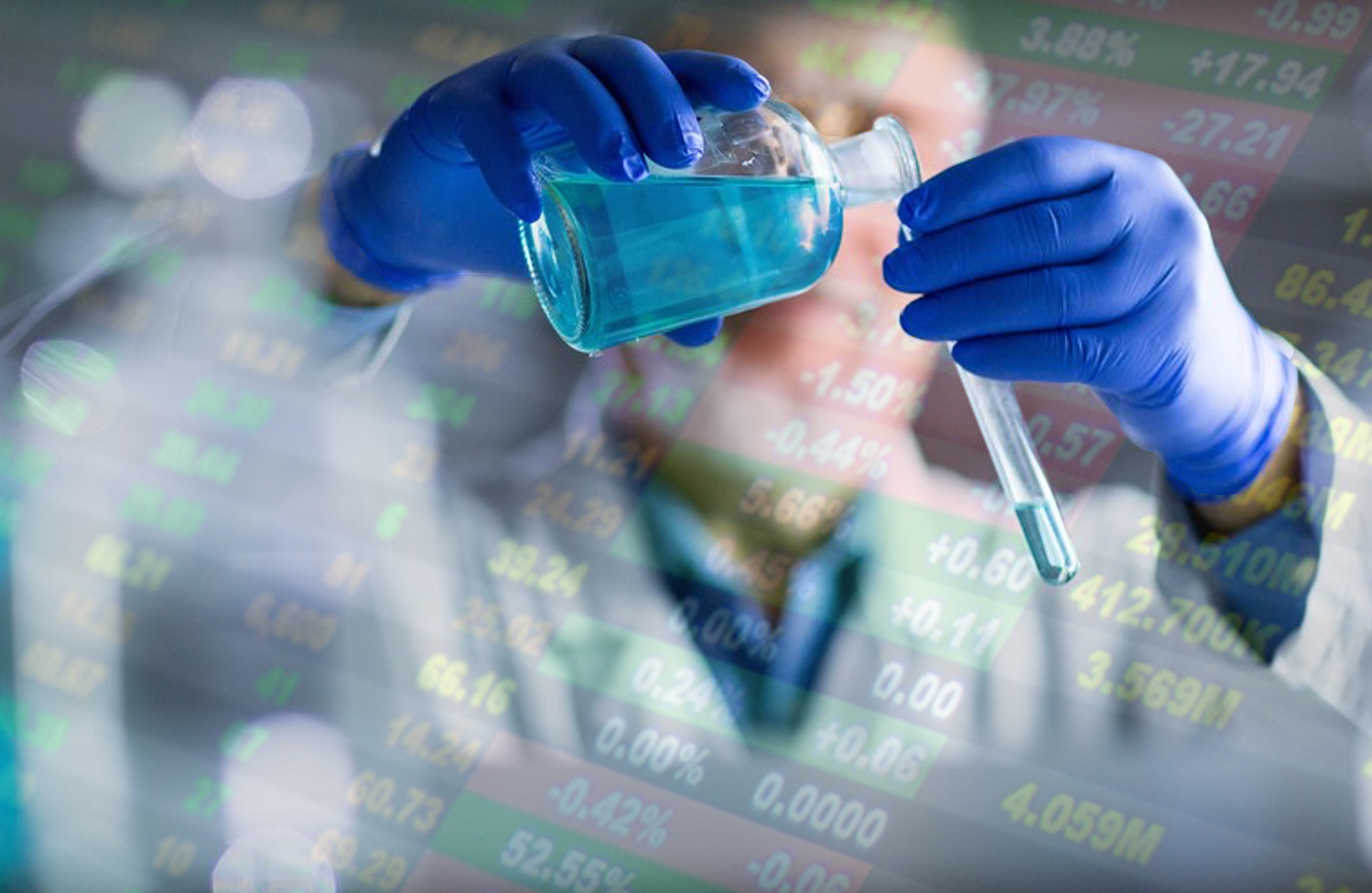 The first biotech stock to watch is that of Neoleukin Therapeutics Inc (NLTX), which has managed to gain significantly over the past two weeks. On November 13, the company released its third-quarter results and since then it has rocketed by as much as 75%. The Canadian company made a loss of $59.1 million in the quarter, which worked out to $2.26 per share.
The company is a biopharmaceutical company that is involved in immunotherapies using de novo protein design technology. The company's lead product candidate is NL-201, which is an amalgamation of both IL-2 and IL-15 and helps in removing alpha receptor binding.
Verastem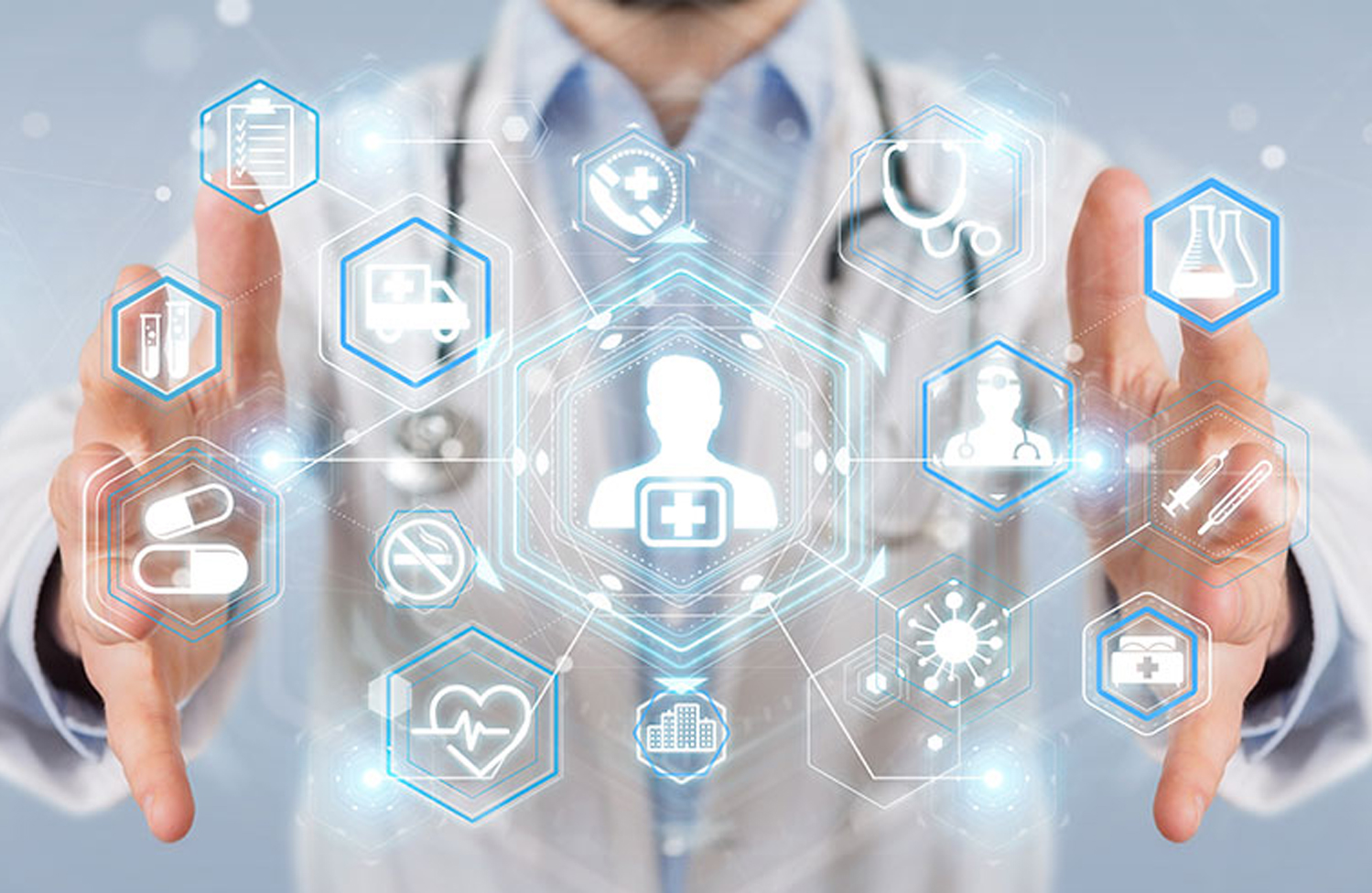 The other biotech stock that is worth watching is Verastem Inc (NASDAQ:VSTM). It made significant gains over the past week. On Monday, the company announced that it has submitted a Marketing Authorization Application for its product COPIKTRA to the European Medicines Agency.
COPIKTRA is a phosphoinositide 3-kinase. It's meant for patients suffering from refractory chronic lymphocytic leukemia/small lymphocytic lymphoma (CLL/SLL) and relapsed or refractory follicular lymphoma (FL).
The company is seeking approval for the same in the European market. Verastem stated that it has seen significant improvement in patients who used the product. The stock rocketed by as much as 60% after the news broke and remains one of the stocks to watch this week.

Join Our Newsletter
Get stock alerts, news & trending stock alerts straight to your inbox!
We keep all user information pricate & promise to never spam.*
Search Stock Price (StockPrice.com)