Are Streaming Stocks On Your Watch List? You Might Want To Make Some Adjustments
Maybe you've heard about the big 5G movement and how it's the next big thing in tech. Well, I hate to be the bearer of bad news but there could be something even bigger. That's right, some of the biggest entertainment companies in the world are focusing on one thing; and it isn't 5G.
The likes of Netflix, Disney, AT&T, Amazon, Apple, and even Microsoft are focusing on streaming entertainment in a major way. Last year alone, Netflix spent more than $12 billion on content, around 85% of which was earmarked for original films and series. That doesn't even consider the new wave of streaming services that have just recently hit the industry.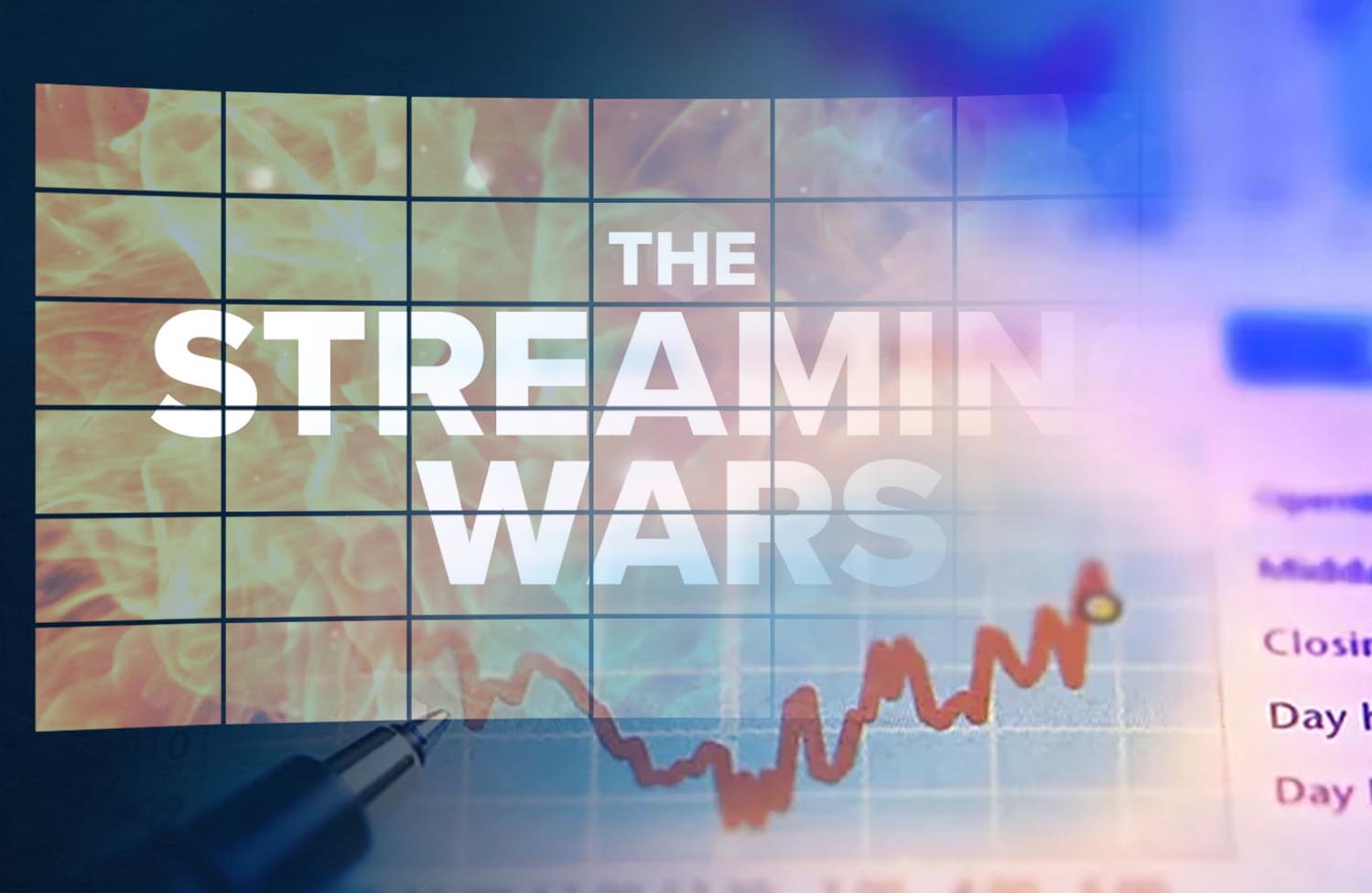 So what does this all mean and what should investors focus on? In one word: Content. The saying that Content is King couldn't be truer especially right now. Disney+, for example, aimed to take Netflix head-on. However, the Mickey Mouse company is already losing titles to competitors.
Some 13 million cord-cutters-to-be are up for grabs for the streamers: They'd like you to take the money you're paying Comcast and spend it with them instead. Which means they're going spend like crazy over the next few years to win you over. That means one thing for investors: Pay Attention To The Content Providers Themselves!
The $40 Billion Dollar Content Gold Rush Starts Here
The major streaming services from Netflix, Apple, Disney, Hulu, Amazon, and HBO collectively equate to some $40 billion in spending or more. That means for content providers, the race is on to capture at least a small piece of market share. Even 0.05% would equate to a huge windfall for production houses of any size.
Take Fearless Films (FERL) for example. Its management has built a solid track-record, its co-founders have starred in, written, directed and produced a number of films dating back to the early '90s! The company's subsidiary, Fearless Canada was founded by award-winning actor, producer Victor Altomare along with award-winning writer and director Goran Kalezic.
Years of experience and industry insight places Fearless Films (FERL) at a clear advantage when building its entertainment content portfolio that will be pitched to streaming companies.
On October 16, 2019, Fearless Films (FERL) entered into a Letter of Intent with company founder Victor Altomare to acquire the rights to up to twelve movies from a library held by Victor Altomare. Among the films being considered for acquisition are:
The Lunatic
Bag the Wolf
The Great Chameleon
If you haven't heard of these films, that's quite alright and here's why. Many of the streaming services with original content want to find entertainment that can be mass distributed by them first.
Ever hear of Lilyhammer? If you're an avid Netflix and "Chill-er", you know that the streaming giant picked up the first season to test the waters of this "not so mainstream" mob-based show.
What followed was almost cult-like. Lilyhammer was promoted as "the first time Netflix offered exclusive content." The series went on to see 3 full seasons. Throughout the 3 season run of Lilyhammer Netflix was not the company behind the series, the just owned the exclusive licensing, a company called NRK owned it.
BIG NEWS | Fearless Films, Inc. (FERL) Announces Acquisition of The Great Chameleon
The New Era In Entertainment
With nearly 64 million households in the US alone now streaming video content, the pressure to provide content has increased not only for streaming services but for traditional TV providers as well. Indeed, global spending on TV, film and sports content has increased by 65% between 2008 and 2018, with most of that growth occurring in the past 5 years, per data from Ampere Analysis.
As traditional networks like Disney and NBC roll out their own video streaming services and opt to retain their own content in lieu of licensing it out, a shift towards spending on original content has occurred. Per Ampere Analysis' data, Netflix spent $1.5 billion on original content in 2018 and has some 300 new series yet to be released.
Past studies show that the push towards original content appears to be working. Last year, a survey from Deloitte found that about half of SVOD service subscribers strongly agreed that they value the quality of original content, while a more recent survey from TiVo revealed that 2 in 5 adults in North America turn to Netflix for new content. And all this is great for content providers making a viable argument in favor of companies that have a hand in that arena.
---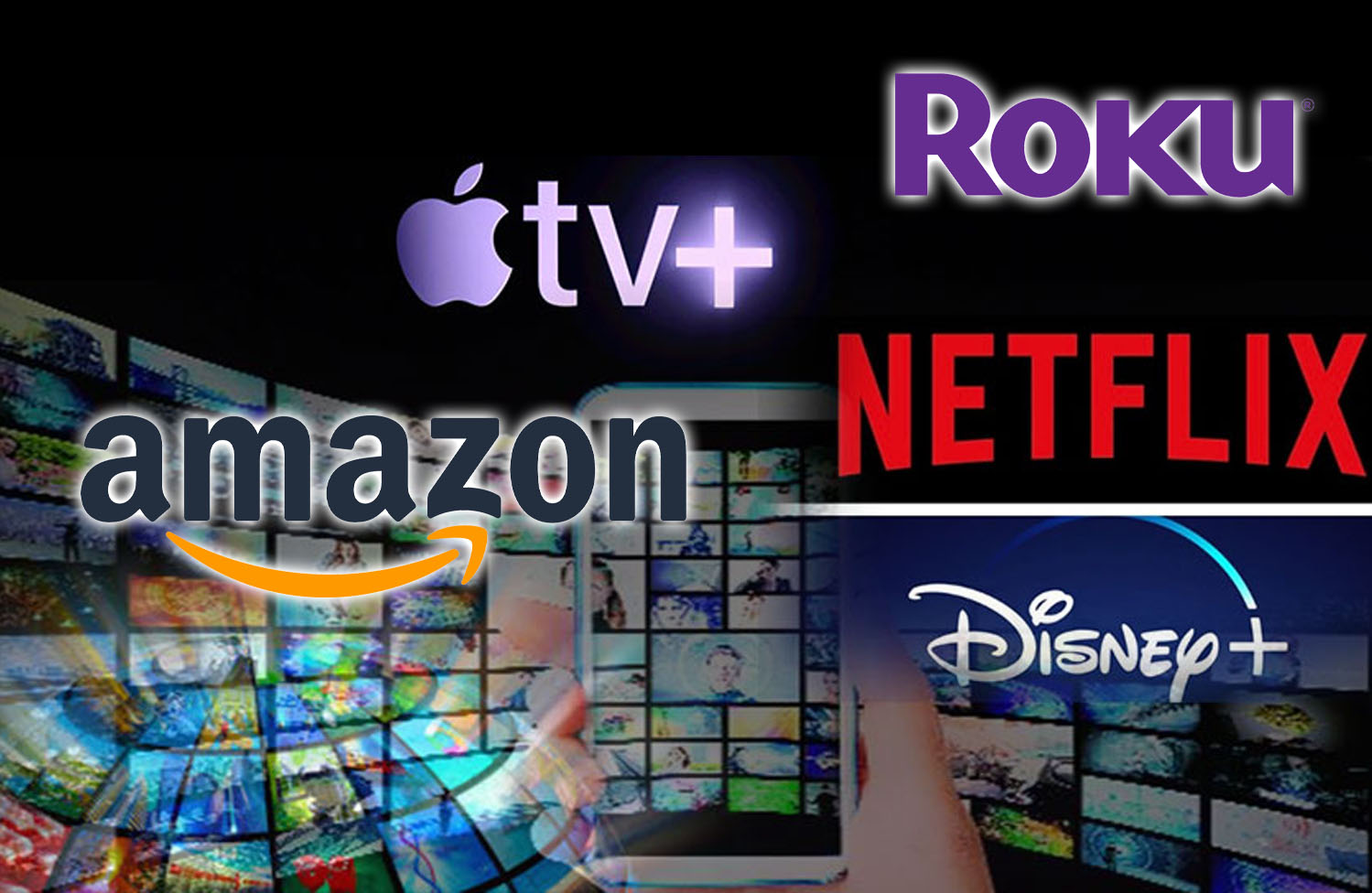 Disclaimer: Pursuant to an agreement between Midam Ventures LLC and Fearless Films Inc. (FERL), Midam has been paid $94,980 by Fearless Films Inc. (FERL) for a period from October 1, 2019 to November 17, 2019. We may buy or sell additional shares of Fearless Films Inc. (FERL) in the open market at any time, including before, during or after the Website and Information, to provide public dissemination of favorable Information about Fearless Films Inc. (FERL). Click Here For Full Disclaimer.