Micron Stock Price Pops: A Good Buy After The Recent Jump?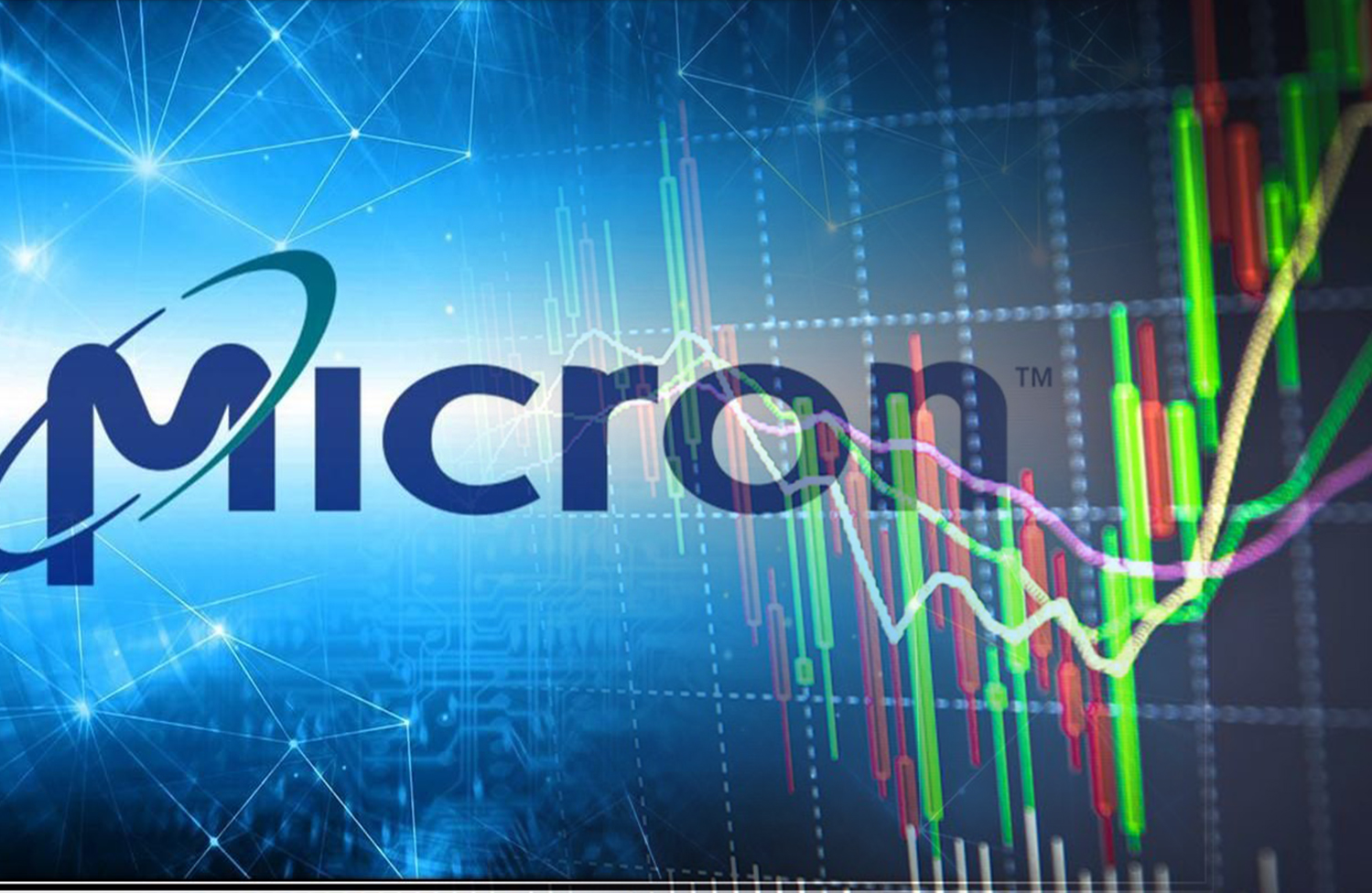 The past month has been kind for the shares of Micron Technology, Inc. (NASDAQ:MU). Micron stock price spiked up by 45% over the period. This recovery can be credited to various factors- one of them being better than forecasted Q3 earnings. Along with other positives, the company also forecasted an increase in the memory demand for the later part of 2019. What could this present for other tech stocks?
Analysts' View
Analysts now are of the opinion that the stocks are bound to go even higher, advising a buy to the investors. Goldman Sachs' analyst Mark Delaney raised the price target from $40 to $56. He believes Micron would be steered by the memory price trends and intermediate EPS projections.
[Report] On-Demand Tech Companies Hit Billion-Dollar Valuations; Here's How Investors Can Capitalize In The Market
The recent rise in memory prices after Japan's restraint on chemical supplies to South Korea has helped. Reports have it that the manufactures quickly moved to stock up on the memory chips anxious that Samsung and SK Hynix might fall short of supplies. This could be due to a shortage of raw materials.
This would open up a huge window of opportunities for Micron, the third-largest company by market share. Moreover, Toshiba's manufacturing facilities in Japan also faced accidental power outage causing further mayhem in the supply. These factors combined resulted in the DRAM prices to go up by 20% in just two weeks starting July 5. However, the price-rise might be just a short-term thing.
Industry Demand To Push Micron Stock Price
There are reports suggesting that the memory industry already had an oversupply of DRAM. That was based on its suppliers having 3 months worth of inventory at the start of Q3. This oversupply can be credited to the poor demand for PCs, smartphones, and data centers this year. For example, shipments of smartphones alone fell by 6.6% in Q1.
Read More
Snapchat Stock Price Jumps Above IPO price After One year: Bullish Signal For Tech Stocks?
Apple (AAPL) Moves Back To Near $1 Trillion Market Cap: What's Next?
Huawei seemed to be the only company with shipments increasing by 50% year-over-year. But, with the sanctions against the company, Huawei's sale could also take a blow. PC shipments, on the other hand, fell down by 4.6% in Q1 of 2019. This was thanks to the weak consumer demand and scarcity of CPUs. The manufacturers would first go ahead with the oversupplied inventory channels, draining it and then moving to buy new memory chips.
Thus, chip stocks being memory price-driven may not be as sustainable in the current state. With Q4 results some time away, there is no way of knowing whether the short-term events would eventually wane out or if DRAM would continue its recovery.
Top Gold Stocks To Watch in December 2019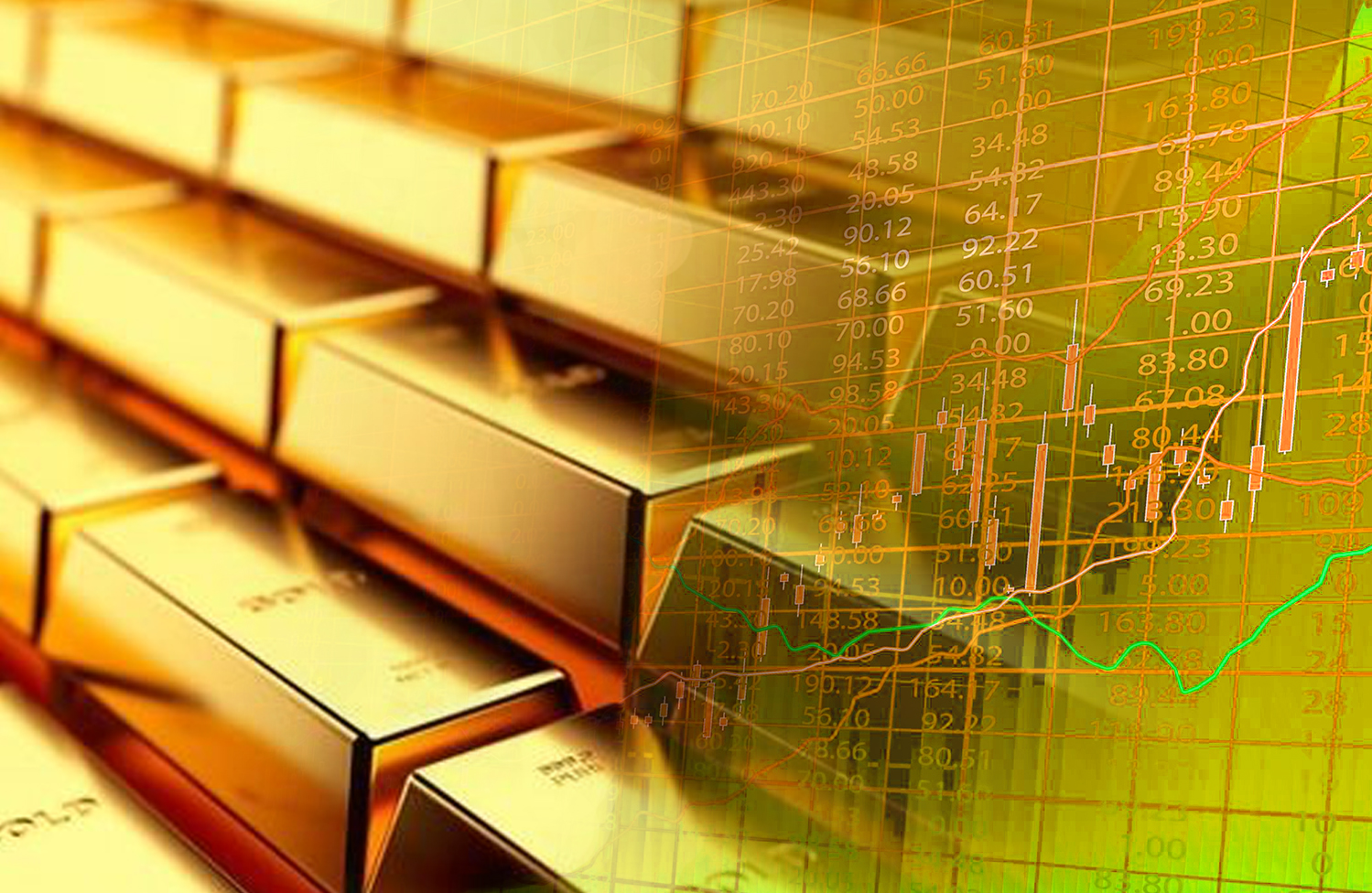 Gold prices have been on a tear throughout the year due to the overall volatility of the capital markets. This isn't just in the US but across the world. Many investors have looked to park their money in stable assets like gold stocks and other mining stocks. That has resulted in a sustained rally throughout the year.
Last week gold rallied once again and more often than not, such a rally has a positive effect on gold mining stocks. Here is a look at three gold stocks that could be considered by investors.
Gold Stocks To Watch: Gold Resource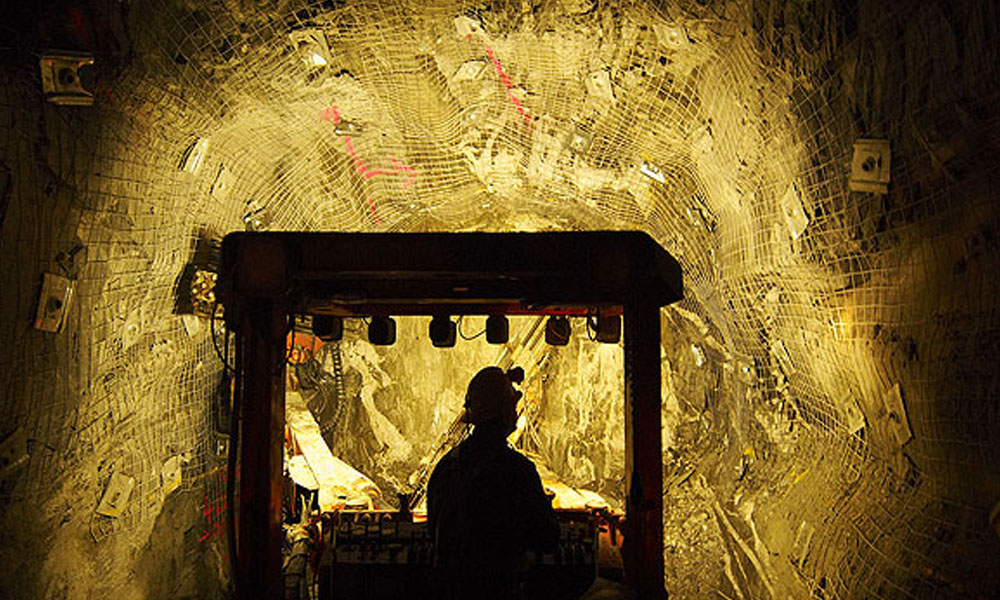 The first one to take into consideration is the Gold Resource Corporation (NYSE:GORO) which recorded impressive gains over the course of the past week. On December 11, the company announced that it is going to expand its Mirador Mine and expansion of any kind is almost always positive news for a mining company.
That proved to be a trigger for the stock as it climbed by as much as 11.50% since the announcement. On Friday, it recorded gains of 4.72%.
Gold Stocks To Watch: Coeur Mining
The other gold stock that should be on the radar of investors is Coeur Mining Inc (NYSE:CDE), which has gained as much as 68% over the last two months. The stock has emerged as one of the bigger gainers in the market in recent days and last month it published its third-quarter financial results.
[Read More] 3 Penny Stocks To Watch Before The End of 2019: One Up 308%
In the quarter, the company generated losses of $.02 per share which managed to beat the analysts' estimates of losses of $.03 per share. This earnings surprise helped with the rally as well.
Gold Stocks To Watch: McEwen Mining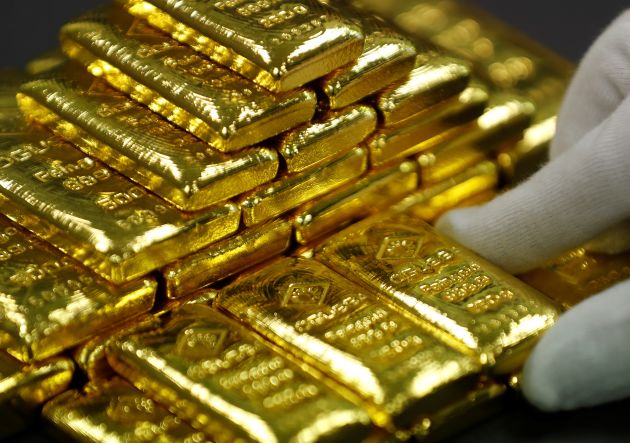 Finally, the McEwen Mining Inc (NYSE:MUX) stock has emerged as another interesting gold stock to be tracked in recent days. The company's wholly-owned subsidiary McEwen Mining Nevada Inc has signed an agreement to take over the entirety of Ely Gold Royalties' Gold Bar Project.
The news was announced last month and it goes without saying it is a significant development. Investors could keep an eye on the stock over the coming weeks.
2 Biotech Stocks Witnessing Solid Momentum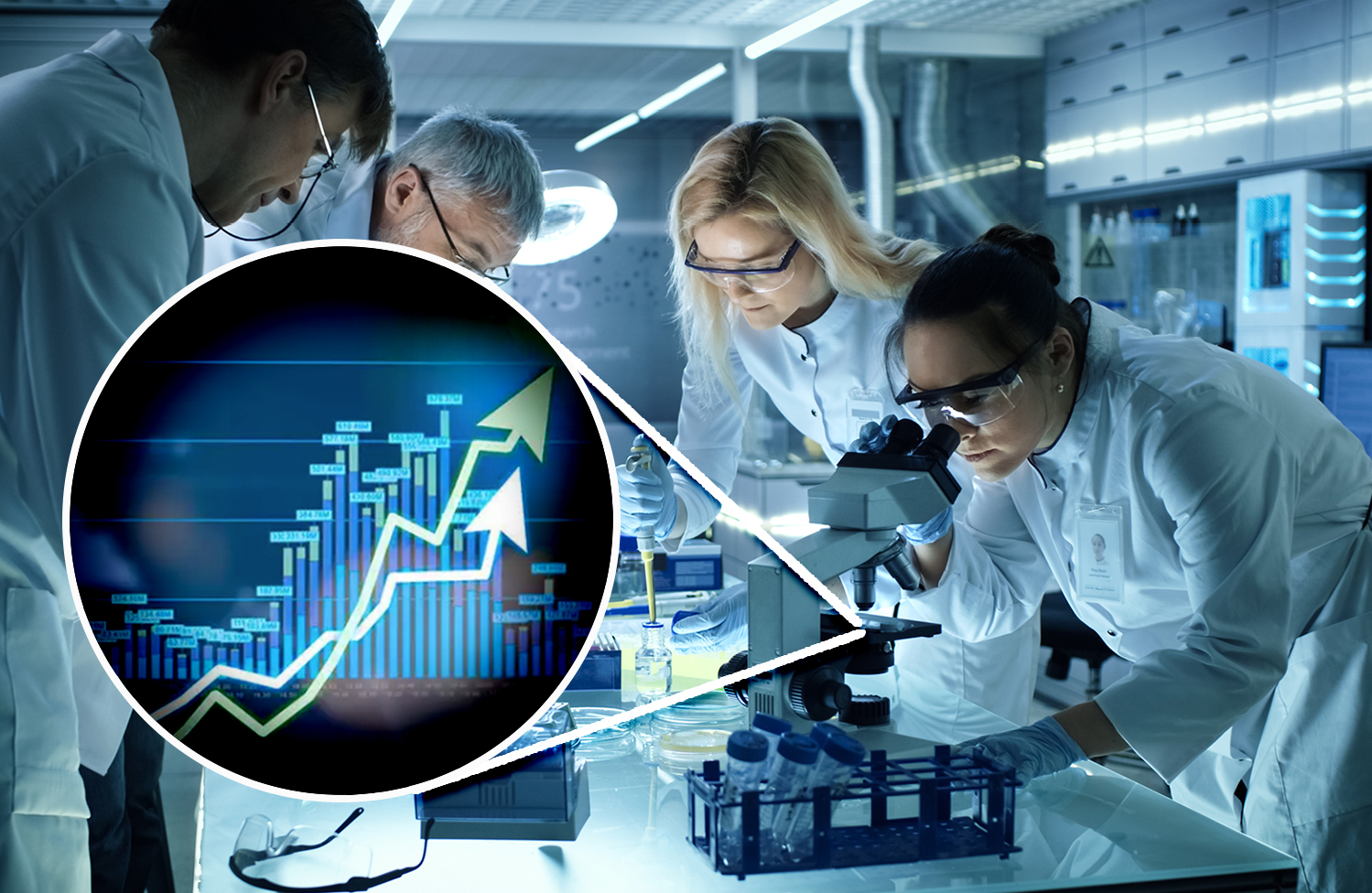 Over the past half a decade or so, some sectors have emerged which have proven to be excellent grounds for good stock picks. The biotech sector is certainly among those sectors. Many of the companies in the biotech sector have come up with innovative solutions and rewarded investors who had backed them.
However, when it comes to discovering new winners from among biotech stocks, an investor needs to do his research and watch the latest evenings in the sector quite closely. On that note, here is a look at two biotech stocks that could be under consideration.
Adial Pharmaceuticals (ADIL)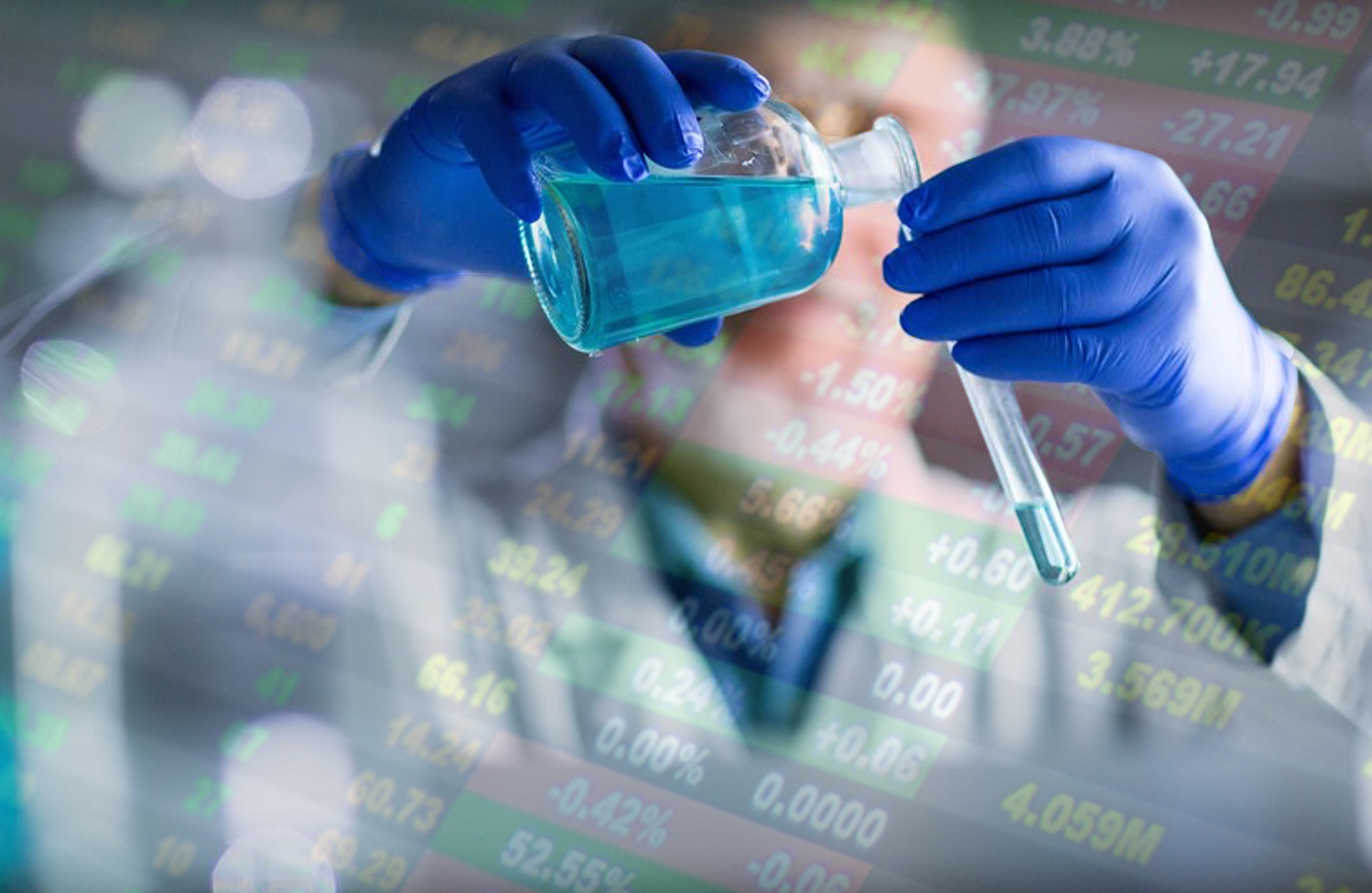 The first biotech stock that could be added to the watch list is that of Adial Pharmaceuticals Inc (NASDAQ:ADIL), which recorded impressive gains on Friday after the company made a major announcement. Adial announced that the company has completed the validation of its genetic biomarker test that will be needed for the Phase 3 trial for its product AD04.
It's a genetically targeted medicine that treats Alcohol Use Disorder. The news proved to be a major development for the company as it works towards creating this product and the market thought so as well. The stock rallied by as much 31% on Friday and will be among the biotech stocks to watch this week.
Matinas BioPharma Holdings (MTNB)
The other biotech that made significant gains in recent weeks is that of Matinas BioPharma Holdings Inc (NYSE:MTNB). The company announced on Thursday that it has entered into a feasibility evaluation with Roche Group member Genentech. This evaluation is related to the manufacturing of certain oral formulations by using oral formulations using Matinas' lipid nano-crystal (LNC).
It is a major development for Matinas and one that could have far-reaching ramifications for the company. The stock soared by as much as 18% after the announcement was made. This is a biotech stock that could be tracked by investors this week.
Will Biotech Stocks Soar Into 2020?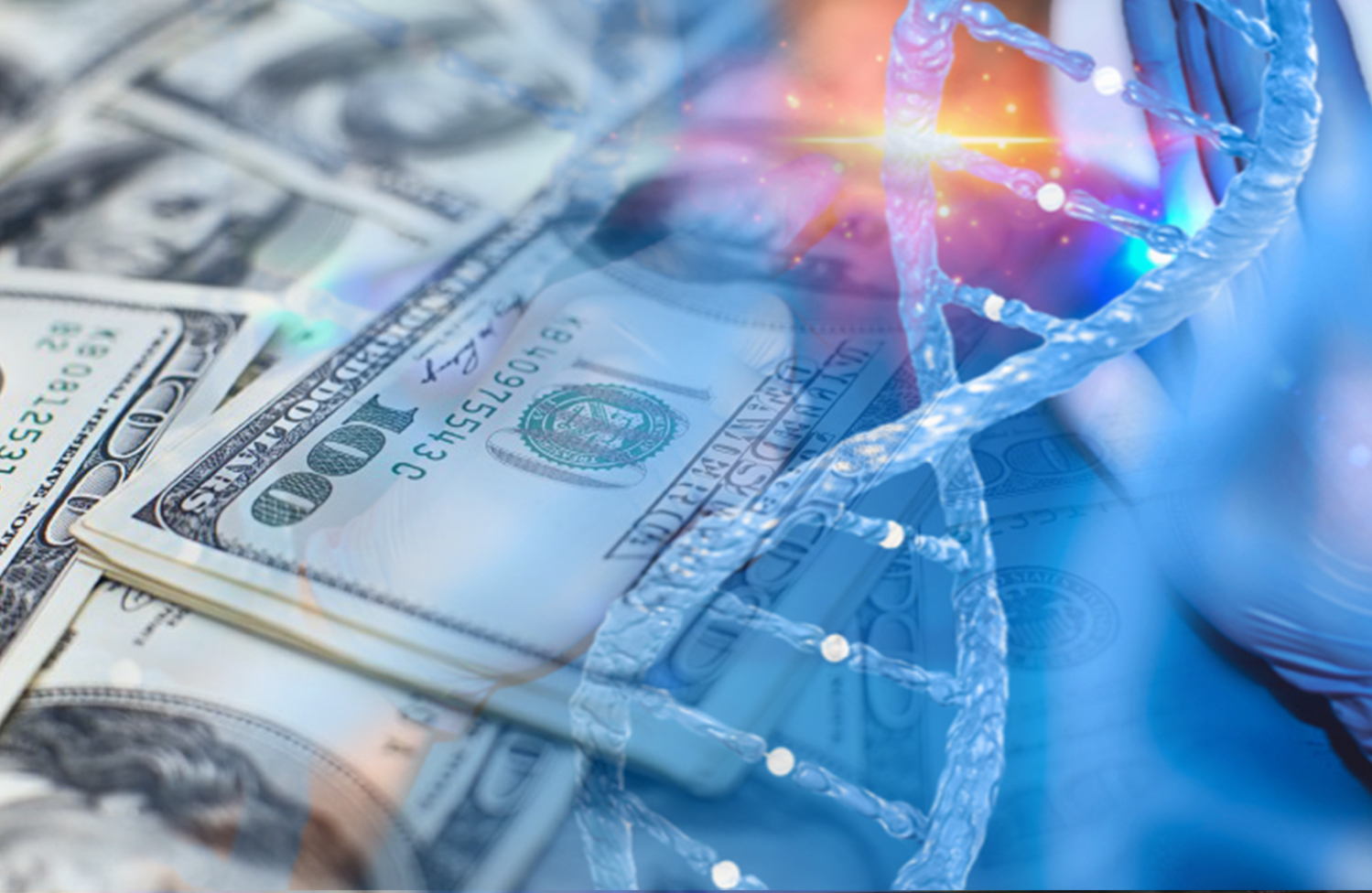 The stock market has been on a wild ride this year and December has shown no difference. When it comes down to it, making money in the stock market is simple. But it isn't easy; let me explain.
For instance, if a sector is on the upward trajectory then it makes complete sense to have a look at some of the stocks in that arena. But then again, even if the sector is hot, it doesn't mean every stock within it is.
Regardless, among the sectors that have shown impressive growth over the past few years biotech remains positive. and many investors have managed to make handsome returns. Here is a look at two biotech stocks that are worth considering at this point.
Tonix Pharmaceuticals Holding
The first biotech stock that could be out into the watch list is that of Tonix Pharmaceuticals Holding Corp (NASDAQ:TNXP) after the company made an important announcement. Tonix announced that it has been granted a patent by the European Patent Office for "Eutectic Formulations of Cyclobenzaprine Hydrochloride and Mannitol".
The patent gives Tonix access to as many as 14 claims and also gives the company exclusive rights up until 2034. The development is a significant one and could have far-reaching implications for Tonix's business in the years to come.The news was well-received by the markets as well and the stock rallied by as much as 23% on Thursday.
VBI Vaccines
The other stock that could be taken under consideration is the VBI Vaccines Inc (NASDAQ:VBIV). The company made a major announcement with regards to the Phase 1/2A study of its cancer vaccine immunotherapeutic In recurrent glioblastoma (GBM) patients medicine VB1-1901.
The company announced that it presented the data regarding the medicine at the 24th Annual Scientific Meeting and Education Day of the Society for Neuro-Oncology. The event in question is an influential one and is a substantial achievement for VBI. The stock rallied by as much as 50%.

Join Our Newsletter
Get stock alerts, news & trending stock alerts straight to your inbox!
We keep all user information pricate & promise to never spam.*
Search Stock Price (StockPrice.com)