Over the last decade, Netflix (NFLX – Free Report) has been among the top stocks in the market. Since 2012 when the stock suffered following a failed spinoff attempt of Qwikster, the company has seen the stock rack gains of over 2,500%.
Growing Competition
With this and growing concerns about increasing competition, the stock has lost 40% from the all high of $423 per share registered last summer. Last week CEO Reed Hastings indicated that although they have faced competition in the past it now seems to intensify.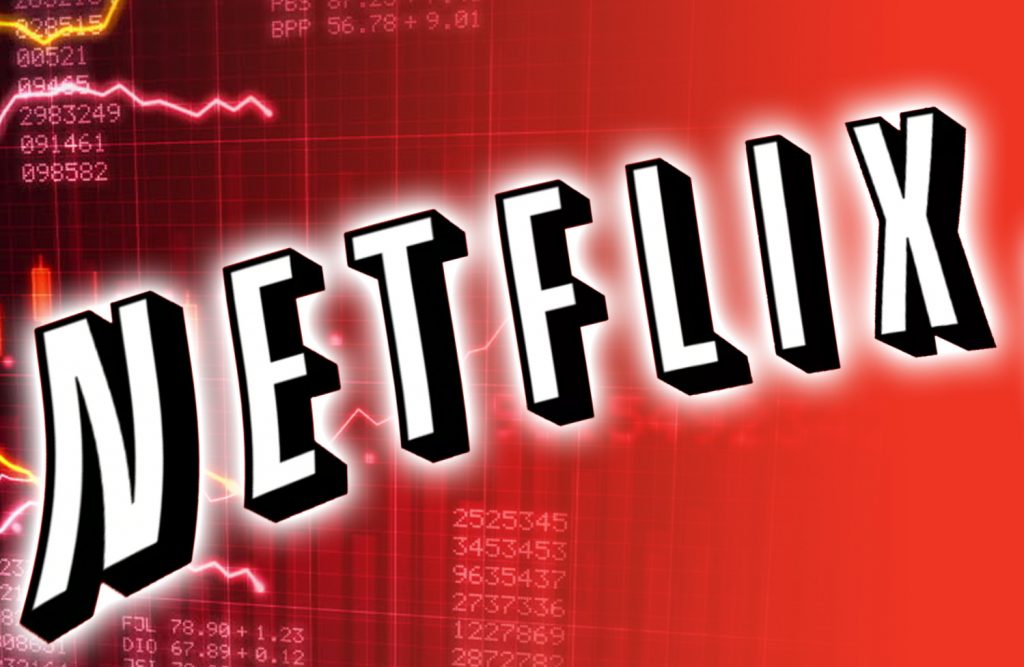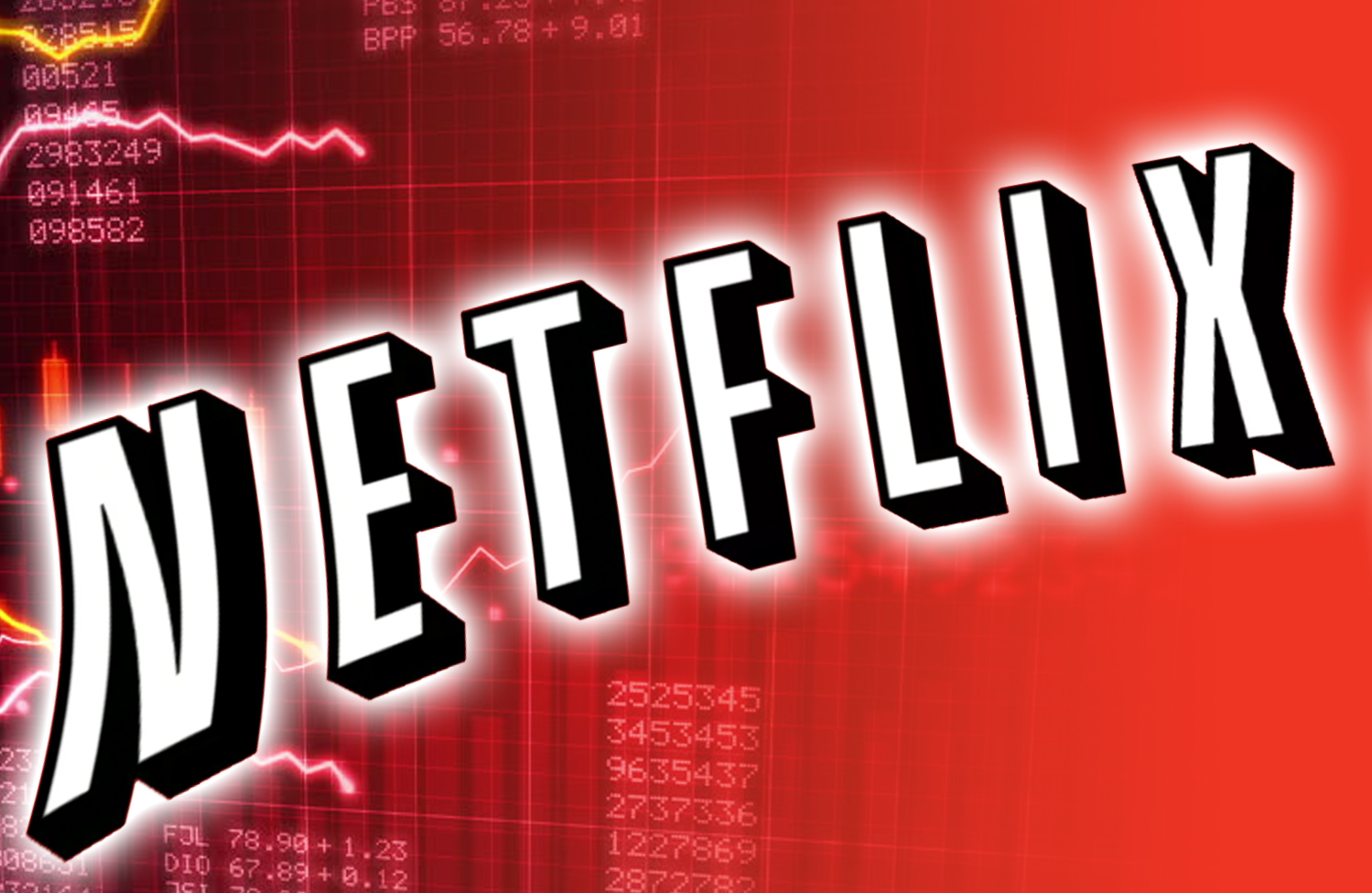 He said that from November it will be different from Disney (DIS – Free Report) and Apple Inc. (AAPL – Free Report) launching streaming services. The competitors are winning on pricing with cheaper monthly charges. Apple will charge $4.99 a month while Disney will charge $6.99 per month.
Other rivals include Amazon.com In. (AMZN – Free Report), and AT&T (T – Free Report) set to introduce HBO Max and NBCUniversal who will launch a streaming service called Peacock in April. It seems the days of Netflix as the sole primary streaming service provider could soon be over.
Waning Subscriber Growth
Netflix has navigated the world cord-cutting wave to become a leading company in the steaming industry with over 150 million subscribers globally. However, the stock in recent times has shown indicators of fatigue. In Q2 the company reported a domestic loss in subscribers in almost a decade raising eyebrows as subscriber growth has softened.
---
---
The company missed its projected subscriber growth and reported 2.7 million subscribers instead of the estimated 5 million. The company has over 60 million domestic subscribers and it is already at the lower end of its domestic subscriber projection range of between 60 million and 90 million. The company will now focus on the international markets and it has projected subscribers growth of around 7 million in Q3.
Netflix's valuation shows that it is relatively expensive. The company expects a loss if around $3.5 billion this year and already it has taken a debt of around $12.6 billion to facilitate its original content expenditure. The shares trade at 100 times the company's earnings which means it could wane if growth veers off track.