If there is one company that has managed to upend the entire entertainment industry, then it is Netflix, Inc. (NASDAQ:NFLX). Over the years, the NFLX stock price has gained massively as well as it continued to spread the gospel of streamed entertainment globally.
June's Key Catalysts
Many of its shows are highly anticipated to its global audience. The company's stock has gone up as the release of the third season of its hugely popular show Stranger Things drew closer. In this regard, it needs to be pointed out that the company hardly ever releases the viewership figures about a particular show. But for all intents and purposes, June was expected to be a big month for Netflix.
Next Article: Food Delivery Exploded Into A Multi-billion Dollar Industry
In addition to Stranger Things, shows like 13 Reasons Why, Mindhunter and Orange is the New Black are also returning with new seasons soon. The return of new shows can often trigger new subscriptions. Therefore it's believed to be a crucial period for the streaming giant.
Q2 Earnings In Focus
Moreover, the company is also going to release its Q2 2019 report on July 17. There is a belief among analysts that it's going to be a good quarter for Netflix. Matthew Thornton of SunTrust Robinson Humphrey has classified the stock as a buy and set a target price of $402.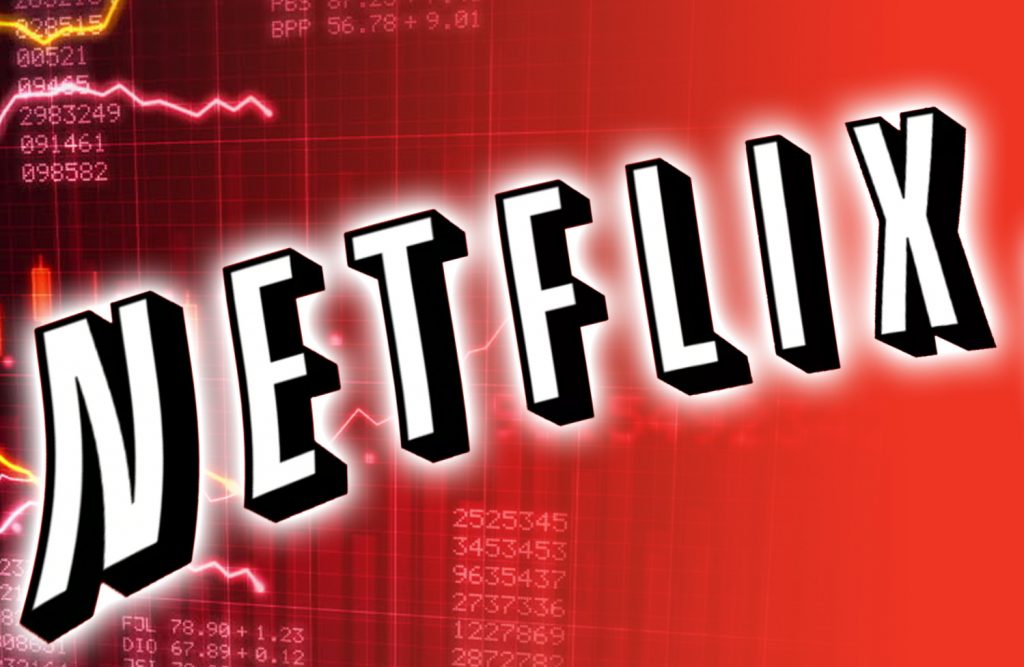 The company had projected net domestic subscriber additions of 300,000, along with international subscriber net adds of 4.7 million. However, Thornton believes the company is going to add 350,000 and 4.8 million respectively in the two metrics.
Analysts estimate that the company is going to generate revenues of $4.94 billion and the earnings per share is going to be pegged 56 cents. David Miller of Imperial Capital has upgraded his earnings per share forecast from 57 cents to 59 cents. He added that the net international subscriber adds are going to be 4.75 million. As of Wednesday, the stock rose by 1.7% and closed at $381.72.
Shares of NFLX stock are among the top gainers in 2019 with a rise of about 45% since the beginning of this year. In fact, the stock is trading very near to its highest level for this year. NFLX stock price has recovered over 65% from its 52-week low of $231.23 in December.