PharmaCyte Biotech (PMCB) Appoints Cellular Expert to Medical and Scientific Advisory Board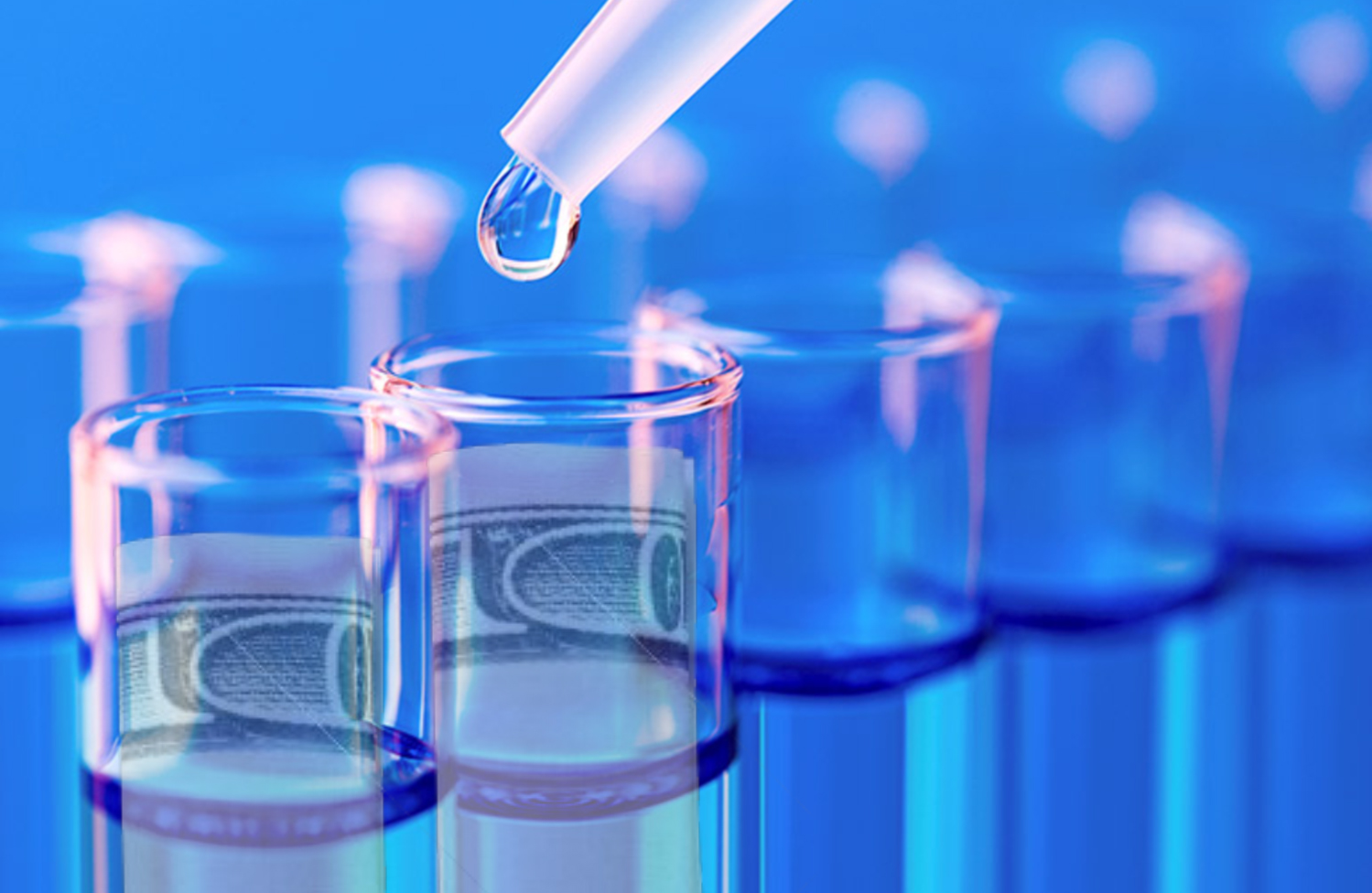 LAGUNA HILLS, Calif.–(BUSINESS WIRE)–PharmaCyte Biotech, Inc. (PMCB), a clinical stage biotechnology company focused on developing targeted cellular therapies for cancer and diabetes using its signature live-cell encapsulation technology, Cell-in-a-Box®, today announced that it has appointed David A. Judd to PharmaCyte's Medical and Scientific Advisory Board. Mr. Judd has had over 30 years of experience in the research and development of cell culture materials and methods for the culturing various types of human cells. Most importantly, Mr. Judd has worked for many years with the cells that PharmaCyte uses in its treatment of cancer and has a wealth of knowledge regarding their growth properties.
---
[Free Report] The Future Of Drug Delivery Has Biotech Investors Focusing On One Small Company
---
PharmaCyte's Chief Executive Officer, Kenneth L. Waggoner, stated, "We feel the appointment of Mr. Judd to our Medical and Scientific Advisory Board comes at a crucial time as we work with our colleagues at Austrianova to conduct the final manufacturing runs to produce successfully the encapsulated cells that are needed for our clinical trial in locally advanced, non-metastatic, pancreatic cancer."
Mr. Waggoner continued, "Mr. Judd was so intrigued by the possibility that our platform technology may change the way many solid tumors are treated, with little to no chemotherapy side effects, that he volunteered to work with us months ago. He has made significant contributions to our efforts in working with Austrianova to ensure that the cells from our Master Cell Bank grow as they should, both pre and post-encapsulation. During a critical time in realigning certain aspects of the manufacturing process, Mr. Judd accompanied us as an advisor to Austrianova's cGMP manufacturing facility in Bangkok, Thailand, where the encapsulation of our cells is taking place.
"In a recent video interview, which can be viewed at www.PharmaCyte.com/Media, I spoke to why we selected Mr. Judd to join our team and the contributions he has already made to our Cancer Program. We believe that Mr. Judd's talents and expertise will be invaluable in the development of cellular therapies for cancer as well as our efforts in the development of cellular therapies for diabetes."
Mr. Judd is a graduate of the Biotechnology program at Rochester Institute of Technology, the first Biotechnology program in the United States. He has over 30 years of experience in cell culture and biochemistry in research and in a cGMP environment. Also, he has extensive experience in research and development of cell culture medium, both in the upstream and downstream processes.
Mr. Judd is currently employed by the Grand Island Biotechnology Company (Gibco) and is involved in research, process development and cGMP production of biotechnology and cell therapy processes.
Mr. Judd has been employed by Gibco (now owned by ThermoFischer Scientific) for 29 years and is a co-inventor on 5 patents involving cell culture materials.
About PharmaCyte Biotech:
PharmaCyte Biotech is a clinical stage biotechnology company developing cellular therapies for cancer and diabetes based upon a proprietary cellulose-based live cell encapsulation technology known as "Cell-in-a-Box®." This technology will be used as a platform upon which therapies for several types of cancer and diabetes are being developed.
PharmaCyte's therapy for cancer involves encapsulating genetically engineered human cells that convert an inactive chemotherapy drug into its active or "cancer-killing" form. For pancreatic cancer, these encapsulated cells are implanted in the blood supply to the patient's tumor as close as possible to the site of the tumor. Once implanted, a chemotherapy drug that is normally activated in the liver (ifosfamide) is given intravenously at one-third the normal dose. The ifosfamide is carried by the circulatory system to where the encapsulated cells have been implanted. When the ifosfamide flows through pores in the capsules, the live cells inside act as a "bio-artificial liver" and activate the chemotherapy drug at the site of the cancer. This "targeted chemotherapy" has proven effective and safe to use in past clinical trials and results in little to no treatment related side effects.
PharmaCyte's therapy for Type 1 diabetes and insulin-dependent Type 2 diabetes involves encapsulating a human cell line that has been genetically engineered to produce, store and release insulin in response to the levels of blood sugar in the human body. PharmaCyte is exploring the use of genetically modified liver cells, stem cells and beta islet cells. The encapsulation will be done using the Cell-in-a-Box® technology. Once the encapsulated cells are implanted in a diabetic patient, they will function as a "bio-artificial pancreas" for purposes of insulin production.
Safe Harbor
This press release contains forward-looking statements, which are generally statements that are not historical facts. Forward-looking statements can be identified by the words "expects," "anticipates," "believes," "intends," "estimates," "plans," "will," "outlook" and similar expressions. Forward-looking statements are based on management's current plans, estimates, assumptions and projections, and speak only as of the date they are made. We undertake no obligation to update any forward-looking statement because of new information or future events, except as otherwise required by law. Forward-looking statements involve inherent risks and uncertainties, most of which are difficult to predict and are generally beyond our control. Actual results or outcomes may differ materially from those implied by the forward-looking statements due to the impact of numerous risk factors, many of which are discussed in more detail in our Annual Report on Form 10-K and our other reports filed with the Securities and Exchange Commission.
More information about PharmaCyte Biotech can be found at www.PharmaCyte.com. Information may also be obtained by contacting PharmaCyte's Investor Relations Department.
2 Biotech Stocks Turning Heads After Key Developments This Quarter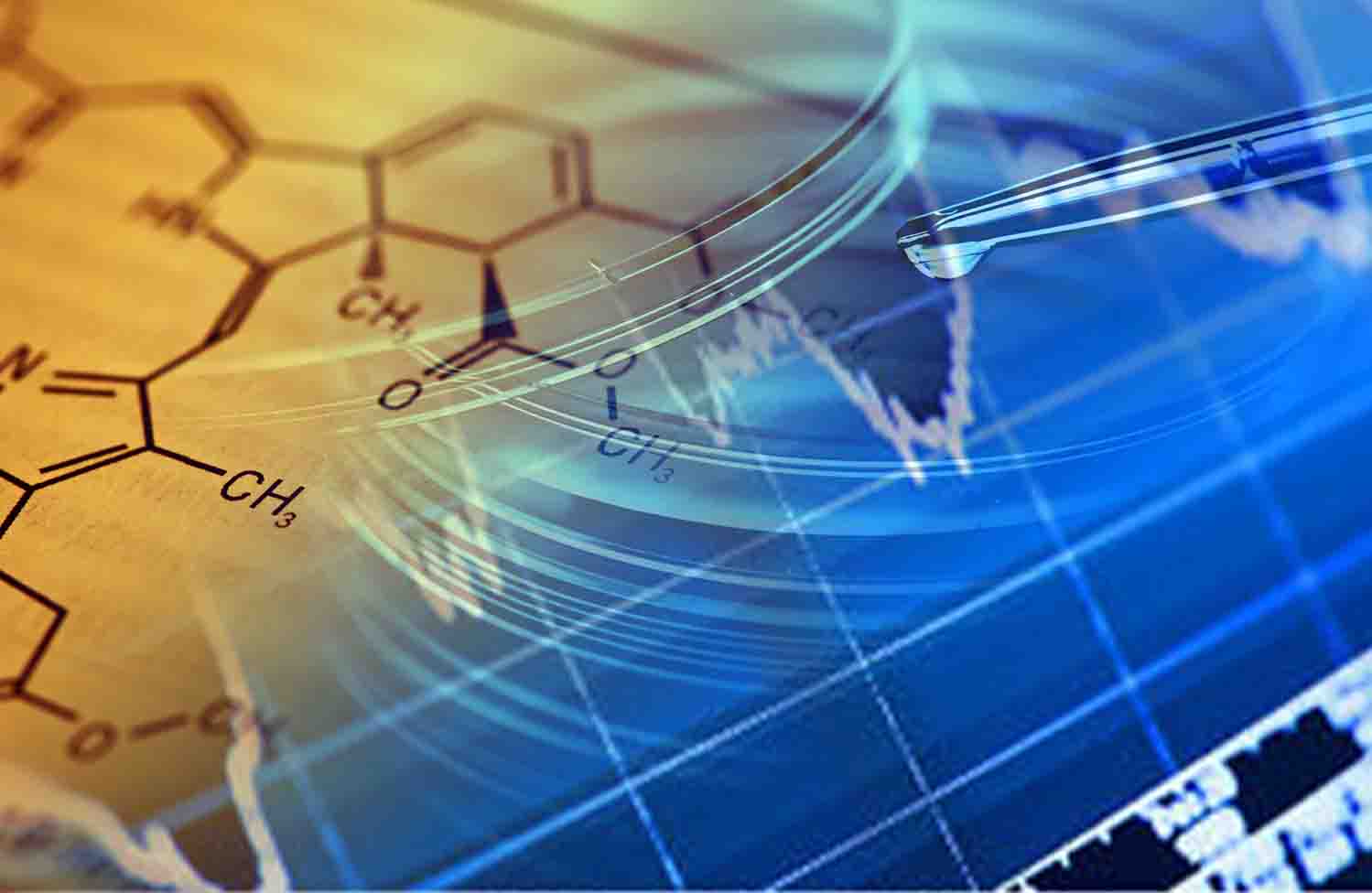 There are very few sectors in the stock market that have consistently produced winning trades. You might be able to count such sectors on one hand. Biotech is certainly among those sectors due to the emergence of highly innovative companies. These firms tend to create new avenues of creation to address unmet medical needs.
There are plenty of promising companies in the sector but it is necessary for an investor to do research thoroughly. It makes finding the best biotech stocks a bit easier. Though no one's guaranteed a win, sifting out bad stocks is the key. One must watch the market closely to come across promising biotech stocks. Here is a look at two biotech stocks that are worth watching.
Biotech Stocks To Watch: Moleculin Biotech (MBRX)
The first biotech stock to consider is that of Moleculin Biotech Inc (NASDAQ:MBRX), which made some gains on Wednesday on the back of positive interim results for one of its products. The company, which is involved in manufacturing medicines meant for extremely resistant tumors, released data with regards to its acute myeloid leukaemia medicine annamycin.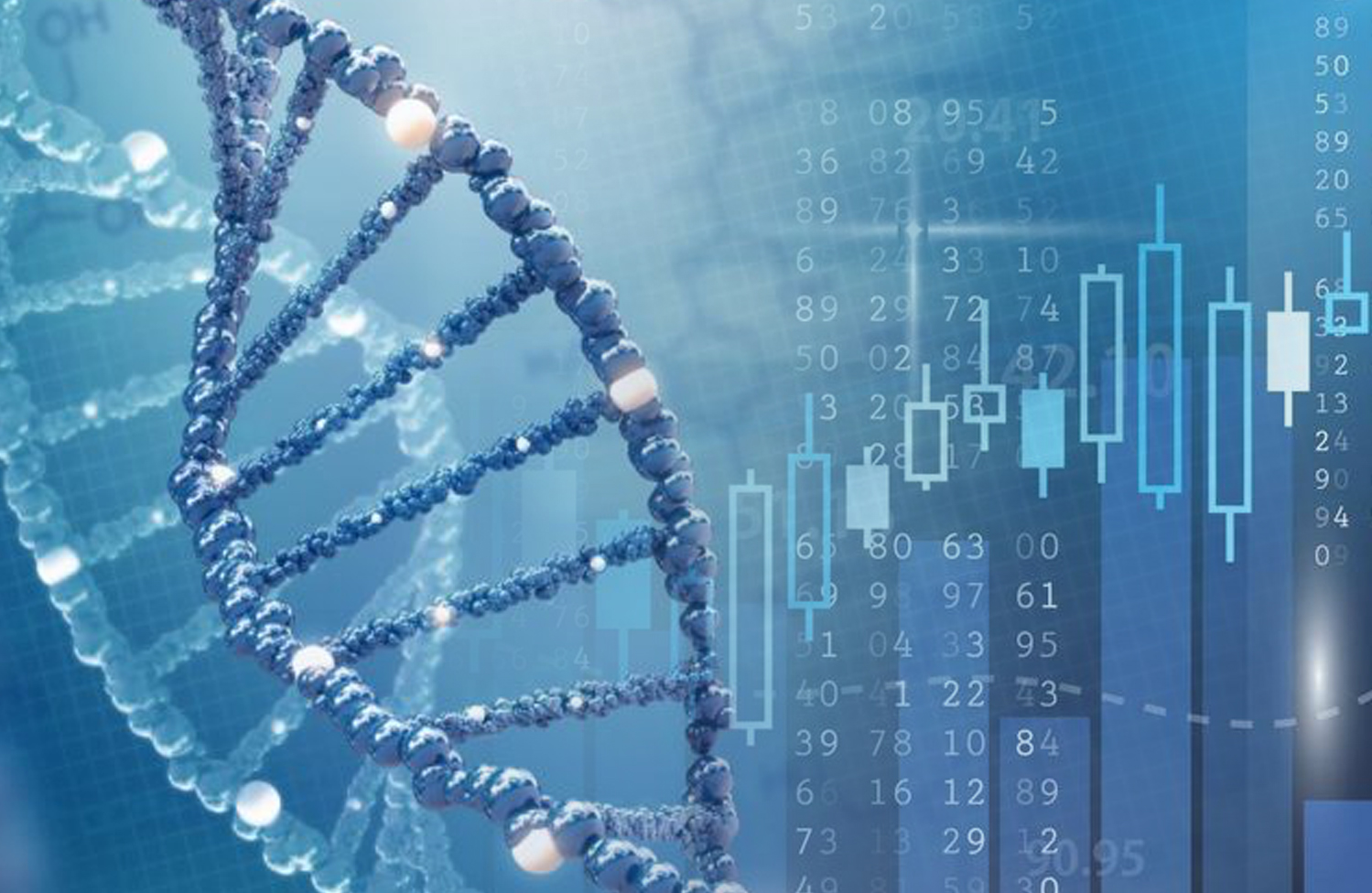 Moleculin revealed highly positive interim data from the Phase ½ clinical study of the medicine and naturally, it has resulted in a lot of excitement in the market with regards to the stock. The stock rose by as much as 2% on the back of the news in yesterday's trading session. It is one of the key biotech stocks to keep an eye on over the coming days.
Biotech Stocks To Watch: Eyepoint Pharmaceuticals (EYPT)
The other biotech stock that has recorded impressive gains on the market today is the Eyepoint Pharmaceuticals Inc (NASDAQ:EYPT) stock. On Wednesday, the company announced an important deal with regard to dexamethasone intraocular suspension 9% (DEXYCU). Eyepoint announced that it has managed to reach an agreement with one of the biggest players in the U.S. integrated delivery systems.
[Read More] 3 Pharma Stocks To Watch In December 2019
The deal is for two years and the other party is going to offer DEXYCU in its aforesaid systems. It is a major boost for Eyepoint and it has resulted in 5% to close at $1.54 in Wednesday's trading session.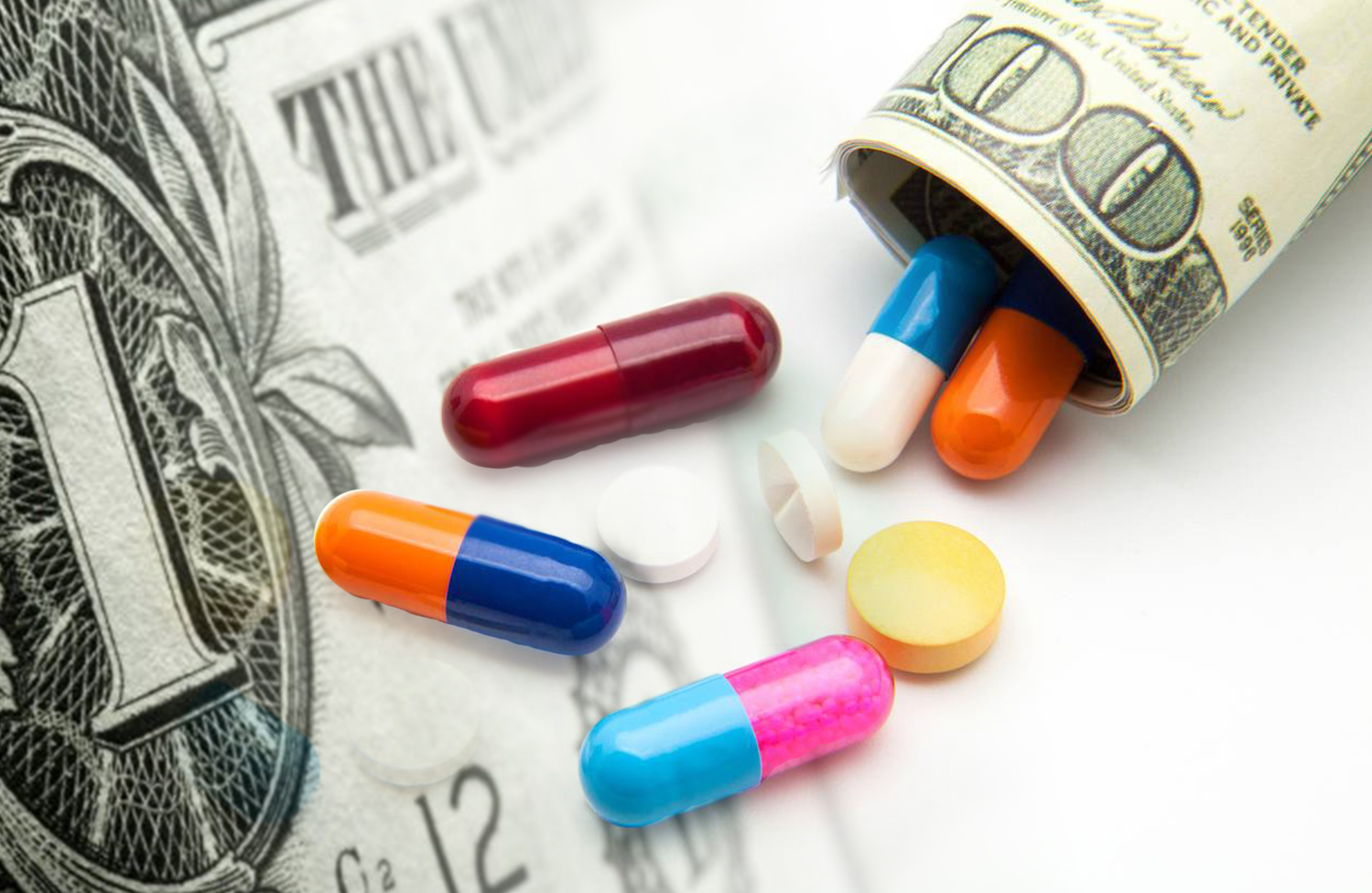 2 Biotech Stocks to Watch As The Sector Hits New High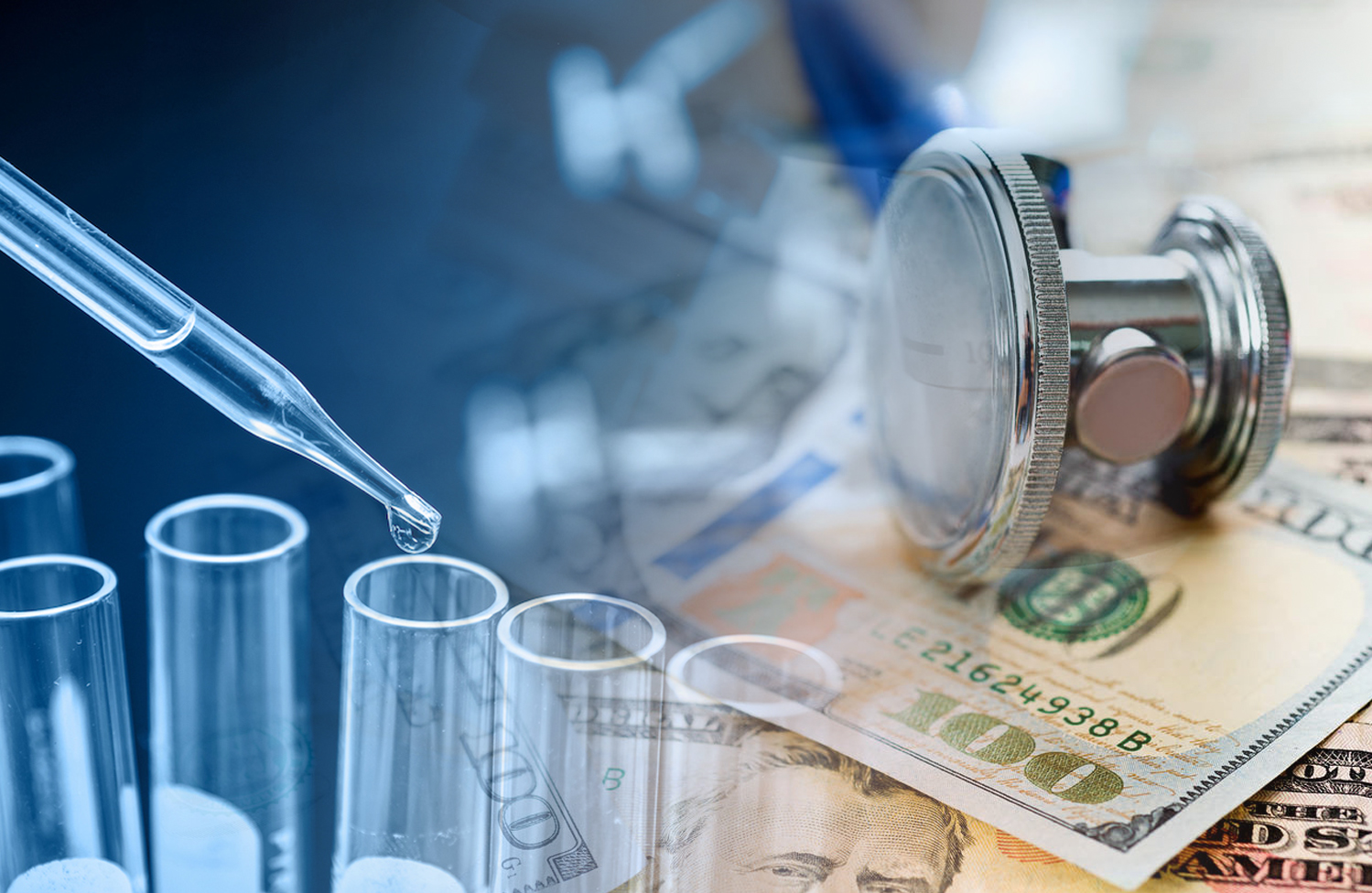 The biotech sector has thrown plenty of winners over the course of the last decade or so and if experts are to be believed then it is going to continued to do so for the foreseeable future. Great advancements are being made in the biotech industry and many companies are working on a highly advanced product.
In such a situation, it is imperative for an intelligent investor to look for companies worth investing in. One should watch the latest developments in the sector and track specific companies closely. Here is a look at two biotech stocks that are worth watching.
Neoleukin Therapeutics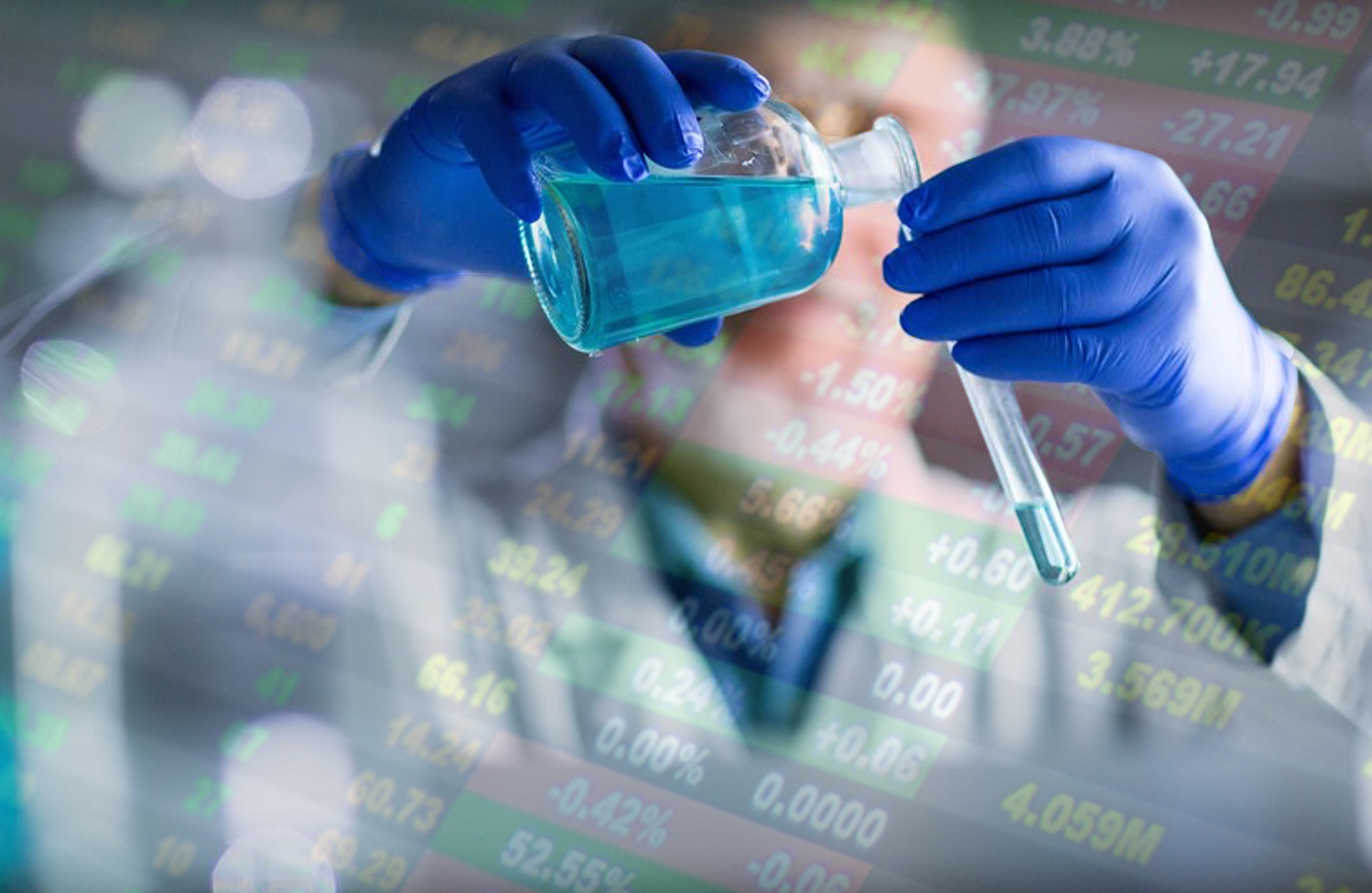 The first biotech stock to watch is that of Neoleukin Therapeutics Inc (NLTX), which has managed to gain significantly over the past two weeks. On November 13, the company released its third-quarter results and since then it has rocketed by as much as 75%. The Canadian company made a loss of $59.1 million in the quarter, which worked out to $2.26 per share.
The company is a biopharmaceutical company that is involved in immunotherapies using de novo protein design technology. The company's lead product candidate is NL-201, which is an amalgamation of both IL-2 and IL-15 and helps in removing alpha receptor binding.
Verastem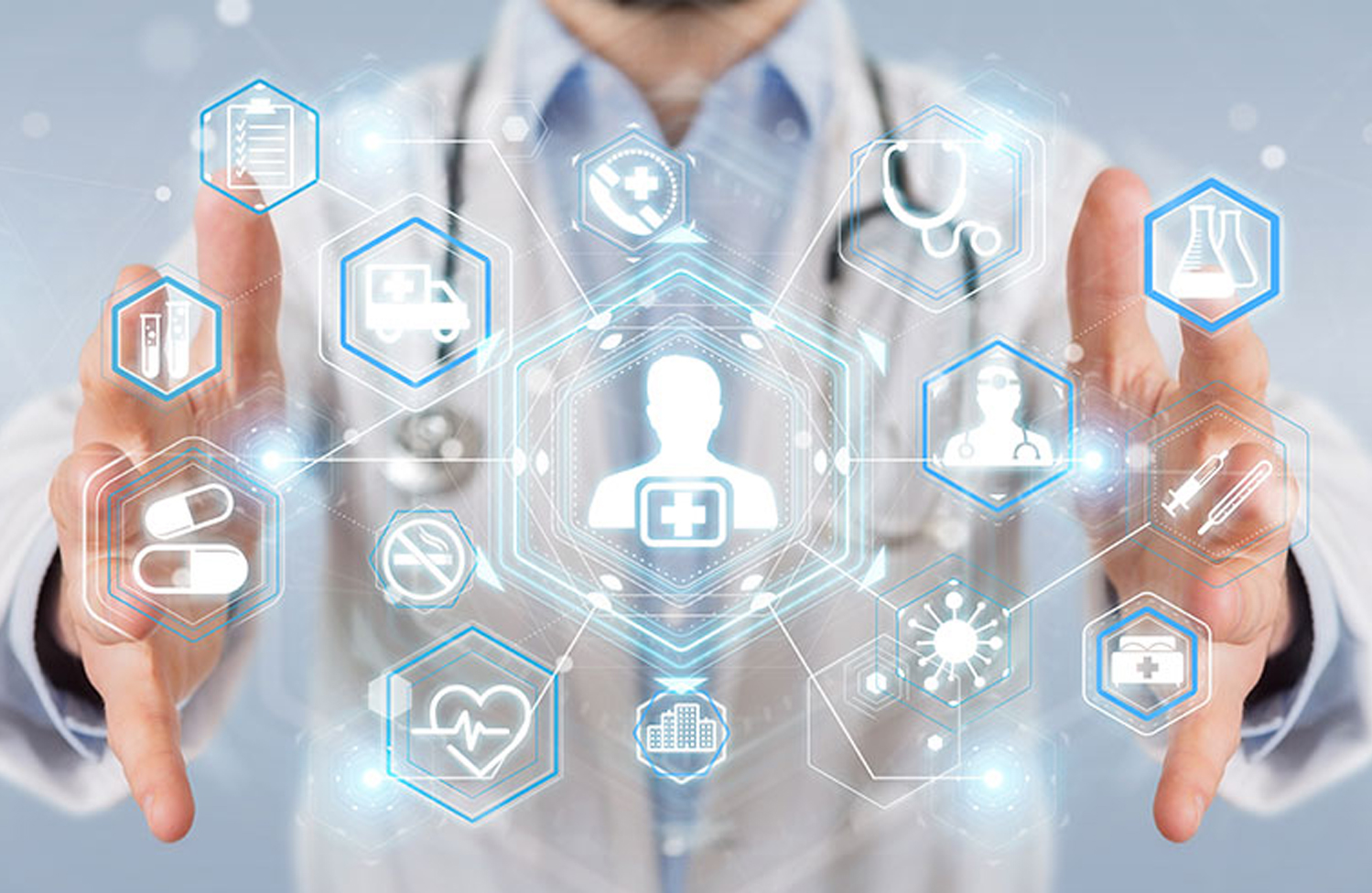 The other biotech stock that is worth watching is Verastem Inc (NASDAQ:VSTM). It made significant gains over the past week. On Monday, the company announced that it has submitted a Marketing Authorization Application for its product COPIKTRA to the European Medicines Agency.
COPIKTRA is a phosphoinositide 3-kinase. It's meant for patients suffering from refractory chronic lymphocytic leukemia/small lymphocytic lymphoma (CLL/SLL) and relapsed or refractory follicular lymphoma (FL).
The company is seeking approval for the same in the European market. Verastem stated that it has seen significant improvement in patients who used the product. The stock rocketed by as much as 60% after the news broke and remains one of the stocks to watch this week.
2 Biotech Stocks To Watch Gaining Momentum Right Now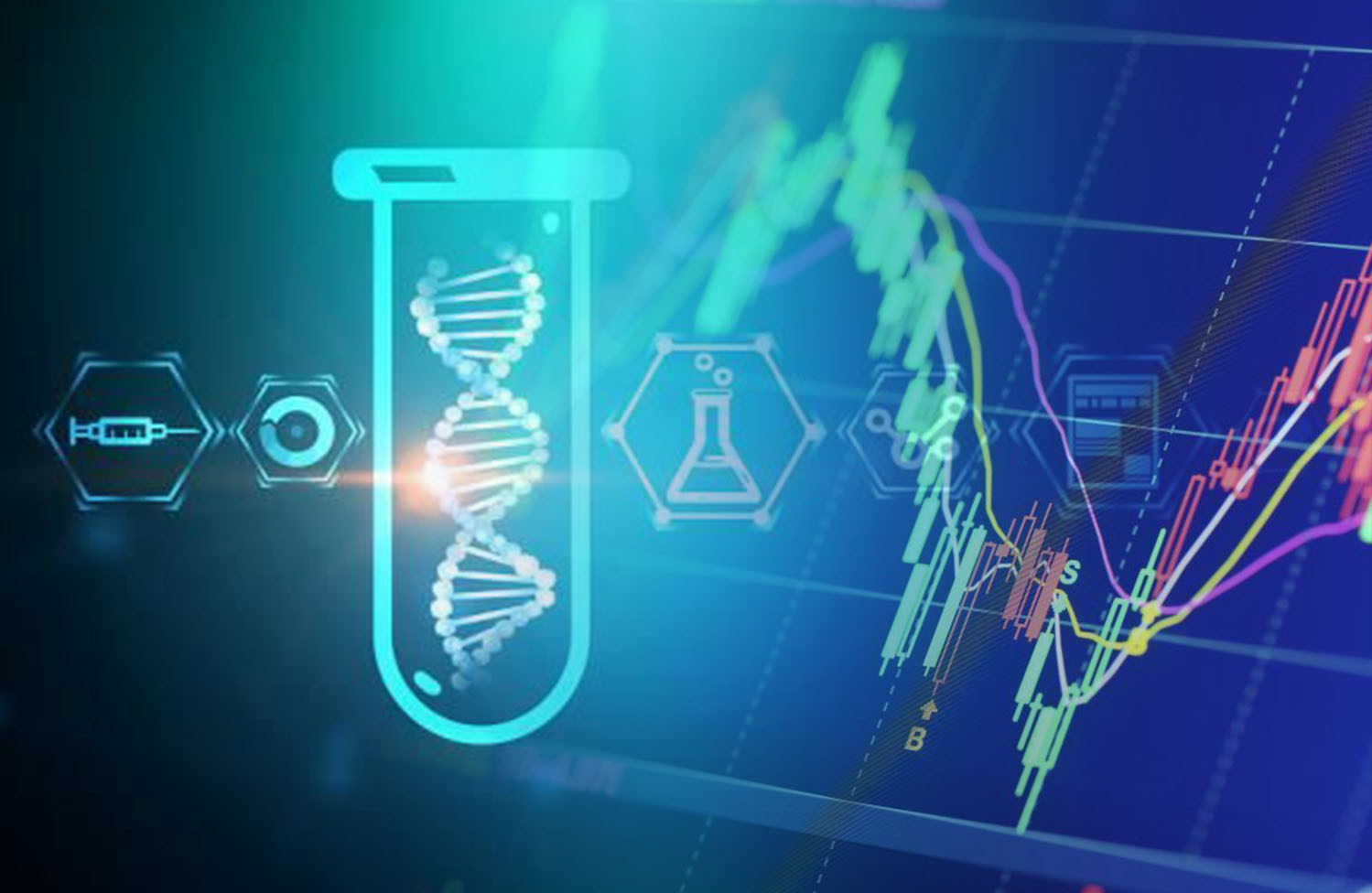 Biotech is a sector that has grown significantly over the past decade or so and continues to hold a lot of promise if market experts are be believed. Hence, it is no surprise that investors are almost always on the lookout for the next winners from among the hundreds of penny stocks in the market.
However, if one has to identify a promising stock, then he has to watch the market closely and do his own research quite thoroughly. Here is a look at two biotech stocks that should be watched closely by all investors.
Oramed Pharmaceuticals Hits New Highs
The first biotech stock that should be put into the watch list is that of Oramed Pharmaceuticals, Inc. (NASDAQ:ORMP). The company, which is engaged in developing oral drug delivery systems, announced highly positive results from the Phase 2b trial of its product ORMD-0801.
The product in question is an oral insulin treatment and if it is eventually approved then it would become the very first orally administered insulin product. Hence, the optimism around the product and the Oramed stock is perfectly understandable.
Over the course of the past two weeks, the stock has gained by as much as 135%. Moreover, the stock made a new 52-week high of $5.80 in Monday's trading session.
Clearside Biomedical Jumps 70% in 2-Week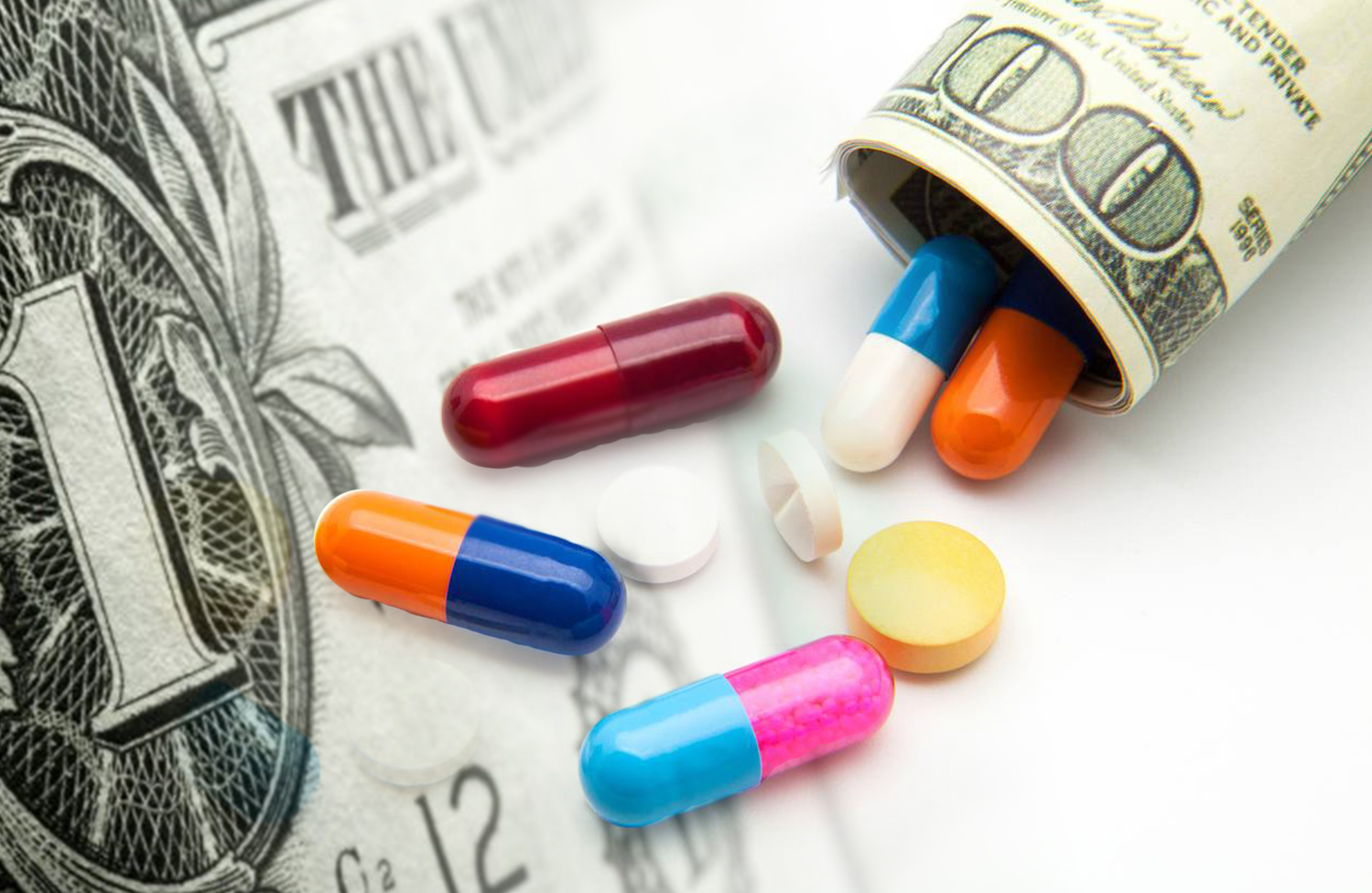 The other biotech stock that has enjoyed an impressive rally in recent times is that of Clearside Biomedical Inc (NASDAQ:CLSD). The company developed a specially designed suprachoroidal space (SCS) microinjection platform. It helps administer medicines to the eyes. One of the most important medicines in its pipeline, Xipere, treats macular edema. The disease can seriously affect a person's eyesight.
Earlier this year, the company announced that it had decided to postpone Xipere due to issues with its contractors. However, a complete response letter from the FDA in October revealed that the regulatory body needed more information about the medicine. The information demanded did not include anything that was related to the effectiveness of the medicine. The stock has gained 70% over the past two weeks.

Join Our Newsletter
Get stock alerts, news & trending stock alerts straight to your inbox!
We keep all user information pricate & promise to never spam.*
Search Stock Price (StockPrice.com)