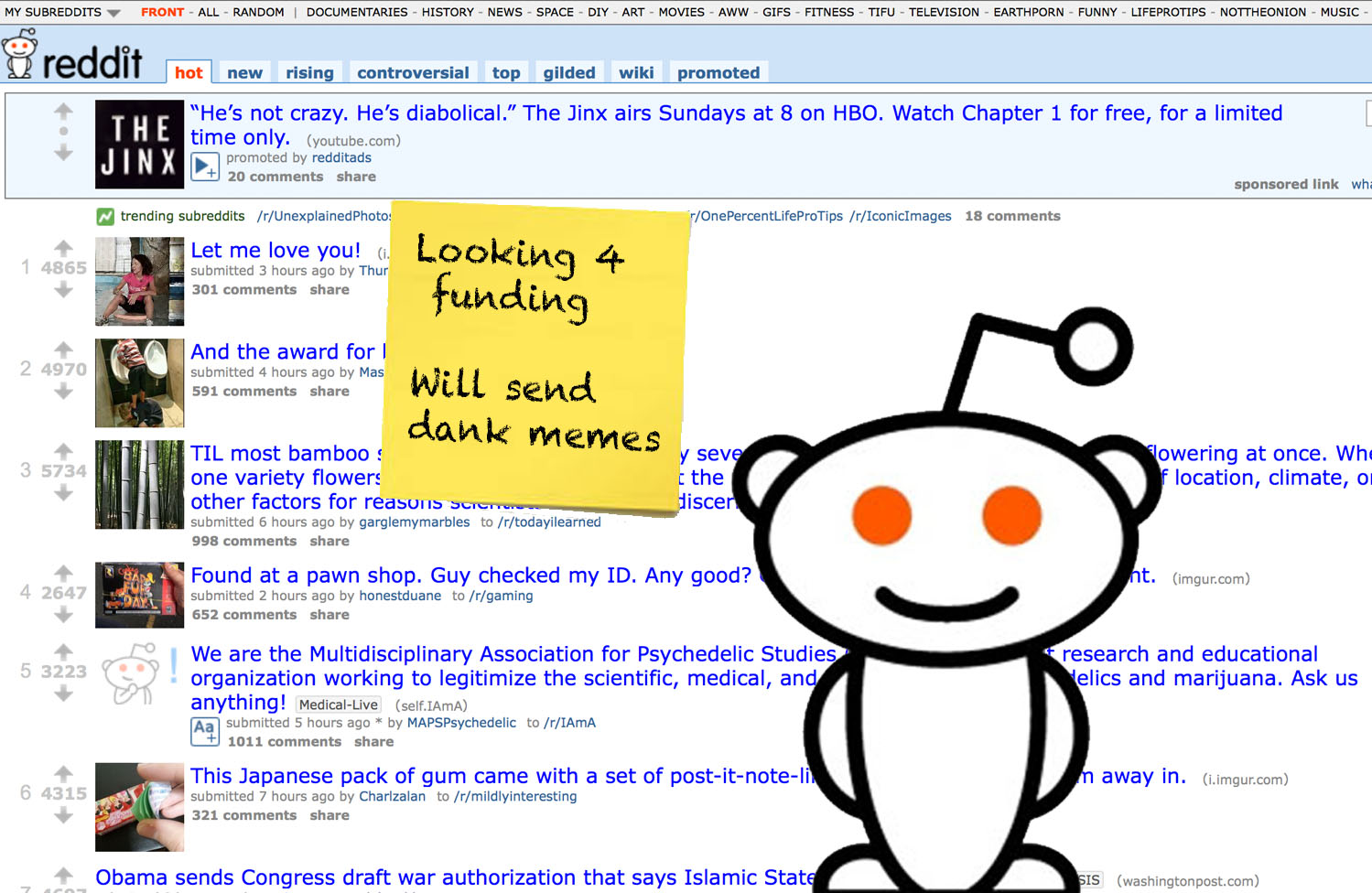 Everyone has that spot in their home where, no matter how hard you try to keep tabs on things, they always end up in that location. For me, it's under the coffee table, by the back left arm. I can't explain why, or how, this happens, but whenever I can't seem to find the left sandal, or my favorite hoodie, I always go back to that spot under the coffee table. It's almost as if the center of the universe, or at least my personal one bedroom universe exists in my living room.
For those of you familiar with popular websites online, I posit that Reddit, the "front page of the internet," is the online equivalent of that spot in your house where everything ends up.
Reddit was founded back in 2005 by Steve Huffman and Alexis Ohanian with the idea of creating a site that resembled the front page of a major newspaper, but rather than solely current events, the content of the site would be anything and everything trending on the internet. Per current statistics, Reddit boasts an online community of 330 million monthly active users who follow the site's some 150,000 Subreddits. 
Reddit was founded back in 2005 by Steve Huffman and Alexis Ohanian with the idea of creating a site that resembled the front page of a major newspaper, but rather than solely current events, the content of the site would be anything and everything trending on the internet. Per current statistics, Reddit boasts an online community of 330 million monthly active users who follow the site's some 150,000 Subreddits. 
A Subreddit is a condensed, more specific section of the site, dedicated to a certain topic or idea. Some Subreddits include "r/AskReddit," "r/mildyinteresting," and virtually any category you could possibly imagine, and at least several you wouldn't dare admit to your friends about searching for.
All in all, if you haven't used the site, you're truly missing out because when you think about it, there's so much information on the internet, and Reddit allows users to find what they need all in one location. 
All in all, if you haven't used the site, you're truly missing out because when you think about it, there's so much information on the internet, and Reddit allows users to find what they need all in one location. 
In recent news, the front page of the internet is looking to raise somewhere between $150 million to $300 million to keep its virtual doors open to users, according to TechCrunch.
Per several sources, the upcoming Series D round of funding is reportedly being captained by Chinese tech behemoth Tencent (TCTZF) at a $2.7 billion pre-money valuation. In 2018, the site garnered significant investor attention when Reddit's leadership team decided to sell cost per click ads in addition to users spending money to boost certain posts, cost per impressions, as well as video ads. 
It would seem that Reddit is slowly but surely becoming a virtual periodical given its recent inclination to include near-print ads. Back in December 2018, Reddit announced that it had surpassed 1 billion video views per month, up nearly 40% from two months prior when the site launched its own video streaming platform.
Aside from being a site where parents try to stay relevant by sending their children dank memes and gifs, the site represents all that is both good and horrible with the internet. One could presumably spend years pouring through the depths of the various Subreddits on the site, getting lost in comments submitted by users and administrators.
The important fact to recognize here is that, as humans, we instinctively crave new information, no matter the subject matter, as a means of having more touch points to connect with those around us. 
At a time where social media platforms are as trustworthy as parents telling their teenagers that Santa still exists, it's hard out there for websites that have yet to break hearts with data breaches to remain above water.
Assuming Reddit's forthcoming round of funding goes as planned, the $150 million from Tencent (TCTZF) will help the site sustain itself as they look to other investors for the cash necessary to keep the train moving.
For me, Reddit represents the last free space on the internet, where trolls and academics argue with button-mashing accuracy, and dank memes flow like water. It would be a shame for Reddit to disappear, or worse, become solely a means of generating income through obnoxious click-ads.
Biotechnology Could Cure It All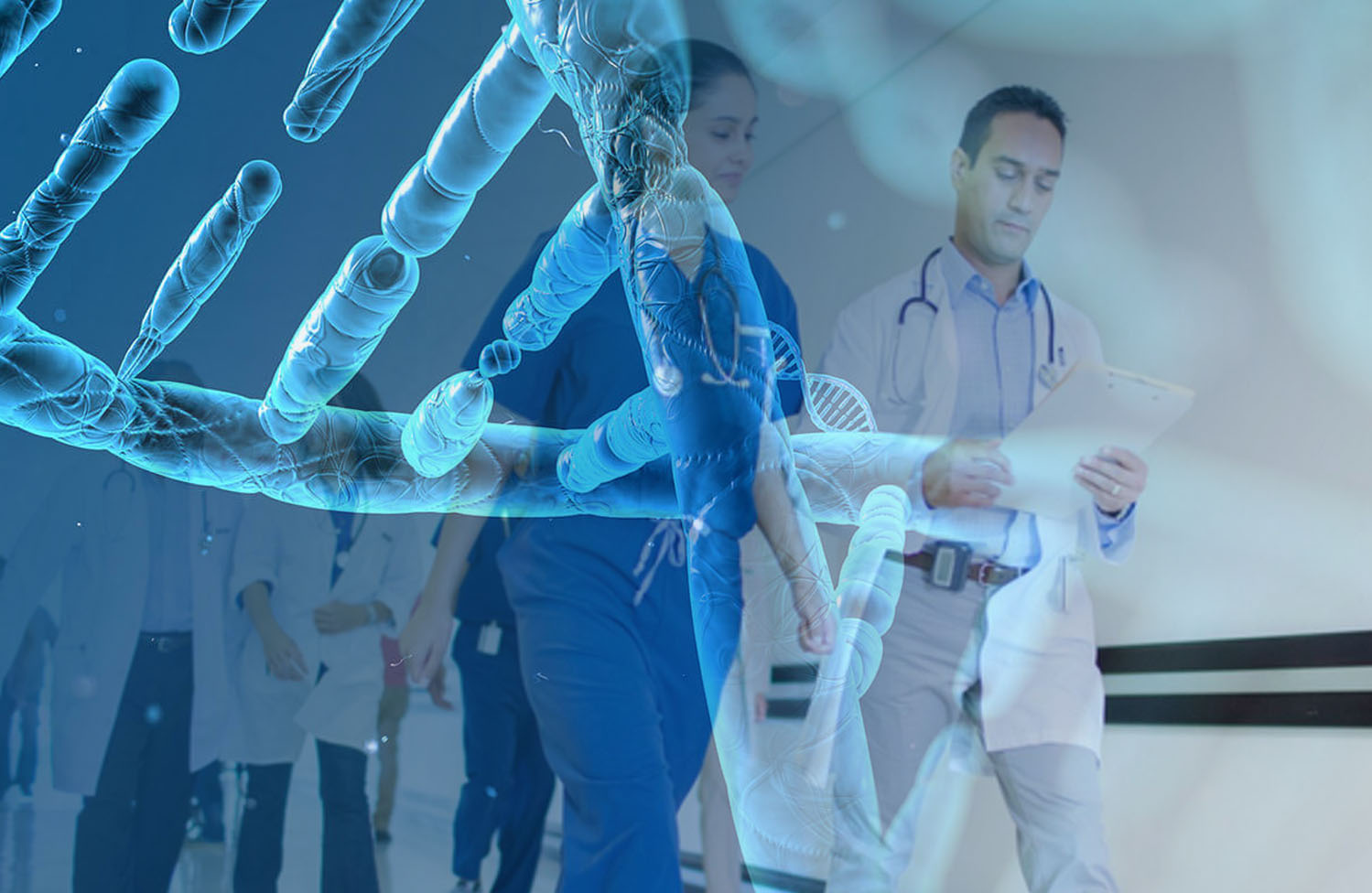 Nearly two-thousand years ago, give or take several minutes, Hippocrates taught that human existence was centered around the four elements — earth, water, fire, and air — which in the human body was represented by the four basic humors: blood, phlegm, black bile, yellow bile. Hippocrates explained that each humor was located in a specific organ of the human body and each related to its own personality type — sanguine, phlegmatic, melancholic, and choleric.
'Therefore, if someone was sick, Hippocrates taught that this indicated an imbalance in one of the four humors, so treatment included removing a given amount of the imbalanced humor through purging, bloodletting, etc. For those unfamiliar with bloodletting, it is the removal of some a patient's blood which, in modern times, seems completely feasible, but back then this involved draining blood out of a person. 
Suffice to say that the medical field has moved forward since 460 BC, and recently, these advancements have occurred in the biotechnology industry. Though biotech is a relatively new field, it possesses great potential for the future of medicine. One of the more recent breakthroughs in biotech stems from something called pharmacogenomics, or the study of how genetics affect a person's response to drugs. This new field combines the science of developing drug treatments and research conducted on human genetics and their functions.
According to the U.S. National Library of Medicine, most drugs currently available on the market are branded as "one size fits all,"meaning that this specific treatment was created to cure a certain ailment for anyone who takes it. However, as scientists in the pharmacogenomics field are discovering, not everyone reacts the same to certain drugs.
For example, if two individuals are having an allergic reaction and both ingest an anti-histamine, it's possible that it will help one person feel better, while causing adverse side-effects to the other person. By studying a person's genetic coding, medical experts are better able to predict how a medication will effect a particular person. 
Ironically enough, as new technologies and inventive approaches to curing diseases come to light, medical researchers are discovering new diseases that seek to test all the progress we've made thus far. The practices of medicine have taken massive strides over the past few generations through the pioneering of biotechnology research and other incredible advancements, but regardless of these steps forward, it is up to companies in the healthcare industry to responsibly tend to the needs of their patients.
Premier Health Group Inc. (OTC: PHGRF) / (CSE: PHGI) / (6PH.F) is a Canadian publicly traded company strategically poised to take advantage of lucrative business opportunities in the global healthcare industry. The Company is working to develop innovative healthcare approaches that combine human skill-based expertise with emerging technologies. What sets the Company apart from others in the field is that Premier is focused on developing their healthcare platform with a patient centric focus, looking to restore power back to the patients. For far too long, patients have been at the mercy of pharmaceutical companies who, by virtue of their capital, have maintained a chokehold on the price of drugs that patients need to stay healthy.
In addition to rising treatments costs, as the global population increases, there are less primary physicians available for consumers looking to be cured. Through the use of Premier Health Group Inc. (OTC: PHGRF) / (CSE: PHGI) / (6PH.F) HealthVue app, patient can see their physician, access their charts & lab results, chat securely with clinical staff, reorder prescriptions and share remote health monitoring data with their doctor – all at their fingertips. The HealthVue app utilizes a virtual care platform designed to be easy to use and to improve a patient's access to primary care.
In addition these advanced healthcare solutions, the Company shared, in their most recent corporate update, that they plan on utilizing artificial intelligence to assist in virtually triaging the needs of their patients. Using their Healthvue app, the patient will answer a series of questions which will be relayed to the physician, along with a differential on possible diagnoses. This information will be pre-populated to the physicians charting system and will provide key patient information prior to the scheduled virtual visit, saving them a considerable amount of time and allowing more time for patient interaction.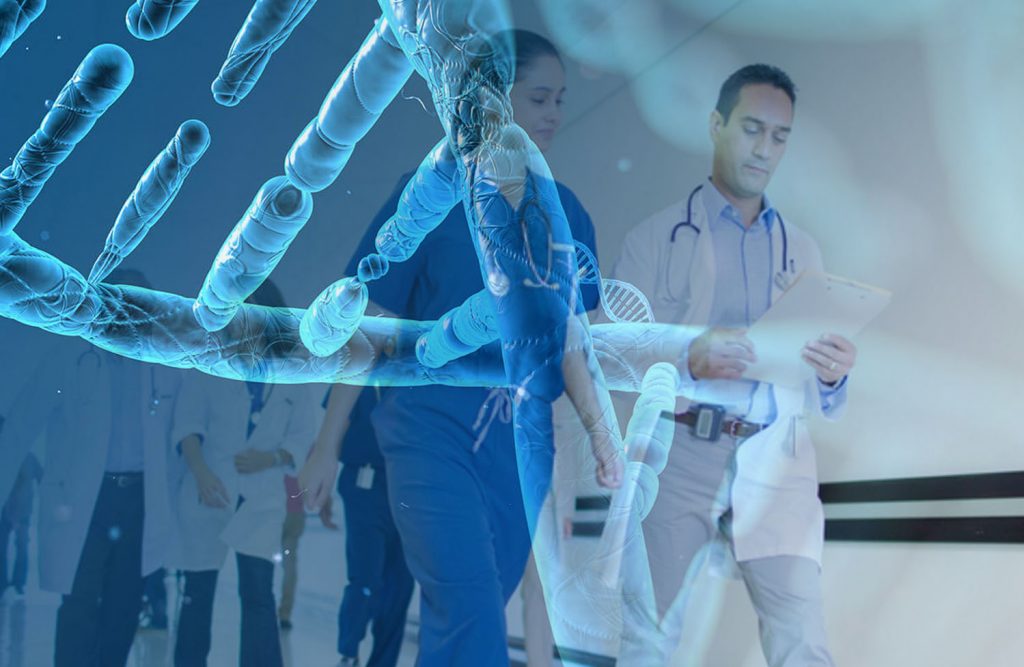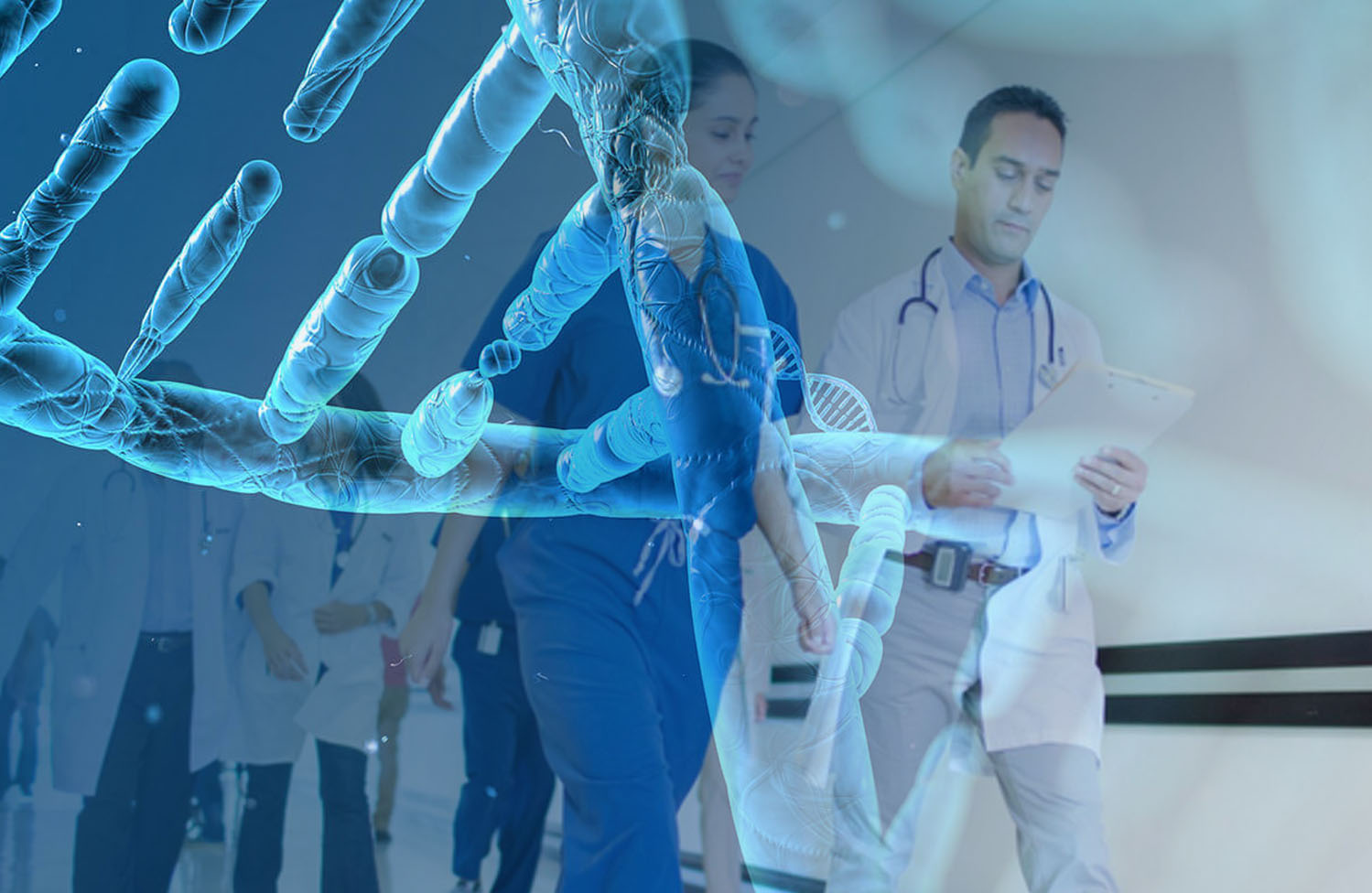 Pursuant to an agreement between MIDAM VENTURES, LLC and Premier Health Group Inc. we were hired for a period from 10/1/2018 – 4/1/2019 to publicly disseminate information about Premier Health Group Inc. including on the Website and other media including Facebook and Twitter. We were paid $300,000 ( CASH) for & were paid "500,000" shares of restricted common shares (as of 1/2/2019). We own zero shares of Premier Health Group Inc., which we purchased in the open market. Once the (6) Six-month restriction is complete on 4/1/2019 we plan to sell the "500,000" shares of Premier Health Group Inc. that we hold currently in restricted form during the time the Website and/or Facebook and Twitter Information recommends that investors or visitors to the website purchase without further notice to you. We may buy or sell additional shares of Premier Health Group Inc. in the open market at any time, including before, during or after the Website and Information, provide public dissemination of favorable Information. Please click here for full disclaimer.

Stock Price Newsletter – February 21, 2019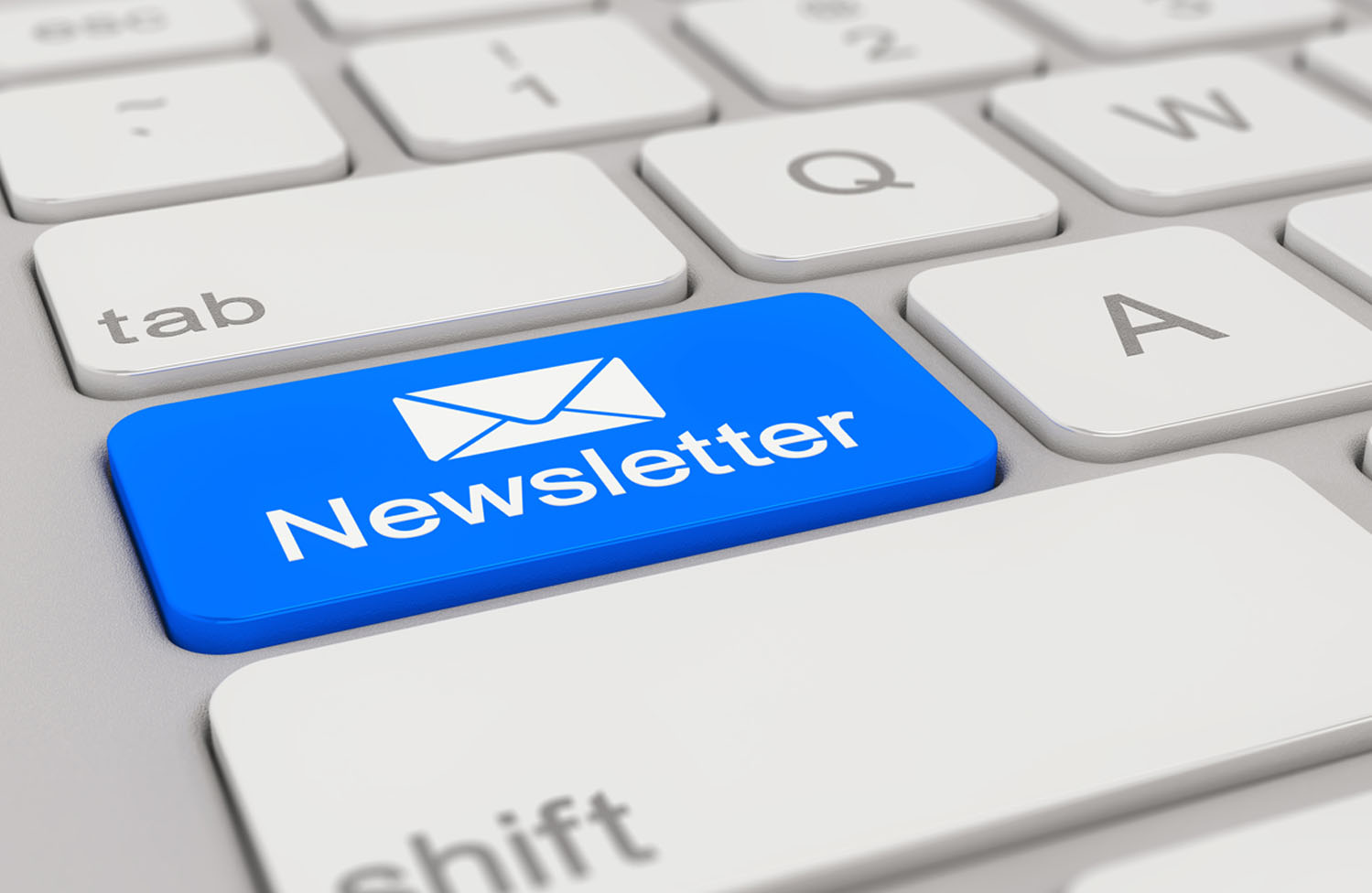 One Stock To Watch Ahead Of Healthcare Boom
---
The Future Is Delicious
---
Here's What You Missed 2/20/19
---
Mueller Investigation Is Almost Ready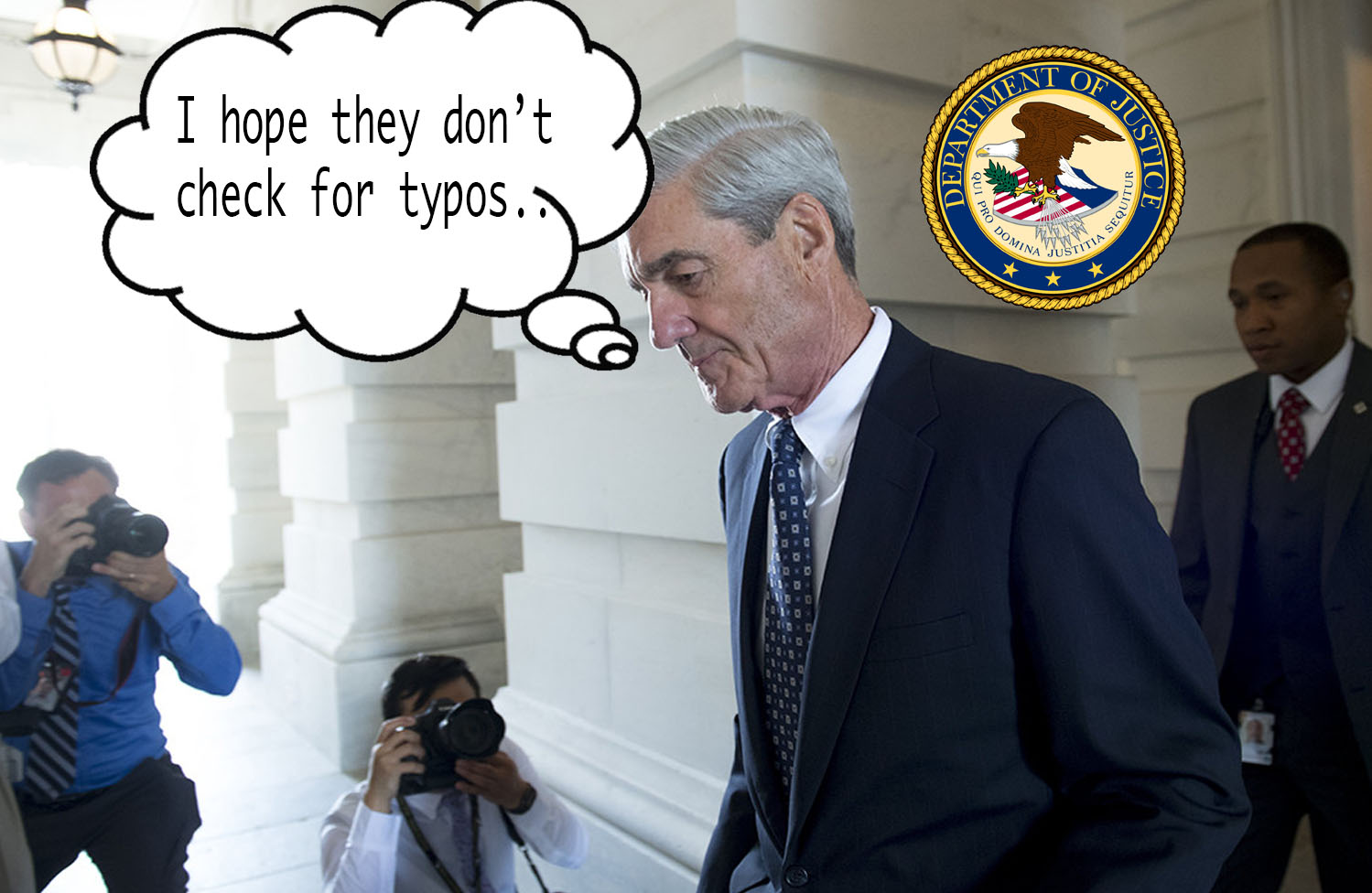 A half-witted, know-nothing playwright by the name of William Shakespeare once wrote that "these violent delights have violent ends." The line, taken from Shakespeare's Romeo and Juliet, also featured in Westworld, depicts a scene in which Friar Laurence cautions Romeo into falling for Juliet because his love may catalyze his own violent end. I attribute the words of Shakespeare to the current predicament facing President Donald Trump and his administration. In the two or so years since Trump took office, special counsel Robert Mueller has worked without end to investigate whether the Trump administration colluded in any way, shape, or form, with Russia during the 2016 presidential election.
After countless subpoenas and inducements of former Trump associates and administration members, sources indicate that Mueller's long nights away from the family could soon be over. Towards that end of January, Roger Stone, a former associate of Donald Trump before he became president, was indicted on charges of seeking stolen emails from WikiLeaks that could damage Trump's opponents during the 2016 presidential election season.
Per the official language of the indictment:
"…After the 2016 U.S. presidential election, the U.S. House of Representatives Permanent Select Committee on Intelligence, the U.S. Senate Select Committee on Intelligence, and the Federal Bureau of Investigation opened or announced their respective investigations into Russian interference in the 20126 U.S. presidential election…Stone took steps to obstruct these investigations….He made false statements to the HPSCI about his interactions regarding WikiLeaks, and falsely denied possessing records that contained evidence…"

-Robert Stone indictment
The indictment went on to explain that Stone attempted to persuade a witness to provide false testimony and withheld pertinent information from federal investigators. According to several sources, Stone was arrested by the FBI Friday morning while drinking his morning coffee at his home in Florida. Stone's attorney immediately attempted to defuse any public sentiment stirring up connecting Stone to special counsel Mueller's investigation, suggesting that Stone's indictment "focuses on allegedly false statements…made to Congress," and has nothing to do with Russian collusion.
According to CNN, Attorney General Bill Barr is limbering up in preparation to announce as early as next week the completion of Robert Mueller's investigation, "with plans for Barr to submit to Congress soon after a summary" of the confidential report is prepared. Interestingly enough, though the details of the report concern both the American people and its presiding government, under special counsel regulations, Mueller must submit his "report" to the attorney general and the law doesn't require this document to be shared with anyone.
Barr is under no formal obligation to publicly share the report, but I can already assume that members of the Democratic leadership will be banging on his office door until he throws them a bone.
The question on everyone's mind is, what Mueller discovered in his lengthy investigation. Mueller was appointed to the case on May 17, 2017, and in years following this date, Mueller has had his hands full. Early last week, Mueller's office filed its sentencing memorandum against Paul Manafort, Trump's former campaign manager, who will be sentenced next month in federal district court in the District of Columbia.
"For a decade, Manafort repeatedly violated the law. Considering only the crimes charged in this district, they make plain that Manafort chose to engage in a sophisticated scheme to hide millions of dollars from United States authorities. The sentence in this case must take into account the gravity of this conduct, and serve to both specifically deter Manafort and those who would commit a similar series of crimes."

–sentencing memo from Robert Mueller
As for the findings of Mueller's investigation, we will have to wait and see how Attorney General Barr chooses to go about sharing the report, if he ends up sharing the information at all. The information could disturb the Trump presidency and possibly give Democrats grounds for introducing articles of impeachment.
Search Stock Price (StockPrice.com)