The streaming wars have are well underway with the launch of Apple Inc. (NASDAQ:AAPL) TV+ and Disney Plus this month. However, amidst all the companies involved in this niche, streaming device manufacturer Roku Inc (NASDAQ:ROKU) could prove to be a bit of a dark horse.
The stock suffered a slump following its Q3 2019 financial results but since then it has regained much of the losses. While it is true that the losses widened from the year-ago period, experts believe that Roku is a stock that could have long term growth potential.
Moreover, it should be noted that the stock has gained 360% in 2019 so far. Furthermore, the addition of ROKU as yet another option is even more proof that content providers have become a big focus right now.
Streaming Growth
Devices for streaming have already become highly popular and currently, its devices allow people to have access to a range of OTT platforms. In addition to that, Roku's operating system is integrated into a wide range of smart TVs. This gives it a bigger share of the market than competitors like Google and Amazon.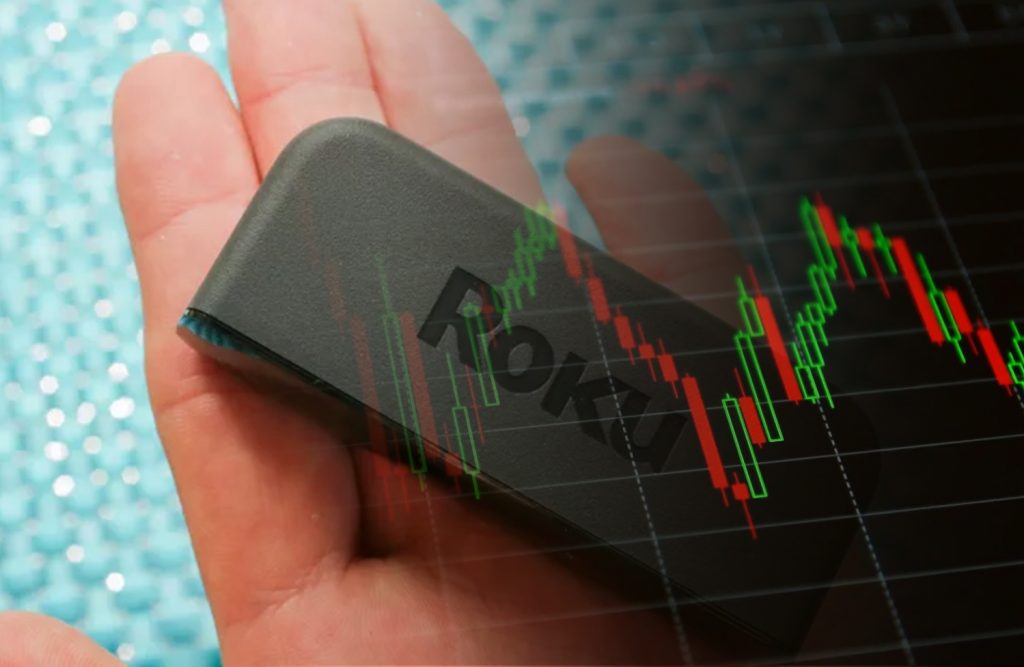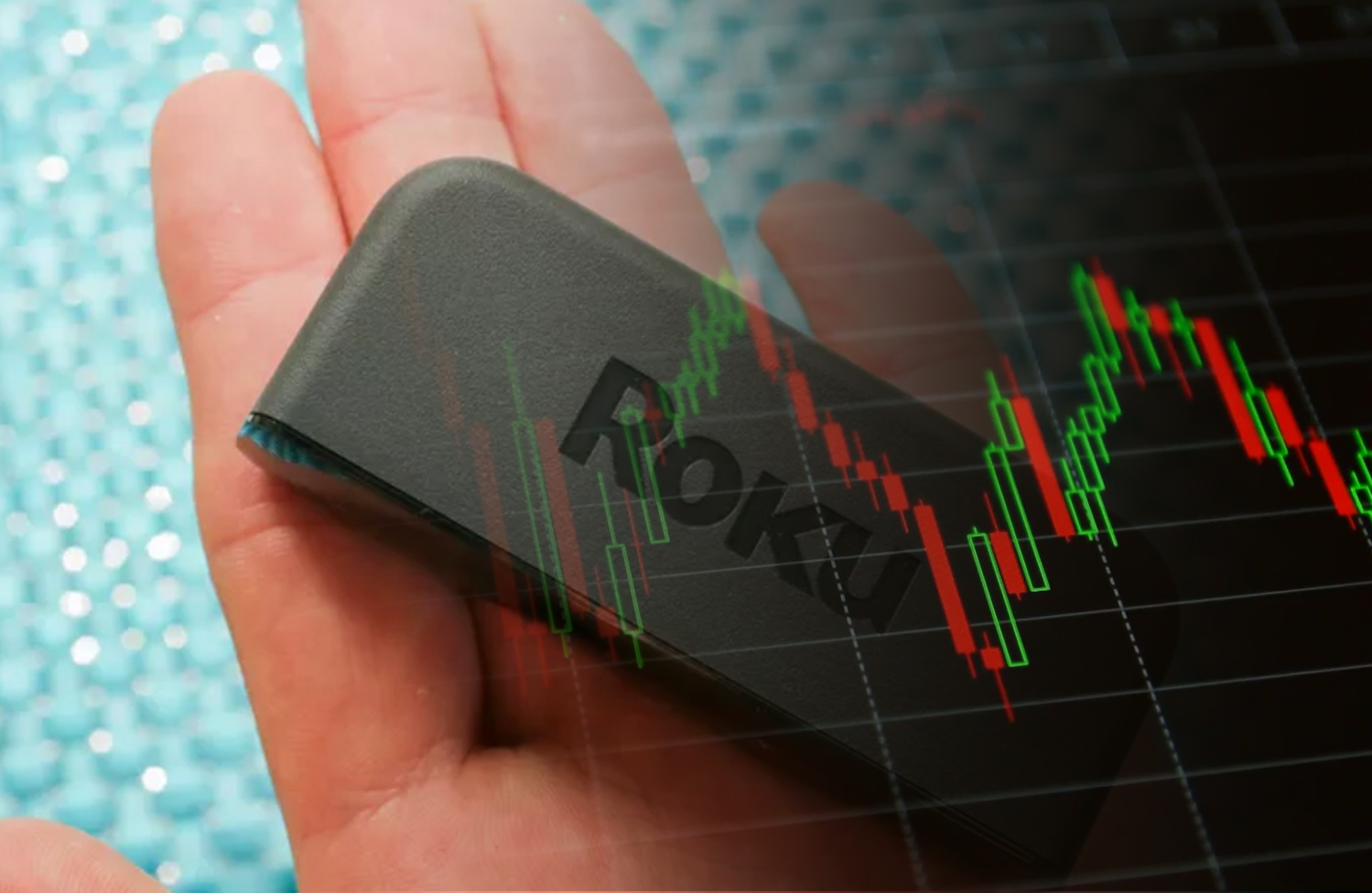 However, in addition to its offerings in streaming, the company has also launched its own speakers. An advertising-related business called Roku Channel was also created. Moreover, it should be noted that despite the slight rise in losses, the company's growth has been robust.
Investors Focus On Content Providers
Right Now streaming services like Netflix Inc (NASDAQ: NFLX) are spending billions of dollars on original content. According to Media Post:
"Netflix's 2019 costs to buy, produce and license content will be $15 billion — up from $12 billion in 2018. 2019 marketing costs are pegged at $2.9 billion."
As per their latest press release, Fearless Films (FERL) is the parent company of its wholly-owned subsidiary Fearless Films Inc. (Canada). Fearless Canada is an independent full-service production company founded by award-winning actor, producer Victor Altomare along with award-winning writer and director Goran Kalezic, Fearless Canada produces top-quality entertainment with an edge.
On October 16, 2019, Fearless Films (FERL) entered into a Letter of Intent with company founder Victor Altomare to acquire the rights to up to twelve movies from a library held by Victor Altomare. Among the films being considered for acquisition are:
The Lunatic
Bag the Wolf
The Great Chameleon
If you haven't heard of these films, that's quite alright and here's why. Many of the streaming services with original content want to find entertainment that can be mass distributed by them first.
Ever hear of Lilyhammer? If you're an avid Netflix and "Chill-er", you know that the streaming giant picked up the first season to test the waters of this "not so mainstream" mob-based show.
What followed was almost cult-like. Lilyhammer was promoted as "the first time Netflix offered exclusive content." The series went on to see 3 full seasons. Throughout the 3 season run of Lilyhammer Netflix was not the company behind the series, the just owned the exclusive licensing, a company called NRK owned it.
Right now, Fearless Films (FERL) is putting the pieces in place to amass an entertainment offering while bringing on notable names in the industry, and it's happening at the exact moment streaming companies are ramping up their spends for original content.
Will Roku Push The Upper Limits?
Roku generated $260.9 million in revenues in the third quarter and that reflects a rise of 50% from the year-ago period. In addition to that, the number of users is also rising at a fast clip and in the third quarter, it added as many as 1.7 million new accounts. At the end of the third quarter, Roku had 32.3 million accounts.
Last but not least, the acquisition of Dataxu could also prove to be strategically vital for the company's ad-tech business. Experts believe that there is still some time before the company can become profitable. However, if one is looking for a growth stock then there are very few that can compete with Roku.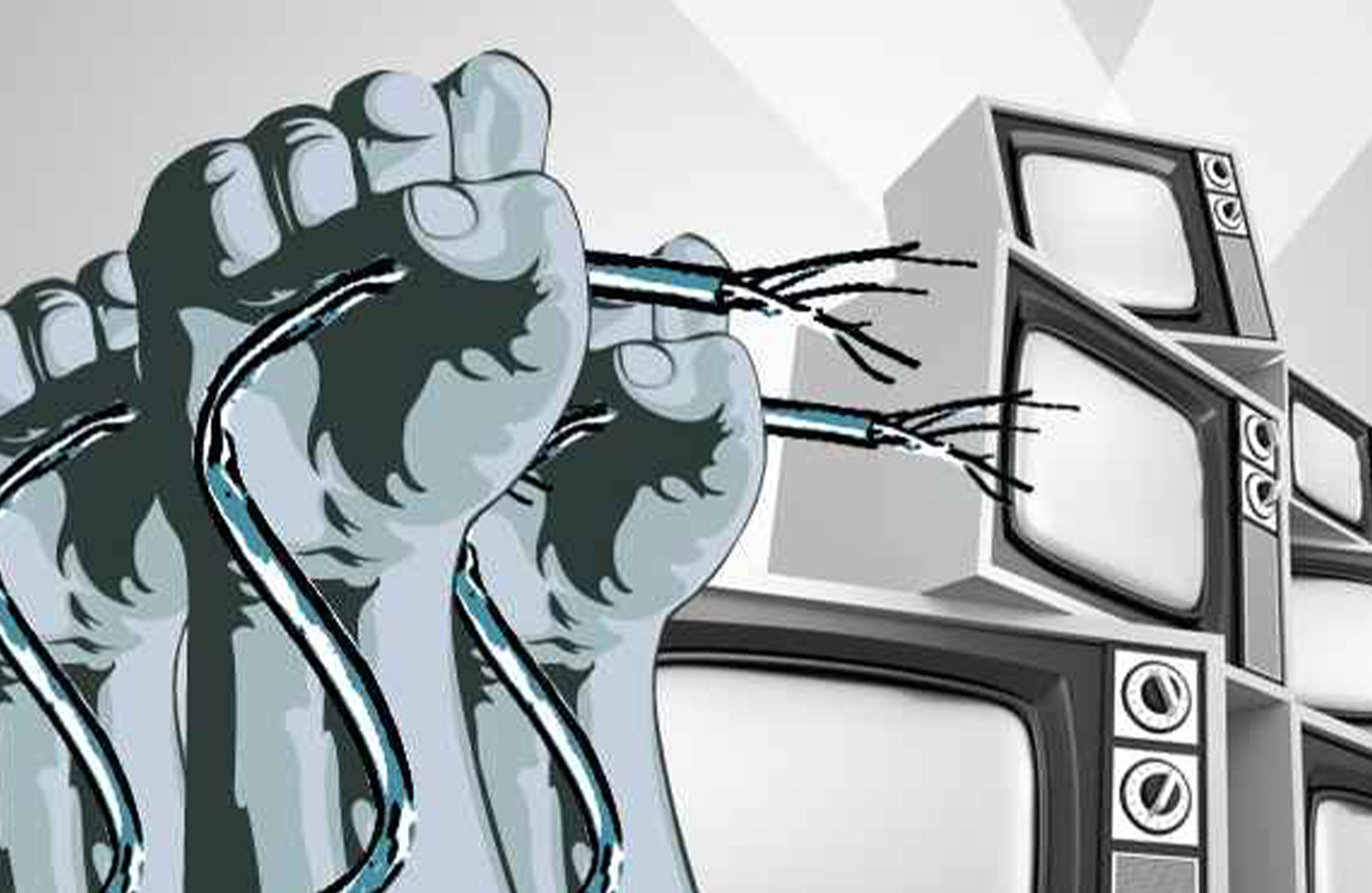 Pursuant to an agreement between Midam Ventures LLC and Fearless Films Inc. (FERL), Midam has been paid $94,980 by Fearless Films Inc. (FERL) for a period from October 1, 2019 to November 17, 2019. We may buy or sell additional shares of Fearless Films Inc. (FERL) in the open market at any time, including before, during or after the Website and Information, to provide public dissemination of favorable Information about Fearless Films Inc. (FERL). Click Here For Full Disclaimer.