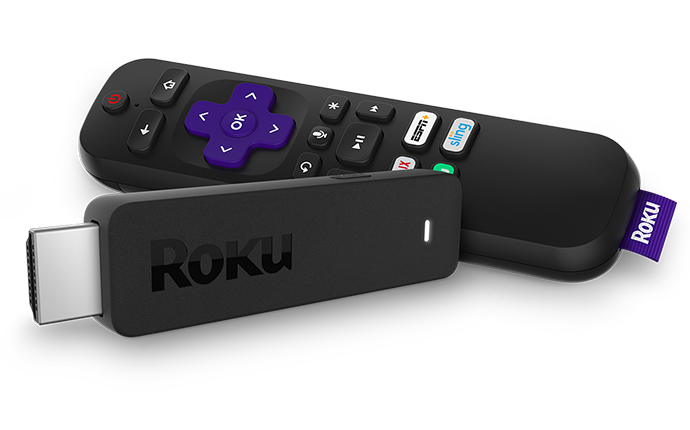 Online media device manufacturer Roku Inc (ROKU Stock Chart) has been on a rollicking run in 2019, having risen significantly from the beginning of the year but on Tuesday this week, the stock rose again to hit its all-time high.
In 2019 alone, the stock has risen by as much as 271% as the company continued to add new customers and boosted revenues from advertising. However, could the latest surge be a signal for the next bull market in tech?
A Unique Model: Delivery Stocks Meet Technology
Technology has evolved over the years, and so have online websites and apps. Growing food delivery apps are the newest trend, expanding revenue generation in the food-service industry by 22% or more. And this new trend has created an even greater opportunity beyond food delivery alone!
One company, for example is ParcelPal (PTNYF) (PKG). It has created an on-demand marketplace where customers can shop for anything from food to clothes. There is no more waiting in line for lunch or rushing to the store after work to grab your clothes. With ParcelPal on-demand, customers simply shop from the app, choose the items they want, and pay. But with this has come mass expansion.
July 18 saw shares creep higher after the company released news of more growth in corporate footprint. The company continued its national rollout to Ontario, aiming at Canada's financial capital, Toronto, as its initial launching point. ParcelPal is also actively looking to expand with new and existing partnerships within this region. These partnerships would add to the likes of deals already in place.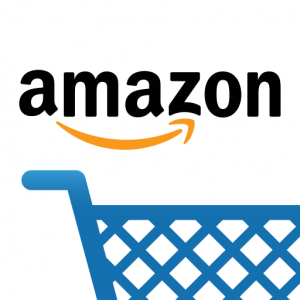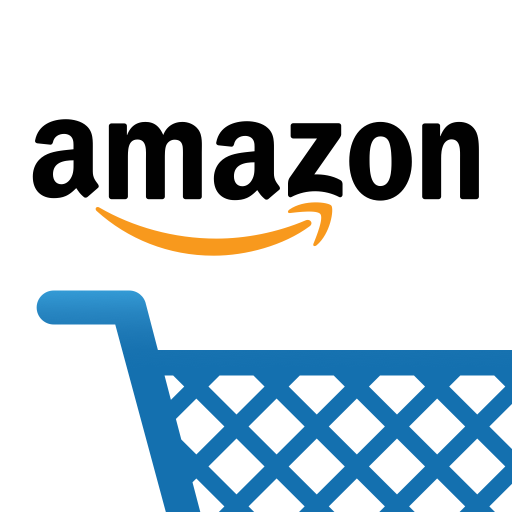 ParcelPal (PTNYF) (PKG) has engaged in a work order contract with Amazon.com Inc. to fulfill package delivery on behalf of Amazon to residents in Metro Vancouver, British Columbia, Canada. ParcelPal (PTNYF) (PKG) has already seen exceptional growth in this division of the company since launch, growing over 115% week over week, delivering approximately 150,000 packages since mid-November.
The Company has been operating successfully in Vancouver, Calgary and Saskatoon and is now focusing its expansion plans in Ontario as part of its on-going strategy for Canada wide distribution. With new attention on tech, this could be well-timed growth for the company
Analyst's Upgrade Roku Stock Price
One of the big triggers for ROKU stock price uptrend was the update from Crispidea. They are an equity research firm which upgraded the Roku stock price to buy from hold. It illustrated the reasons behind the change in their stance. The single most important reason is the company's impressive revenue growth. If you take a closer look, you'd find that the company ended in 2018 with a 45% rise in annual revenues.
Additionally, Roku has also managed to grow advertising revenues. It ended 2018 with a year on year growth of 85% in its advertising revenues. In Q1 2019, the company's revenues jumped by 51% from the year-ago period. The user base also ballooned by 40% to as many as 29 million active subscribers. More importantly, the streaming hours also skyrocketed. They hit 8.9 billion streams in Q1 2019. This reflects a rise of 74% from the year-ago period.
The other event that may have boosted Roku significantly was the Amazon (AMZN Stock Chart) Prime Day event this week. According to reports from Amazon, Roku devices and smart TVs equipped with Roku technology proved to be one of the highest-selling electronic items. The 32 inch Roku enabled TCL TV came in at number three among electronic item sales. Although it is true that the company doesn't make a lot of money through licensed product, the platform gets to be showcased to a much larger group of people.