SAP Acquires Qualtrics To Overcome Data Issues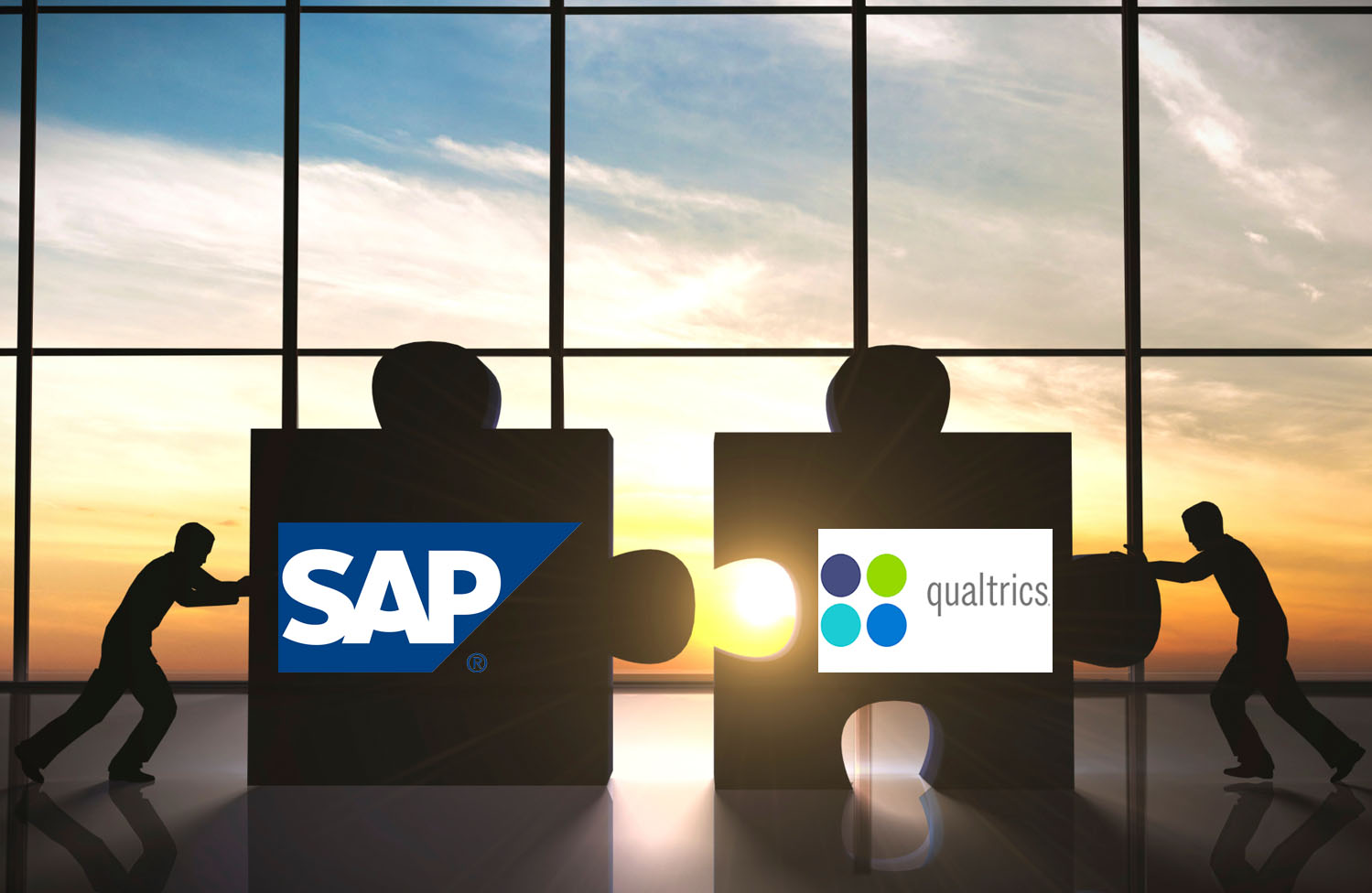 Everyone and everything has a value, and thus, everyone and everything has a price to be paid. When a company goes public, they open the floodgates for investors, consumers, and industry rivals to gain access to all information that becomes transparent following an initial public offering (IPO). In some cases, an IPO can garner significant interest from investors and result in a spontaneous acquisition from a company with the necessary capital to do so.
Ryan Smith, CEO, and co-founder of Qualtrics, a survey software developer based in Provo, Utah filed for an IPO earlier this month, in hopes of taking his private company to the next level. What he didn't realize was that, en route to ringing the opening bell, his company would be acquired. The company had been recently valued at $2.5 billion, after raising around $450 million from venture capital firms like Accel, Insight Venture Partners and Sequoia Capital, according to Fortune. Qualtrics was predicted to have one of the hottest IPOs this week and then SAP SE (SAP) came in for the kill. 
"I feel more at peace about this than going public. We didn't need to go public. We had no investor pressure, no financial pressure, and we had no employee pressure. We were going public for the sole reason of creating the category. And nothing is bigger for that than this combination. It would take ten years to do what we are going to do [with SAP]."

–Ryan Smith, Chief Executive Officer & co-founder, Qualtrics International 
The German-based software behemoth announced late Sunday evening that it was purchasing Qualtrics for $8 billion in cash taken from a silver briefcase just like in the movies. SAP SE (SAP) had been interested in Qualtrics for quite some time due to the company's aspirations for increased offerings in the customer relations management sector of their business. Given that the company has grown to be the biggest software company in Europe, and the twelfth largest tech company based on Forbes 2018 ranking of public companies, the acquisition of a company with data analytics software ready to meet high demands seemed like a lucrative decision. 
"Yes, we did pay a handsome price, but it's well deserved. This is the most simple, if not the easiest thing we've ever done on the M & A front. Qualtrics is our crown jewel."

Bill McDermott, Chief Executive Officer, SAP
Representing the largest-ever purchase of a VC-backed enterprise software company, SAP's (SAP) acquisition of Qualtrics will allow the two companies to dominate the CRM space, a sector currently with Salesforce at the top of the food chain. Every tech exec worth their weight in bitcoin knows that access to an understanding of consumer data directly correlates to profit or lack thereof. Qualtrics has picked up speed over the last few years because of its ability to collect data on customers, brands, employees, and products to give companies key insights on how to operate and/or augment business practices. Hence, SAP's (SAP) decision to gain access to quality data analytics. 
Though the acquisition may benefit SAP (SAP) in the long-run, the market responded negatively to the price the company agreed to pay for Qualtrics. SAP's shares dropped 5% in early Frankfurt trading, selling for $101.34 per share. Despite analyst criticism, McDermott, SAP's CEO, stands by the company's acquisition deal and went on to explain how the deal will have an effect similar to Facebook's (FB) acquisition of Instagram.
"Under Armor runs their whole business on SAP, everything from their customer relationships in every single channel on any device, including direct to consumer, wholesale, and retail. We know the prior history of the consumer, but what we don't know is why the customer feels a certain way about Under Armour's Hovr shoe…But you know who knows that? Qualtrics knows that. They know why the customer likes the size, the fitt, the color style.."

–Bill McDermott, Chief Executive Officer, SAP
Good qualitative data, and subsequent insight to how these statistics, can help a company grow as well as present a potential opportunity for investors looking into the sector. SAP (SAP) acquired Qualtrics to take their position a leader in the tech industry to greater heights and, though they paid more than a pretty penny, we will see in the coming months if the investment pays off. 
Stock Price Must Read Articles To Kick Start Monday, March 25, 2019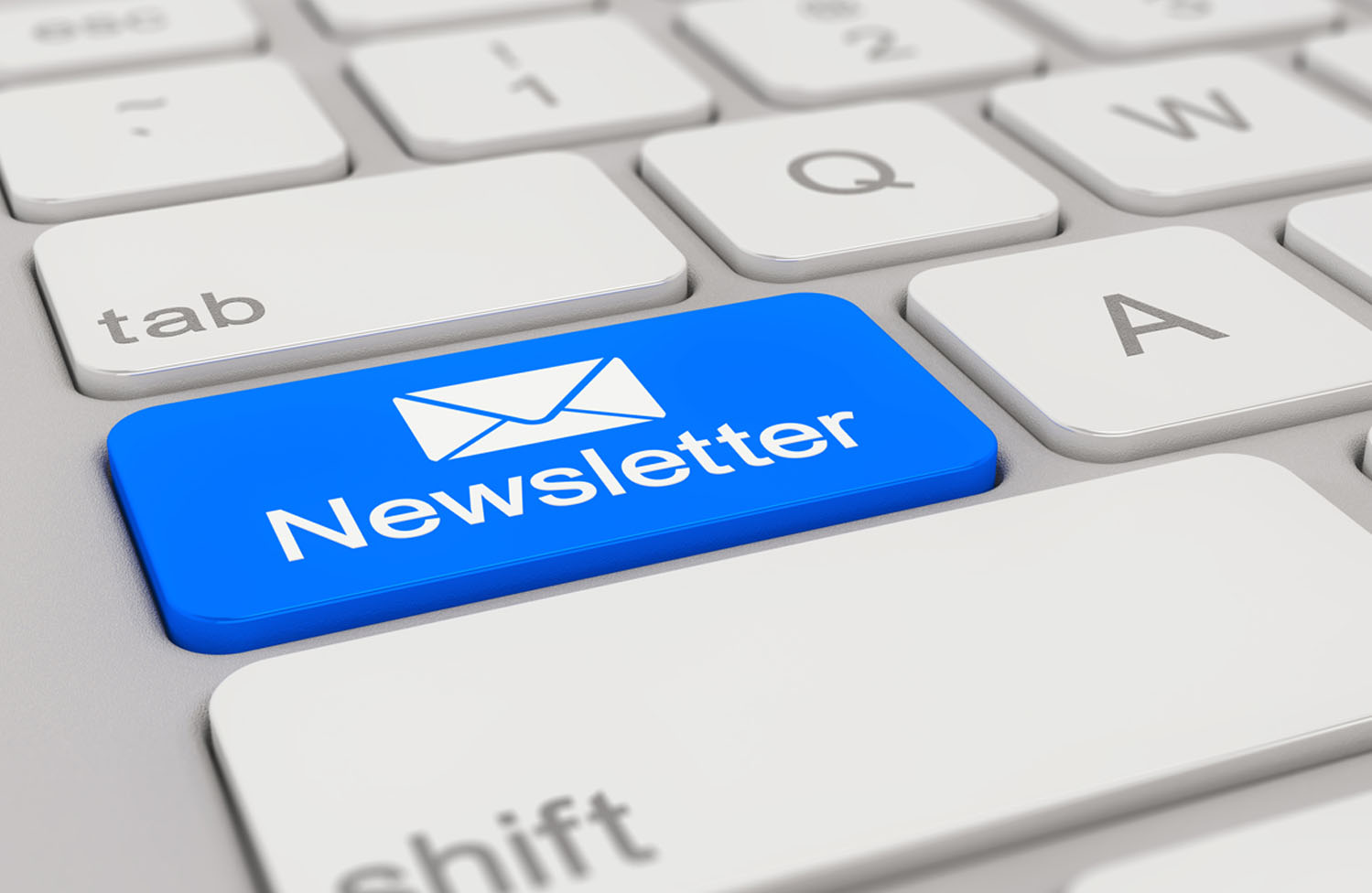 Tech Delivering The Future
In this day and age, people are busier than they've ever been before, whether that be the effects of one's inability to regulate a work-life balance, or because they truly enjoy living without free time, it doesn't matter, people still need certain products and goods to survive. Click To See Which Company Is Leading The Charge On This Emerging Industry. 
The Weekly Recap 3/24/19
 The only chance we have at controlling the future is by taking in the past and using it to guide us in the present. With that being said, let's venture down the road of yet another weekly recap. Click Here.
Virtual Care Will Improve Patient Access
What's astounding about virtual health tech is that it allows providers to broadly expand their ability to treat more patients, allowing for a more connected, coordinated care framework. See For Yourself, Click Here.
Trump 2020 Reelection Odds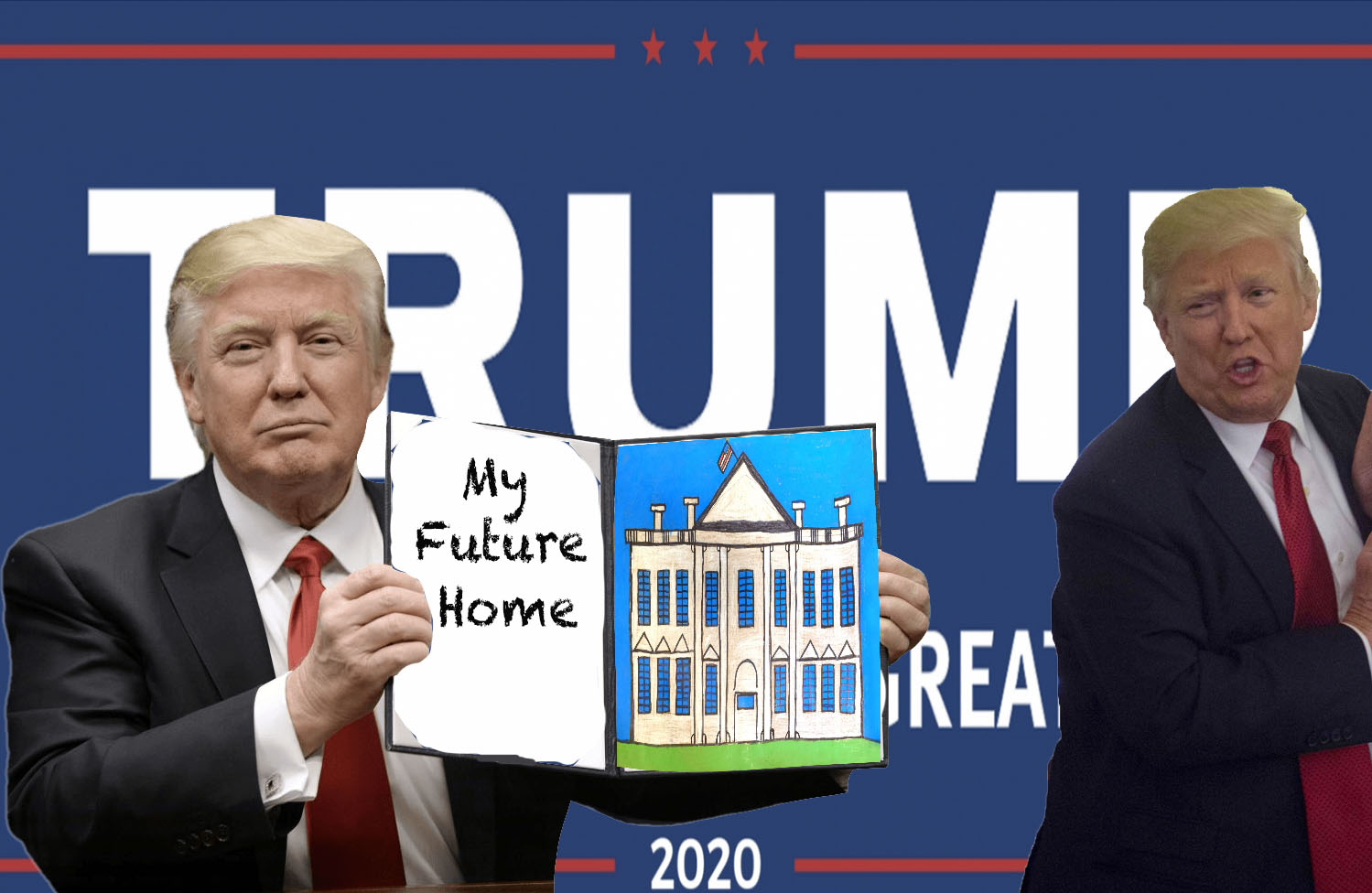 We like to think that we have all the answers, but, in actuality, nothing is certain except for death, taxes, and having some foul-smelling flatulence after consuming dairy. The notion of predicting the outcome of an event is as likely as someone traveling to Las Vegas and cleaning out every casino for all they've got; it's simply improbable. Be that as it may, when it comes to conjecturing the outcome of presidential elections, this is something that we enjoy getting involved in.
For any person, place, or thing that proudly identifies as an affiliate of the Democratic Party, the 2020 presidential election brings up the potential fear that President Donald Trump will be reelected, securing another four years of executive orders, harsh immigration reform, and too many tweets for any one man to handle. In 2008, when America endured the worst economic downturn since the Great Depression, everyone looked for someone to blame and, for better or for worse, people chose President Barack Obama. Historically speaking, voters hold the president accountable for the state of our union and, based on the performance of the country around election season, an incumbent may secure their spot for reelection.
First of all, to predict that any candidate, Democrat or Republican, will win the election is like trying to call the winner of a marathon before the race has even begun. I'm well aware that excitement is brewing in advance of the Iowa Caucus, but we are at least one year away, maybe more from any major presidential event. Everyone needs to take a huge breath, perhaps a chill pill, and calm down.
Now that we've all collected ourselves, let's continue. Over the course of Trump's first two years in office, his approval ratings have been abysmally low. At his very best, per Vox's statistics, Trump was seven points more unpopular than popular.
"Trump's poll numbers are probably 20 points below where a president would typically be with consumer sentiment as high as it is now. So here, then, is what we can say: Judged on the economy, which is the traditional driver of presidential approval, Donald Trump's poll numbers should be much, much higher than they are now. Far from finding a winning strategy, he seems to have found a losing one despite holding a winning hand…"

–Ezra Klein, Vox
To summarize Mr. Klein's beautifully written words, if we solely based his chances for reelection based on the current state of the U.S. economy, then Clotho, Lachesis, and Atropos might tell us that we'd have four more years of Trump. With that said, President Trump has done a solid job of making sure that few people like him. Once glance at both his personal/presidential twitter accounts will show you that President Trump isn't afraid of speaking his mind, even it his words insult millions of people; immigrants are his favorite group to target.
President Donald Trump's reelection is uncertain, this much is true. Considering that Americans will know, relatively soon, whether the Trump Administration colluded with Russia to help then-candidate Donald Trump secure the election. I'm not a betting man, but if Special Counsel Robert Mueller proves, in his report, that Donald Trump did something wrong, it's unlikely that he'll win reelection.
When he ran in 2016, Trump had never held a position of political power. He was an entrepreneur, if you feel comfortable using that title, and had his own reality television program. No one could've guessed, back then, that he would announce plans to run for president, let alone beat out highly-qualified candidates in the end. It is for this reason, among many, that I will not rule out the chances of Trump's reelection in 2020, purely because this man has defied logic before and could possibly do it again.
Tech Delivering The Future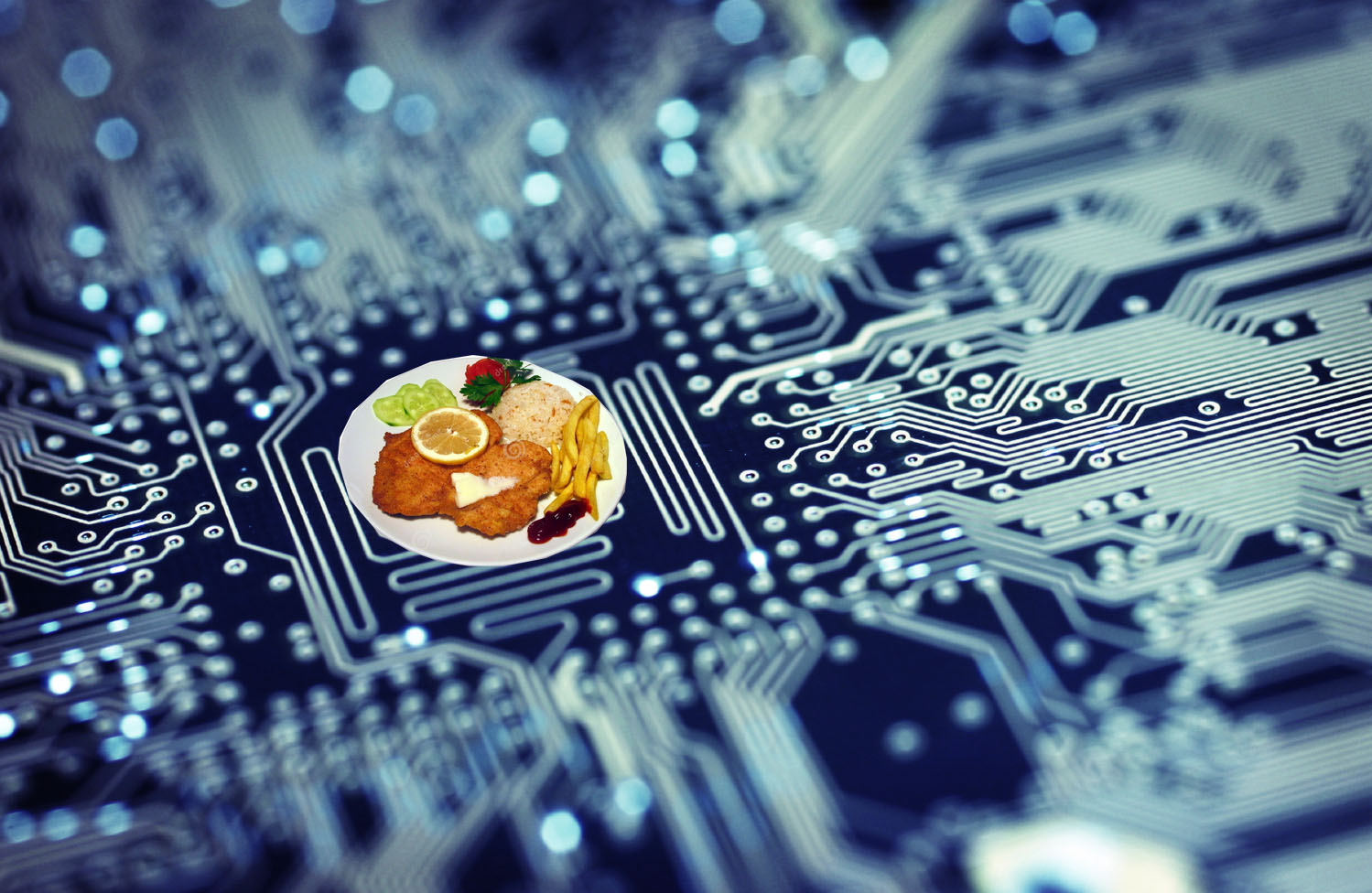 Somewhere along the line of human existence, a person decided that we deserved to have everything we wanted, at any time, from anywhere, and all we needed was technology to allow for this to take place. Suffice to say that engineers and brilliant minds took this concept and ran with it because, amid the ever-growing tech industry, we have an entirely new category of innovation which supports our on-demand economy; delivery apps. In this day and age, people are busier than they've ever been before, whether that be the effects of one's inability to regulate a work-life balance, or because they truly enjoy living without free time, it doesn't matter, people still need certain products and goods to survive. 
Enter the era of the delivery app, a newfound system in which consumers can  shop for groceries, clothing, cannabis, and more all from the comfort of their smartphone or internet-enabled device. People no longer need to spend precious time traveling to the store, trying to find what they're looking for, waiting in line to pay, and leaving with a feeling of frustration at the time that was wasted. Delivery tech companies were created for the sole purpose of making life easier for consumers, but in pursuit of these goals, the delivery tech industry completed altered how people live their lives. According to recent reports, by 2023, the global food delivery mobile app market will reach a value of $16.61 billion. 
ParcelPal Technology Inc (PKG) (PT0.F) (PTNYF) is one of few delivery app companies that has managed to figure out the secret sauce for improving the quality of life for consumers through sound logistics and ease of access. The Company created an on-demand platform where consumers can purchase nearly any product they can imagine, pay for their order, and, within the hour, a ParcelPal courier will deliver their order. The Company has made a name for itself in the delivery app market because of their platform's ease of use and the alleviation of stress for consumers who simply don't have the time to travel to the store, wait in line, and head home.
Earlier this week, ParcelPal Technology Inc (PKG) (PT0.F) (PTNYF) made headlines when they announced that their platform has crossed a major milestone of completing over two million deliveries. Not only does this update show that the Company is clearly doing several things right, but more so, it's an indication that ParcelPal is well on their way to becoming a top on-demand delivery company in Canada and soon the United States. 
ParcelPal Technology Inc (PKG) (PT0.F) (PTNYF) shared earlier this month that they are in the final stages launching their medicinal and recreational cannabis delivery initiative in partnership with Choom and Kiaro. This delivery initiative is expected to commence in April 2019 and anticipated to open new markets and drive additional users to the platform.
"We are extremely excited to have achieved this major milestone. Our growth in 2018 was tremendous and our team has grown significantly. We are looking forward to a successful rollout in the cannabis industry amongst other verticals in the coming months across Canada with existing and future partnerships."

–Kelly Abbott, Chief Executive Officer, ParcelPal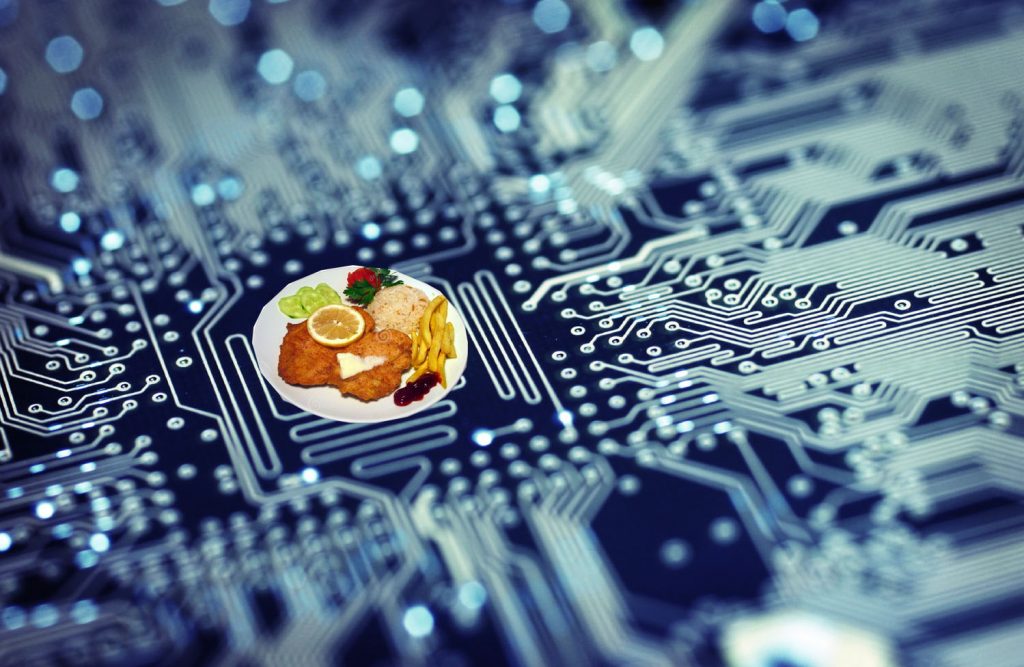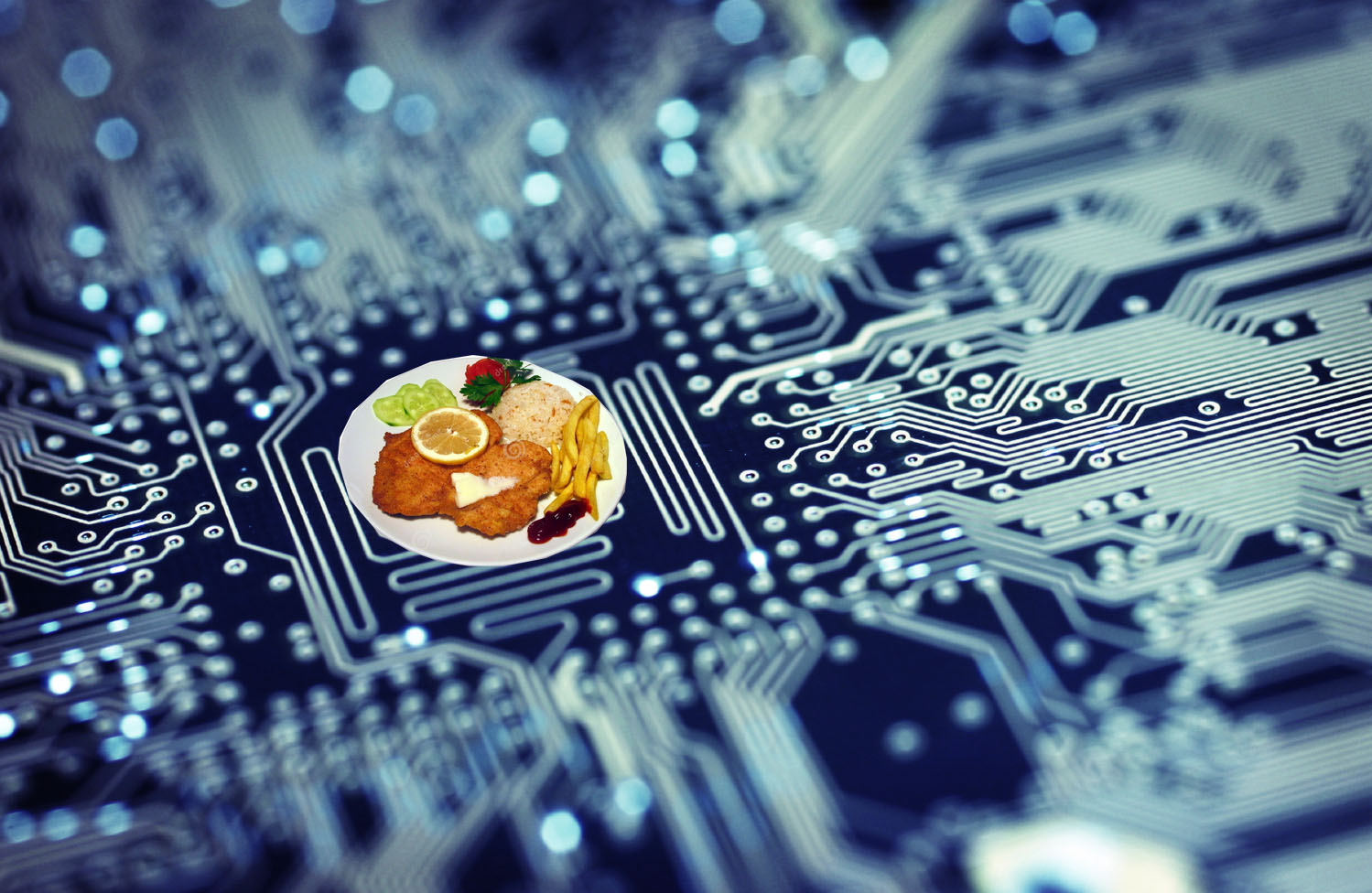 Midam Ventures has been compensated $75,000 per month by a ParcelPal Technology, Inc. for a period beginning September 1, 2018 and ending February 1, 2019 to publicly disseminate information about (PTNYF/PKG) to publicly disseminate information about (PTNYF/PKG). Midam Ventures has been compensated $100,000 by Parcel Pal and has extended coverage to April 1, 2019. We may buy or sell additional shares of (PTNYF/PKG) in the open market at any time, including before, during or after the Website and Information, provide public dissemination of favorable Information. We own zero shares. Please click here for full disclaimer.
Search Stock Price (StockPrice.com)