Semiconductor Sector Gains Momentum On China Trade Deal Hope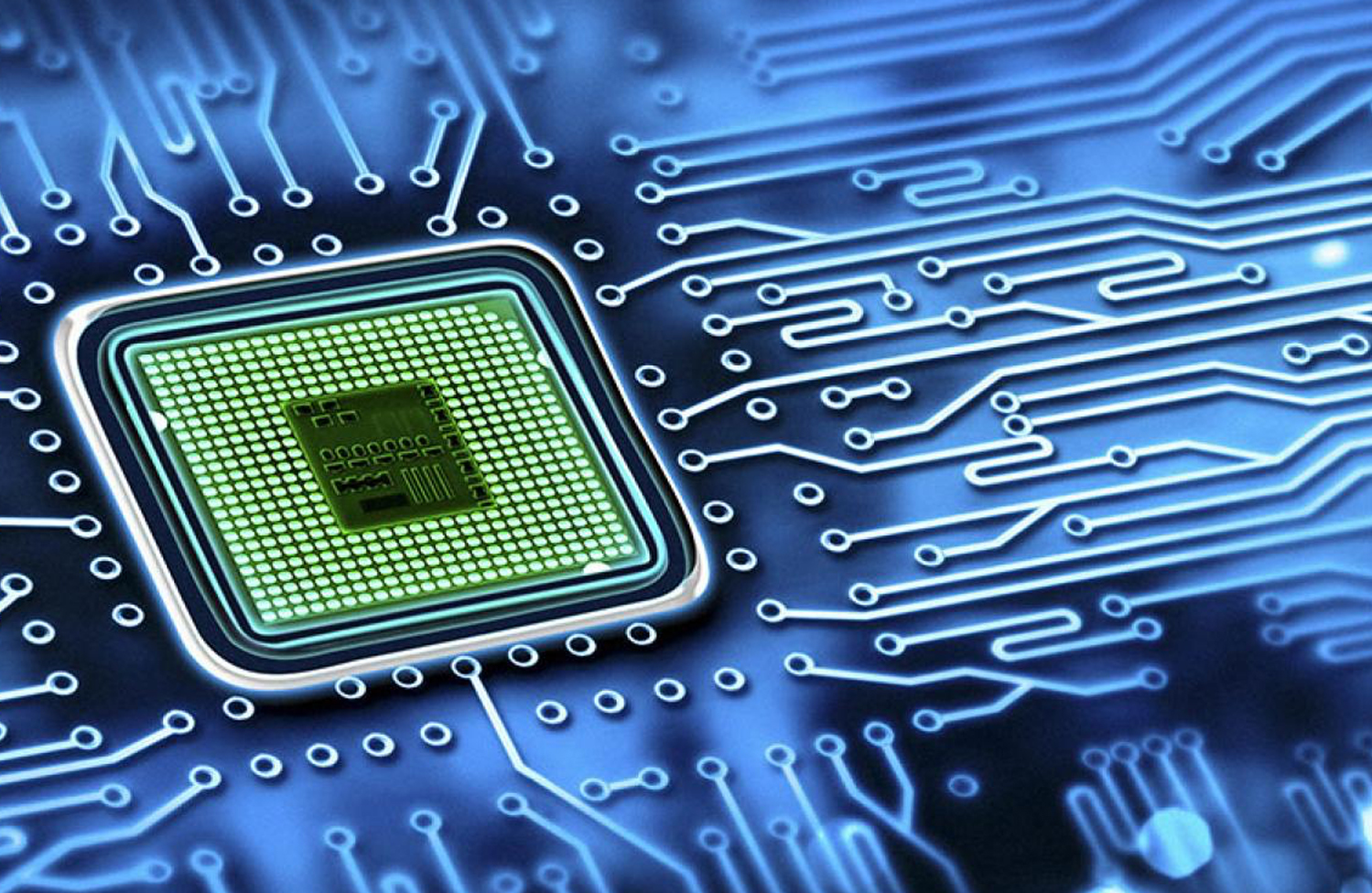 This year the semiconductor sector has outperformed the broader market with the hope of a China trade deal. This deal has many expecting an end to tariffs as well as boost the world economy.
Semiconductor Stocks Gaining
Chip stocks on Tuesday sold in a wider market decline which saw tech companies such as Facebook Inc. (FB) and Apple (AAPL) hold onto gains.  Since the Christmas Eve market sell-off, the S&P tech sector saw a record high on Monday gaining about 33%[1] Semiconductor stocks have been outperforming in the technology sector.
For instance, VanEck Vectors Semiconductors ETF (SMH) has increased 3% of its all-time high and it is close to its 52-week high. Although on Tuesday it lost 1% it is still up around 28% year to date [2].
Analysts indicate that according to Refinitiv data, chip stocks have gained this year although they expect industry earning to decline by 20% in Q1 2019 and continue for the rest of the year. The analysts indicate that chip companies are likely to offer weaker guidance because of a decline in demand from smartphones, PCs, and cars. However, chip stocks are likely to a turnaround in the second half of the year.
"They certainly have ground to give up, and that's what gets dangerous. When you come into the earnings season with the kind of momentum we've seen in some of these high-flying names … whether it's Nvidia or Micron … unfortunately you're on a knife's edge and there's a potential for a great deal of volatility."

Art Hogan, chief market strategist at National Securities
Decline In Earnings For Chips & Semiconductors
According to Refinitiv, earnings of chip companies could drop by 16.5% in the first quarter, 20.8% in the second quarter and 18.4% in the third quarter [3]. On the other hand, semiconductor companies expect a 36.4% decline in revenue in the first quarter, which will also be experienced in the second quarter. However, the drop in the fourth quarter will be nearly 4%. 
AlphaOne Capital Partners founder, Dan Niles said that memory prices could continue to decline as demand shrinks and it will be hard to see stock sit at their all-time high knowing that earnings will decline by 25% by the end of the year.
Oppenheimer analysts, in a note, said semiconductor shares remain sharply higher despite the "raft of estimate cuts" year to date. "We attribute much of the move to hopes for a U.S./China trade deal and 2H fundamental inflection. Near-term visibility remains poor and 2Q expectations appear low, in our view. We remain stock selective."
The Oppenheimer analysts said their top picks are Broadcom (AVGO), Nvidia (NVDA), Marvell Technology (MRVL) and Monolithic Power Systems. (MPWR)
Endnotes:
[1] https://semiconductors.einnews.com/article__detail/482160765-the-semiconductor-sector-is-gaining-on-hopes-of-a-trade-deal-with-china?vcode=XIbw
[2] https://www.cnbc.com/2019/04/09/chipmakers-have-surged-this-year-but-their-first-quarter-earnings-likely-plummeted.html
[3] https://etfdailynews.com/2019/04/09/the-semiconductor-sector-is-gaining-on-hopes-of-a-trade-deal-with-china/
Acadia (ACAD) Stock Price is up 60% This Month; Bullish Signal For Biotechs?
One sector that has always been a favorite of investors of all varieties is the pharmaceutical sector and all investors like a turnaround story. Over the years, ACADIA Pharmaceuticals Inc. (NASDAQ:ACAD) had been one of the better-known strugglers in the industry. That was reflected in the stock price as well. But recent developments have breathed new life in the stock, which could be an indicator for the biotech industry at large.
Biotech Stocks To Watch: PharmaCyte Biotech (PMCB)
There has been no lack of attention on biotech penny stocks this year. At the beginning of August, one small biotech stock broke to highs of over $10 from a starting price below $2 a share after releasing news. PharmaCyte Biotech (PMCB) focuses on ways to effectively deliver treatments to patients with diseases ranging from cancer to diabetes.
The company's proprietary cellulose-based live-cell encapsulation technology known as "Cell-in-a-Box®is the platform that the company uses to develop its therapy delivery methods. For most of the quarter, shares of PMCB stock have traded between $0.033 and $0.04 with volume recently surging.
On September 12, PharmaCyte saw more than 4 million shares trade; well above its daily average. Most of the attention surrounding the company has been on two things. First, its progress with Cell-In-A-Box and the application for Pancreatic cancer has continued to progress. The company brought on Dr. Manuel Hidalgo, has confirmed that he will be Principal Investigator (PI) for PharmaCyte's planned clinical trial in locally advanced, inoperable pancreatic cancer (LAPC) now that he is at Weill Cornell Medical Center.
Second, the company has been ramping up for a much-anticipated shareholder update call on September 20. The call will cover PharmaCyte's preparations for submission of its Investigational New Drug application (IND) to the U.S. Food and Drug Administration (FDA) to treat locally advanced, inoperable pancreatic cancer and developments related to PharmaCyte's product pipeline on which PharmaCyte has been working and that have not yet been reported in a press release.
Acadia (ACAD) Stock Price: Important Developments
People who had held on to the stock through the barren years got a nice boost recently. This came after Acadia's well-known medicine Nuplazid recorded better than expected sales. In addition to that, there were encouraging results from a dementia-driven psychosis study. Hence, it is important to figure out whether it is perhaps time to buy the stock.
While the signs are no doubt encouraging, it is important to note that data reveals that around 60,000 people in the United States are diagnosed with Parkinson's every year. Out of those, a large proportion (50% to 80%) suffers from dementia. Hence it can be argued that the market is simply not too big for Acadia's Nuplazid.
Moreover, different types of dementia are brought on by Alzheimer's disease, which is why all of it might not actually fall into Acadia's lap. That being said, it is also well known that antipsychotic drugs have only been approved for the treatment of Parkinson's and hence the Alzheimer's market is already out of the question.
Market Potential
Projections suggest that the sale of Nuplazid could grow to more than $1 billion in 2023 from $224 million in 2018. While that is encouraging, it is also important to note that the growth has been priced into the Acadia stock price.
However, if Acadia's plans for growth somehow run into any trouble, then there is every chance of the stock price plummeting once again. The company is recovering and there is some time before the patient population for Nuplazid can be expanded sufficiently. In the meantime, investors need to be a bit more patient.
Shares of ACAD are up over 60% over the past week and made a new multi-year high of $43.98.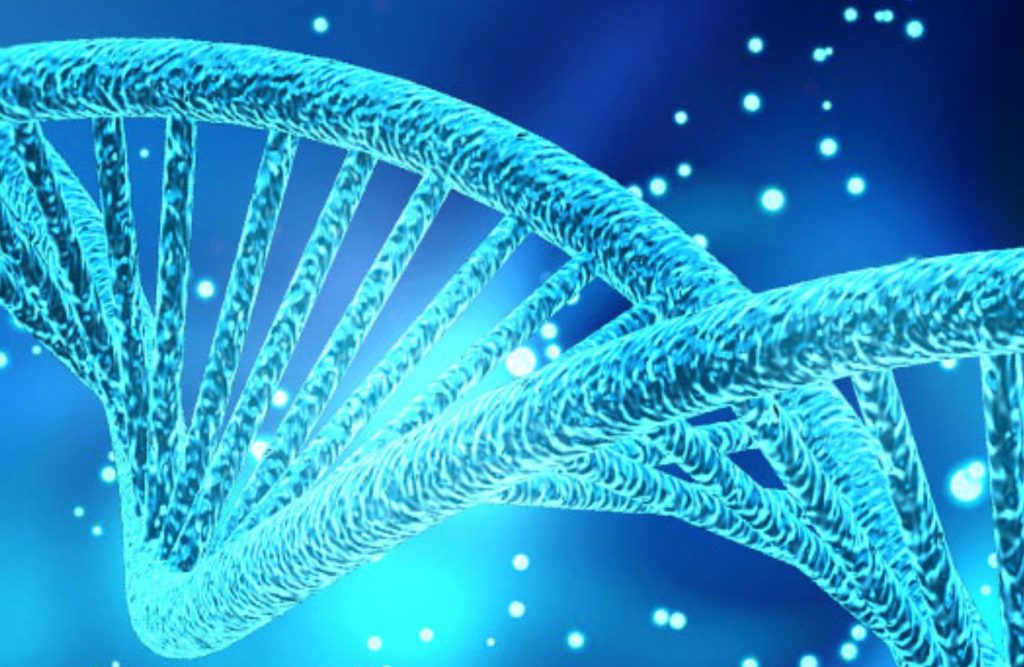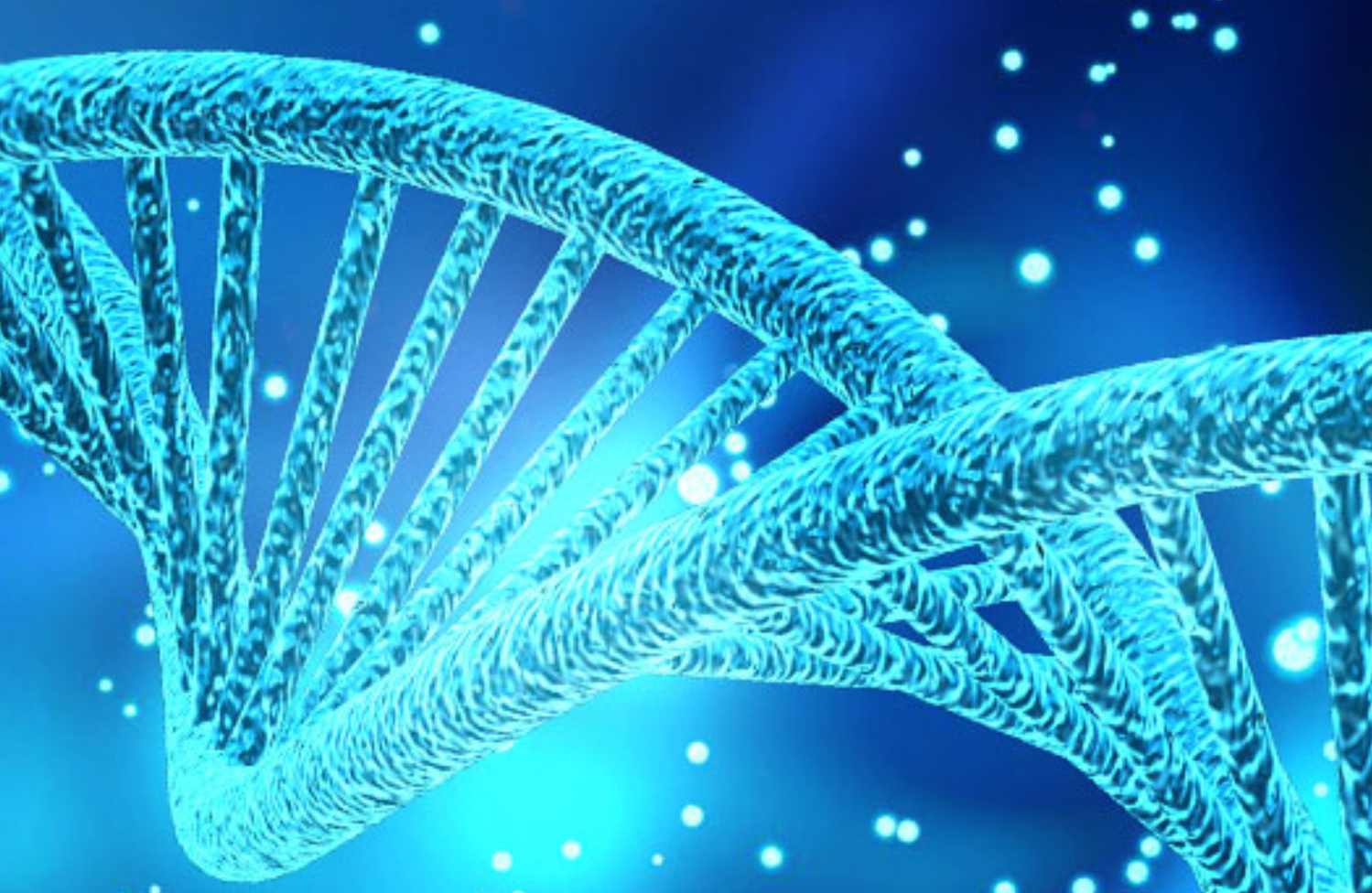 Advanced Micro Devices (AMD) Stock Price Consolidates After the Recent Rally: What Next?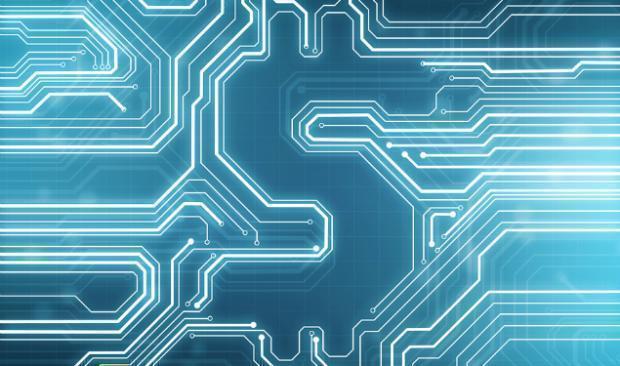 It sometimes so happens that the price action and activity around a stock reaches a decisive stage, from which it can go only one way or another. In other words, it is the moment when the future of a stock is a straight shootout between the bulls and the bears.
The Advanced Micro Devices, Inc. (NASDAQ:AMD) stock has now reached such a stage according to keen observers and hence the stock is now trading within a very narrow range as the squeeze continues. In such a situation, it is only natural for investors to wonder which way this whole thing is going to go in the short term.
Key Analysis
First and foremost, it is important to point out that since Lisa Su took over as the Chief Executive Officer in 2014, AMD has managed to stage a remarkable turnaround. Although the process has been slow, it proved to be highly lucrative for those investors who were patient. The stock has risen steadily over the past three years and rallied from $2 to around $30.
However, at the time, the investors had backed the company's turnaround but now the story has changed and the turnaround has concluded. The bulls seem to think that the run is going to continue while bears believe that with the conclusion of the turnaround, the stock is all set to fall.
After all, if there is no further upside, then there is no point in holding the stock. This has caused uncertainty in the stock and its price action. Analysts believe that while the turnaround story had resulted in enormous gains for many investors, the stock is now expected to mirror the performance of the broader market. This factor lays credence to the bears' position and moreover, the small matter of a looming Presidential election needs to be considered as well. Markets are generally flat in the lead-up and hence, analysts believe that although AMD might continue to be range-bound, it is unlikely that it is going to go on a rally.
Stock Price Newsletter – September 18, 2019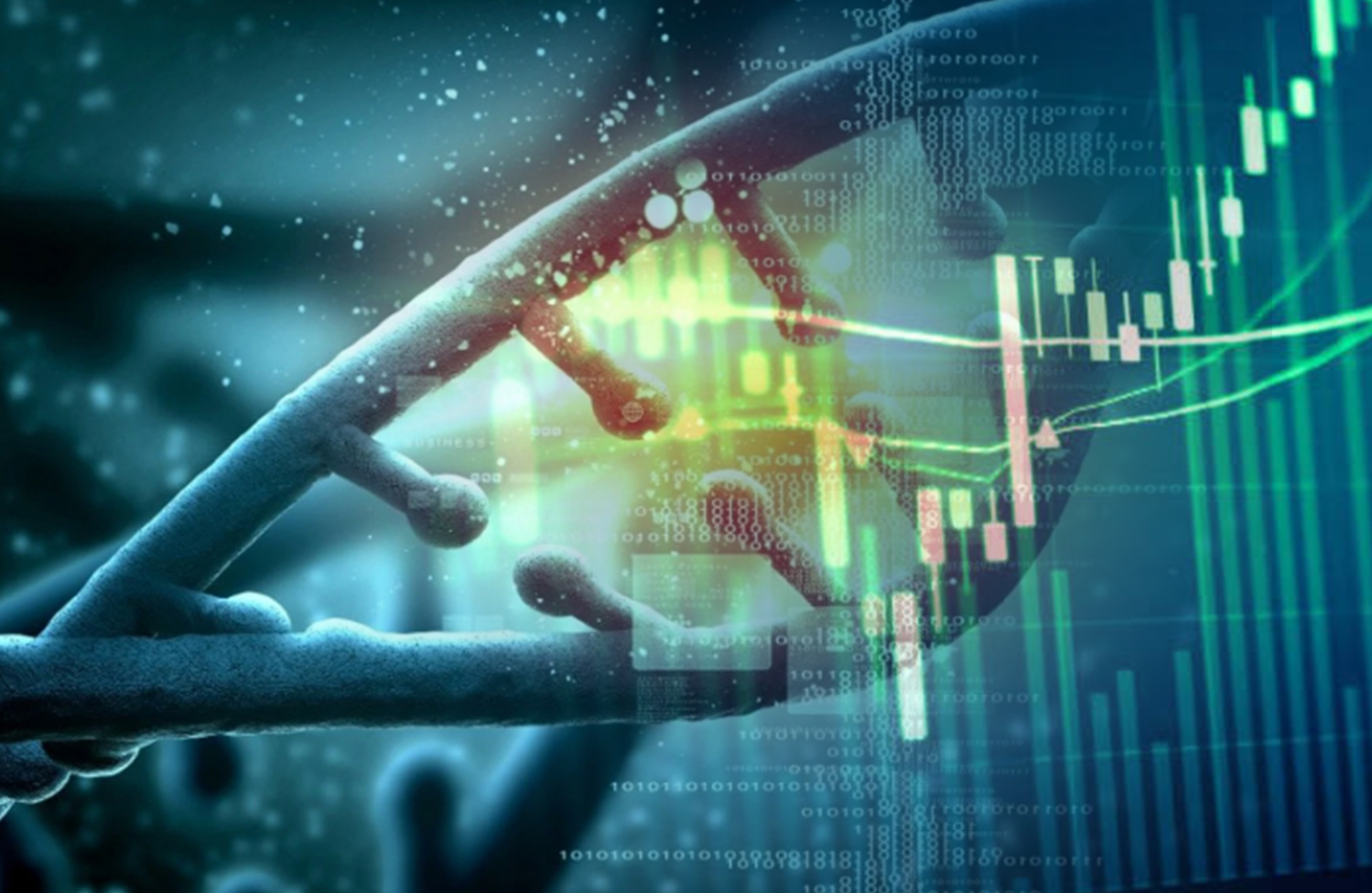 4 Penny Stocks Catching Attention This Week
Several economic and sector events have sparked interest in a number of small-cap and micro-cap stocks this week.
---
Airline Stocks In Focus; Spur Interest In Detection Tech Companies?
The latest mix of attacks and focus on airlines could have a different impact on sectors like weapons detection & defense. What could this mean for stocks to watch this week?
---
Top Biotech Stocks To Watch This Week
The values of biotech equities, however, do generally start to pick up as the year winds down. The underlying reason is that the latter part of the year is chock-full of key data readouts, regulatory decisions, and thousands of scientific conferences across the globe. 

Join Our Newsletter
Get stock alerts, news & trending stock alerts straight to your inbox!
We keep all user information pricate & promise to never spam.*
Search Stock Price (StockPrice.com)