Snapchat (SNAP): Why The Stock is Flying This year?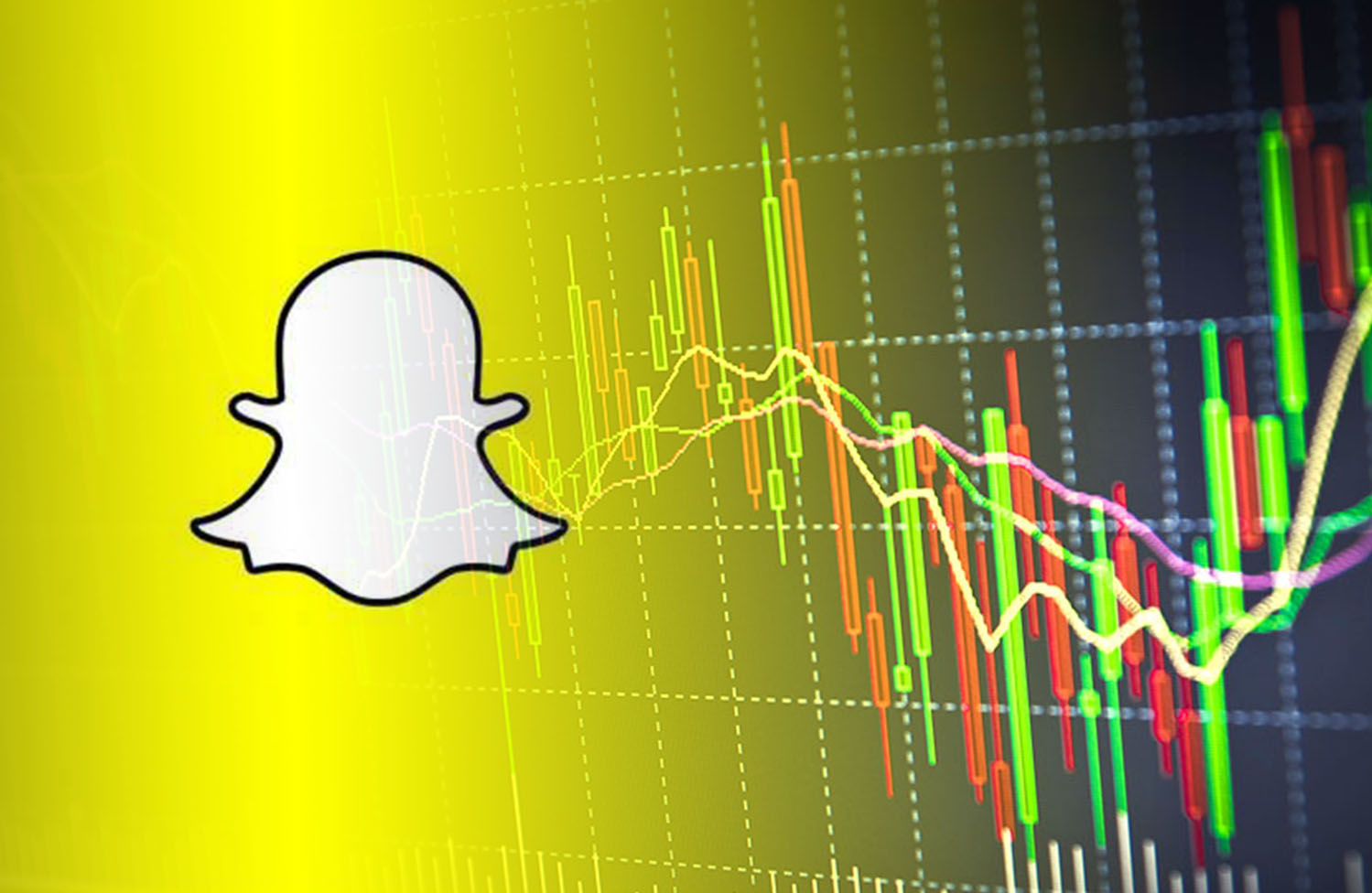 Snapchat (SNAP – Stock Info) maybe one of the most popular social media platforms in the world but none of that actually reflects in the performance of the company's stock. The fact that Snap is primarily aimed at a younger demographic has made it one of the most interesting companies among most investors.
The company had its initial public offering back in 2017 but the performance of the stock has been disappointing and has failed to scale the high of $27 that it had scaled two years ago. That being said, there are experts who believe that changes are afoot and there is a bull case to be made in favor of Snapchat.
Report: Special Delivery! On-Demand Tech Companies Hit Billion-Dollar Valuations; Here's How Investors Can Capitalize In The Market
Strong Growth for Snapchat
The wheels are turning in the company's favor and there is a growing belief that Snap could grow at a faster rate than its rivals over the next few years. Considering the fact that the stock is trading at $14.55, it could generate significant returns for investors.
One of the more important developments has been the rollout of the much-improved version of the Android version of the app. In the past, users had complained that the Android version was simply not up to the mark and since the number of Android users is so high, it made good business sense to roll out a new app altogether. This measure is expected to significantly boost the daily active users on the app.
Snapchat User Experience
However, that is not all. Snap has also launched new features that could enhance the user experience significantly. The company has already launched a gaming platform but the company is also considering a feature by way of which users could add licensed music to their Snapchat videos. The company is apparently working on music deals to make it happen.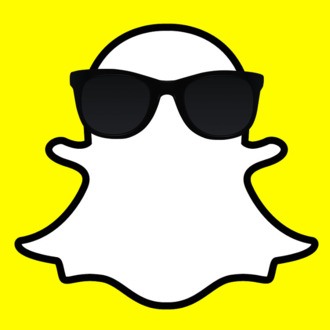 Last but not least, Facebook had earlier introduced a photo messaging app called Direct as a part of Instagram and was clearly meant to be a Snap rival. However, Facebook eventually pulled the plug on Direct and the demise of a rival backed by the social media giant is surely good news for Snap.
Although the bull case has gathered pace, experts believe that there are a few concerns that will be at the back of the mind of investors. The company's management has always been a bit unpredictable and their decision to brand Snap as a 'camera company' did not go down well with many. Moreover, retail investors do not get any voting power and Snap's management event decided against a yearly shareholder event. Although those worries are there, it cannot be denied that there are plenty of positive signs for the company at the moment.
So far this year, SNAP stock has rocketed 150% from $5.80 to $14.56 as of June 21.
Netflix (NFLX) Stock Gains Further Momentum Ahead Of Popular Show Release
If there is one company that has managed to upend the entire entertainment industry, then it is Netflix, Inc. (NASDAQ:NFLX). Over the years, the NFLX stock price has gained massively as well as it continued to spread the gospel of streamed entertainment globally.
June's Key Catalysts
Many of its shows are highly anticipated to its global audience. The company's stock has gone up as the release of the third season of its hugely popular show Stranger Things drew closer. In this regard, it needs to be pointed out that the company hardly ever releases the viewership figures about a particular show. But for all intents and purposes, June was expected to be a big month for Netflix.
Next Article: Food Delivery Exploded Into A Multi-billion Dollar Industry
In addition to Stranger Things, shows like 13 Reasons Why, Mindhunter and Orange is the New Black are also returning with new seasons soon. The return of new shows can often trigger new subscriptions. Therefore it's believed to be a crucial period for the streaming giant.
Q2 Earnings In Focus
Moreover, the company is also going to release its Q2 2019 report on July 17. There is a belief among analysts that it's going to be a good quarter for Netflix. Matthew Thornton of SunTrust Robinson Humphrey has classified the stock as a buy and set a target price of $402.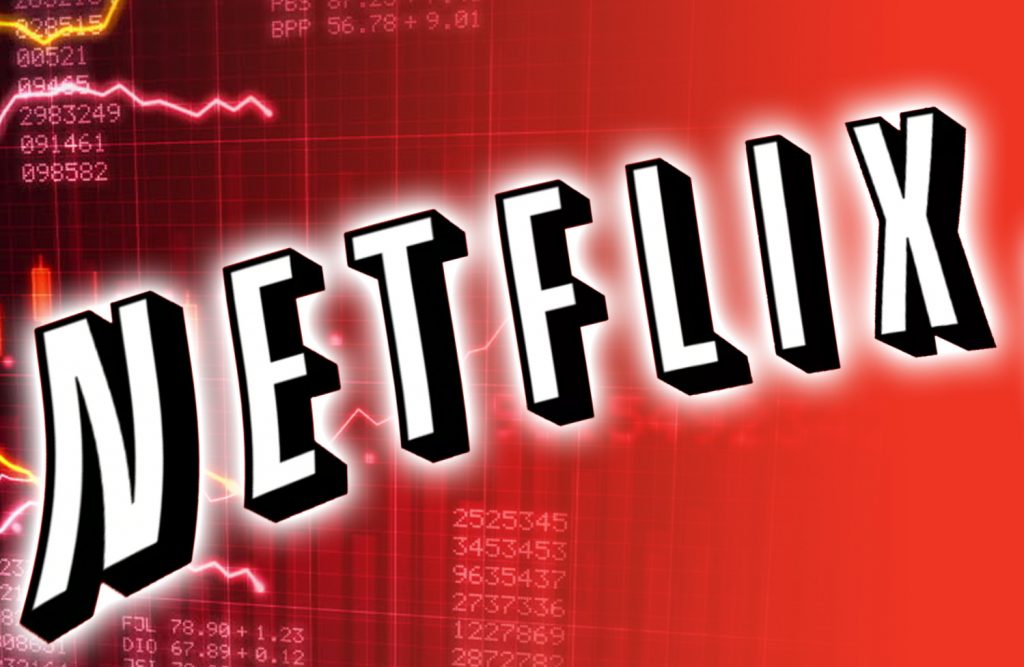 The company had projected net domestic subscriber additions of 300,000, along with international subscriber net adds of 4.7 million. However, Thornton believes the company is going to add 350,000 and 4.8 million respectively in the two metrics.
Analysts estimate that the company is going to generate revenues of $4.94 billion and the earnings per share is going to be pegged 56 cents. David Miller of Imperial Capital has upgraded his earnings per share forecast from 57 cents to 59 cents. He added that the net international subscriber adds are going to be 4.75 million. As of Wednesday, the stock rose by 1.7% and closed at $381.72.
Shares of NFLX stock are among the top gainers in 2019 with a rise of about 45% since the beginning of this year. In fact, the stock is trading very near to its highest level for this year. NFLX stock price has recovered over 65% from its 52-week low of $231.23 in December.       
The Roller Coaster Ride On Shutterfly (SFLY) Stock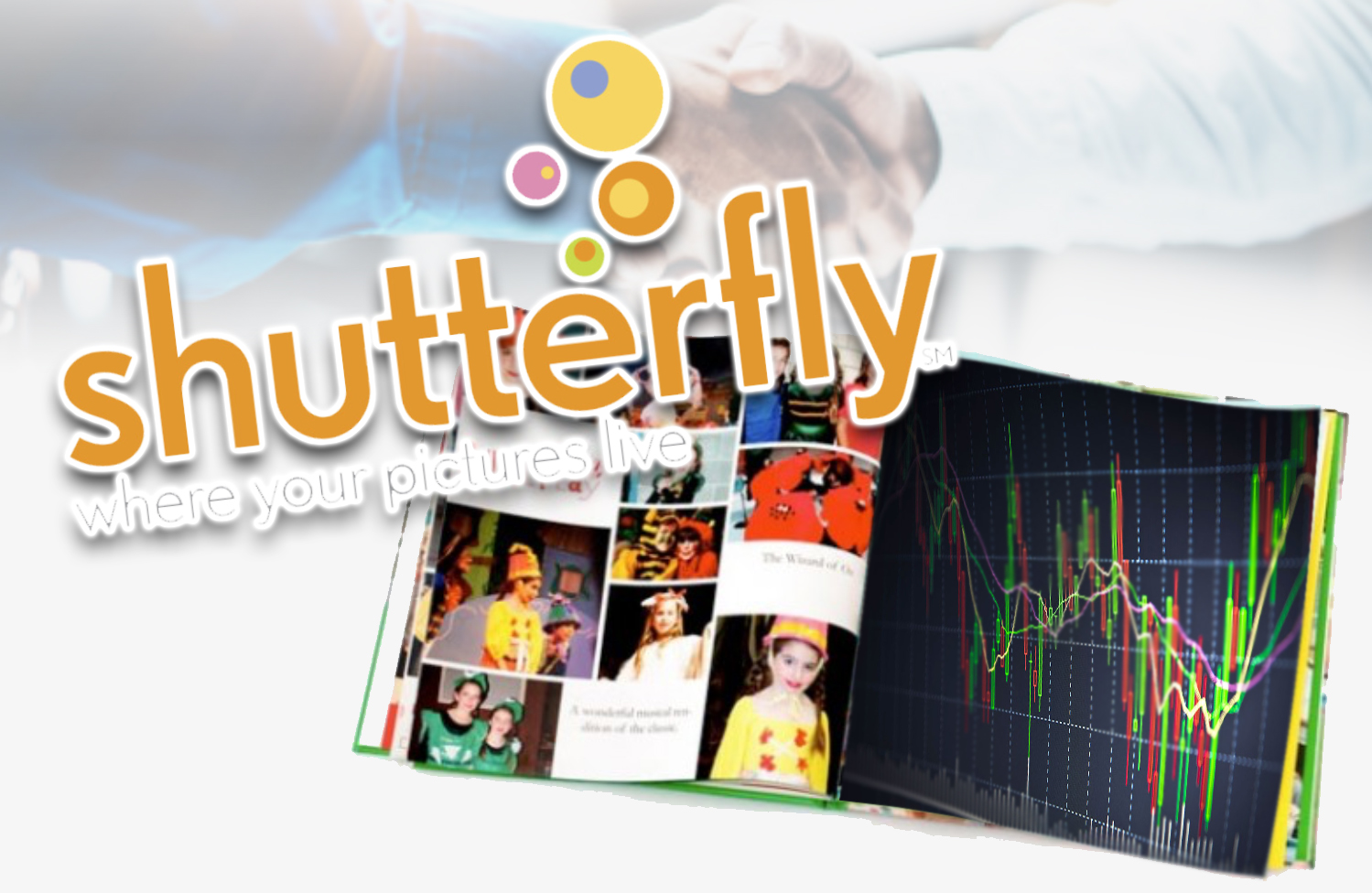 Shutterfly (SFLY) has been one of the most important companies in the photofinishing industry with the range of services that it offered. Over the past twenty years, the company had been involved in services like digital photo storage, customized merchandise, and print processing among others. However, the company is now all set to make an exit from the business that they have built up over the years by selling it to Apollo Global Management.
Acquisition News
Last week, the company announced that it had accepted the offer that had been made by Apollo and some experts claim that the investors in Shutterfly might not be entirely happy with the final payout.
[REPORT] Two Massive Growth Industries, One Choice for Investors
Apollo is going to fork out $51 per share for the acquisition and that might not make many investors happy, considering the fact that it is just 1.5% higher than the closing price of the Shutterfly stock on Monday. However, there is another way of looking at it.
The news of a potential acquisition by Apollo had first been reported back on 23 April and it was then that the stock started climbing. If the price prior to that surge is taken into consideration, then the shareholders are looking at a 31% premium on their shares.
What Are Investors Saying?
That being said, the investors still have a lot to be upset about, since Shutterfly stock had been trading at $100 on June 5 last year. However, it is quite clear that the price offered by Apollo is the best deal since no other bidder has come forward with a counteroffer. Apollo will be paying out $2.7 billion for the acquisition.
Shutterfly's business started showing weaknesses towards the end of last year and the company's acquisitions at the time did not really make a big dent in the revenues. Although the business has shown weaknesses, it is important to note that Apollo clearly sees a future in the company; otherwise, it would not have forked out $2.7 billion for the company.
While the company will continue to be in business, it has been a pretty harrowing experience for people who had invested in the company.
Amazon's Ad-Biz On A Roll Amid Increased Competition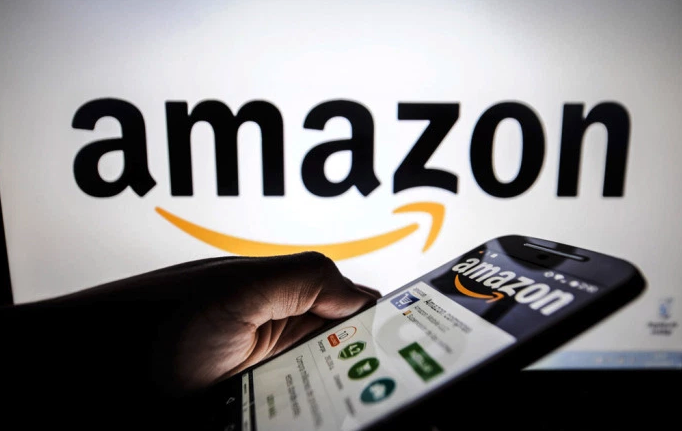 Amazon.com, Inc. (AMZN), the giant e-marketer, the third-largest digital advertisement seller seems to be on the way of making it to the top. The Q1 advertising revenue, although not specifically mentioned in the annual reports, stood at $2.72 billion.
There has been a 36% increase in the income generated through these ad services from the previous year. However, the growth rate seems to be increasing at a diminishing rate, with last year's quarterly growth figuring to 95% to 138% and revenues 57% more than that in 2016. But, the declining growth rate does not imply that the market might fall for Amazon.
Tough Competition For Google And Facebook
While on one hand, the Amazon ad-biz is soaring high, the same cannot be said for Google (GOOG). The company along with Alphabet, its parent, saw its all-time low growth rate of 15% in 2019 Q1 since 2016. This might be a result of Amazon's expanding market share. Even though Amazon still holds little market share as compared to the top-two giants – Google and Facebook (FB) – but, it seems to be gaining a popular reputation among the CPG retailers. With more and more retailers keeping an increased budget for advertising with Amazon, things sure are looking bright for the company.
[Read More] This Company Has Engaged In A Work Order Contract with Amazon.com Inc. For Metro Vancouver; Full Report
With Amazon being a shopping site as well, the consumers find it quicker and easier to search for the desired product and buy it on just a few clicks, even less with saved bank account details. Not to forget the exceptional heavy discounts and offers provided by Amazon, sparsely luring in customers. These incline retailers all the more to advertise their products on Amazon.
The Digital Age
The Amazon advertisement business seems to be quite appealing in today's digitalization age. Google and Facebook are at the risk of losing their business to this giant. But, this does not mean that Google is at a stance of losing its prime position. Google, with its large customer base, unlike Amazon, incorporates not only a few select retailers but other business scopes as well, like that of financial service providers, realtors, etc. This puts Google a step ahead of Amazon, making it unlikely to be overthrown by the latter.
Facebook, on the other hand, has little to worry about. Its advertising model is quite different than that of Amazon or Google, which has a search-based model. Facebook takes into account the demographics, interests and online habits of its users offering them a wider range of advertisers. But, the biggest threat looms over the traditional advertisement media which might go extinct in time.
Search Stock Price (StockPrice.com)