Fearless Films, Inc. (FERL) Announces $5 Million Financing Facility
TORONTO, ON / ACCESSWIRE / December 9, 2019 / Fearless Films, Inc. (FERL) (The Company) announces that it has entered in a $5 million equity financing facility with Crown Bridge Partners, LLC. The funds will be used to develop the company's film assets by providing capital to complete film projects and to enable the company to participate as a partner with other production firms. The facility will also be used to provide capital for general corporate purposes. The facility is subject to closing conditions including regulatory approvals.
---
2 Biotech Stocks Turning Heads After Key Developments This Quarter
There are very few sectors in the stock market that have consistently produced winning trades. You might be able to count such sectors on one hand. Biotech is certainly among those sectors due to the emergence of highly innovative companies. These firms tend to create new avenues of creation to address unmet medical needs.
---
Streaming Wars and the Future of Companies Involved
The much anticipated 'streaming wars' finally kicked off in November with the launch of Apple Inc. (NASDAQ:AAPL) TV+ and Walt Disney Co (NYSE:DIS) Plus. Considering the fact that two of the most cash-rich companies have entered the fray, it is now almost certain that there is going to be a prolonged tussle for market share. Moreover, many other streaming services are going to launch over the coming months. One of those is HBO Max, while another is Peacock by Comcast.
---
2 Healthcare Stocks to Watch As The Sector Hits New High
The healthcare sector has thrown plenty of winners over the course of the last decade or so and if experts are to be believed then it is going to continued to do so for the foreseeable future. Great advancements are being made in the biotech industry and many companies are working on a highly advanced product.
---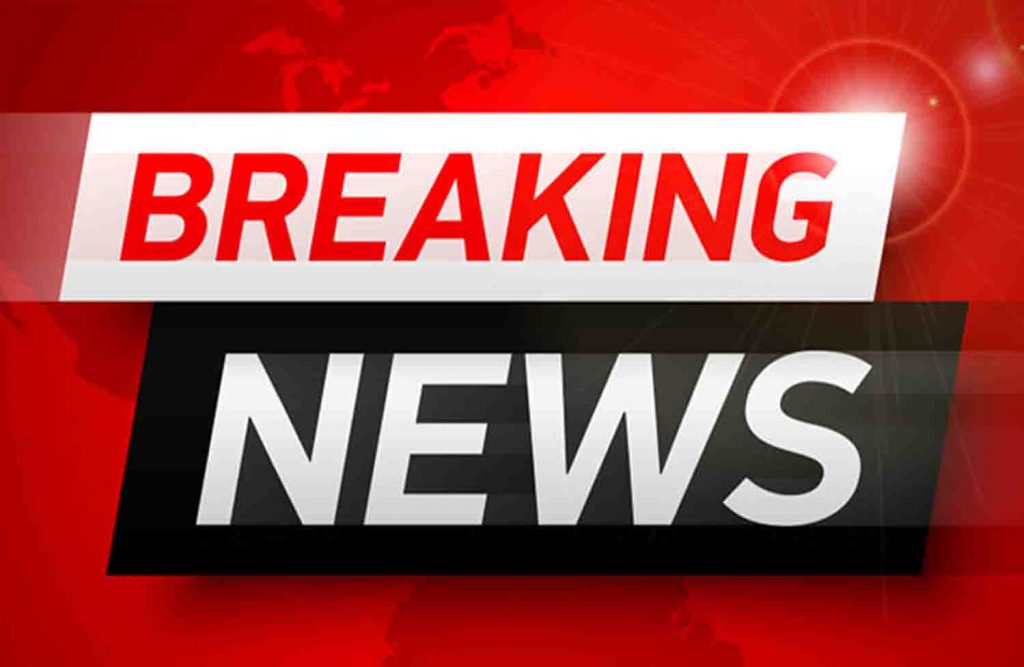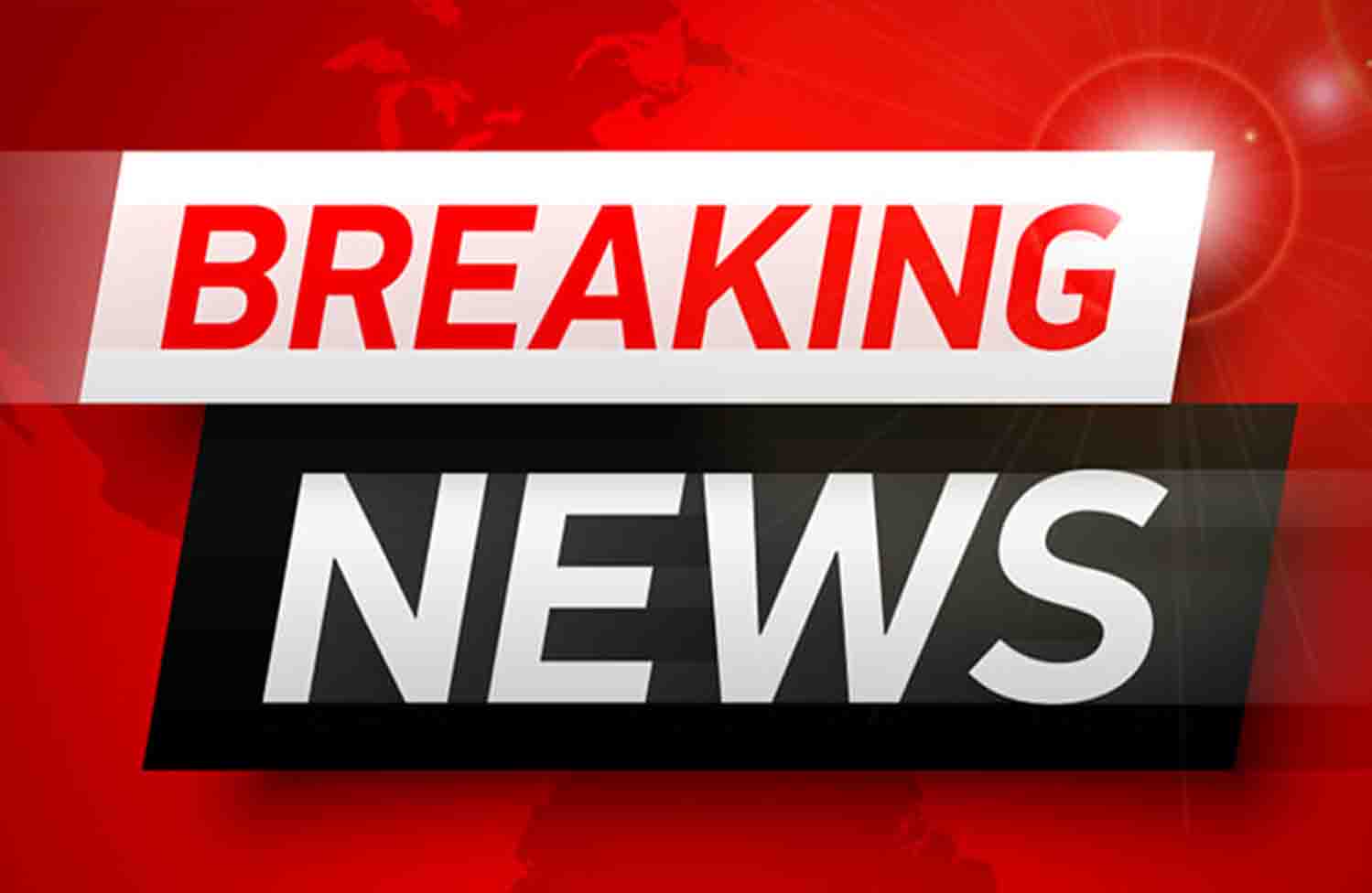 Pursuant to an agreement between Midam Ventures LLC and Fearless Films Inc. (FERL), Midam has been paid $94,980 by Fearless Films Inc. (FERL) for a period from October 1, 2019 to November 17, 2019. We may buy or sell additional shares of Fearless Films Inc. (FERL) in the open market at any time, including before, during or after the Website and Information, to provide public dissemination of favorable Information about Fearless Films Inc. (FERL). Click Here For Full Disclaimer.