The much anticipated 'streaming wars' finally kicked off in November with the launch of Apple Inc. (NASDAQ:AAPL) TV+ and Walt Disney Co (NYSE:DIS) Plus. Considering the fact that two of the most cash-rich companies have entered the fray, it is now almost certain that there is going to be a prolonged tussle for market share. Moreover, many other streaming services are going to launch over the coming months. One of those is HBO Max, while another is Peacock by Comcast.
Key Analysis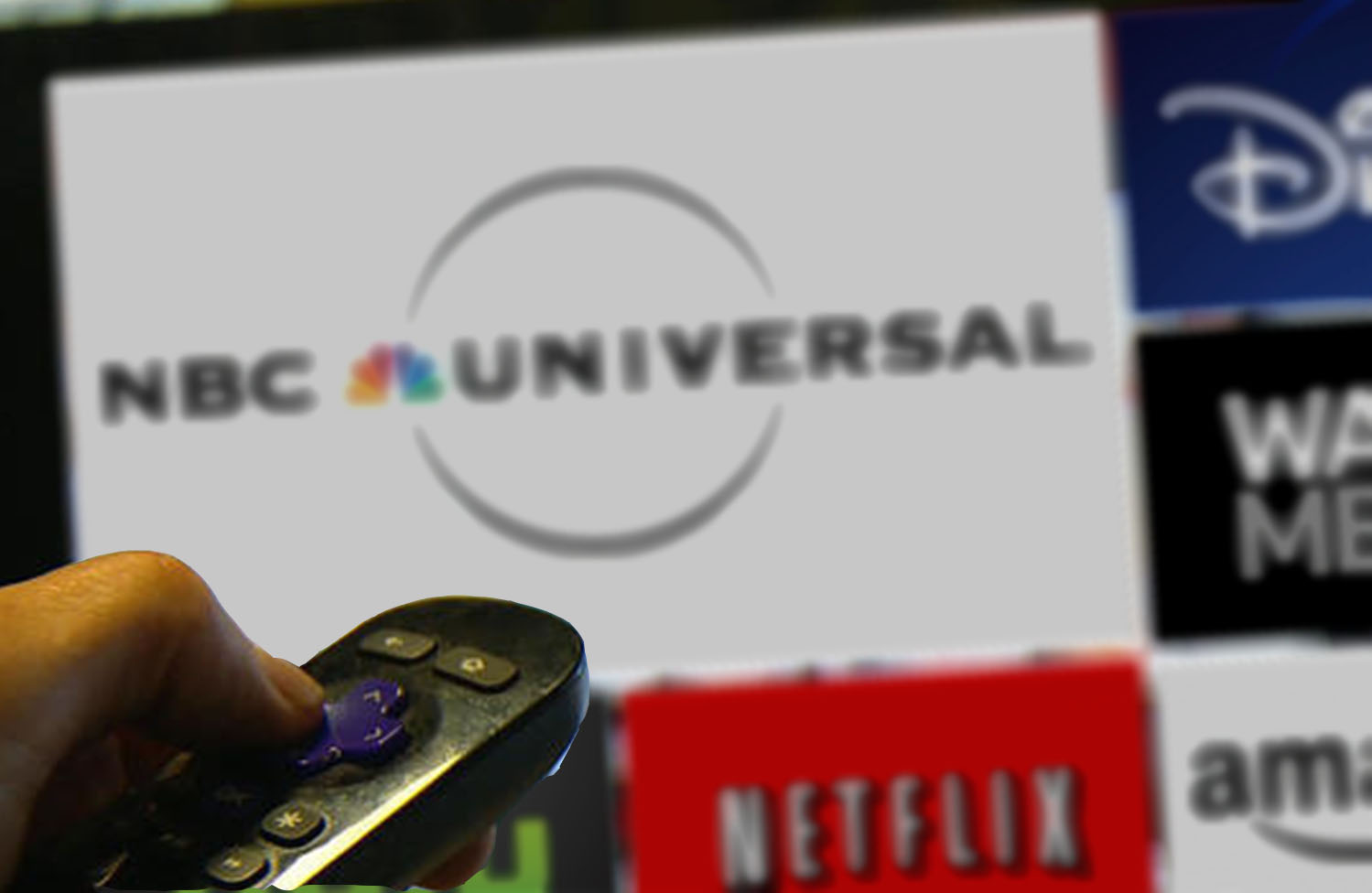 The emergence of Netflix truly reflected the shift that was happening in the entertainment business and as more and more people moved from cable to streaming, it became clear that it was here to stay. Hence, it is no surprise that some of the giant corporations have now introduced their streaming services. While skeptics might say that customers might not go for so many services a month, research suggests that most customers will be willing to pay for 5 to 6 such services a month.
Netflix has captured 160 million customers and it is so entrenched that it is unlikely that it will lose many customers. On the other hand, Disney Plus has started off impressively and has garnered as many as 10 million signups since it launched November 12.
Read More
While the number of streaming services is rising, customers have also grown accustomed to a certain level of programming and hence, there are legitimate concerns over whether the number of shows can keep rising. Despite the spiraling rise in production budgets, producers in the United States are still producing in excess of 100 shows a year. Hence, the shortage of shows would not be a problem.
Content Reigns Supreme
It cannot be denied that production budgets are going to go through the roof for most of these companies, however, they are trying to earn through their streaming services in other ways.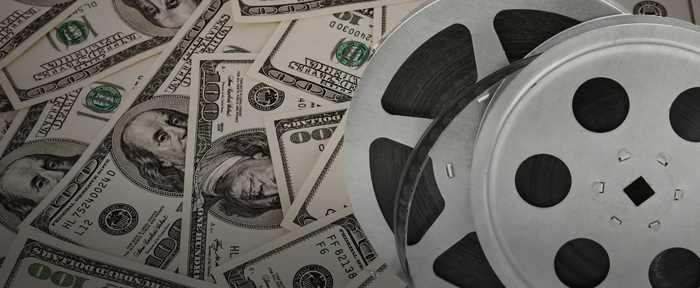 Amazon offers its Prime free shipping services and other services to customers. On the other, Apple is making a concerted effort to sell more devices by way of its streaming services. Other niche streaming services are in the pipeline as well but analysts believe that the biggest pressure will be felt by cable companies. Cord-cutting has reached unprecedented levels over the past few years and it could rise further as the streaming wars gather pace in the upcoming quarters.