Tiziana Life Sciences (TLSA) Reports Positive Phase 2a Clinical Data
Tiziana Life Sciences plc (TLSA), a biotechnology company focusing on the discovery and development of innovative therapeutics for inflammation and oncology indications, today announced additional positive Phase 2a clinical data exhibiting impressive clinical activity of Milciclib monotherapy in patients with advanced Sorafenib-resistant or -intolerant patients with unresectable or metastatic hepatocellular carcinoma (HCC).
---
Top 3 Biotech Stocks to Watch For September?
Biotech stocks and the biotech sector in general have been one of the fastest-growing sectors in the stock market for many years. Experts believe that the growth is going to continue for the foreseeable future. Most of these companies use cutting edge technology in order to produce new treatments.
---
All Eyes Apple (AAPL)'s Big Event In September: What Should You Know
Apple has become one of the most valuable companies in the world by producing outstanding devices. The company has also created an ecosystem that remains the pinnacle of consumer electronics technology. Hence, it is not a surprise that the company and its products have enjoyed a cult-like following all over the world.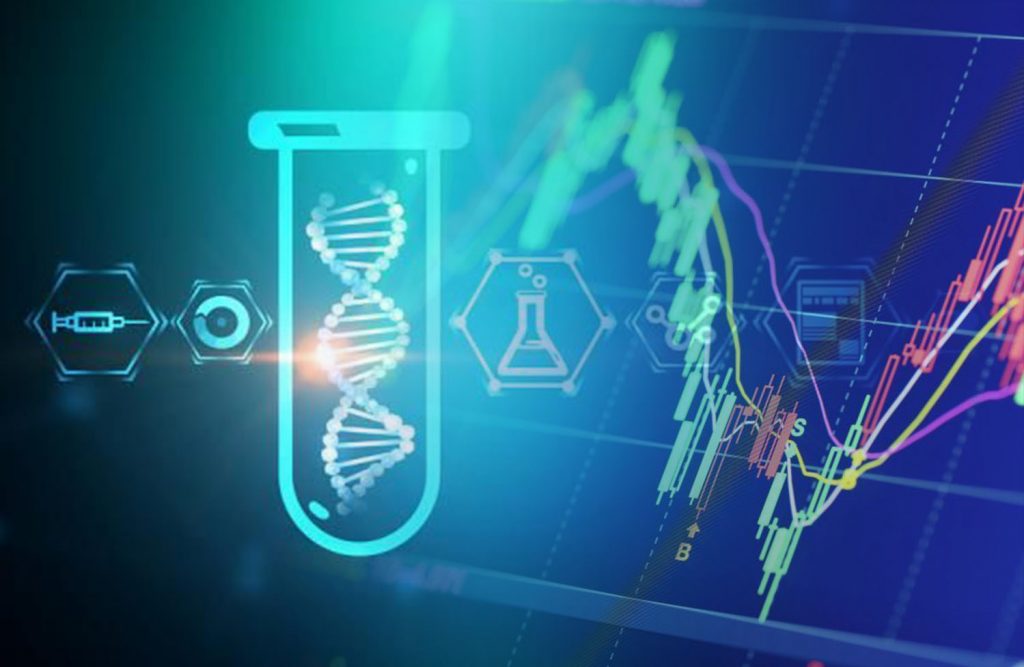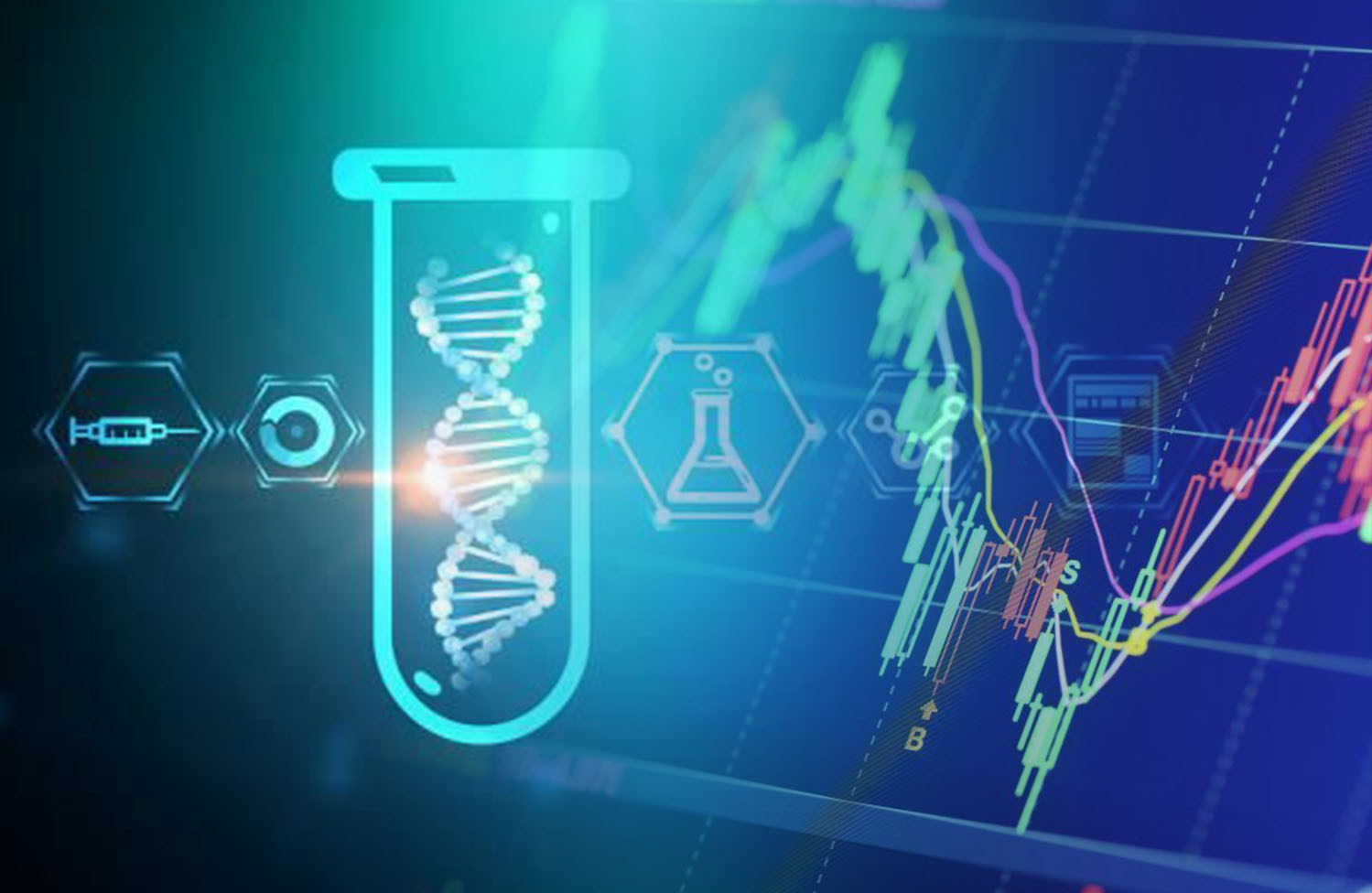 ---
Disclaimer: Pursuant to an agreement between Midam Ventures LLC and Tiziana Life Sciences plc (TLSA), Midam has been paid $150,000 by Tiziana Life Sciences plc (TLSA) for a period from August 22, 2019 to September 22, 2019. We may buy or sell additional shares of Tiziana Life Sciences plc (TLSA) in the open market at any time, including before, during or after the Website and Information, to provide public dissemination of favorable Information about Tiziana Life Sciences plc (TLSA). Full Disclaimer Click Here