One of the most important developments over the course of the past decade has been the emergence of video streaming platforms. While it is true that Netflix is primarily associated with the industry, there are other companies in the space as well.
One is Amazon, which runs its own video streaming platform Amazon Prime Video and the other is streaming equipment maker Roku. Both have grown considerably over the past few years and it would be interesting to figure out how the two stocks are going to perform in the foreseeable future.
Amazon.com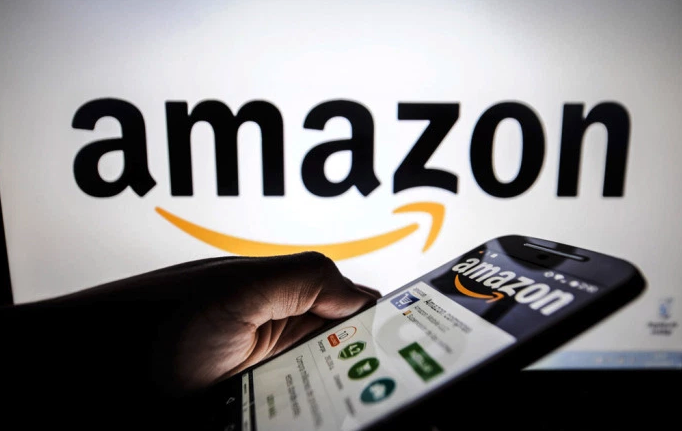 Amazon.com, Inc. (AMZN – Free Report) is one of the most valuable companies in the world and pretty much owns the e-commerce space. The company bundles its Prime Video as an add-on to its Amazon Prime membership program.
The e-commerce giant, however, is aiming to turn it into a dominant player in the streaming industry and has spent heavily on original content. In 2020, Amazon has earmarked $7 billion towards production expenses and that is a steep rise from $4.5 billion in 2019.
The streaming industry has become extremely competitive now and Amazon seems to be prepared to leverage its financial muscle to become one of the dominant players. It may not be purely a video streaming stock but if the company keeps getting new Prime members, it could keep adding to the bottom line.
Fearless Films
Fearless Films (FERL – Free Report) has built itself upon a team of seasoned, well-established industry veterans.
Fearless Films (FERL) management has built a solid track-record, its co-founders have starred in, written, directed and produced a number of films dating back to the early '90s! The company's subsidiary, Fearless Canada was founded by award-winning actor, producer Victor Altomare along with award-winning writer and director Goran Kalezic.
Years of experience and industry insight places Fearless Films (FERL) at a clear advantage when building its entertainment content portfolio that will be pitched to streaming companies. Right now, Fearless Films (FERL) is putting the pieces in place to amass an entertainment offering while bringing on notable names in the industry, and it's happening at the exact moment streaming companies are ramping up their spends for original content.
For More Information On Fearless Films – Free Report
Roku
On the other hand, Roku Inc (ROKU – Free Report) is not a content creator but instead provides its customers with a platform through which they can access streaming platforms. The company started off as a hardware manufacturer but it has not become a major player in the streaming advertising space through connected TVs.
Roku has cornered a major part of the streaming ad market and that could help the company in boosting its revenues significantly as the streaming industry keeps growing. At last count, the company has 32 million customers and they spend 3.5 hours on the platform on average. That can translate into substantial income in the long run.
---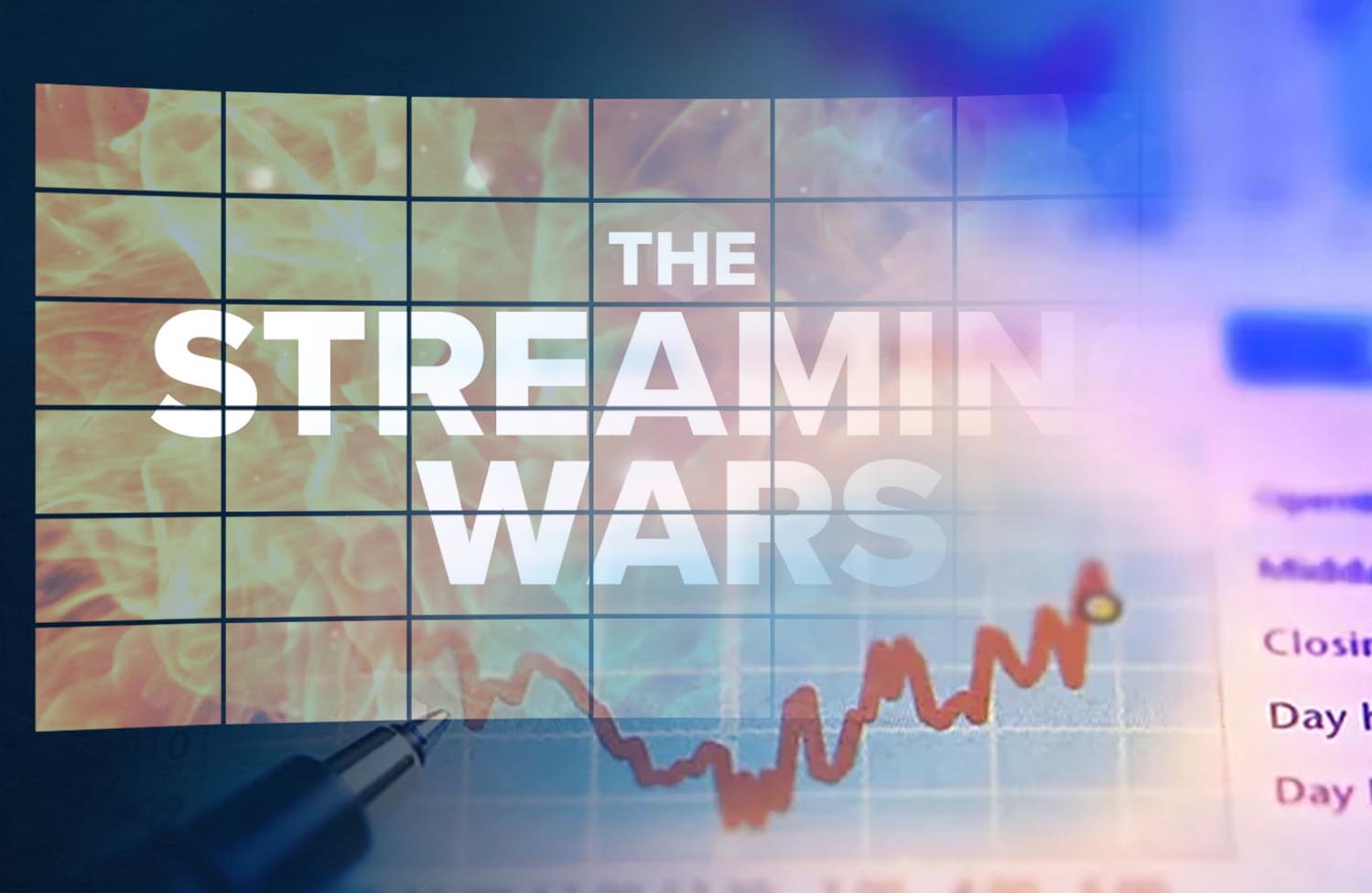 Pursuant to an agreement between Midam Ventures LLC and Fearless Films Inc. (FERL), Midam has been paid $94,980 by Fearless Films Inc. (FERL) for a period from October 1, 2019 to November 17, 2019. We may buy or sell additional shares of Fearless Films Inc. (FERL) in the open market at any time, including before, during or after the Website and Information, to provide public dissemination of favorable Information about Fearless Films Inc. (FERL). Click Here For Full Disclaimer.