The media and its surrounding ecosystem is going through a big change as streaming stocks begin to grab more attention in the market. Traditional distribution via things like cable and satellite have deteriorated in the wake of the new "Netflix and Chill" generation. That could mean big things when it comes to finding the best streaming & streaming-related stocks to watch this coming year.
"The video market is in full disruption and this year could be the cord cutting tipping point. Media companies will need to master a whole new suite of skill sets to win going forward," with content creation, user interfaces and "churn mitigation strategies" among the factors that could determine the next generation of winners in the market," wrote analyst Michael Nathanson of research firm MoffettNathanson to clients.
Consumers Ready To Soak Up More Content
The big push has come from consumers looking for more content to devour. They've all but abandonded the traditional media bundles and are now simply looking for services like Disney+ or Netflix. The proof resonated with the market as well. Disney, for instance, just launched the Disney+ product and has now signed up over 10 million subscribers. Some reports suggest that 1 million new subscribers a day are jumping onto the platform right now.
Wells Fargo Securities wrote that between November 17-23, "The Mandalorian," a series from Disney+ set in the "Star Wars" universe, was the "most in-demand show in [over-the-top or "OTT"] and overall on a linear+OTT basis."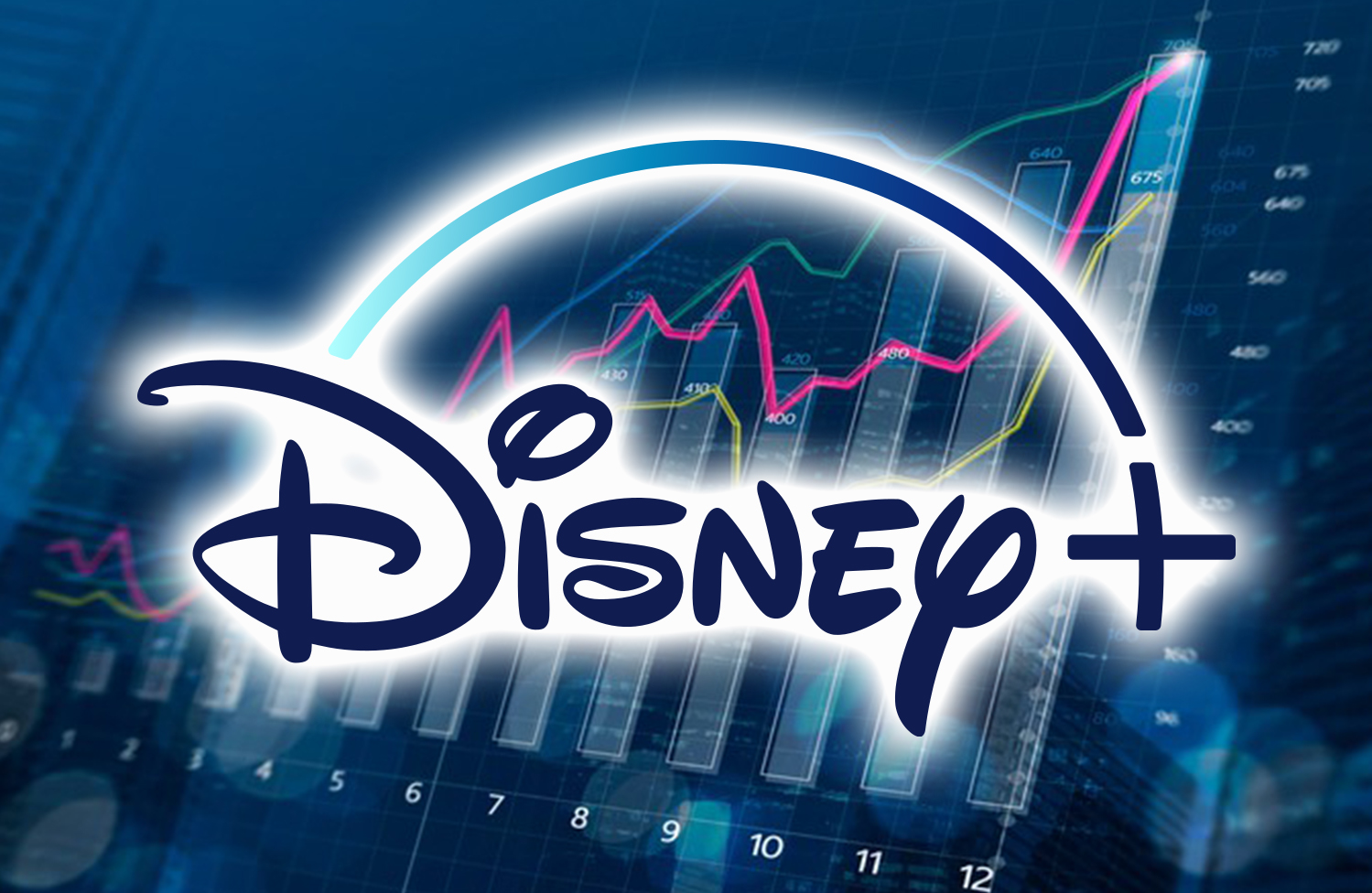 And these are not stand-alone ideas either. Geetha Ranganathan of Bloomberg Intelligence said, "This becomes a bigger problem next year especially with a weaker slate (absence of big franchises from Disney) and the streaming wars going into high gear."
But the big focus will not only be on the streaming companies themselves, but also on the content produced. Right now there's been a mad dash for such content.
Streaming Stocks Take Center Stage
At the heart of these "streaming wars" is one thing. You may think it's the technology or some new payment gateway. But at the very basic level, content is king right now. And there's something important to understand about that content: There isn't enough of it and these streaming companies are scrambling to get more.
According to an article published on Reuters the global video streaming market was valued at $26.27 billion in 2015 and is expected to reach $83.41 billion by 2022 growing at a CAGR of 17.9% from 2015 to 2022. Apple, Disney, Netflix, Amazon, NBC, Hulu & more are all competing within the global video streaming market and they all need the same thing… new & original content. Massive demand may create a huge opportunity for companies like Fearless Films (FERL).
Fearless Films is an independent full-service production company. This is the exact type of company that can benefit from what could become one of the biggest cash grabs in entertainment history and here's why. You've likely heard of the big production houses: Warner Bros, DreamWorks, Red Crown Productions and others who benefited from big deals with streaming companies.
It isn't just Netflix who's flexing billions in content budgets, Apple, Amazon, Disney, NBC, Roku – the list goes on. These are huge entertainment distributors who are now fighting for one thing… Where you spend your waking hours streaming entertainment.
Click To Read More On Fearless Films (FERL)
Is 2020 The Tipping Point For Streaming Stocks?
John Maloney, CEO f M&$ Capital Management thinks it may be time to take this industry seriously. "The low-hanging fruit of young streamers has been harvested," per John Maloney. "There's such a profusion of services that older viewers could freeze and say, 'I'll figure that out later."
But with this, we've seen a rise in bundles come up as well. It cannot be denied that production budgets are going to go through the roof for most of these companies, however, they are trying to earn through their streaming services in other ways.
Amazon offers its Prime free shipping services and other services to customers. On the other, Apple is making a concerted effort to sell more devices by way of its streaming services. Other niche streaming services are in the pipeline as well but analysts believe that the biggest pressure will be felt by cable companies. Cord-cutting has reached unprecedented levels over the past few years and it could rise further as the streaming wars gather pace in the upcoming quarters.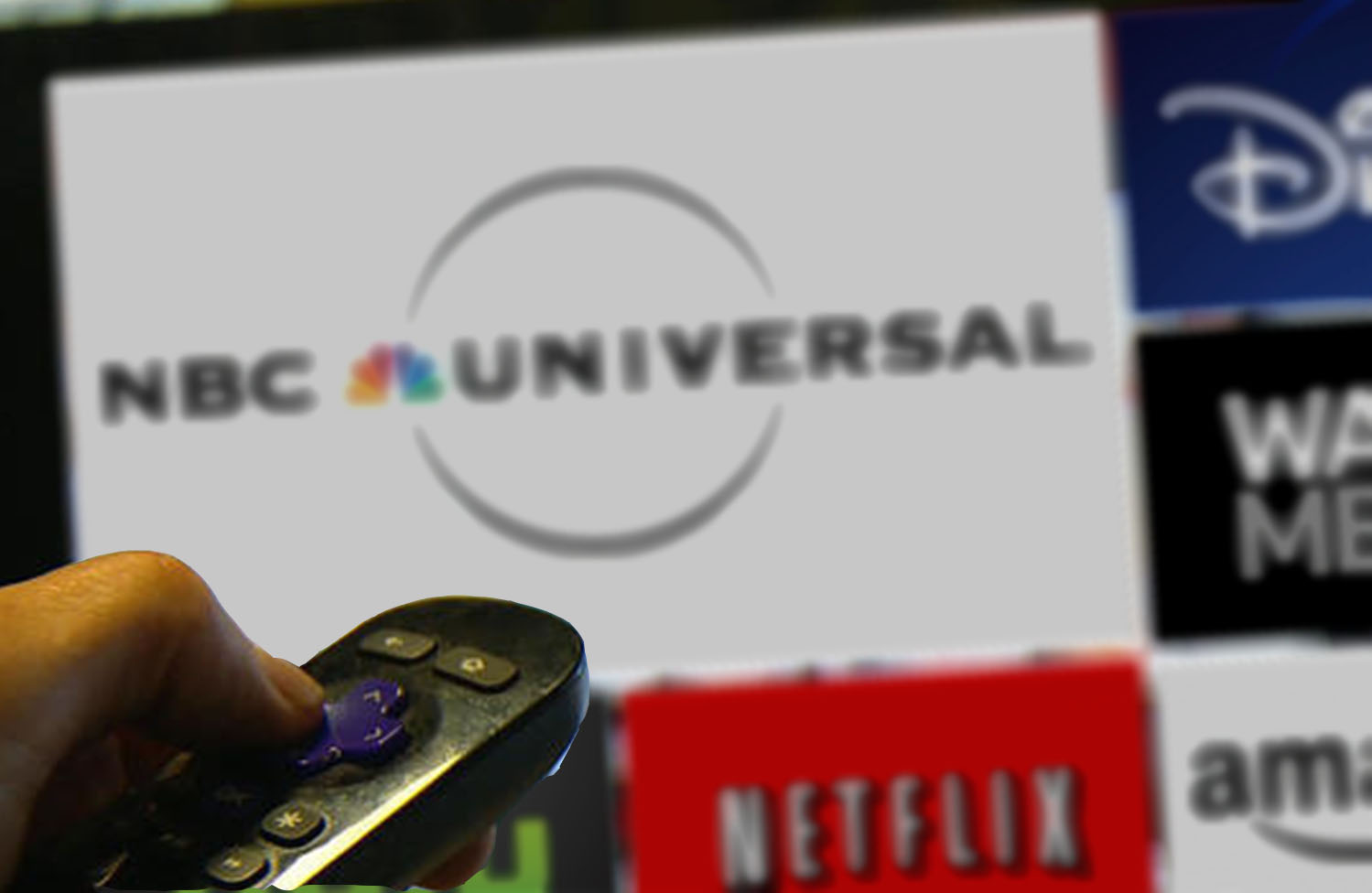 Disclaimer: Pursuant to an agreement between Midam Ventures LLC and Fearless Films Inc. (FERL), Midam has been paid $94,980 by Fearless Films Inc. (FERL) for a period from October 1, 2019 to November 17, 2019. We may buy or sell additional shares of Fearless Films Inc. (FERL) in the open market at any time, including before, during or after the Website and Information, to provide public dissemination of favorable Information about Fearless Films Inc. (FERL). Click Here For Full Disclaimer.