Streaming Stocks Take Aim At Winning The Content War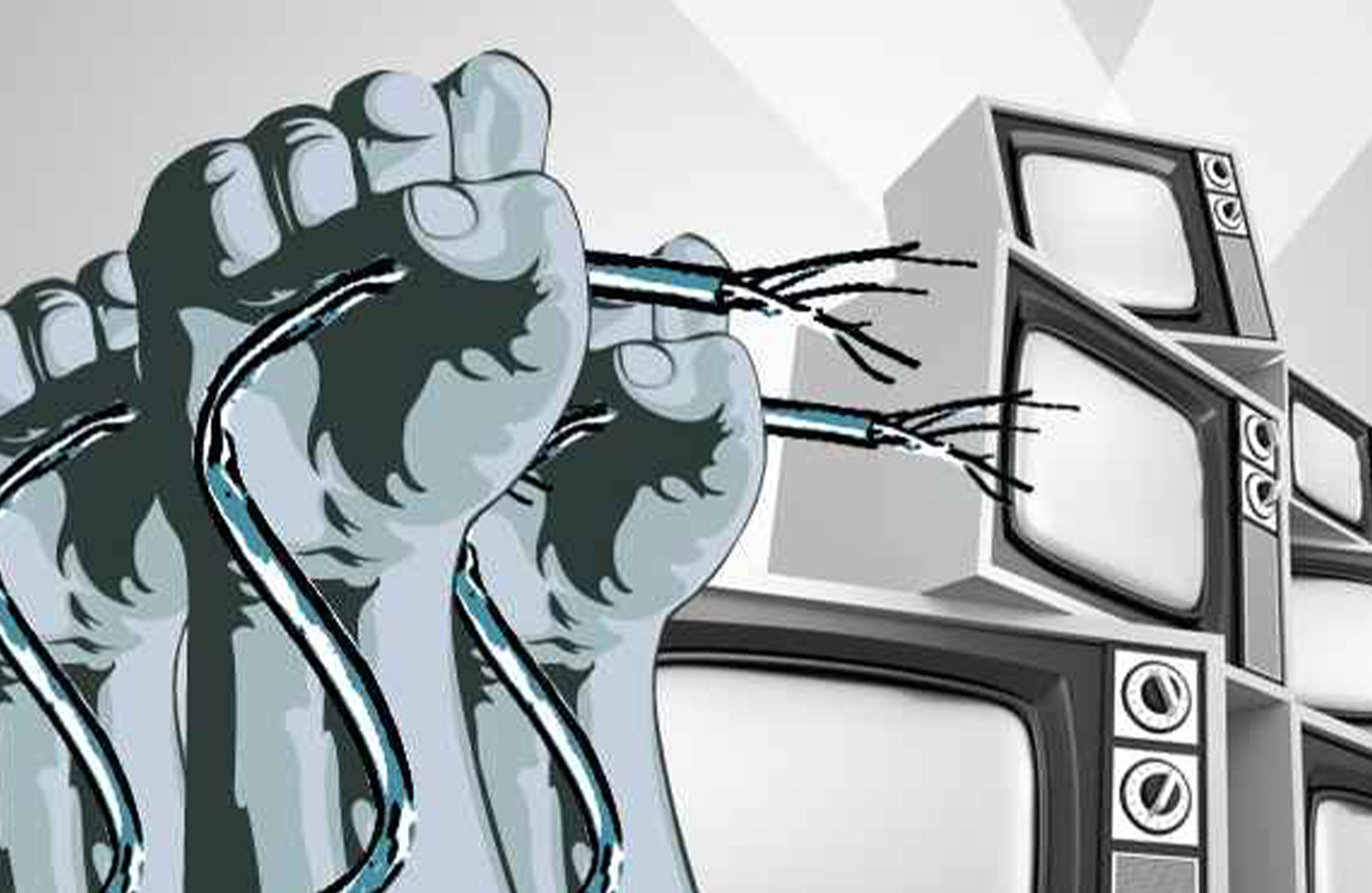 The Rise Of New Services Has Created A Battleground For Streaming Stocks
Over the past half a decade or so, the world of entertainment changed dramatically with the emergence of video streaming service Netflix Inc (NASDAQ: NFLX). As cord-cutting grew, Netflix's continued to corner more and more of the streaming market.
However, that is now going to change with the emergence of competing for streaming services from other corporate giants like Disney and it has been projected that the industry is going to be worth $124.57 billion by 2025. That being said, there may be ample opportunity for investors. Here is a look at a few tech stocks to watch that could be set to prove themselves on this new battlefield.
Fearless Films Inc. (FERL) Aims To Tackle Over The Top Content
Fearless Films Inc. (FERL) is a full-service production company with award-winning upper management. The company specializes in producing both short and feature films as well as scriptwriting and distribution.
Fearless Films has been developing its operations recently which has caught the interest of new investors. One development was a recent news press relating to an agreement with Victor Altomare, the Founder and President of Fearless. The company entered a Letter of Intent to acquire the rights of up to 12 movies from a library held by Mr. Altomare. The price of the acquisition is to be determined at a later date.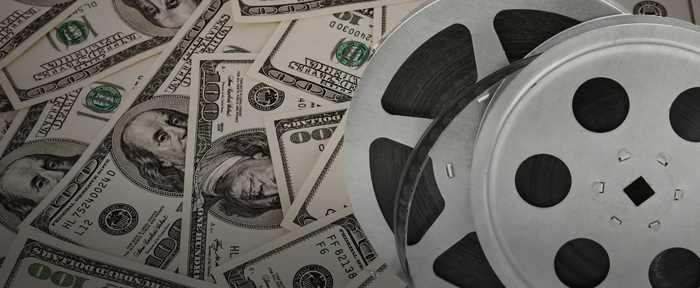 On October 31, Fearless Films (FERL) announced that further to its initial press release on the 16th, the Company has selected The Lunatic as the first film to be selected for appraisal and final negotiation. Fearless will engage an international accounting and advisory firm with a strong film industry practice to provide an independent valuation of the film, following which the company will enter into final negotiations on the purchase.
Companies like Fearless are looking to fill the content needs of companies streaming companies. Jeffrey Cole explained how Apple, for example, needs new content, "I think entertainment's going to become a key element of Apple's business. For them, spending $2 billion on [original content] is just dabbling. If they like what they see, I think they'll have a $10 billion budget." This is a massive market potential that Fearless Films is looking to capitalize on.
[MARKET PREVIEW] The $40 Billion Dollar Content Gold Rush
Walt Disney (DIS)
The first one to consider is the entertainment giant Walt Disney Co (NYSE:DIS), which is all set to launch its streaming service Disney+. Many analysts believe that Disney could prove to be one of the best stocks to pick when it comes to video streaming stocks and reasons are manifold.
The company owns one of the most extensive archives in the industry and has also acquired content steadily. Additionally, it owns a controlling stake in Hulu as well. The purchase of 21st Century Fox may have put a bit of pressure on its earnings. They went down by 6% in the first three quarters of the year. But it boosted Disney's archives considerably. Its earnings announcement could be a major event this week.
[MARKET PREVIEW] The $40 Billion Dollar Content Gold Rush
Roku (ROKU)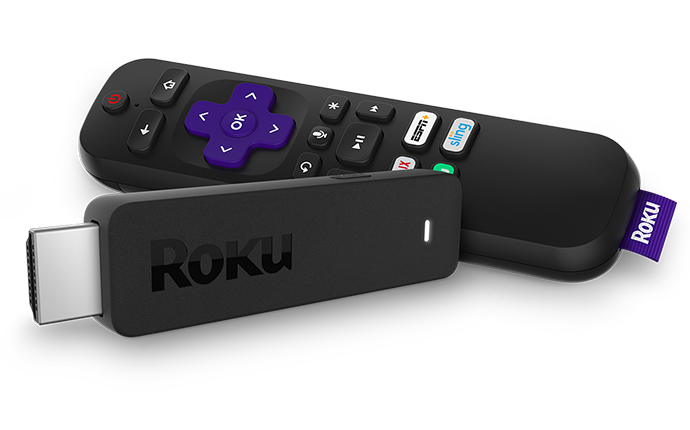 The other company that is expected to go strongly over the coming years is Roku Inc (NASDAQ:ROKU). It offers a platform that can access all different streaming services. The company has grown impressively over the past year or so and that has continued into 2019. Roku might not have made a meaningful profit yet but it has grown considerably.
In Q2 2019, its revenues hit $250.1 million and recorded growth of 59%. Gross profit for the same period soared 47% to $114.2 million but at the same time, the company's investments in research pretty neutralized the gains. The company has grown rapidly and it is reducing its losses progressively as well. Analysts estimate that the losses for Q3 are going to be $0.28 per share.
---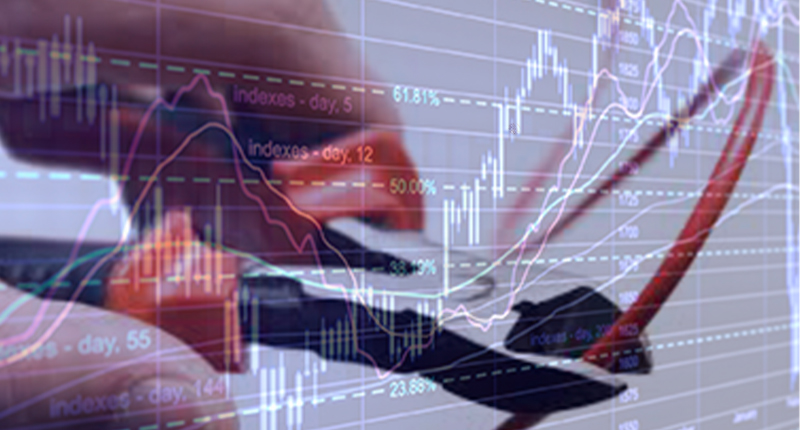 Pursuant to an agreement between Midam Ventures LLC and Fearless Films Inc. (FERL), Midam has been paid $94,980 by Fearless Films Inc. (FERL) for a period from October 1, 2019 to November 17, 2019. We may buy or sell additional shares of Fearless Films Inc. (FERL) in the open market at any time, including before, during or after the Website and Information, to provide public dissemination of favorable Information about Fearless Films Inc. (FERL). Click Here For Full Disclaimer.
Stocks To Buy Or Sell As Streaming Wars Heat Up, Disney (DIS)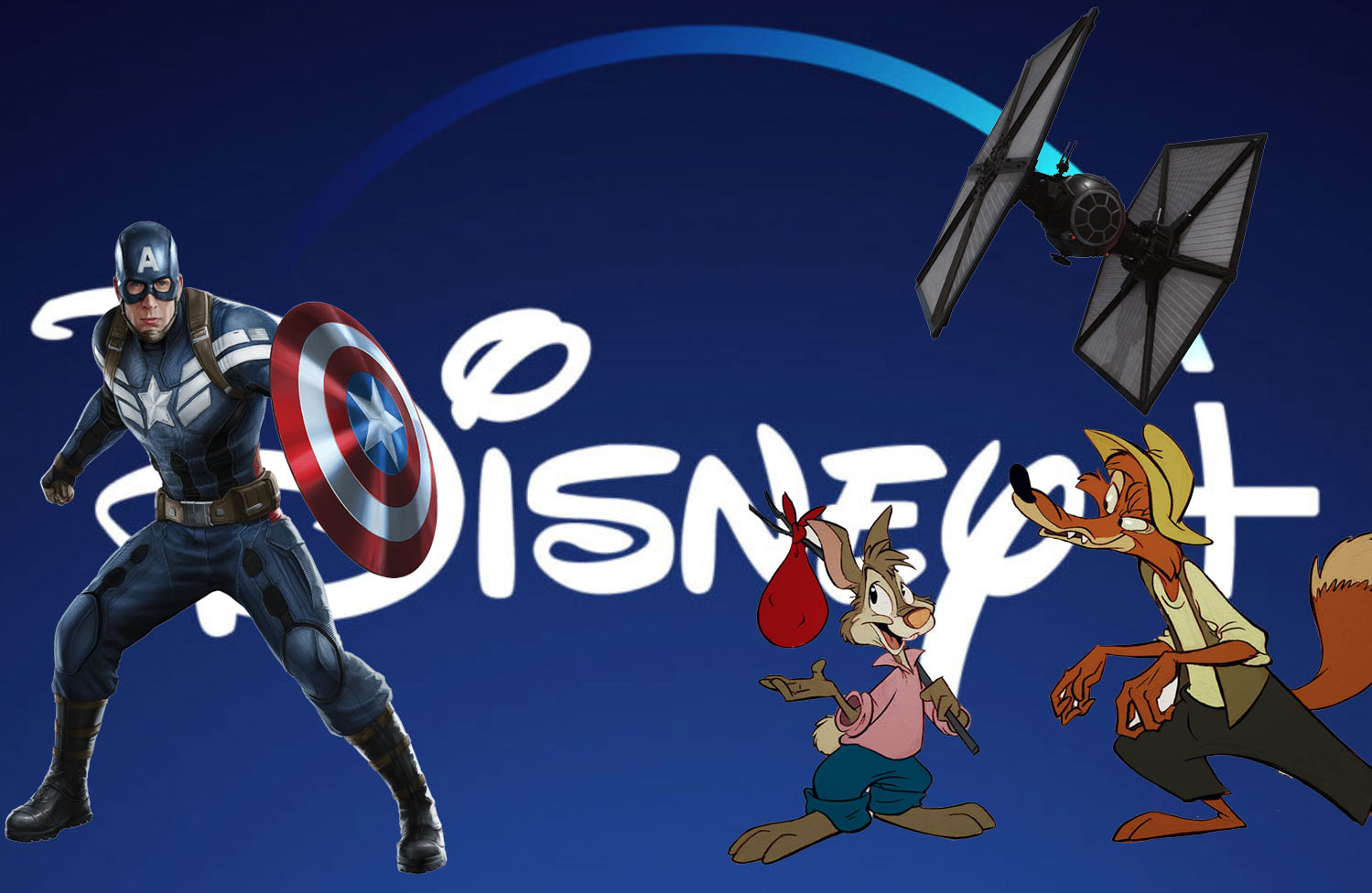 The launch of Walt Disney Co (NYSE:DIS)'s streaming service Disney Plus was the biggest event in the streaming industry this year. This formally launched 'the streaming wars'. Reports show that right after the launch, the company garnered as many as 10 million sign-ups. However, it should be noted Disney also owns ESPN+ and Hulu.
Strong Growth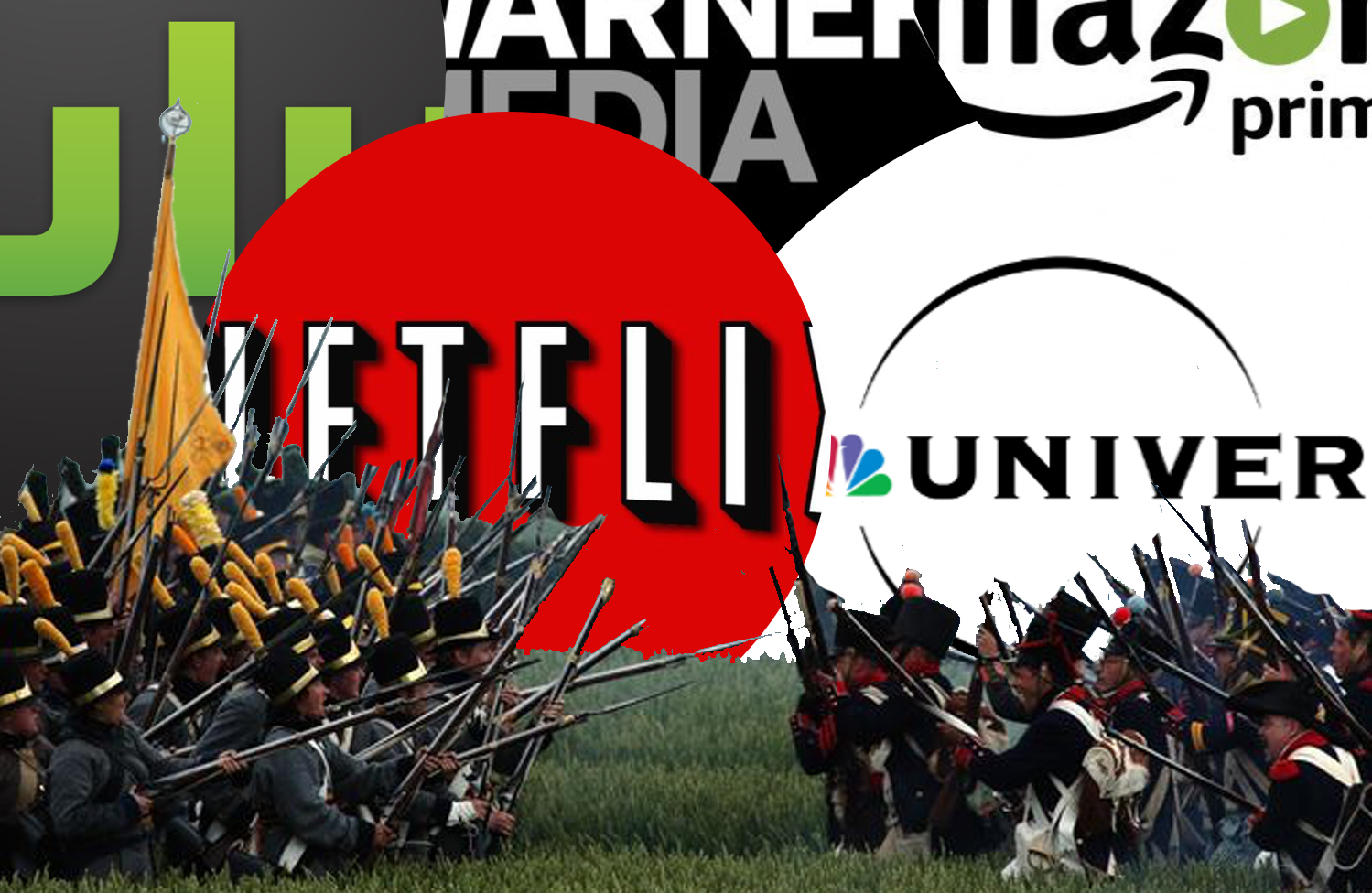 In its latest regulatory filing, the company revealed strong growth for both those services. The numbers could show that Disney Plus is here to stay. It could also show that the company may be on target to reach its goals with all other streaming offerings.
ESPN+ was the first streaming platform that was launched by Disney in 2018. It had managed to attract as many as 1 million subscribers in 6 months. In its latest regulatory filing for the period ended on September 28, the company revealed that it now has 3 million paying subscribers.
In the fourth-quarter conference call, Disney CEO Bob Iger stated that the service now has 3.5 million subscribers. The company is targeting 8 million to 12 million subscribers for ESPN+ by 2024.
M&A Finally Adding More Value
The acquisition of Fox made Disney the controller of Hulu. After reaching a deal with Comcast, the company assumed full control. Back in May, the company announced that Hulu had 26.8 million subscribers. In the latest regulatory filing, the company revealed that Hulu has 29 million subscribers.
With regard to Disney+, the company stated that it would reveal subscriber data in the quarterly earnings report. It also stated that it's targeting a subscriber count in the 60 million to 90 million range globally by 2024. The three streaming services could set a pace to provide the company with high growth. Disney stated both ESPN+ and Hulu to be profitable by 2023, while Disney+ could be profitable a year later.
Disney (DIS) Streaming Business is Getting 1 Million Subscribers a Day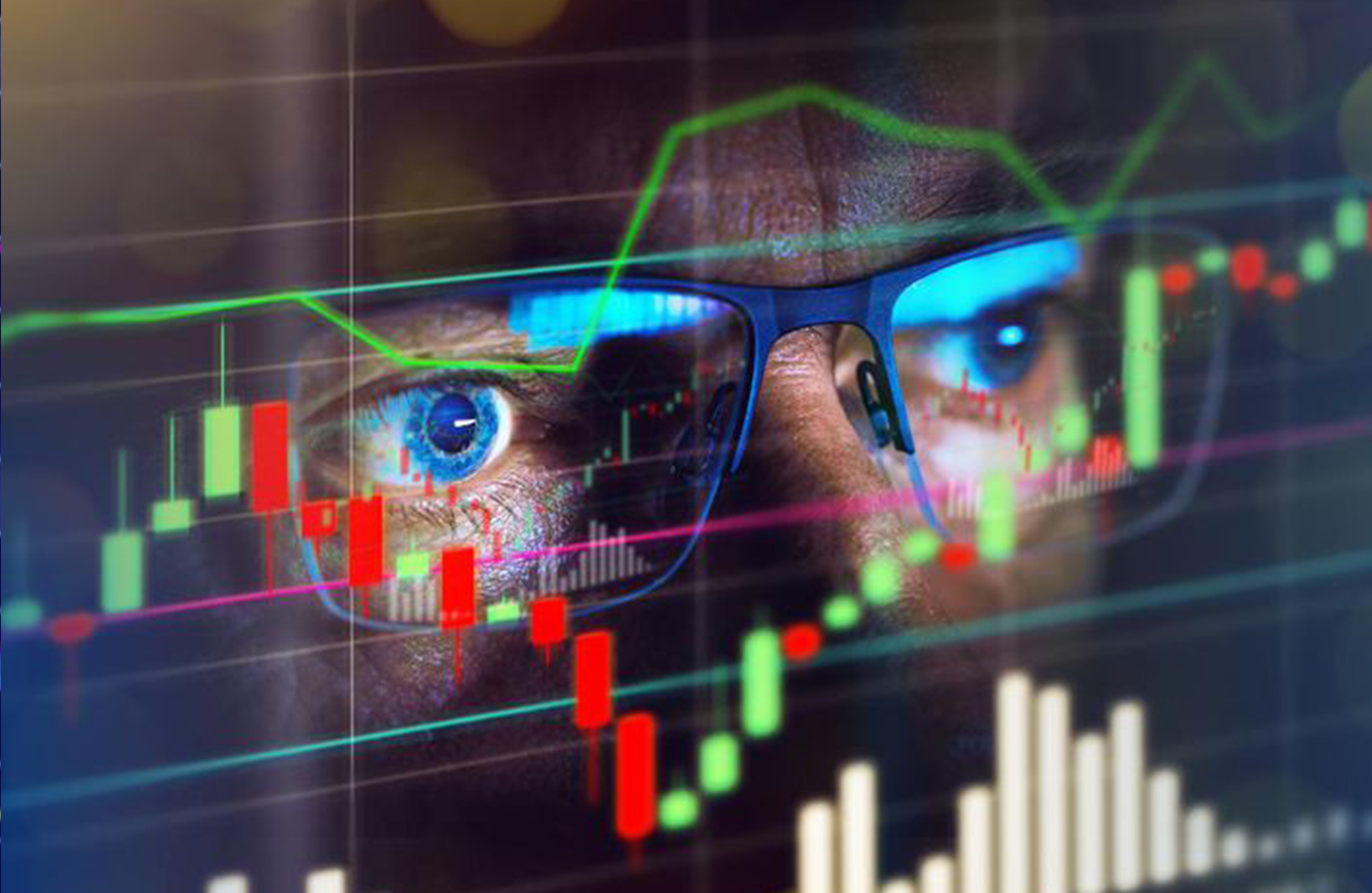 The so-called 'streaming wars' started in earnest this month with the launch of Apple TV+ but it well and truly took off on November 12 when Walt Disney Co (NYSE:DIS) launched its own streaming service Disney Plus. Since its launch, the service has proven to be hugely popular and within a few days, it had managed to garner as many as 10 million new sign-ups.
Big Numbers
It has now been two weeks since Disney Plus was launched and reports suggest that as many as 1 million subscribers are flocking to the app every day. Apptopia, a research firm, has revealed the staggering details about the sort of success Disney Plus has had over the two weeks.
Since its launch, Disney Plus has been downloaded as many as 15.5 million times. However, it is important to point out that people are not only signing up for the free trial but actually paying the $6.99 monthly fee. Disney offers its service for a significantly lower fee than market leader Netflix.
It is also enormously rich when it comes to programming. In addition to content from Disney, it also features programming from hugely popular Disney owned media properties like Star Wars and Marvel.
More importantly, the service has already started generating revenues according to Apptopia. In the 13 days since the launch, customers have made app purchases to the tune of $5 million in total. An analyst at Wedbush spoke about the reasons behind the impressive performance of Disney Plus so far.
What's Next For Streaming Stocks?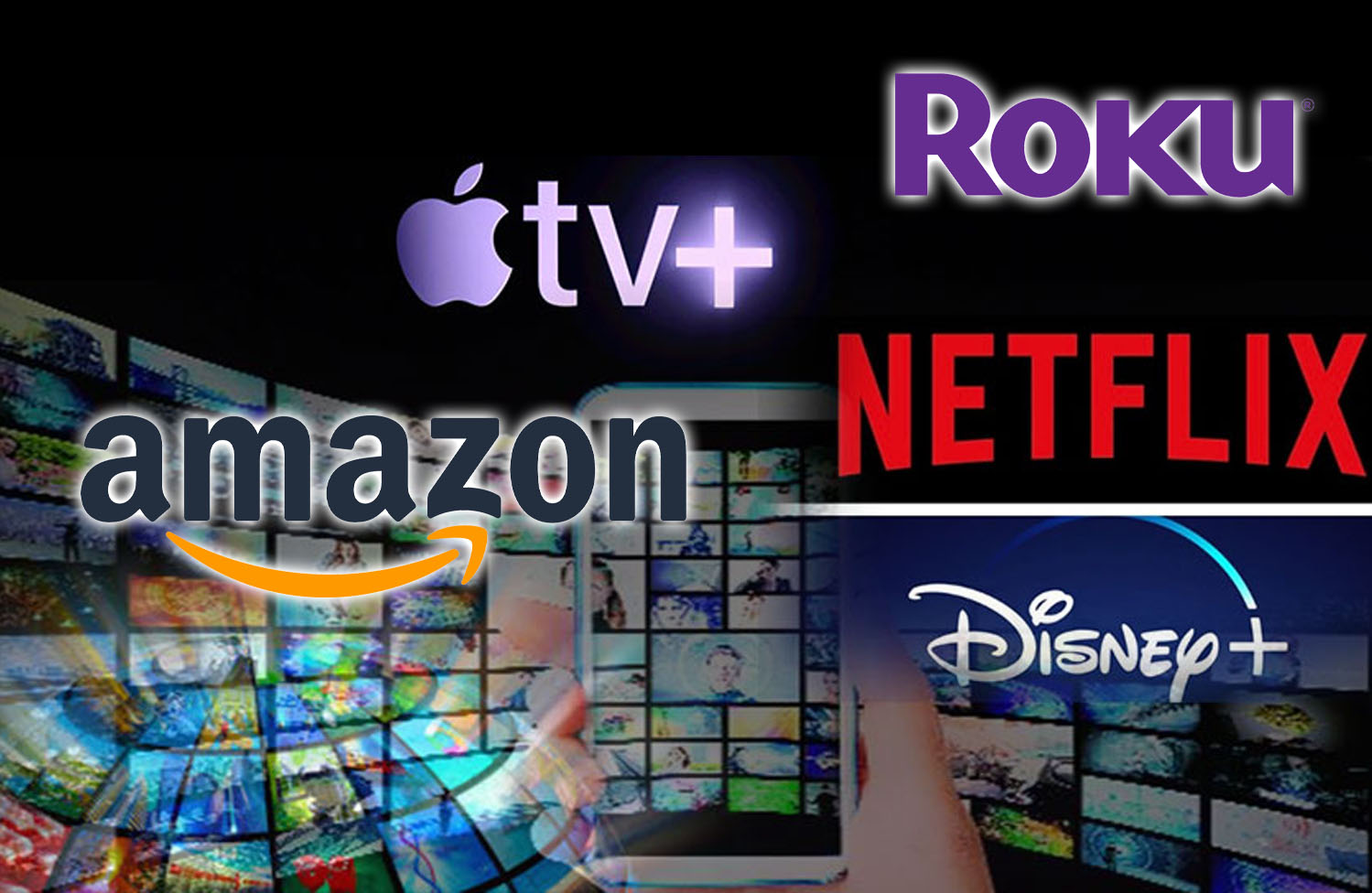 Wedbush's analyst said, "This shows the company is gonna be a legit competitor to the likes of Netflix, despite the skeptics that continue to doubt the House of Mouse. The pricing, the content and the bundling was just a pure genius strategy from [Disney CEO Bob] Iger and Disney."
At this point in time, the market leader Netflix boasts of 60 million paying subscribers in the United States and 97 million globally. In this regard, it should be noted that Disney Plus is yet to go big with its international expansion and when it does, a clearer picture could emerge. Analysts also said that Disney's $12.99 a month offering that bundles Disney Plus, ESPN and Hulu is also showing strong demand.
Is It Time To Buy Or Sell Netflix; Streaming Wars Heat Up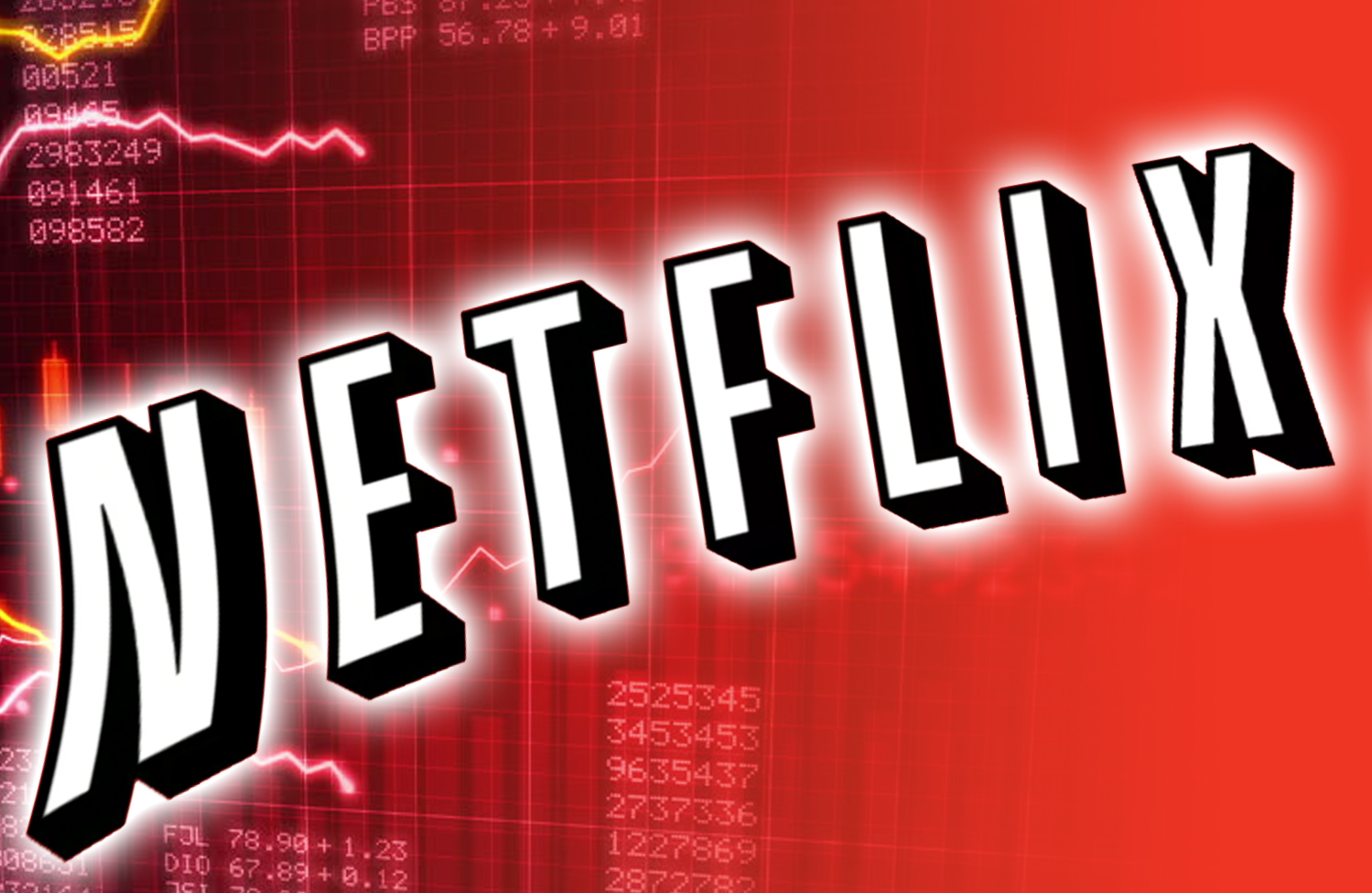 Streaming Wars Continue To Expand But Is Netflix Still A Top Contender?
The streaming wars have commenced this month with the launch of Disney Plus and Apple TV+. Many more services are going to be launched over the coming months and the sole purpose of these services is to topple the biggest name in the streaming services, Netflix Inc (NASDAQ:NFLX). The streaming giant has had a hard time this year, due to disappointing subscriber growth.
Increased Competition
The emergence of competition at such a juncture has further made life difficult for the company. The stock is trading at its lowest point this year and it is interesting to figure out whether the Netflix stock is a buy.
One thing that needs to point out with regards to the stock is that some experts would call the current valuations a bit over the top. The stock is trading at 20 times the book value and 99 times its trailing earnings.
Moreover, some analysts also believe that competitors are definitely going to eat into subscriber growth to some extent as well. However, the company's CEO Reed Hastings has a completely different view on the competition. That could challenge Netflix.
He has actually welcomed the competition. He also said that the emergence of so many streaming options is going to lead to even more cord-cutting. In other words, more customers are going to subscribe to streaming services and opt-out of satellite and cable. If that is the case then Netflix should continue to thrive even after the emergence of tough competition.
While there are legitimate reasons for the gloomy outlook from many analysts, it is also true that the very nature of consuming entertainment is changing. In the long run, could Netflix be able to grow?

Join Our Newsletter
Get stock alerts, news & trending stock alerts straight to your inbox!
We keep all user information pricate & promise to never spam.*
Search Stock Price (StockPrice.com)