The 'streaming wars' are well underway in November with the launch of Apple's Apple TV+ and then Disney's Disney+ last week. The two corporate behemoths have finally entered the fray in an industry that had been dominated by Netflix for as long as it existed.
The competition between these three companies is definitely going to have a profound impact on how millions of people spend their leisure time on a daily basis. Here is a look at some of the important takeaways from the early days of the two new streaming platforms.
Content is King
As everyone knows, content is the most important factor when it comes to the popularity of streaming platforms and in that regard, Disney is way ahead of Apple. It goes without saying that Disney has an enviable archive, having been in the entertainment business for decades. On the other hand, Apple currently offers a few adult and children's shows, in addition to a documentary on nature.
That being said, it should be noted that Apple's service costs $4.99 a month, while Disney is offering a plethora of content for only $6.99. It is also important to note that Disney already has content that has an emotional connect with the masses, like Star Wars. On the other hand, Apple has failed to connect with consumers in such a way.
Do Content Providers Stand To Benefit?
According to an article published on Reuters the global video streaming market was valued at $26.27 billion in 2015 and is expected to reach $83.41 billion by 2022 growing at a CAGR of 17.9% from 2015 to 2022. Apple, Disney, Netflix, Amazon, NBC, Hulu & more are all competing within the global video streaming market and they all need the same thing… new & original content. Massive demand may create a huge opportunity for companies like Fearless Films (FERL).
Fearless Films is an independent full-service production company. This is the exact type of company that can benefit from what could become one of the biggest cash grabs in entertainment history and here's why. You've likely heard of the big production houses: Warner Bros, DreamWorks, Red Crown Productions and others who benefited from big deals with streaming companies.
It isn't just Netflix who's flexing billions in content budgets, Apple, Amazon, Disney, NBC, Roku – the list goes on. These are huge entertainment distributors who are now fighting for one thing… Where you spend your waking hours streaming entertainment.
Click To Read More On Fearless Films (FERL)
And Content Is Still Scarce
The sheer volume of content on Disney Plus will ensure that customers stay on the platform but Apple's frugal offerings offer no such scope. On the other hand, Disney's The Mandalorian has already garnered a loyal fan following and the internet is awash with memes about one of the characters. Such viral popularity can always lead to more subscriptions and in that regard; Disney seems to have started its streaming journey very strongly.
Another important thing to point out with regards to these two platforms is that unlike Netflix, they do not drop all episodes at one go. That can often create more hype with regards to popular shows and it remains to be seen what effect it has on the streaming industry at large.
Last but not least, Disney announced that it has already garnered 10 million sign-ups. However, such data should be taken with a pinch of salt since many may have signed up for the one-week free trial. The 'paying customers' data is perhaps the more important metric.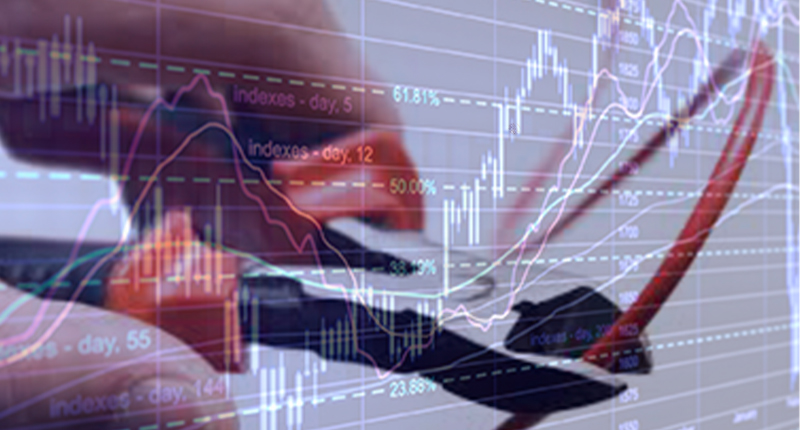 Disclaimer: Pursuant to an agreement between Midam Ventures LLC and Fearless Films Inc. (FERL), Midam has been paid $94,980 by Fearless Films Inc. (FERL) for a period from October 1, 2019 to November 17, 2019. We may buy or sell additional shares of Fearless Films Inc. (FERL) in the open market at any time, including before, during or after the Website and Information, to provide public dissemination of favorable Information about Fearless Films Inc. (FERL). Click Here For Full Disclaimer.