The launch of Walt Disney Co (NYSE:DIS)'s video streaming service Disney Plus officially launched the 'streaming wars' that had been on everyone's mind for some months. The new offering from the entertainment behemoth has already managed to attract 10 million registrations and it is not a surprise, considering the sheer volume of content that Disney has on offer.
However, in such a situation, it is important to ponder whether smaller companies, which do not have the financial clout or the pedigree of Disney, to break into the streaming video space. It should be noted that there are in excess of 250 such streaming services available to U.S. residents and here is a look at some of the things that smaller companies could do to stand out.
Content Providers
At the heart of these "streaming wars" is one thing. You may think it's the technology or some new payment gateway. But at the very basic level, content is king right now. And there's something important to understand about that content: There isn't enough of it and these streaming companies are scrambling to get more.
According to an article published on Reuters the global video streaming market was valued at $26.27 billion in 2015 and is expected to reach $83.41 billion by 2022 growing at a CAGR of 17.9% from 2015 to 2022. Apple, Disney, Netflix, Amazon, NBC, Hulu & more are all competing within the global video streaming market and they all need the same thing… new & original content. Massive demand may create a huge opportunity for companies like Fearless Films (FERL).
Fearless Films is an independent full-service production company. This is the exact type of company that can benefit from what could become one of the biggest cash grabs in entertainment history and here's why. You've likely heard of the big production houses: Warner Bros, DreamWorks, Red Crown Productions and others who benefited from big deals with streaming companies.
It isn't just Netflix who's flexing billions in content budgets, Apple, Amazon, Disney, NBC, Roku – the list goes on. These are huge entertainment distributors who are now fighting for one thing… Where you spend your waking hours streaming entertainment.
Click To Read More On Fearless Films (FERL)
Subscription-Based Model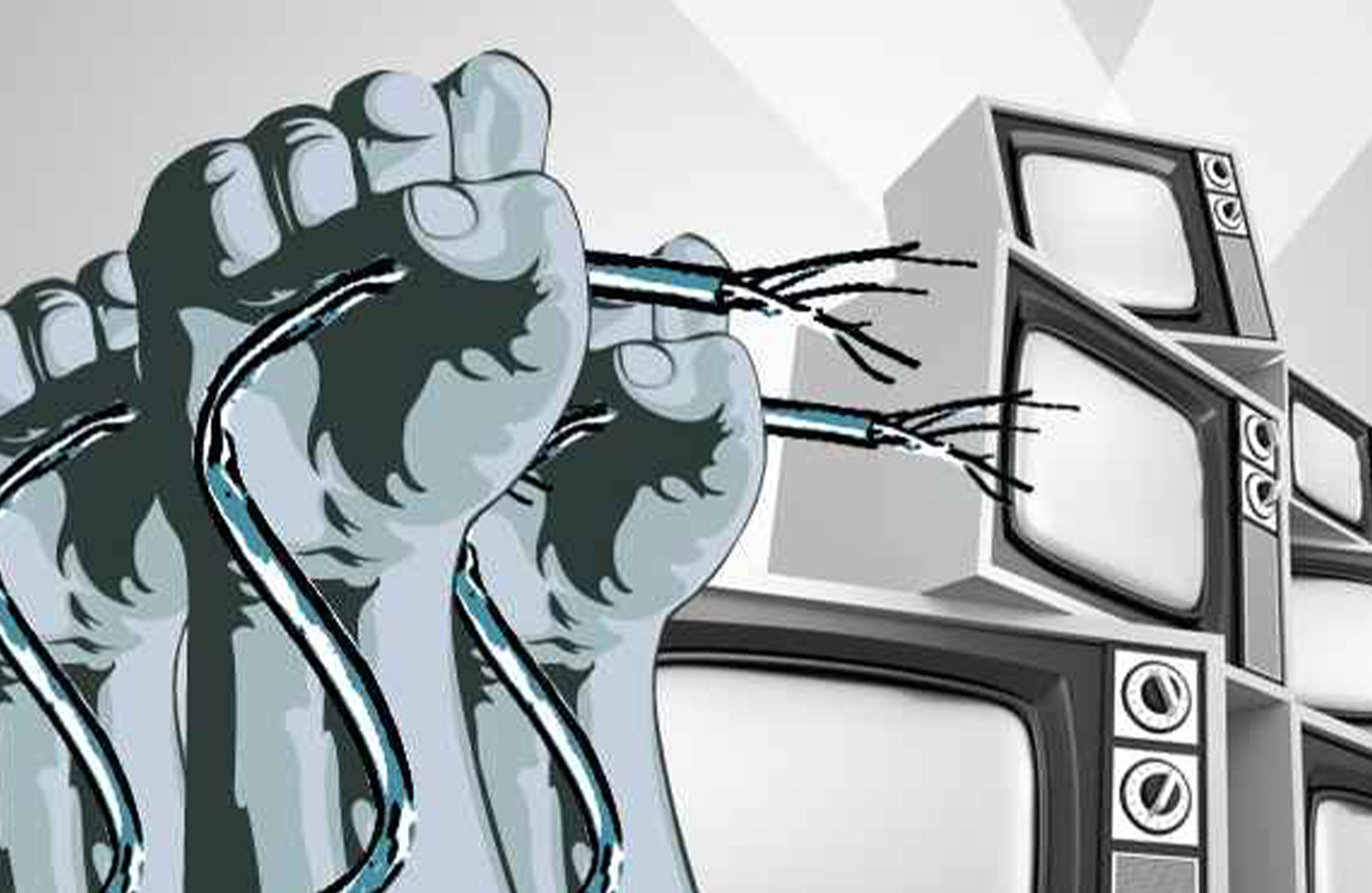 One of the most important aspects of a subscription-based model is the level of customer service and in this regard, it is possible for a smaller company to match the biggest ones. Research suggests that customers tend to subscribe to a service for longer if the customer service experience is top-notch.
In the streaming space, the study found that customers can stay on for as long as 6 years if they receive consistently great customer service. That eventually can lead to passionate customers who can drive further growth of the company by word of mouth.
Another important thing to keep in mind for a smaller streaming company is the fact that it is going to find it tough to compete with Netflix or Disney when it comes to a variety of content. Hence, it is wiser to choose a particular niche and find a target market that is big enough to help the streaming service to grow. It is, of course, easier said than done but it could prove to be the best way of countering the biggest streaming services.
Own Brand Identity
Last but not least, a smaller operation needs to build its own brand identity and provide a brand story of potential customers. For instance, if a streaming service builds up a brand story in which it clearly illustrates how it is going to be of benefit to its customers, then it should definitely help in building the brand considerably.
Many companies are going to come up in the following months and it would be interesting to see how they navigate the ultra-competitive streaming market.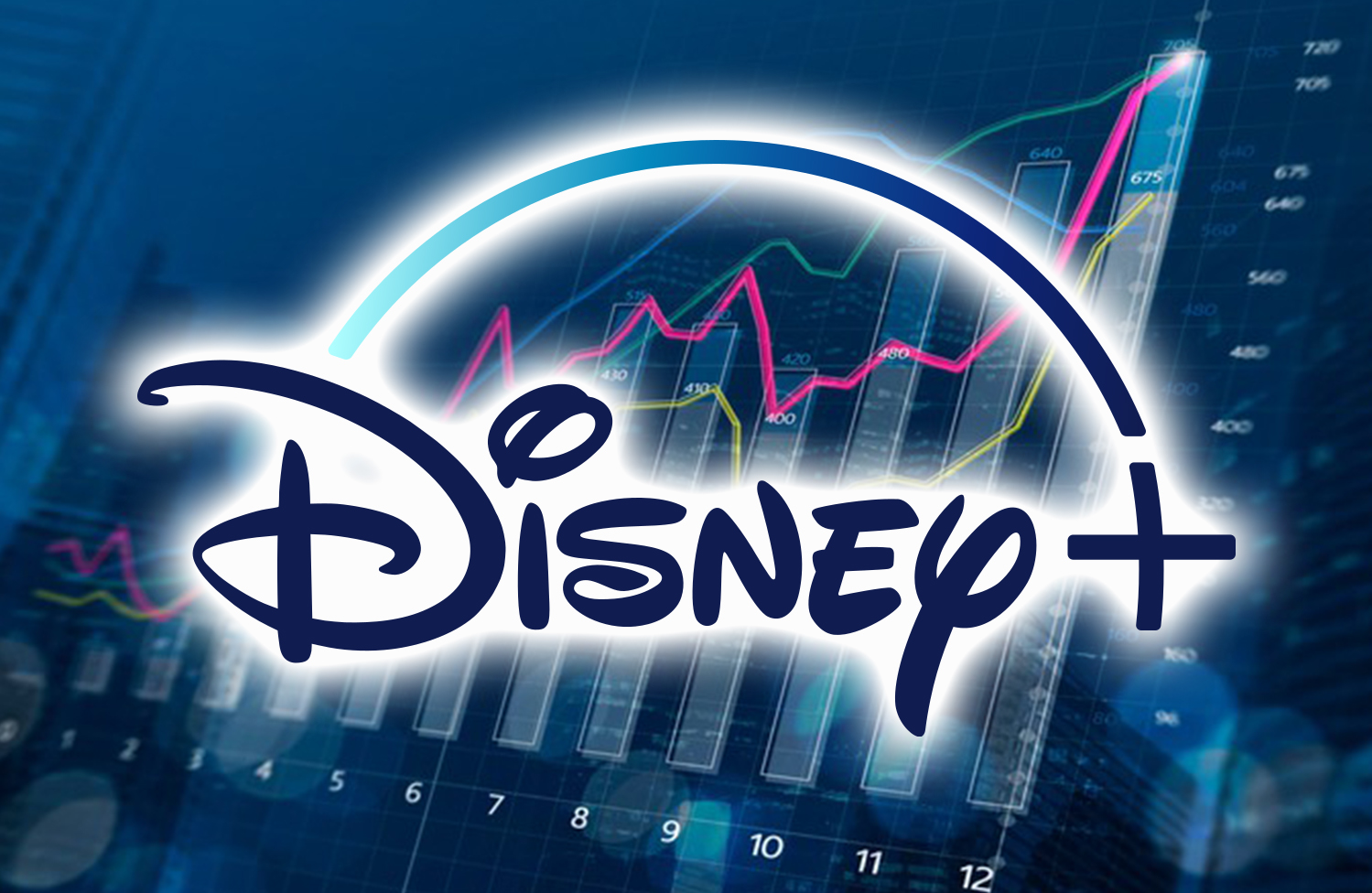 Disclaimer: Pursuant to an agreement between Midam Ventures LLC and Fearless Films Inc. (FERL), Midam has been paid $94,980 by Fearless Films Inc. (FERL) for a period from October 1, 2019 to November 17, 2019. We may buy or sell additional shares of Fearless Films Inc. (FERL) in the open market at any time, including before, during or after the Website and Information, to provide public dissemination of favorable Information about Fearless Films Inc. (FERL). Click Here For Full Disclaimer.