Tech Stocks In The Quantum Age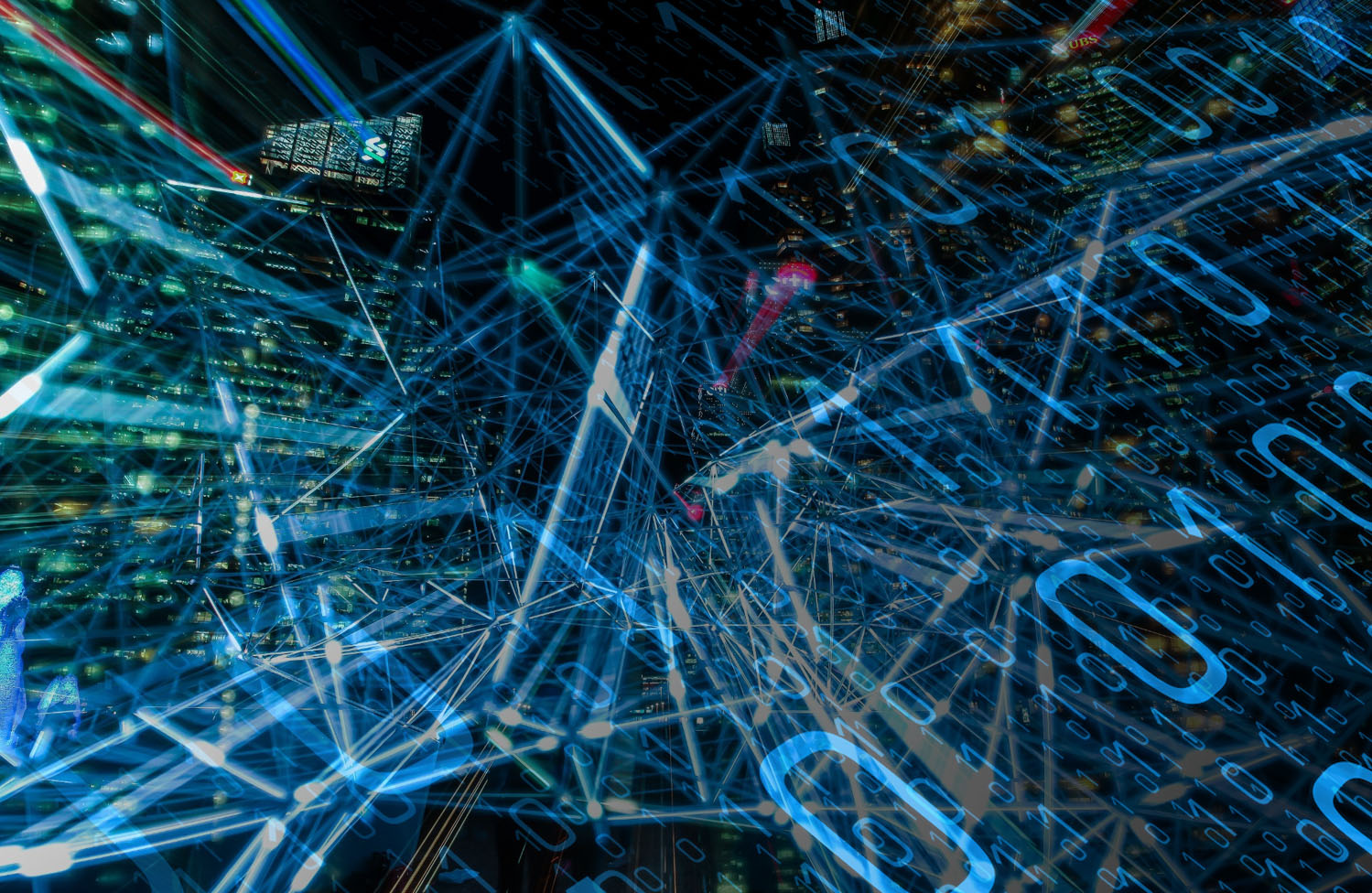 There was a time, though few of us remember when computers were no more than a twinkle in Bill Gates' eye. Many moons ago, when rock and roll blasted out of car radios and Danny Zuko had just told Sandy she was the one he wanted, the Universal Automatic Computer (UNIVAC) was created. The UNIVAC is heralded as the first computer, built by the US Army in 1951. The device used around 5,000 vacuum tubes which all functioned on a binary system.
For those unfamiliar with the inner machinations of computers, our favorite laptops and tablets store data in the form of bits, and at the heart of every bit is either a '1' or '0', hence a binary code. The UNIVAC paved the way for generations of computing devices, eventually giving mankind personal computers that have increased in capacity, while shrinking in size over the past couple of years. 
As is typical with humans, we grew impatient with our technology and insisted that there was a better way to build computers, to increase their processing capacity.
In the 1980s, a collection of technological geniuses conceptualized the field of quantum computing, a theoretical system where, rather than using a binary '1' or '0', bits could be stored as both a '1' and a '0'. To put it simply, quantum computers will be able to solve issues and process information at exponentially faster rates compared to traditional computers.
Some experts believe these devices, while still very much in their infancy, may one day be able to efficiently solve problems previously found to be unsolvable by currently available technology. 
In early January, IBM (IBM) announced their unveiling of IBM Q System One, the world's first integrated universal approximate quantum computer system designed for scientific and commercial use. IBM's quantum computer was "designed by IBM scientists, systems engineers, and industrial designers, and has a sophisticated modular and compact design optimized for stability, reliability, and continuous commercial use."
"The IBM Q System One is a major step forward in the commercialization of quantum computing," said Arvind Krishna, senior vice president of Hybrid Cloud and director of IBM Research. "This new system is critical in expanding quantum computing beyond the walls of the research lab as we work to develop practical quantum applications for business and science."

-IBM Announcement of Q System One Computer
IBM's (IBM) announcement indicates the reality that computing devices will one day fail to put out the speed necessary to handle the work we use them for. As it relates to quantum computing, this is an area of computer technology that is only just now coming out of the woodwork.
IBM's (IBM) advancements in quantum computing are just one example of innovation coming out of the tech industry, but other companies in the sector are pioneering their own tech, all of which is designed with the consumer's best interest at heart. 
ParcelPal Technology Inc (PKG) (PT0.F) (PTNYF)is one such tech company that is focused on innovating, fabricating, and distributing products/services to improve the quality of life for consumers. Like any successful company, ParcelPal recognized a problem that we face every day; the systems in place for ordering food and products is archaic and needs a major update.
In recognition of this challenge, the Company created an on-demand marketplace where customers can shop for essentials (clothes, food, tech, and cannabis) and have these products delivered right to their doorstep. Rather than cut into time from your day that could be spent handling business, ParcelPal is primed and ready to lend a much-needed hand. 
Imagine a day where you have a crucially important meeting, and on your way to work, you spill coffee all over your button-down. In any other instance, this would be an incredible time to panic and call your therapist, but with the help of ParcelPal Technology Inc (PKG) (PT0.F) (PTNYF) you need only use their online platform to order a new shirt. Within the hour, a ParcelPal courier will accept the request and drop off your order to whichever location you choose.
In recent news, ParcelPal Technology Inc (PKG) (PT0.F) (PTNYF)announced at the tail-end of January that the Company has formed a partnership with MADD Canada to aid in the continuous fight to prevent impaired driving. As part of the ParcelPal's national rollout campaign, advertising for ParcelPal's service will be seen across the country in various educational forms.
Together, MADD Canada and ParcelPal will launch a national awareness campaign focused on educating Canadians on the dangers of impaired driving and the options they have for getting items they want or need without leaving the party.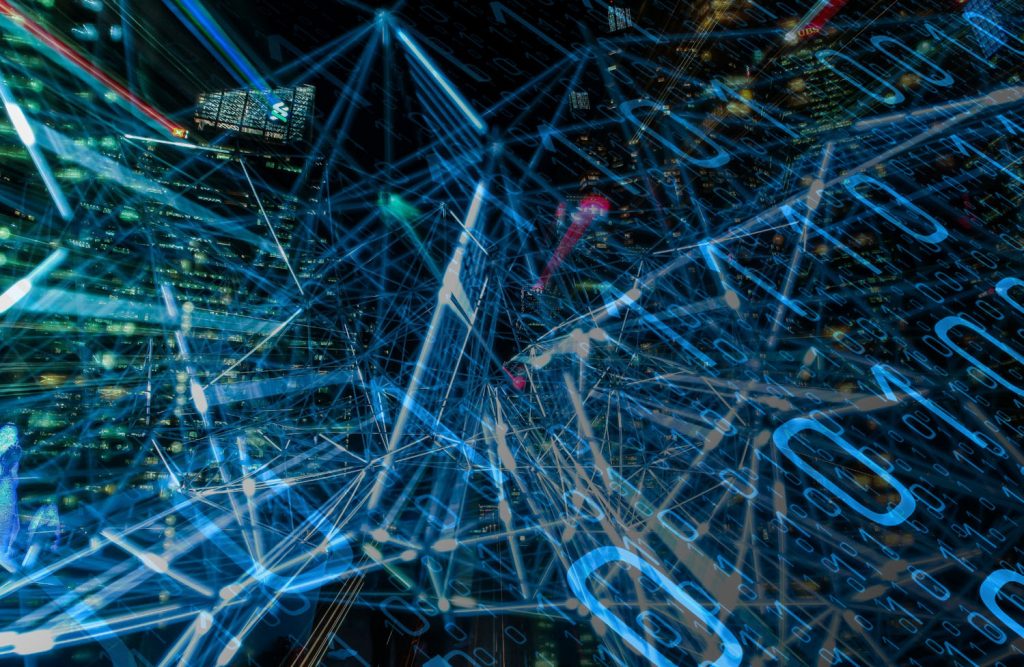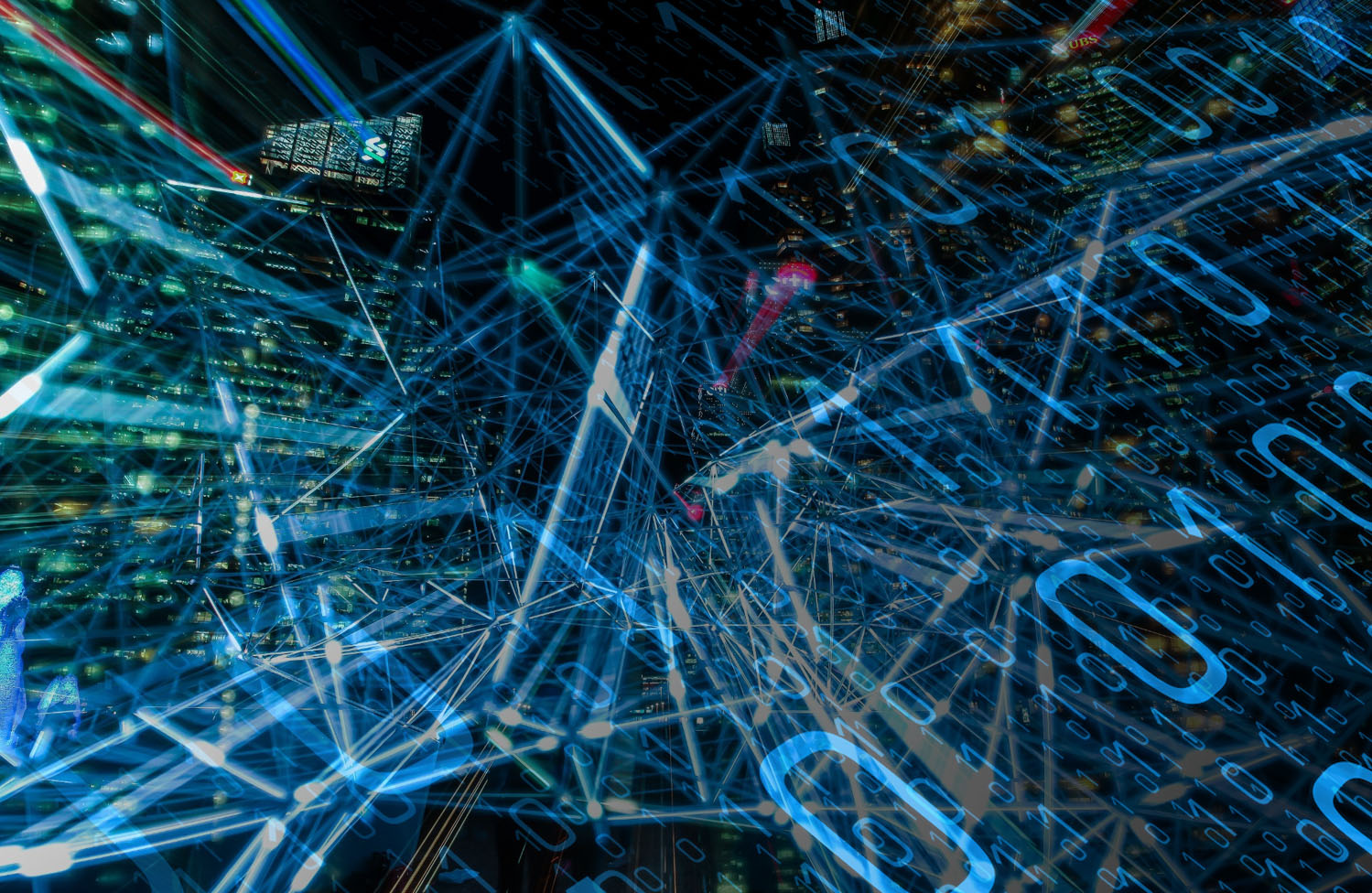 An Affiliate of JSG Communications, MIDAM VENTURES LLC has been compensated $75,000 per month for 3 months by ParcelPal Technology, Inc. for a period beginning September 1, 2018 and ending February 1, 2019 to publicly disseminate information about (PTNYF/PKG). We may buy or sell additional shares of (PTNYF/PKG) in the open market at any time, including before, during or after the Website and Information, provide public dissemination of favorable Information. We own zero shares.

ROKU Stock On A Surge After Its Head-Turning Q2 Results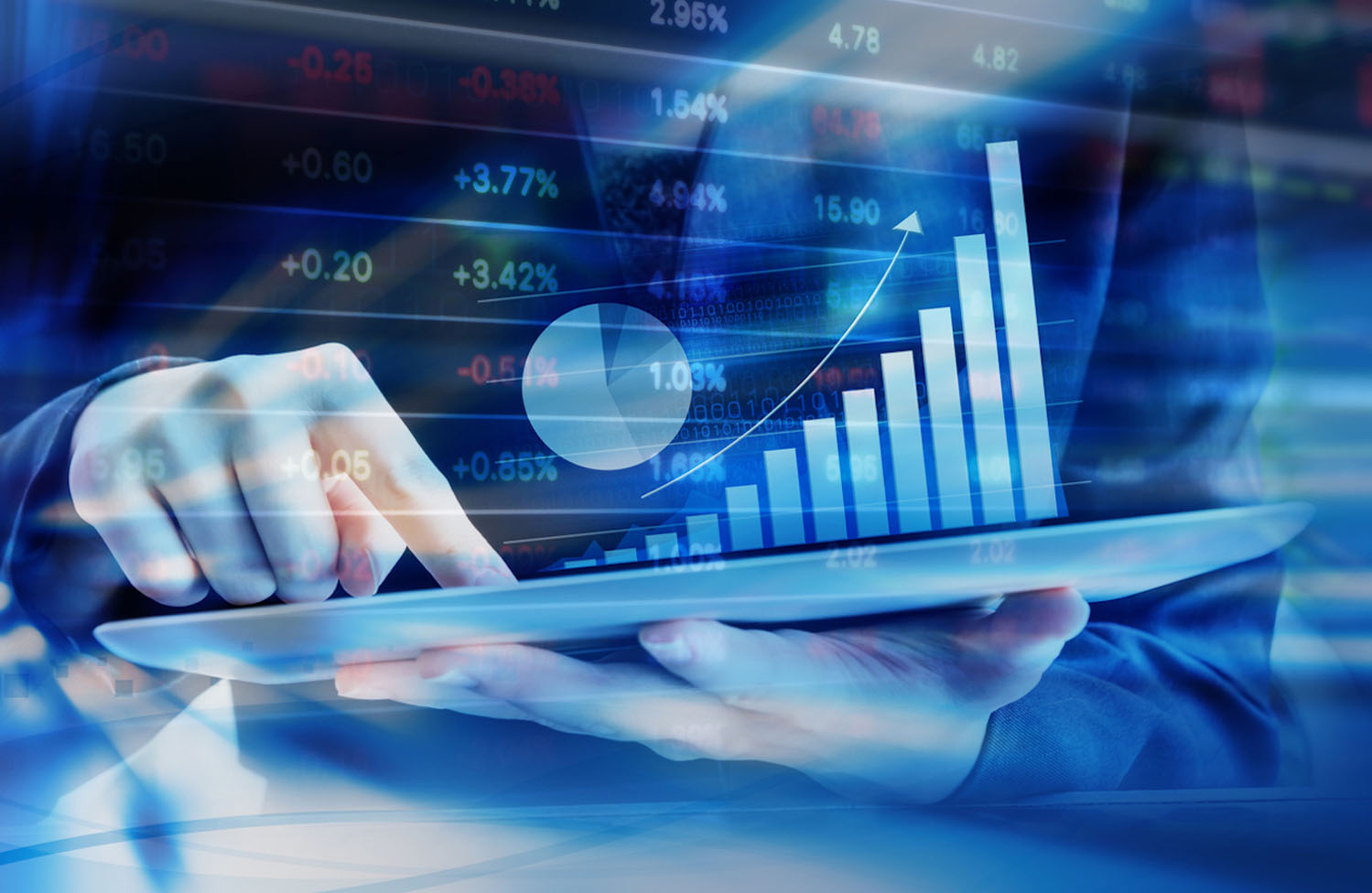 Roku Inc (NASDAQ:ROKU) stock, the video-streaming pioneer is performing quite well in the Wall Street. The company is expected to go even as high as $150 as projected by analyst Laura Martin. More and more advertisers are using the platform instead of the traditional television for advertising their products and services.
An increased number of people are skipping video ads on television. Martin continues to keep ROKU stock as one of the top picks for mid-cap companies this year seeing the potential of a further stock price increase.
Blockbuster Earnings
The platform's popularity which is measured by variables like audience count, usage and average revenue per user increased greatly resulting in a humungous growth. Last week, the stocks of the company rose by 25% post the impressive performance in yet another quarter.
The revenue reported a rise by 59% in Q2, 86% of which was due to a surge in the revenue generated through the platform. While a few years earlier, the revenue was dominated by the sales of the low-margin device, now over two-thirds of the total revenue is contributed by the Roku platform which is a high-margin business.
Related Stock Price Articles
Does The Future For Shopify Stock Price Look Bright?
Snapchat Stock Price Jumps Above IPO price After One year: Bullish Signal For Tech Stocks?
ROKU Stock Price Hits Another All-Time High On Earnings Optimism
Currently, the count of active accounts on the Roku platform stands at 30.5 million users, while the content streamed is for a total of 9.4 billion hours. Considering these figures and the number of days in the quarter, i.e. 91 days, the average consumption can be totaled to 3.4 hours per day per account. The consumers are not only using low-cost devices but are also buying the now available smart TV with the factory-installed operating system of Roku.
While, Needham analyst, Laura Martin had been a keen supporter or Roku's stock even before its bullish phase, even the cautious ones are now of the buying opinion – take for example Stephens' and Rosenblatt's analysts have changed the stock from neutral to buy last week.
To make matters even better, the media giants are also amidst the process of launching new streaming services. This, coupled with the rapid growth of Roku is what made the $150 stock price appear realistic when the stock had started the year at just $30. The future of the company definitely appears brighter than ever.
Stock Price Friday Morning Update – August 16, 2019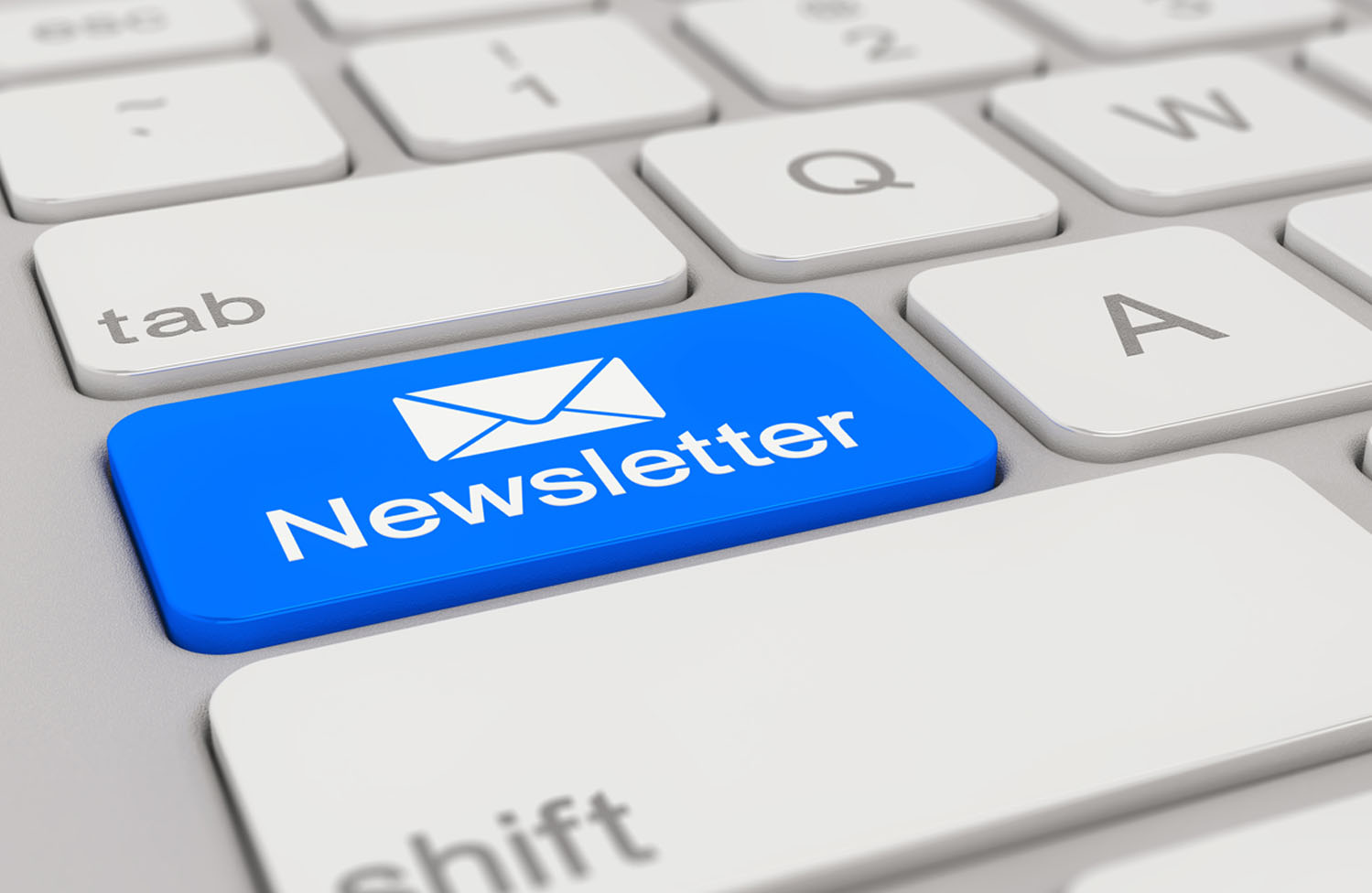 The Future Of Drug Delivery Has Biotech Investors Focusing On One Small Company
With a wave of groundbreaking products in the pipeline, biotechnology could be poised to keep churning higher for the foreseeable future. But how can you get in on the ground floor of the next big wave in biotech?
---
Will This New Trend In Tech Bolster Big Opportunities For Investors?
It is undeniable how on-demand is changing the world around us as we know it. No matter which business segment you belong to, chances are that someone in your industry will be thinking about investing in the on-demand market. So how can people capitalize on this new trend?
---
What's Lying Ahead for Sohu.com (SOHU) After The Recent Developments
Sohu . com (SOHU) investors face a gloomy future after the stock of the Chinese company dropped to a new low in 16 years after it reported disappointing financial results last week. This is the first time since the spring of 2003 that the stock has sunk that low to trade in single digits.
What's Lying Ahead for Sohu.com (SOHU) After The Recent Developments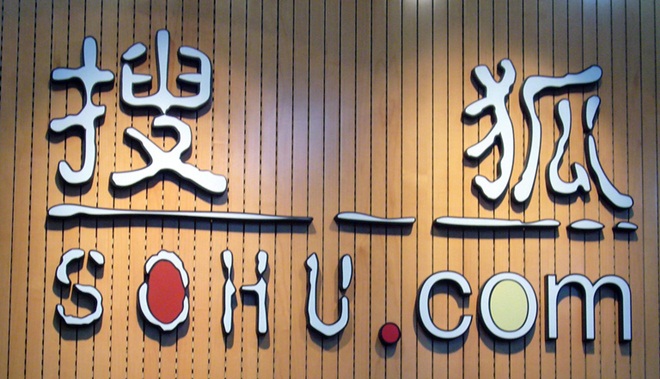 Sohu.com (SOHU Stock Chart) investors face a gloomy future after the stock of the Chinese company dropped to a new low in 16 years after it reported disappointing financial results last week. This is the first time since the spring of 2003 that the stock has sunk that low to trade in single digits.
Sohu reports $474.8 million in revenue in Q2
In the just-announced Q2 2019 financial results the company reported revenue of around $474.8 million in the quarter which is a 2% decline from what was reported a year ago but it is a 10% sequential improvement. This is the fourth consecutive quarter that Sohu has posted a decline in year-over-year top-line although the pace has moderated with each passing quarter.
Things were not good equally for the subsidiaries that it spun sometimes as they also experienced a drop in their stock. Changyou.com (CYOU Stock Chart) and Sogou (SOGO Stock Chart) which represent Sohu's gaming and search operations respectively equally tumbled last week hitting new lows despite the segments reporting an increase in revenue.
Q2 revenue within company projections
The company's quarter did not appear to be disappointing since the reported revenue of $474.8 million was within the company's projection of revenue between $469 and $494 despite falling short of Wall Street estimates. The adjusted net loss of $50 million reported was better than the projections of a loss of between $60 million and $70 million in the quarter.
---
Trending Stock Price Articles
Special Delivery! On-Demand Tech Companies Hit Billion-Dollar Valuations; Here's How Investors Can Capitalize In The Market
3 Biotech Stocks In Focus As Cancer Treatment Heats Up
3 Cancer Related Stocks to Watch Right Now
---
The future for Sohu seems to be uncertain as it continues to perform unsatisfactorily. For instance, in the past year, the company saw its leading advertising revenue dip by 29% despite its Changyou-driven online gaming and Sogou-led search revenue increasing by 3% and 2% respectively.
For the third quarter, the company has estimated its revenue to be between $445 million and $470 million which is a sequential drop. The company has forecast a 10% to 14% jump in top-line which will help in offsetting the 12% to 21% drop in advertising revenue and 6% to 17% dip in online gaming revenue.
Search Stock Price (StockPrice.com)