The Boring Company Says Bitcoin is an Absolute Musk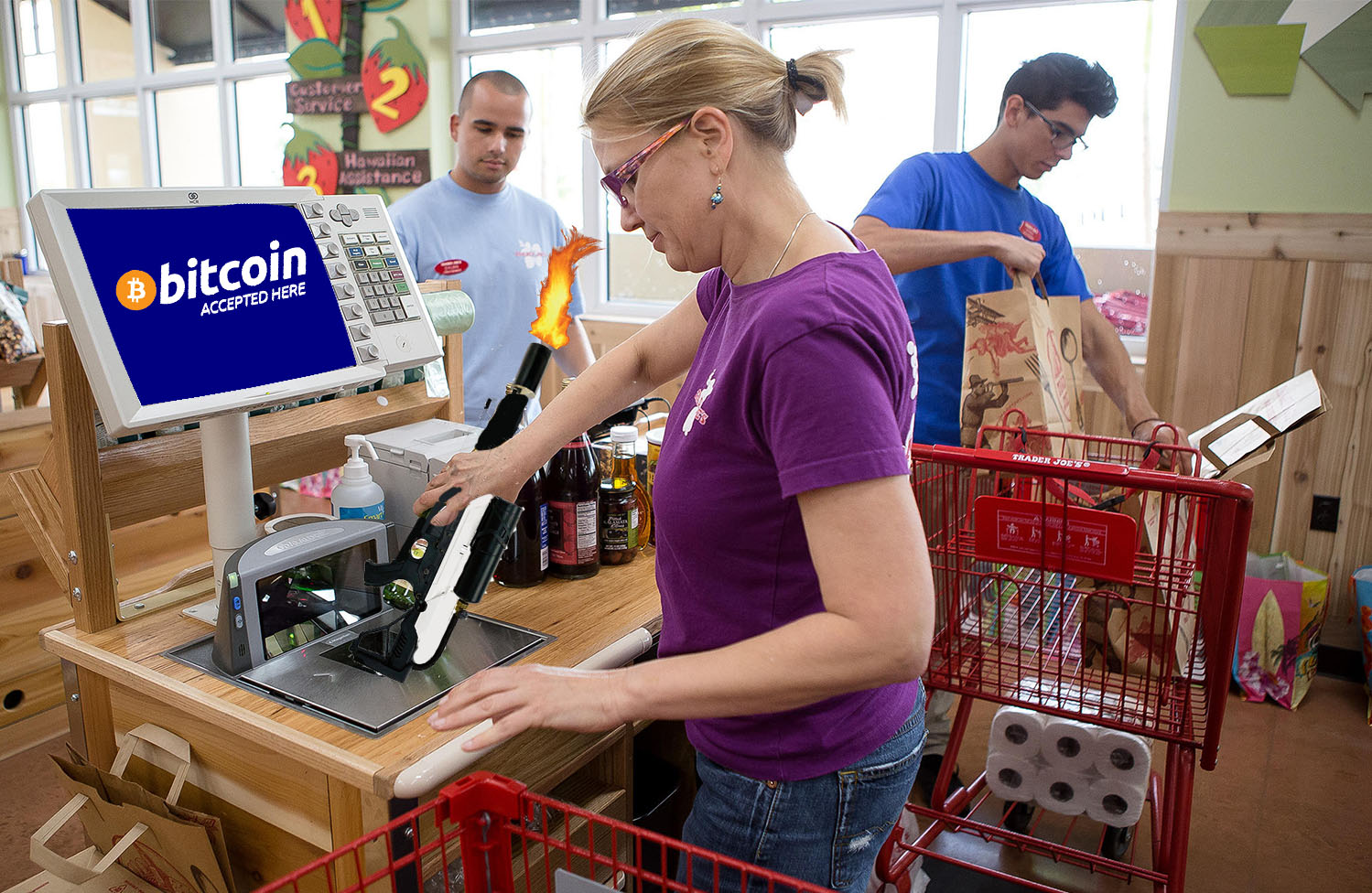 When describing Elon Musk, CEO of Tesla (TSLA) , SpaceX, and The Boring Company, many would use terms like "eccentric" or "a little out there." While I recognize Musk's eccentricity, Musk so much more than simply "out there." He is an innovative revolutionary with the creativity to manifest tenable change and the bank account to make his ideas a reality. 
When Musk founded The Boring Company in 2016, his primary goal was to mitigate traffic in major cities by creating a network of underground tunnels, allowing for cars to travel both above and below the surface. The Initial Test Tunnel, as its called, is located in Hawthorne, California, and is currently being used for the research and development of The Boring Company's public transportation projects, "Loop" and "Hyperloop."
 As the company broke first ground on their tunnel in California, Musk thought of no better time to market the Boring brand. He decided to sell a line of very interesting products emblazoned with the Boring Company logo, the most notable product being the "Not-A-Flamethrower." Originally retailing for $600, the price has now dropped to $500 per flamethrower with an added twist:
The Boring Company is now accepting Bitcoin (BTCUSD), Ethereum(ETHUSD), Litecoin (LTCUSD), and Bitcoin (BTCUSD) Cash as forms of payment.
Historically, Musk has never openly supported cryptocurrency, though he has had several "flirtations" with the blockchain payment system this year. In February, Musk discovered that several false "Musk" twitter accounts were scamming users into giving away their cryptocurrency. He said that he "literally owned zero cryptocurrencies," and for crypto owners to be on alert for scammers. After delivering this warning, Musk admitted that he owns .25 Bitcoin (BTCUSD) that a friend sent him a while back. 
So what does The Boring Company's accepting of cryptocurrency mean for the crypto market? Analysts are suggesting Musk's move is one of many that will take place as cryptocurrencies are potentially on the verge of a comeback.
The price of Bitcoin (BTCUSD) was unremarkable on Thursday, furthering a relatively consistent downward trend for the world's largest digital currency. 
A single bitcoin (BTCUSD) was down 0.29%, trading at $6,453.14 per coin.

 
The value decrease of cryptocurrency has been the new normal over the last few months, but many believe bitcoin's lull may be finding its end. Madi Greenspan, a senior market analyst at eToro believes that the market is on the precipice of watching bitcoin breakout once more. 
"It's only a matter of time now. Of course, the flat-line pattern could easily remain for another few months, and that wouldn't be a bad thing; however, there are signs of excitement boiling underneath the cool price action exterior."

–Mati Greenspan Senior Market Analyst eToro
As for the evidence backing up Greenspan's curious claims, let's turn our attention to the rising number of transactions per second. 
For those of us not familiar with how cryptocurrency works, join me for this brief, but informative, aside. All cryptocurrencies use "blockchain" technology, a framework purposed with decentralizing currency and reframing how transactions occur. Blockchain is a digital ledger of economic transactions that can be programmed to record infinite exchanges, while also keeping a record of every person a currency changes hands with. 
Imagine a spreadsheet that is shared between a thousand computers. Once you've done that, imagine that spreadsheet updating regularly to account for all interactions with the file. 
Boom, blockchain. 
Attaching this technology to cryptocurrency removes the need for traditional banking systems to monitor transactions and a dramatic increase in fiscal transparency, given that all parties can view transaction history for each BitCoin purchased. 
Reverting our attention back to the wise words of Mati Greenspan, transactions per second, between various cryptocurrencies, are increasing, and this serves as a vital barometer for the "scalability of blockchain technology." Industry experts have been concerned with the ability of blockchain to scale and meet the demands of consumers and creators of new coins alike. 
At the time of the dot-com bubble, Alan Greenspan, Chairman of the Federal Reserve, observed that investors were slaves to "irrational exuberance" surrounding the industry, and many believe this is the case with cryptocurrencies today. The price of bitcoin has been more erratic than a first-grader full of birthday cake, trading at $20,000 at its height and now selling for less than $7000. 
Many startups have looked into the viability of initial coin offerings (ICO) as a means for tapping into a liquid market without the need for intermediaries and funding their companies. Unlike IPOs, investors do not receive company stock. Rather contributors receive tokens that can be traded on crypto exchanges, according to the Brookings Institution. 
The future of cryptocurrency is dependent on the scalability of blockchain technology to meet the demands of consumers, as well as the commitment of long-term investors to see their investments in coins to the end. If the industry reveres Elon Musk as much as they do, perhaps his adoption of the coin as payment for The Boring Company is an indication that the crypto market is about to trend upwards. 
2 Biotech Stocks Turning Heads After Key Developments This Quarter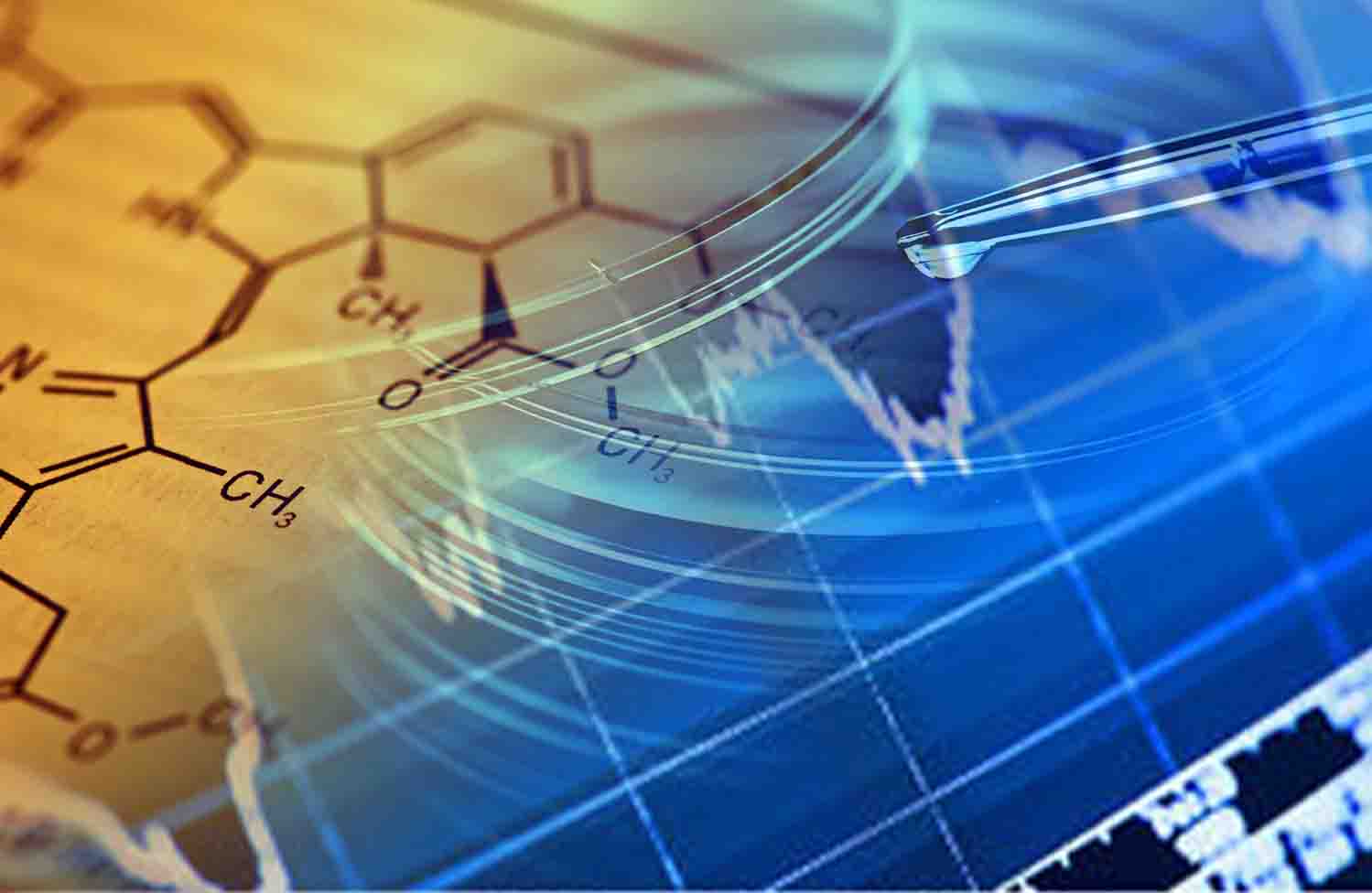 There are very few sectors in the stock market that have consistently produced winning trades. You might be able to count such sectors on one hand. Biotech is certainly among those sectors due to the emergence of highly innovative companies. These firms tend to create new avenues of creation to address unmet medical needs.
There are plenty of promising companies in the sector but it is necessary for an investor to do research thoroughly. It makes finding the best biotech stocks a bit easier. Though no one's guaranteed a win, sifting out bad stocks is the key. One must watch the market closely to come across promising biotech stocks. Here is a look at two biotech stocks that are worth watching.
Biotech Stocks To Watch: Moleculin Biotech (MBRX)
The first biotech stock to consider is that of Moleculin Biotech Inc (NASDAQ:MBRX), which made some gains on Wednesday on the back of positive interim results for one of its products. The company, which is involved in manufacturing medicines meant for extremely resistant tumors, released data with regards to its acute myeloid leukaemia medicine annamycin.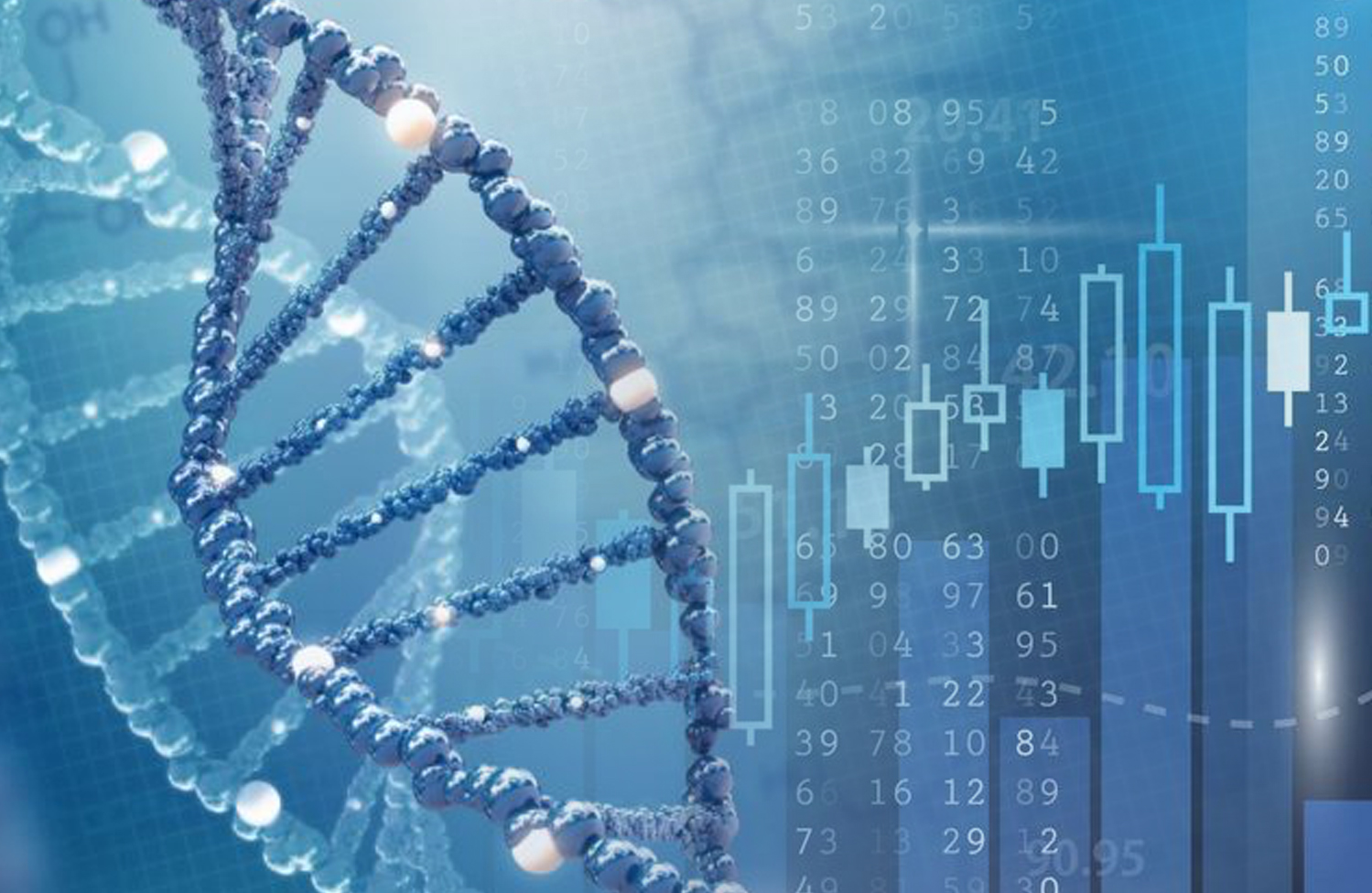 Moleculin revealed highly positive interim data from the Phase ½ clinical study of the medicine and naturally, it has resulted in a lot of excitement in the market with regards to the stock. The stock rose by as much as 2% on the back of the news in yesterday's trading session. It is one of the key biotech stocks to keep an eye on over the coming days.
Biotech Stocks To Watch: Eyepoint Pharmaceuticals (EYPT)
The other biotech stock that has recorded impressive gains on the market today is the Eyepoint Pharmaceuticals Inc (NASDAQ:EYPT) stock. On Wednesday, the company announced an important deal with regard to dexamethasone intraocular suspension 9% (DEXYCU). Eyepoint announced that it has managed to reach an agreement with one of the biggest players in the U.S. integrated delivery systems.
[Read More] 3 Pharma Stocks To Watch In December 2019
The deal is for two years and the other party is going to offer DEXYCU in its aforesaid systems. It is a major boost for Eyepoint and it has resulted in 5% to close at $1.54 in Wednesday's trading session.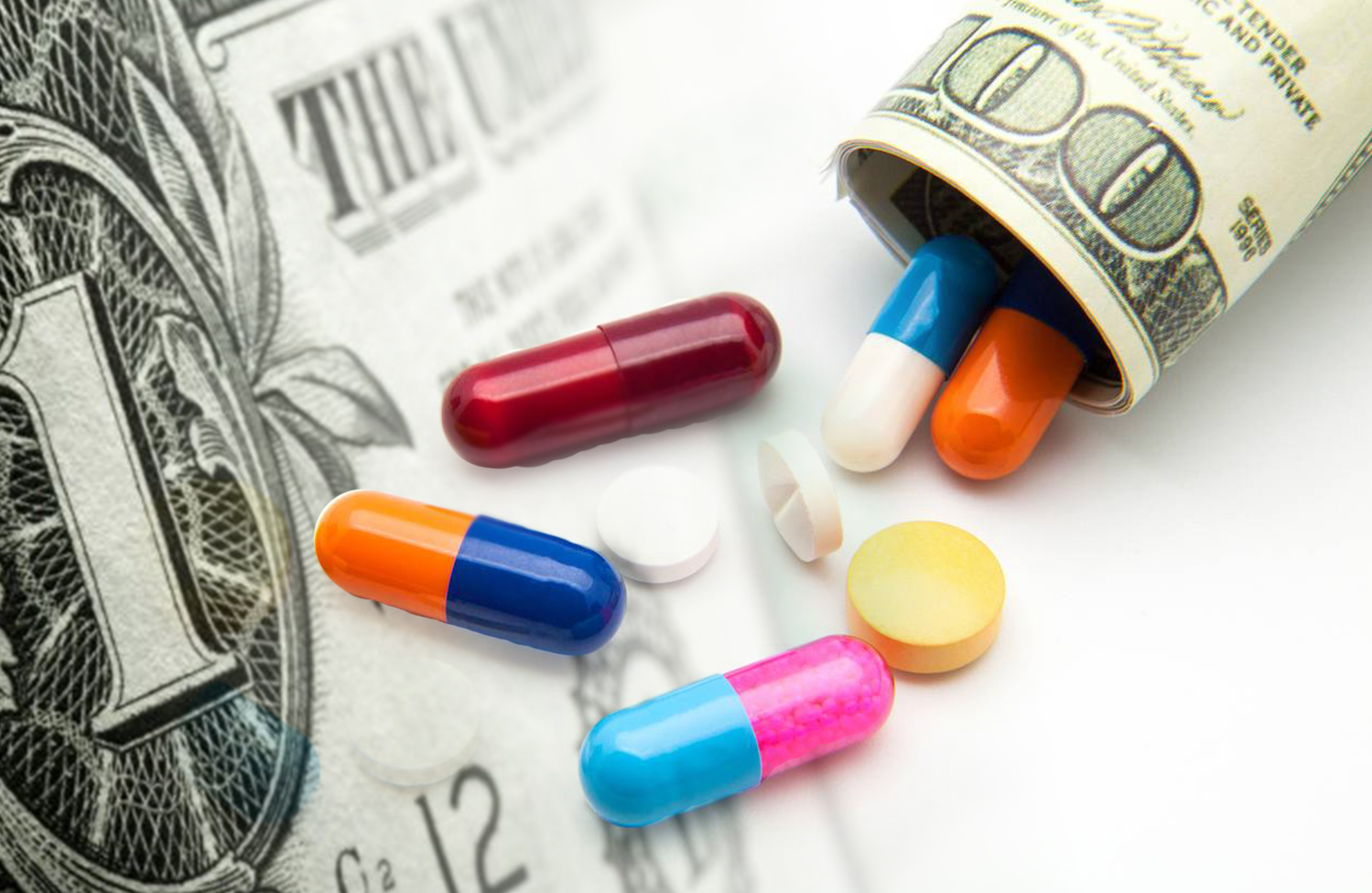 Stock Price Newsletter – December 6, 2019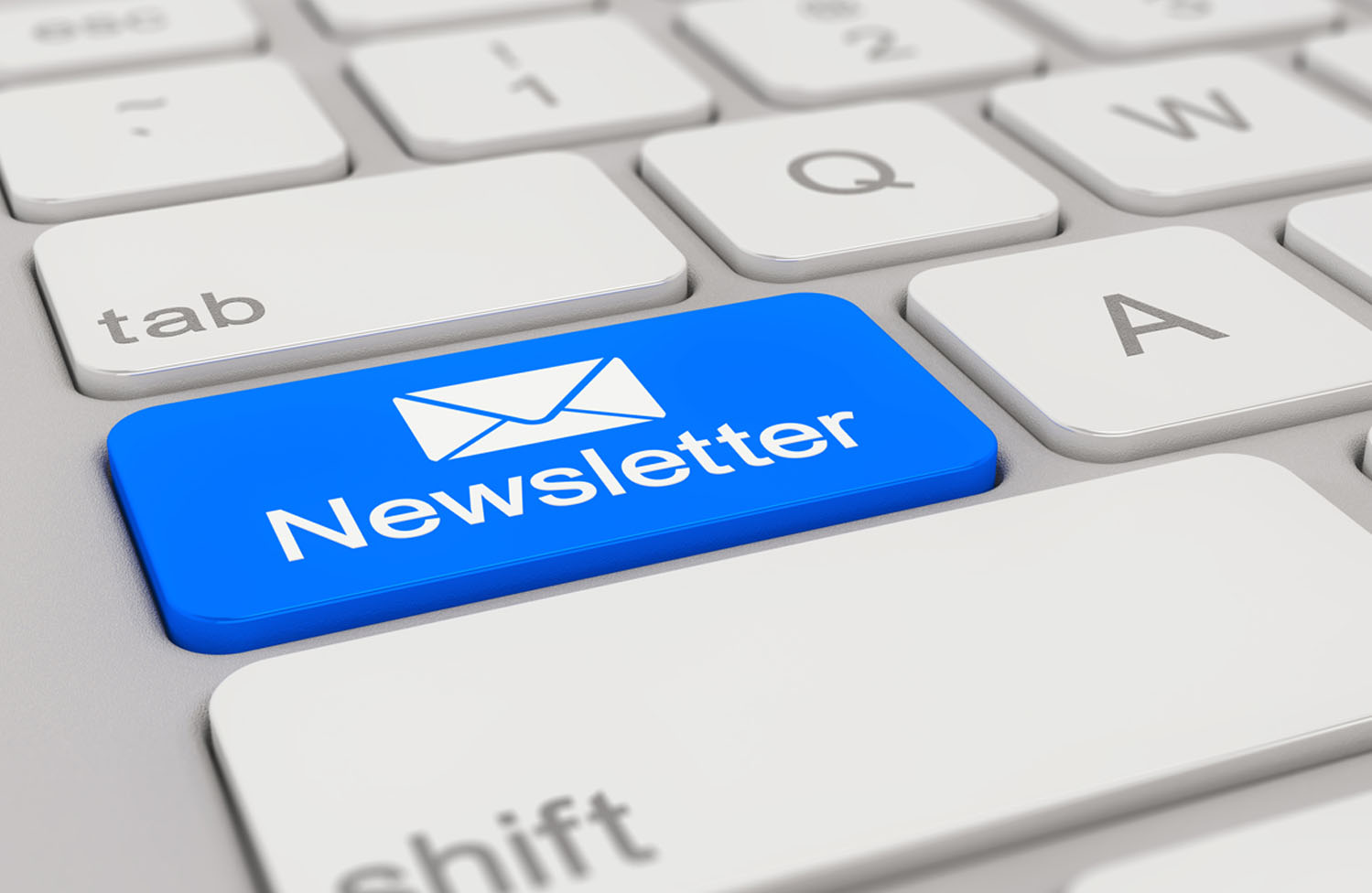 2 Biotech Stocks to Watch As The Sector Hits New High
The biotech sector has thrown plenty of winners over the course of the last decade or so and if experts are to be believed then it is going to continued to do so for the foreseeable future. Great advancements are being made in the biotech industry and many companies are working on a highly advanced product.
---
Is It Time To Buy Or Sell Netflix; Streaming Wars Heat Up
The streaming wars have commenced this month with the launch of Disney Plus and Apple TV+. Many more services are going to be launched over the coming months and the sole purpose of these services is to topple the biggest name in the streaming services, Netflix Inc (NASDAQ:NFLX). The streaming giant has had a hard time this year, due to disappointing subscriber growth.
---
Is ROKU Stock a Buy Or Hold on Disney, Apple & Streaming TV Growth?
The stock suffered a slump following its Q3 2019 financial results but since then it has regained much of the losses. While it is true that the losses widened from the year-ago period, experts believe that Roku is a stock that could have long term growth potential.
2 Biotech Stocks to Watch As The Sector Hits New High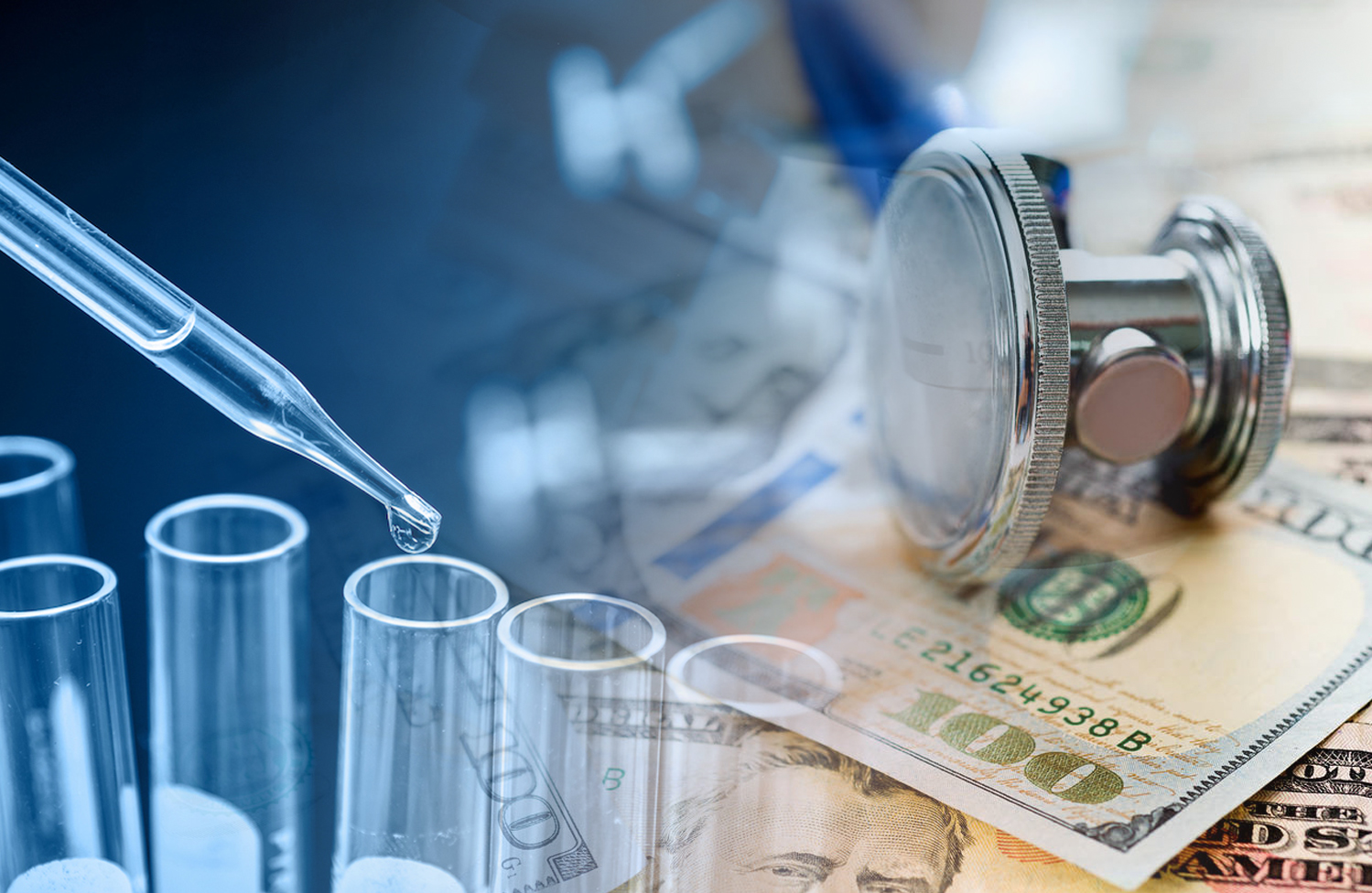 The biotech sector has thrown plenty of winners over the course of the last decade or so and if experts are to be believed then it is going to continued to do so for the foreseeable future. Great advancements are being made in the biotech industry and many companies are working on a highly advanced product.
In such a situation, it is imperative for an intelligent investor to look for companies worth investing in. One should watch the latest developments in the sector and track specific companies closely. Here is a look at two biotech stocks that are worth watching.
Neoleukin Therapeutics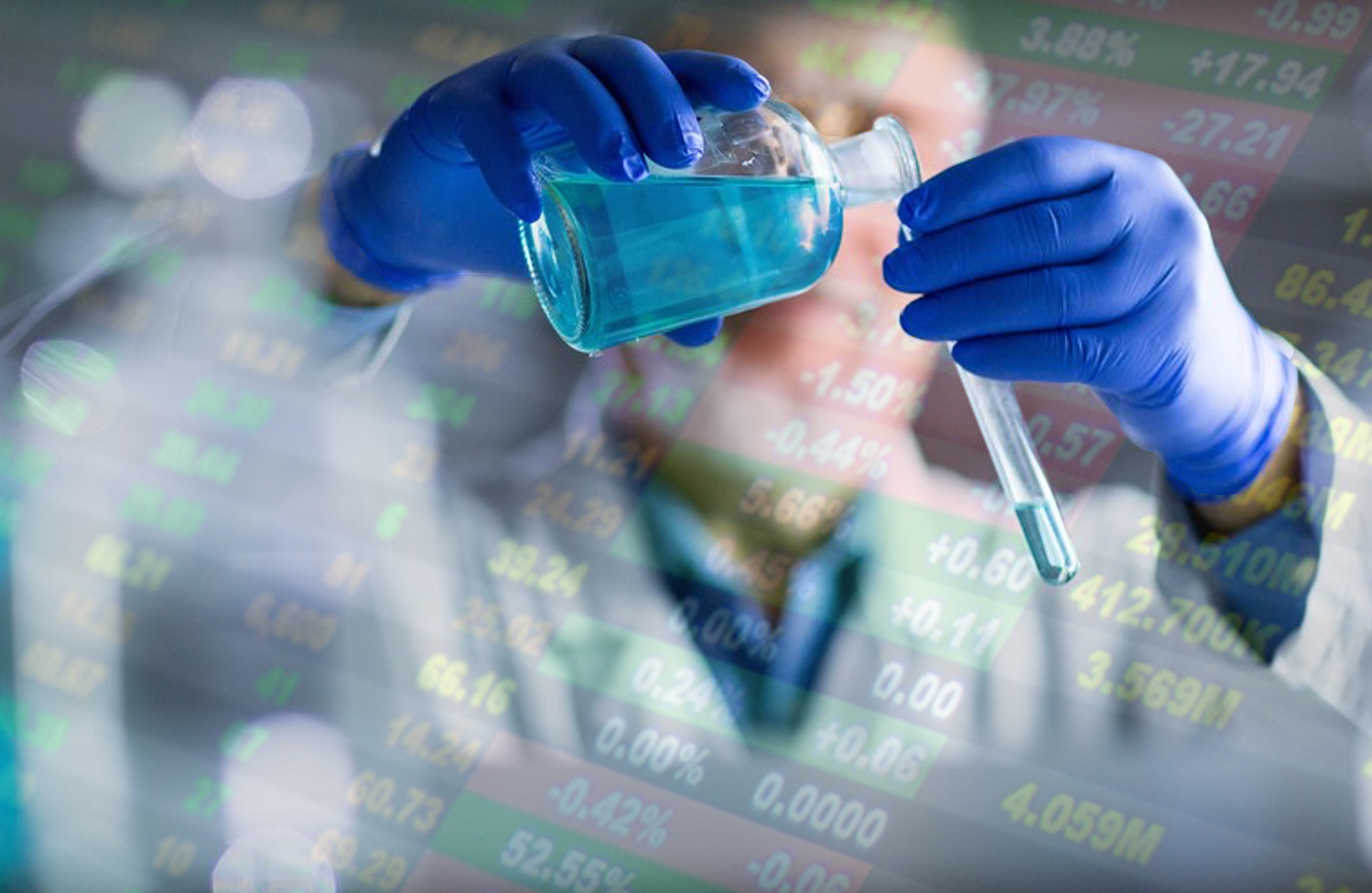 The first biotech stock to watch is that of Neoleukin Therapeutics Inc (NLTX), which has managed to gain significantly over the past two weeks. On November 13, the company released its third-quarter results and since then it has rocketed by as much as 75%. The Canadian company made a loss of $59.1 million in the quarter, which worked out to $2.26 per share.
The company is a biopharmaceutical company that is involved in immunotherapies using de novo protein design technology. The company's lead product candidate is NL-201, which is an amalgamation of both IL-2 and IL-15 and helps in removing alpha receptor binding.
Verastem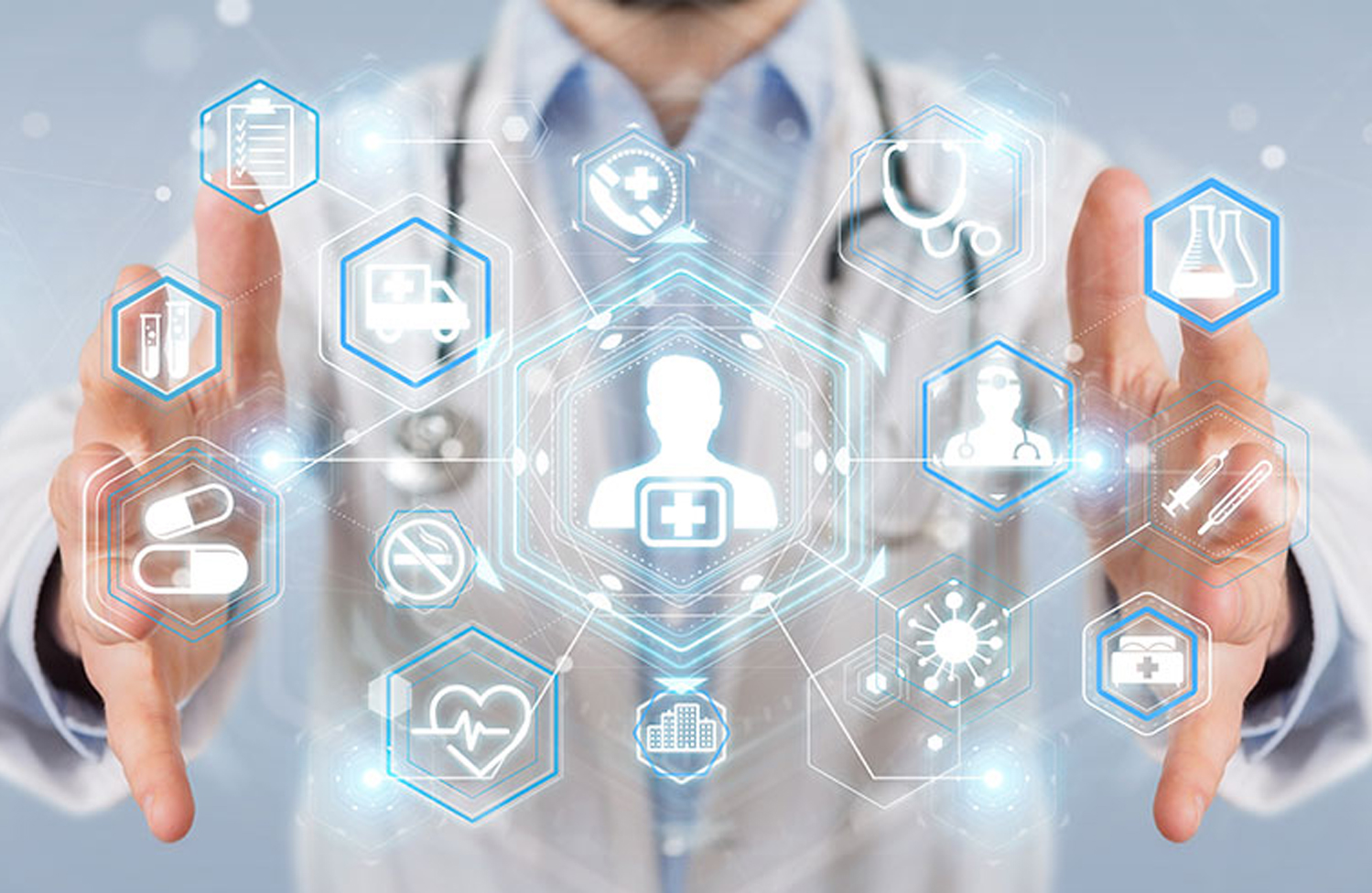 The other biotech stock that is worth watching is Verastem Inc (NASDAQ:VSTM). It made significant gains over the past week. On Monday, the company announced that it has submitted a Marketing Authorization Application for its product COPIKTRA to the European Medicines Agency.
COPIKTRA is a phosphoinositide 3-kinase. It's meant for patients suffering from refractory chronic lymphocytic leukemia/small lymphocytic lymphoma (CLL/SLL) and relapsed or refractory follicular lymphoma (FL).
The company is seeking approval for the same in the European market. Verastem stated that it has seen significant improvement in patients who used the product. The stock rocketed by as much as 60% after the news broke and remains one of the stocks to watch this week.

Join Our Newsletter
Get stock alerts, news & trending stock alerts straight to your inbox!
We keep all user information pricate & promise to never spam.*
Search Stock Price (StockPrice.com)