After nearly ninety-five years of hiding in the shadows, Canada decided to do the unthinkable. As unlikely a character as is Canada, nevertheless, in October 2018, the Canadian government voted to legalize recreational marijuana, making Canada the first major world economy to do so. To be fair, any individual with some sense and a printable political science degree could've guessed that Canada would continue its progressive track record and legalize pot.
Initially, it seemed like an incredible idea to legalize recreational cannabis, given that it would reduce incarceration rates, keep individuals safe from consuming non-regulated products, as well as give a nice boost to the Canadian economy. Though all of that seems well and good, Canada forgot to consider the fact that cannabis users might possibly prefer buying their weed from the black market. 
In the months following Canada's legalization, a national poll was taken, asking respondents if they purchased weed from legal dispensaries, or from their dealers. An astound 33% of respondents said they were still buying weed from friends, roommates, and that cashier down at the bodega.
One of the largest deterrents to cannabis consumers procuring product through legal means is that, within a month of legalization, legal dispensaries were nearly out of stock. Rather than stockpile product, which many of these stores did, they should have developed a mechanism that could allow illegal producers to gain easier entrance into the legal system. 
In the weeks before Canada's legalization, Afzal Hazan, president of CannaRoyalty Corp, a provider of royalty financing to regulated cannabis industries, suggested that the excitement exhibited from new investors was similar to that of moments in history when people invested in an industry they didn't feely comprehend.
"There is a Google or Amazon of cannabis lurking out there somewhere, but trying to find them is like looking for a needle in a haystack. People that invest in those companies are going to do phenomenally…But there's also going to be a whole lot of people that get up in things that turn out to be a flash in the pan too."

– Afzal Hazan President CannaRoyalty Corp. 
When Hazan refers to companies exhibiting "flash in the pan" characteristics, he is suggesting that the commotion surrounding legalization in Canada will not create long-term gains for investors, it will be short-lived and unrepeatable.
The role which cannabis will play in the future of humanity is constantly expanding and this notion has catalyzed investments from companies in non-related fields into the cannabis sector. 
Premier Health Group Inc. (OTC: PHGRF) / (CSE: PHGI) / (6PH.F) is a Canadian publicly traded company strategically poised to take advantage of lucrative business opportunities presented by the growing intersectionalities between healthcare and cannabis companies. Whereas the future of the cannabis sector is largely uncertain, Premier Health is banking on its immense successes in healthcare to take that same determination and provide for their patients innovative treatment options including the use of cannabis.
In their most recent corporate update, the Company announced its intention to enter the cannabis clinic space. The role of Cannabis in treating medical conditions is continuously expanding to help patients with acute & chronic symptoms. Currently, there is a critical gap between the patient's need for medical cannabis, and the physician's comfort and knowledge to prescribe it.
The Company is presently working on a partnership model to hard code a decision-making process into Juno EMR. Through the use of a software tool, the doctor will just need to identify patients with conditions that could warrant medical cannabis consideration and the integrated technology will analyze the patient's data and output a comprehensive recommendation on medical cannabis qualification, dosing and prescriptions.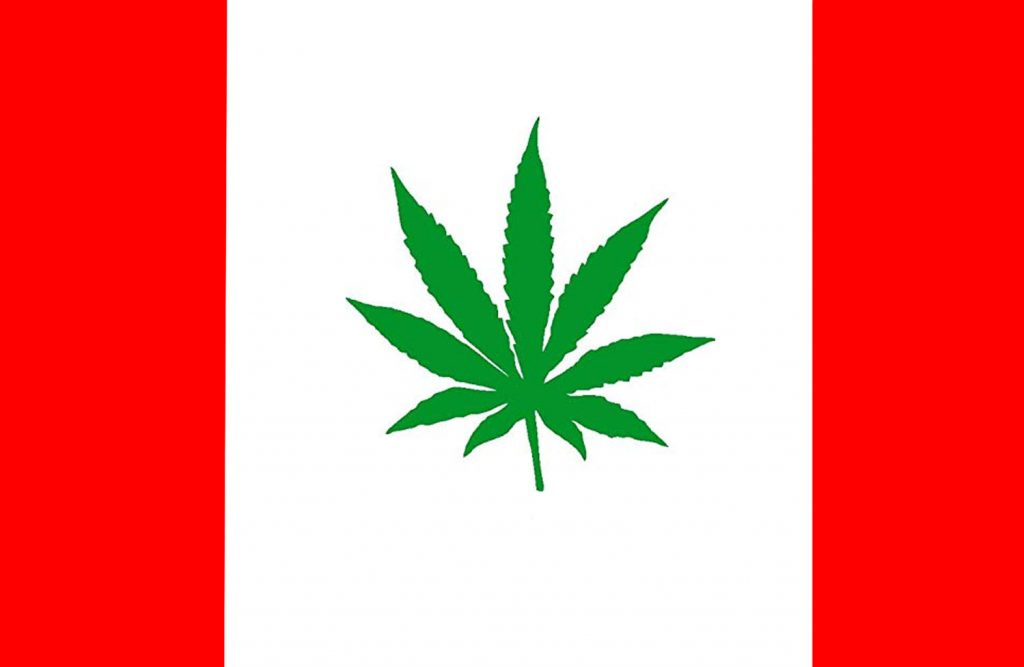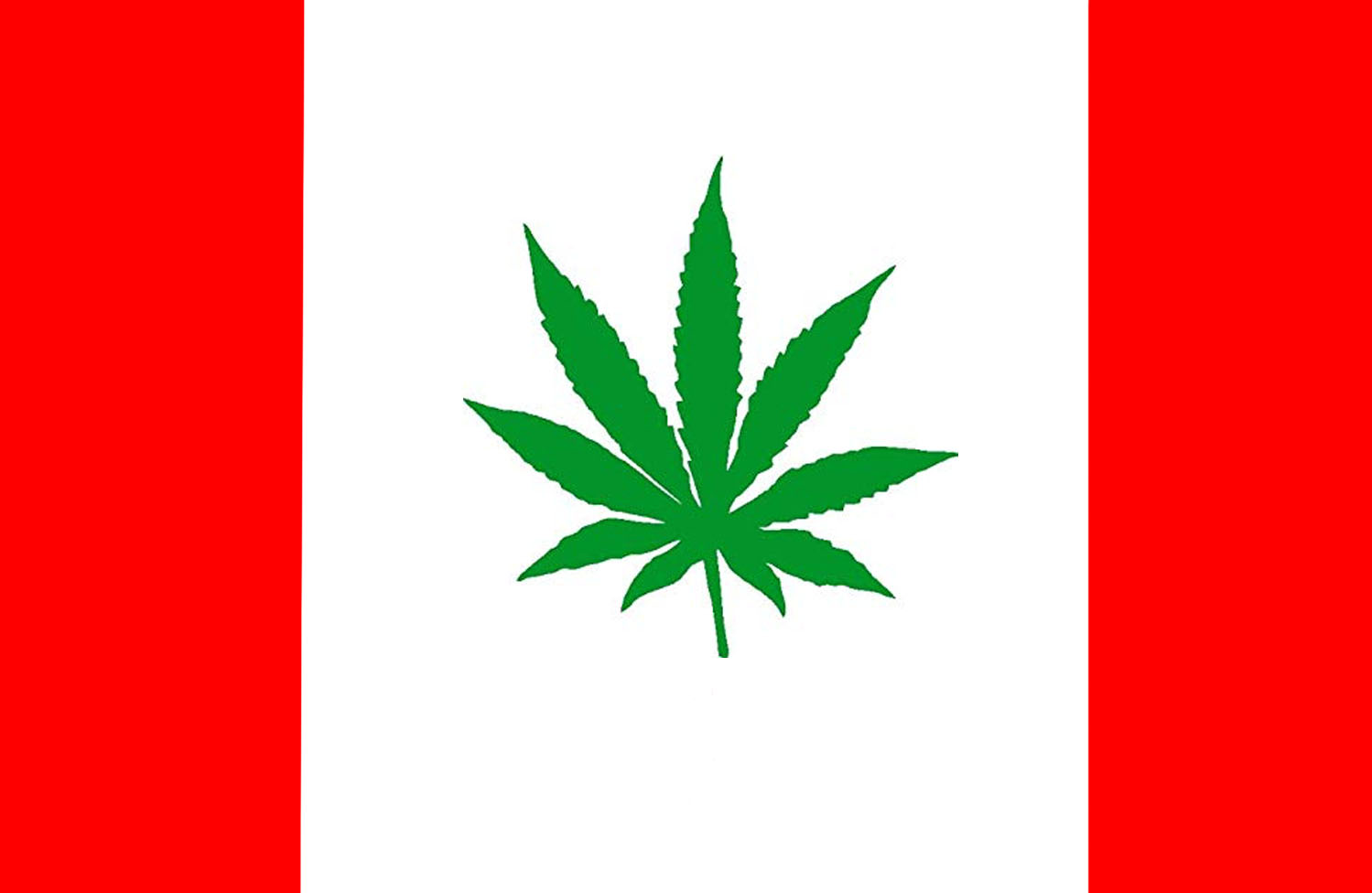 Pursuant to an agreement between MIDAM VENTURES, LLC and Premier Health Group Inc. we were hired for a period from 10/1/2018 – 4/1/2019 to publicly disseminate information about Premier Health Group Inc. including on the Website and other media including Facebook and Twitter. We were paid $300,000 ( CASH) for & were paid "500,000" shares of restricted common shares (as of 1/2/2019). We own zero shares of Premier Health Group Inc., which we purchased in the open market. Once the (6) Six-month restriction is complete on 4/1/2019 we plan to sell the "500,000" shares of Premier Health Group Inc. that we hold currently in restricted form during the time the Website and/or Facebook and Twitter Information recommends that investors or visitors to the website purchase without further notice to you. We may buy or sell additional shares of Premier Health Group Inc. in the open market at any time, including before, during or after the Website and Information, provide public dissemination of favorable Information. Please click here for full disclaimer.