The Weekly Recap (12/14/18)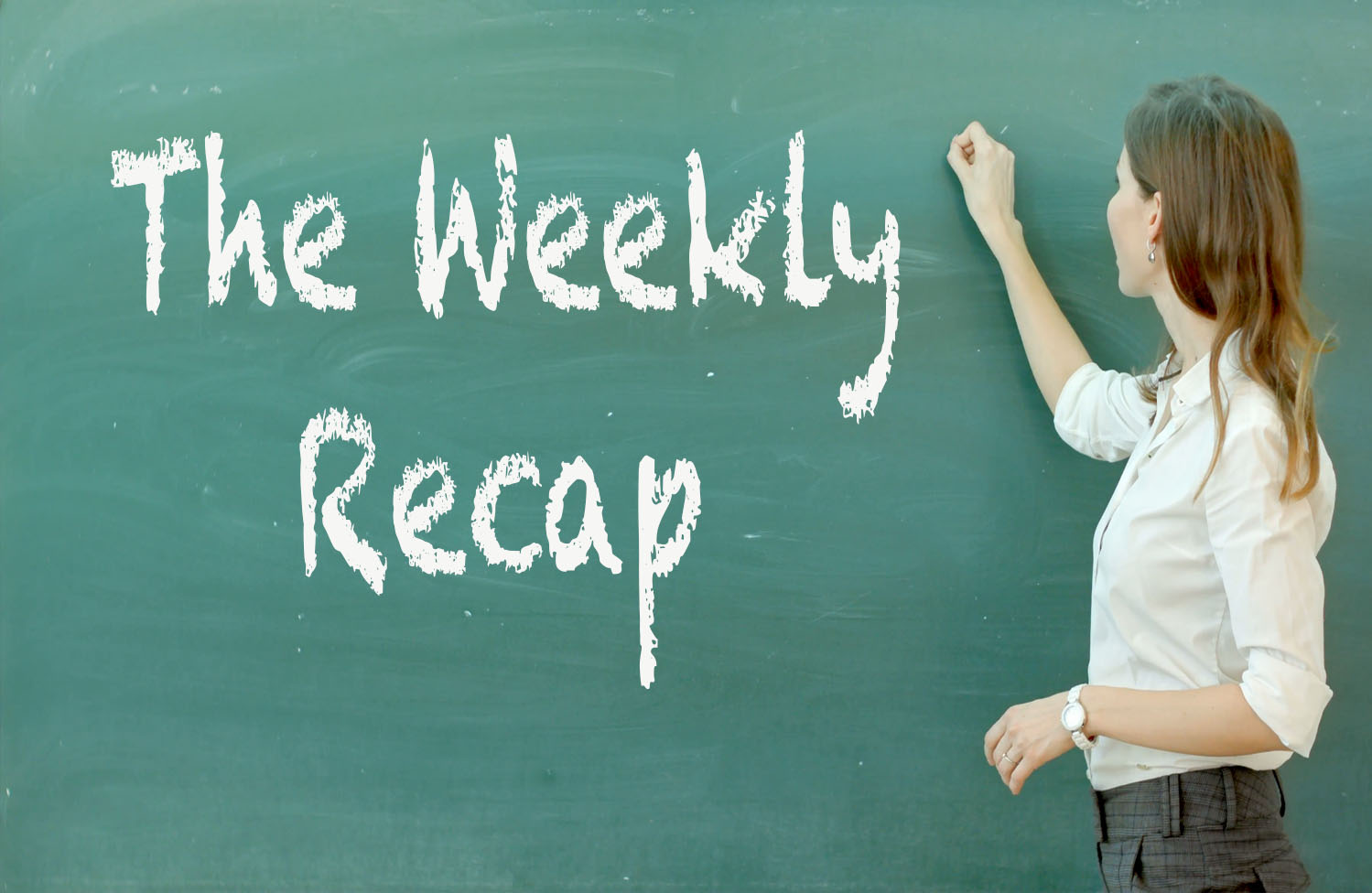 You've successfully made it through another week of work, putting in the time at your nine-to-five just to take some time to yourself on the weekend. But alas, there's no better way to start your next week than reading through a quick recap of the biggest headlines from the previous week, as well as a sneak peek of what to expect for the week to come. Welcome to your first "Weekly Recap."
And A Lump Of Coal For President Trump
This year's UN COP24 clime talk was chock full of incredible keynote speakers, informative break out sessions, and a significant amount of chatter on coal, mostly emanating from the American delegation. I find it hilarious but also incredibly embarrassing that representatives from the US came to a climate talk conference and presented fossil fuels as a reusable source of energy for the future. In fact, the Americans were openly mocked by other delegations present at the event.
A spokesperson from the US State Department attempted to justify fossil fuels to the attendees of the conference:
"These job-creating innovations have contributed traducing U.S. emissions while also growing our economy and providing reliable and affordable access to energy. All energy sources are important, and they will be utilized unapologetically. The important piece is to utilize them in the most cleanly and efficient way, and that's something I think all countries are committed to."

-A spokesperson from the US State Department
Even Lawyers Sing The Jailbird Blues
I hope that Michael Cohen, President Trump's former lawyer, looks sexy in black-and-white stripes because he'll be rocking those threats for thirty-six months in prison following his sentencing on Wednesday. Back in June, about a month before special counsel Robert Mueller's investigation started heating up, President Trump fired Michael Cohen after his residences and homes were raided by the FBI. Lying awake in anguish every night, Cohen couldn't stomach his relationship with Trump and eventually decided to cooperate with Mueller.
According to several sources present at the trial, Cohen started crying after he received his sentence, in hopes that the Academy of Motion Picture Arts and Sciences would potentially help him post bail, but there's no award for Worst Supporting Criminal in a Presidential Election.
"I have been living in a personal and mental incarceration ever since the day that I accepted the offer to work for a real estate mogul whose business acumen I deeply admired. Today is one of the most meaningful days of my life. The irony is that today I get my freedom back."

-Michael Cohen
Cohen is expected to pay $1.4 million in restitution, as well as a $50,000 fine, and forfeiture of $500,000 before his March 6 prison lease begins, according to Fox News.
Remember That Online Game? You Know, Farm Bill? 
Oh, it was Farmville? Forgive me, I have the game confused with a remarkable piece of legislation that Congress voted to pass on Wednesday. The Agriculture Improvement Act of 2018, commonly known as the farm bill, has within its scriptures many legislative policies that will be enacted once the bill is signed into a law, but perhaps the most interesting is the legalization of hemp. Hemp, derived from the cannabis plant, has countless uses including utilizing its fibers to make food, paper, cardboard, rope, and other products, but most importantly, it doesn't get you high.
"In the long run, it's all going to be managed and controlled by the U.S. Department of Agriculture, just like corn, soybeans and everything else. It will also become an agricultural commodity, which in turn will allow crop insurance and Wall Street will be able to invest institutional funds into the hemp industry."

-Chris Boucher, Chief Executive Officer, Farmtiva
Virgin Galactic Spacecraft Say What? 
Walk, don't run, sports fans! The rumors are true! Richard Branson, the billionaire founder of the Virgin Group, and specific to this update, Virgin Galactic, successfully completed the fourth test for his commercial spaceship known as the VSS Unity or SpaceShipTwo by certain experts.
According to reports, the aircraft took at 7:30 am on Thursday morning, climbed over 52 miles of altitude and hit a top speed of Mach 2.9, or 2225.08 miles per hour for you non-aerospace plebeians. Continuing the brief aerospace lesson for a hot moment. When reports say SpaceShipTwo reached the "edge of space," they are referring to the internationally recognized Karman line. Referencing the always faithful Wikipedia definition, the Karman line "lies at an altitude of 100km (62 miles, 330,000 ft) above Earth's sea level and commonly represents the boundary between Earth's atmosphere and outer space." So, to put it nicely, the two astronauts aboard Virgin Galactic's spacecraft didn't quite reach space just yet.
"Incremental flight test programs are by definition open-ended and, to a great extent, each test depends on the data from the test that precedes it. There is no guarantee that everything will work perfectly the first time and, like all programs seeking to take  bold steps, we will inevitably have times when things don't go as planned."

-Official statement from Virgin Galactic regarding VSS Unity test flight
Looking Forward
Perhaps the most anticipated event for next week falls on Wednesday, December 19 when the Federal Reserve announces its final monetary policy decision before the new year. According to several sources, many economists and analysts expect the Fed will raise the target range for its benchmark interest rate by 25 pints, marking the fourth rate increase for FY 2018. 
"The consensus overwhelmingly expects a rate hike next week. Looking at the Bloomberg News economics consensus, just three of the 60 economists surveyed, just 5%, expect the Fed to hold this month…This conviction feels a bit too strong for our liking…"

–Niel Dutta, Economist, Renaissance Macro 
Blackberry Stock Price Corrects 23% In A Month, A Value Buy?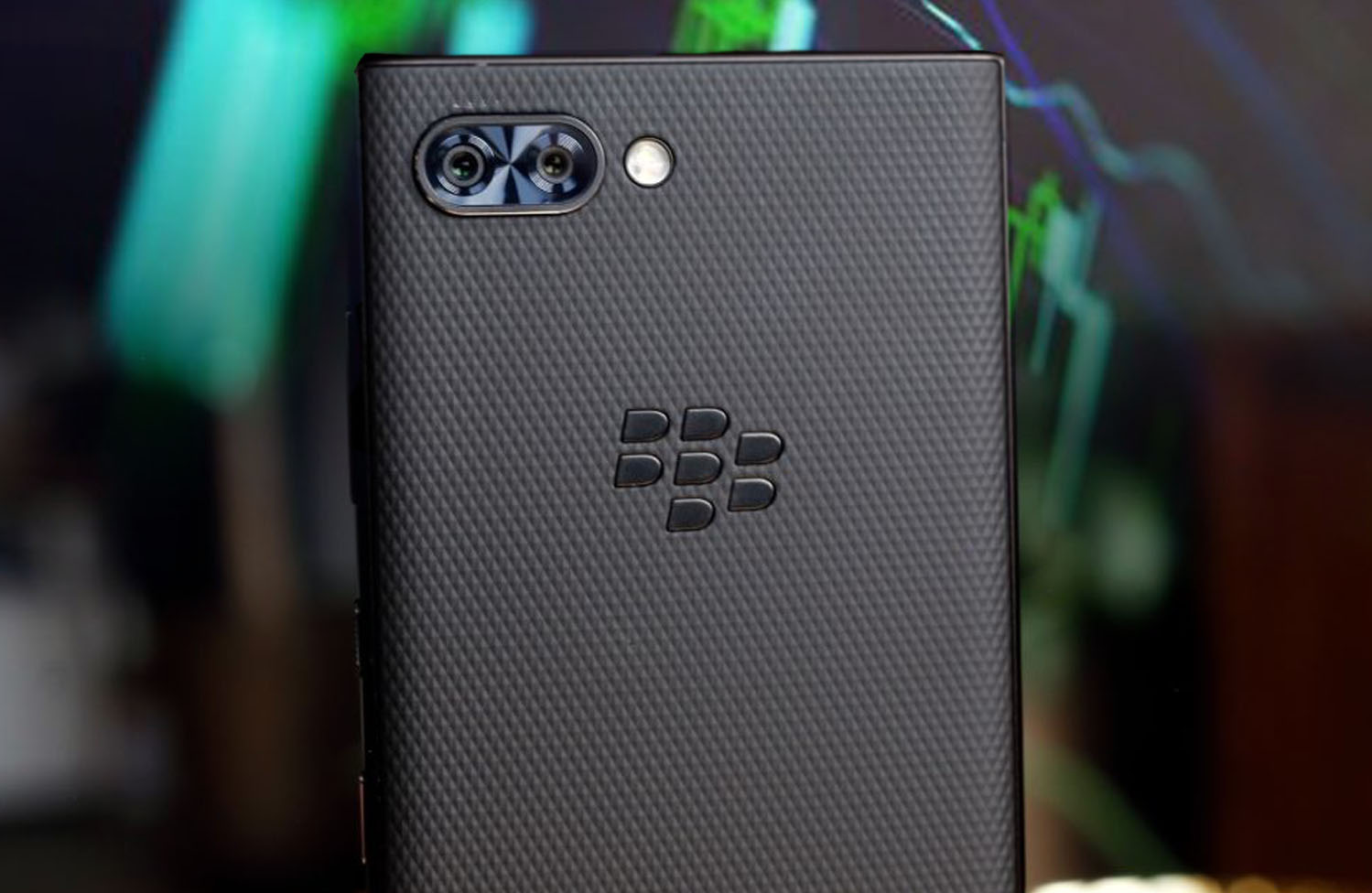 There was a time when BlackBerry Limited (BB) used to be one of the leaders of the telecommunication industry by virtue of its smartphones. However, the company's glory days are well in the past and the stock declined by more than 15% recently after it released its results for Q1 2019. The stock is now trading less than $8 but at the same time, it is important to note that the company has managed to deliver as far as its top-line figures are concerned.
Poor Earnings Lower Blackberry Stock Price
The software and services division is now the company's most important division. It has emerged as the biggest revenue generator for the Canadian company. Overall sales for Blackberry rose 16% year over year in the latest reported quarter.
Special Report | On-Demand Tech Companies Hit Billion-Dollar Valuations; Here's How Investors Can Capitalize In The Market
However, in the software and services, it was a far more pleasing picture. Its GAAP revenues rose 27% year over year. The company seems to be on the right track in terms of its plan to turn around. But the market doesn't seem to take a fancy to it. The reasons behind this might have something to do with allegations made by certain parties.
They say that the company uses non-GAAP methods to report earnings. If there is any kind of accounting cloud over a company, growth may be far away.
Where Does This Leave Blackberry Stock Price?
However, Blackberry has been quick to defend itself against these allegations. Financial disclosures of the company are fully SEC compliant. It remains to be seen whether the SEC takes an interest in the matter.
This problem has been the biggest reason behind the underperformance of Blackberry stock price. That's despite the company's decent performance. The acquisition of machine learning company Cyclane is also a positive development. But it remains to be seen how it affects Blackberry's future growth.
Uber Technologies (UBER) Stock Price Hits $45 Mark Again; Are Delivery Stocks Set To Fly?
Uber Technologies (UBER) stock price hit its IPO level of $45 again. Since its IPO, this becomes the fourth time that the company has hit its $45 mark. Each time it has been a real challenge for the company to rise above the IPO price.
Uber has made its name through its market dominance however it's growth continues to be slow-paced and also has continuous losses, making Uber less attractive to many. However, the thing that Uber has done is bring more attention to the on-demand and delivery stock arena.
Special Delivery: Small-Cap Delivery Stocks Are Gaining Ground In Cannabis
Driven Deliveries Inc. (OTC: DRVD) is one of the only publicly traded cannabis delivery service operating in the United States. Now that's what we call first-mover advantage. Driven Deliveries provides on-demand marijuana delivery in select cities where allowed by law. The service provides the legal cannabis consumer the ability to purchase and receive their marijuana in a fast and convenient manner.
>>Read More>> Two Massive Growth Industries, One Choice for Investors
Consumers are growing increasingly lazy with most of all purchases from retail to food shopping being done online. And now you can add weed to that list. Driven Deliveries (OTC: DRVD) is quickly gaining steam in legal US markets as the new delivery option for customers is resulting in increased revenue and transactions for dispensaries.
Food delivery apps and services such as GrubHub and Uber Eats have already expanded revenue generated in the food-service industry by 22% or more. Consumers love getting what they want without having to leave their house to get it, plain and simple.
In Spite Of Being A Broken IPO, Still Worth An Investment
Cannabis is just one small niche expanding into the on-demand technology market. Uber has always managed to capture the headlines. This week it did that by launching itself in the sixth German city, Hamburg. The company further has plans to acquire Postmates which gives UberEats a heavy competition provided the price is right.
McDonald's exclusivity with Uber also came to an end this year with the former getting into a contract with DoorDash. The company is set to report its financial results for Q2 on August 8. Uber had given accounts of its earlier performance through the prospectus issued during the IPO.
UBER stock price has been trading at $40 range since June. But, the figure is likely to change in the coming future for better. Uber has been able to disrupt various markets like those of food delivery, personal mobility, and freight logistics. In Q1 results, the company had reported 93 million monthly active platform consumers.
The revenue of the company has been on a slow rise especially on a net basis. The company sends a major portion of the money received to its drivers to keep them encouraged and active. This is a move that is not going away anytime soon. The deep deficits could also prove to be advantageous for the company.
Even though Uber looks like a broken IPO, it still leads in its industry. The concerns with the valuation persist still for good reasons. Uber continues to ride at a market cap which is five times the current year's revenue. But, one would have to wait till 2025 to see a positive earning in the growing market.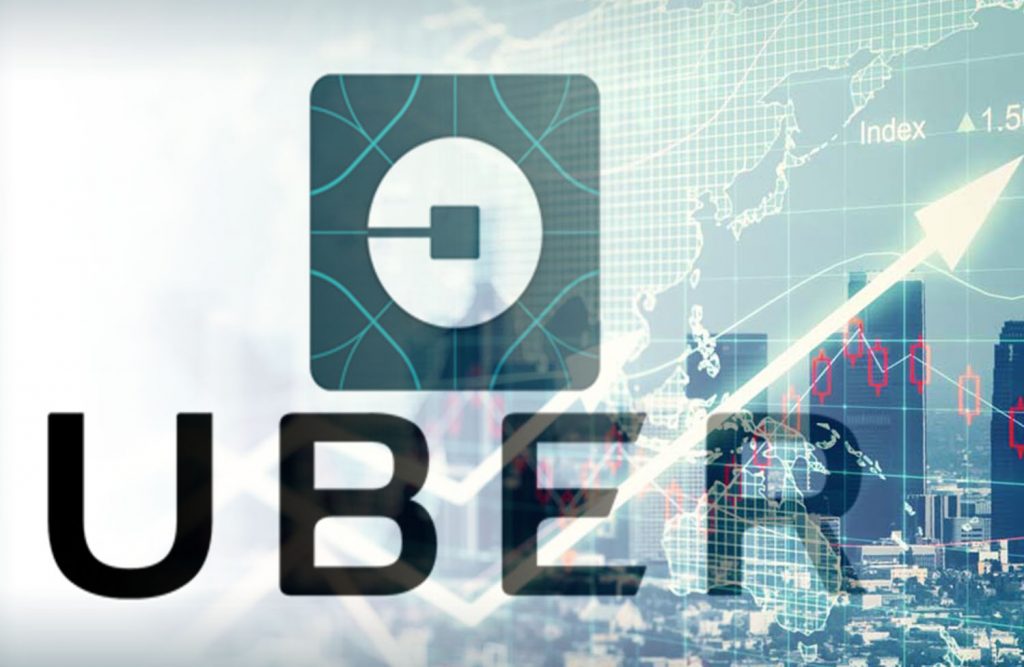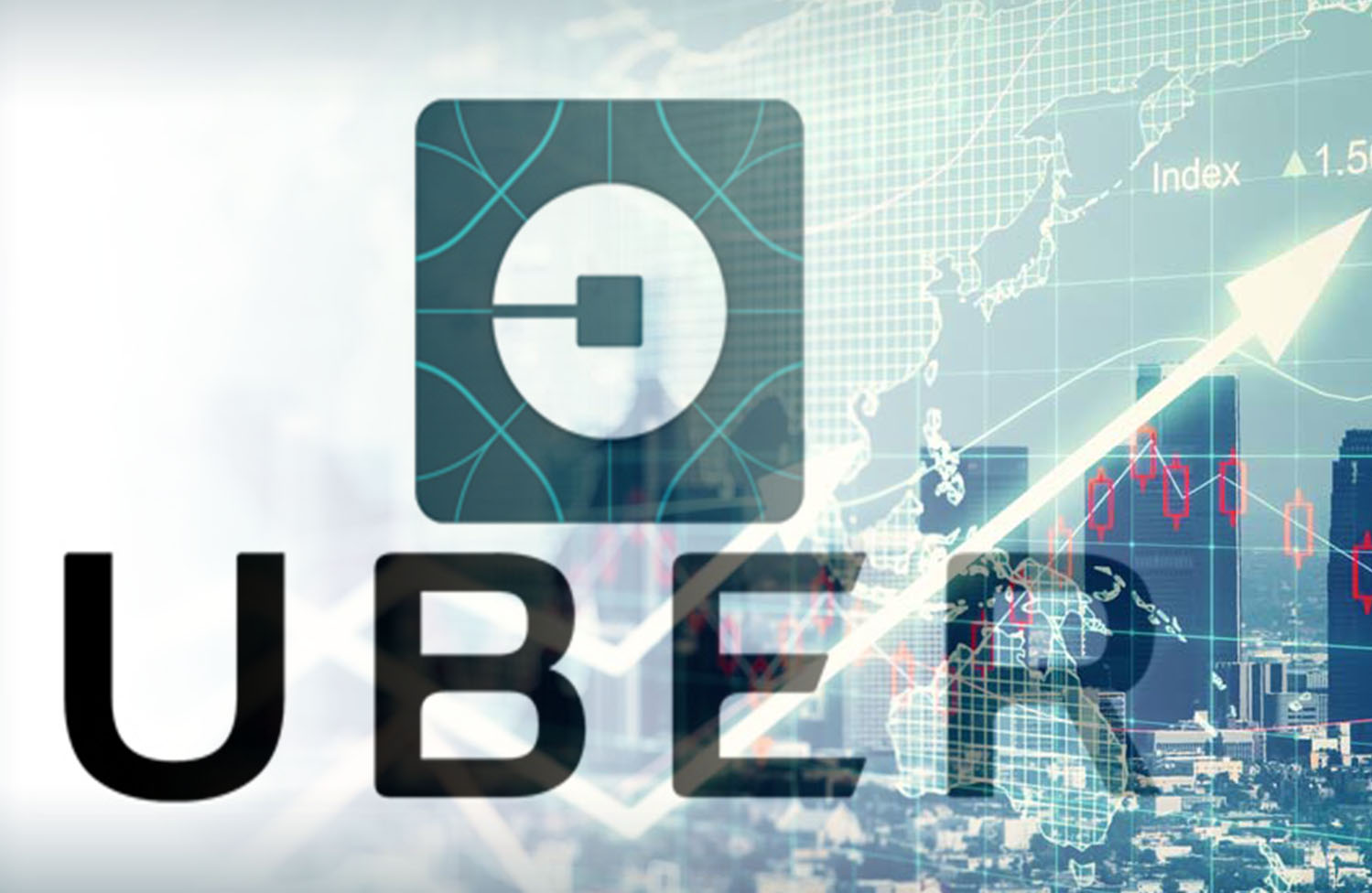 Stock Price Friday Update – July 19, 2019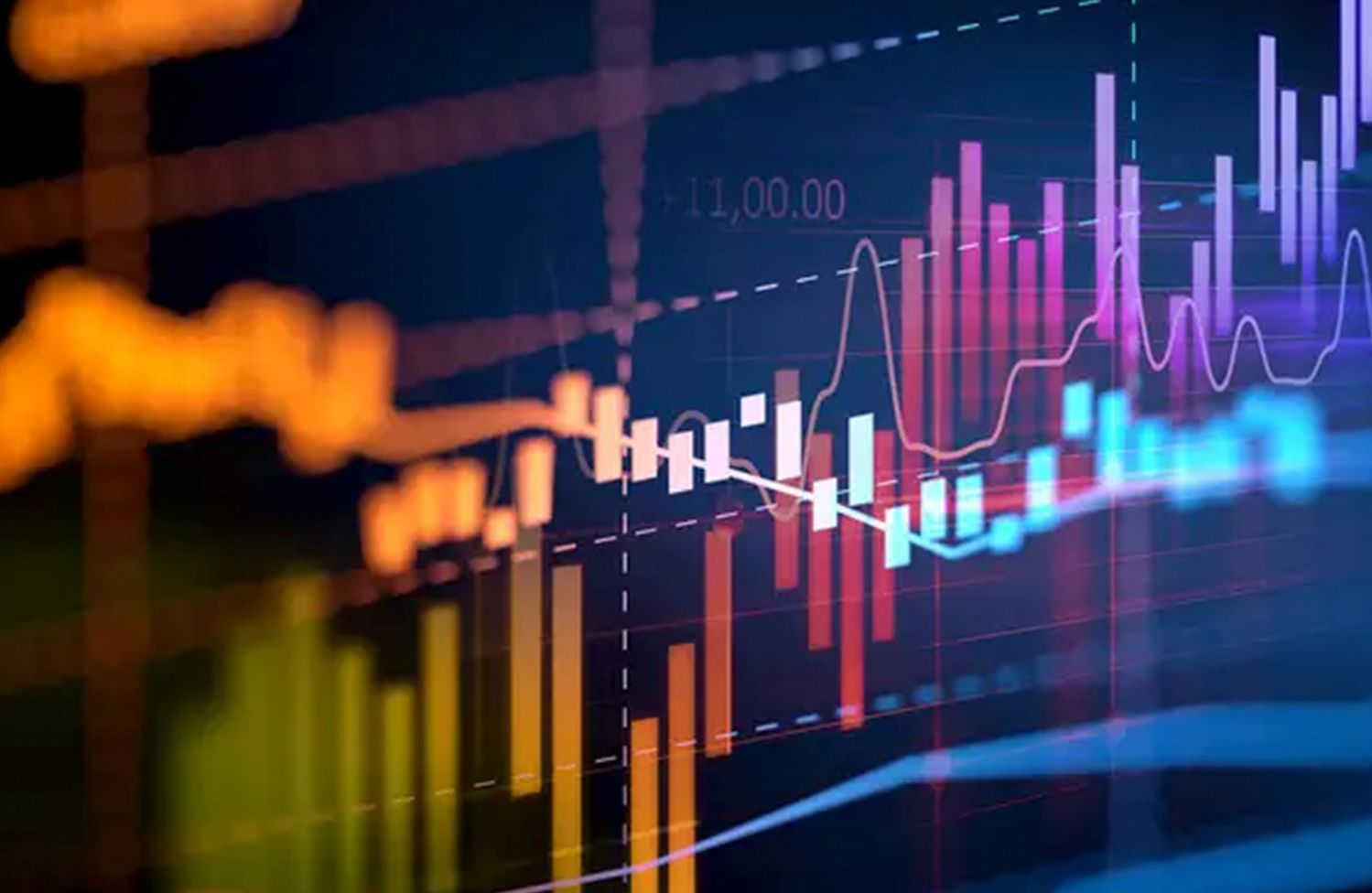 ROKU Stock Price Hits Another Life Time High: Good News For Tech Stocks?
In 2019 alone, ROKU stock has risen by as much as 271% as the company continued to add new customers and boosted revenues from advertising. However, could the latest surge be a signal for the next bull market in tech?
---
3 Biotech Stocks To Watch After Big News This Month
Here is a look at 3 biotechnology stocks that proved to be winners recently.
---
IPO News: Medallia Goes Public On Friday, July 19
Over 14 million shares of the company will be available to be traded at $16 to $18 per share on NYSE. And of course, investors will be watching MDAL stock price closely. Bank of America Merrill Lynch, Citigroup, and Wells Fargo Securities will oversee the IPO.
Search Stock Price (StockPrice.com)