Biotech stocks have been on a good run over the past few weeks. Considering the sort of work that most companies have done over the past few years, novel treatments have been discovered. So, it's quite clear that there may still be plenty of opportunities waiting to be grabbed by investors
In order to do it some degree of success; one would need to watch the market closely. Many biotech stocks have made moves over the past weeks and here is a look at two of them that should be watched closely by investors.
Biotech Stocks To Watch: Sernova (SVA) (SEOVF) Garners Interest From Analysts
Echelon Wealth Partners analyst Douglas Loe thinks Sernova (TSX:SVA) (OTC:SEOVF) has massive upside [SOURCE]. Not only did the analyst give a $1 price target for the stock he also backed up his "Speculative Buy" rating with a clear explanation of the company's future prospects.
Sernova is conducting a Phase I/II non-randomized, unblinded, single-arm, company-sponsored trial to assess the safety and tolerability of islet transplantation into the company's patented Cell Pouch in participants with diabetes and hypoglycemia unawareness. 
Why This Could Be Important to Understand
The detection of fasting C-peptide in the bloodstream of its first patient, in addition to Sernova's recent announcement of glucose-stimulated C-peptide and other early efficacy indicators, demonstrate a normalizing response of the Cell Pouch therapeutic cells to the body's need for insulin production. This is an important step forward and "evidence of ongoing islet engraftment within the Cell Pouch," according to the company.
[See How The Sernova Cell Pouch Could Change Drug Delivery Forever]
Biotech Stocks To Watch: Navidea Biopharmaceuticals (NAVB) Jumps On NAV3-31's Data
The first one to consider in this regard is the Navidea Biopharmaceuticals Inc (NYSE:NAVB) stock, which has been on a tear this morning following a major announcement. This month, the company released highly positive interim data from the Phase 2B clinical study of its product NAV3-31. The product in question is meant for the treatment of active rheumatoid arthritis and the data revealed that it is effective.
As soon as the development hit the news wires, the Navidea stock soared significantly. In early morning trade, the stock rose by as much as 40% to emerge as one of the biggest gainers. It goes without saying that this is a track that should be tracked closely by investors over the coming days.
Biotech Stocks To Watch: Lexicon Pharmaceuticals (LXRX) Soars 190% in 2-Month
The other biotech stock that has been in the middle of a sustained rally for close to two months is that of Lexicon Pharmaceuticals, Inc. (NASDAQ:LXRX). Back in September, the company canceled a partnership with Sanofi by way of which it was going to produce the diabetic medicine Zynquista.
Due to the termination, the company is going to be paid a total of $260 million and the rights of the product in question are going to pass on to Lexicon as well. Since then the stock has been in an impressive run. In September alone, it rose by as much as 190% and it has carried on the momentum into October. It has gained 35% in October so far.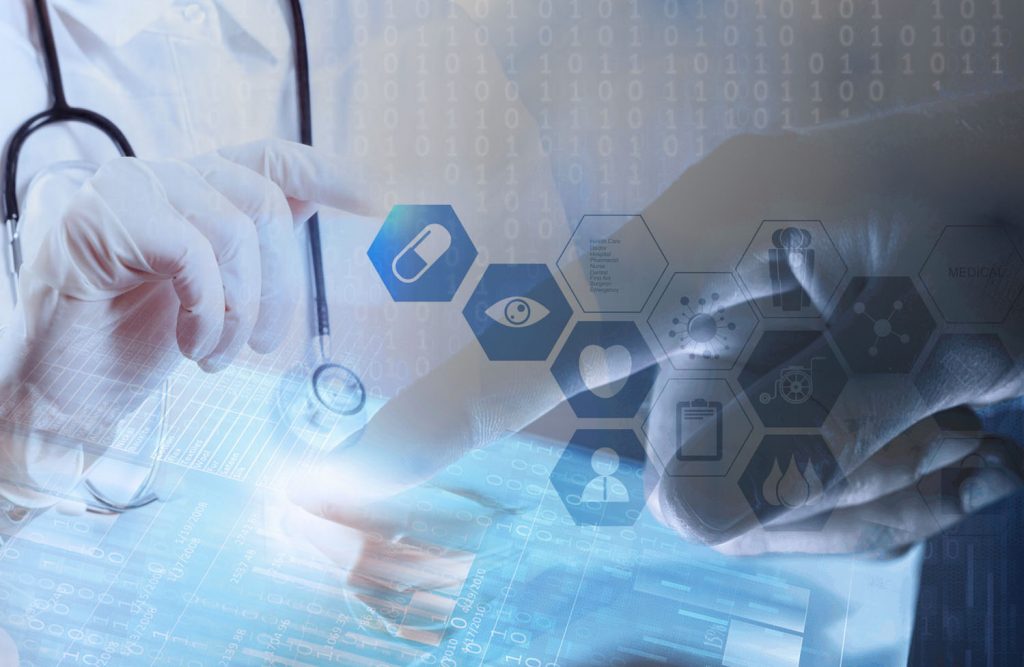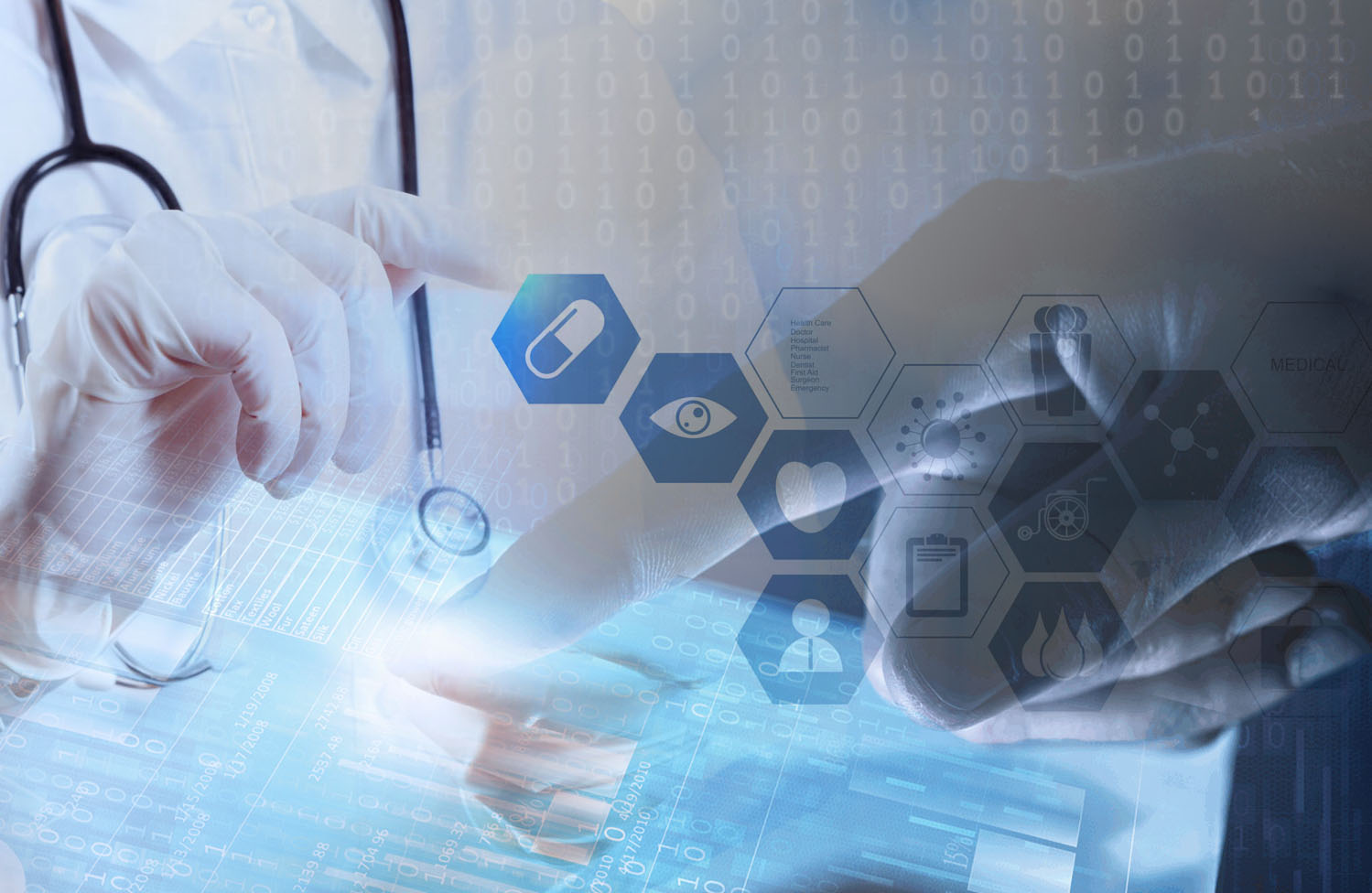 Disclaimer: Pursuant to an agreement between Midam Ventures LLC and Sernova (TSX:SVA) (OTC:SEOVF), Midam has been paid $350,000 for a period from September 23, 2019 to September 22, 2020. We may buy or sell additional shares of Sernova (TSX:SVA) (OTC:SEOVF) in the open market at any time, including before, during or after the Website and Information, to provide public dissemination of favorable Information about Sernova (TSX:SVA) (OTC:SEOVF). Click Here For Full Disclaimer.