This Company Is Leading The On-Demand Economy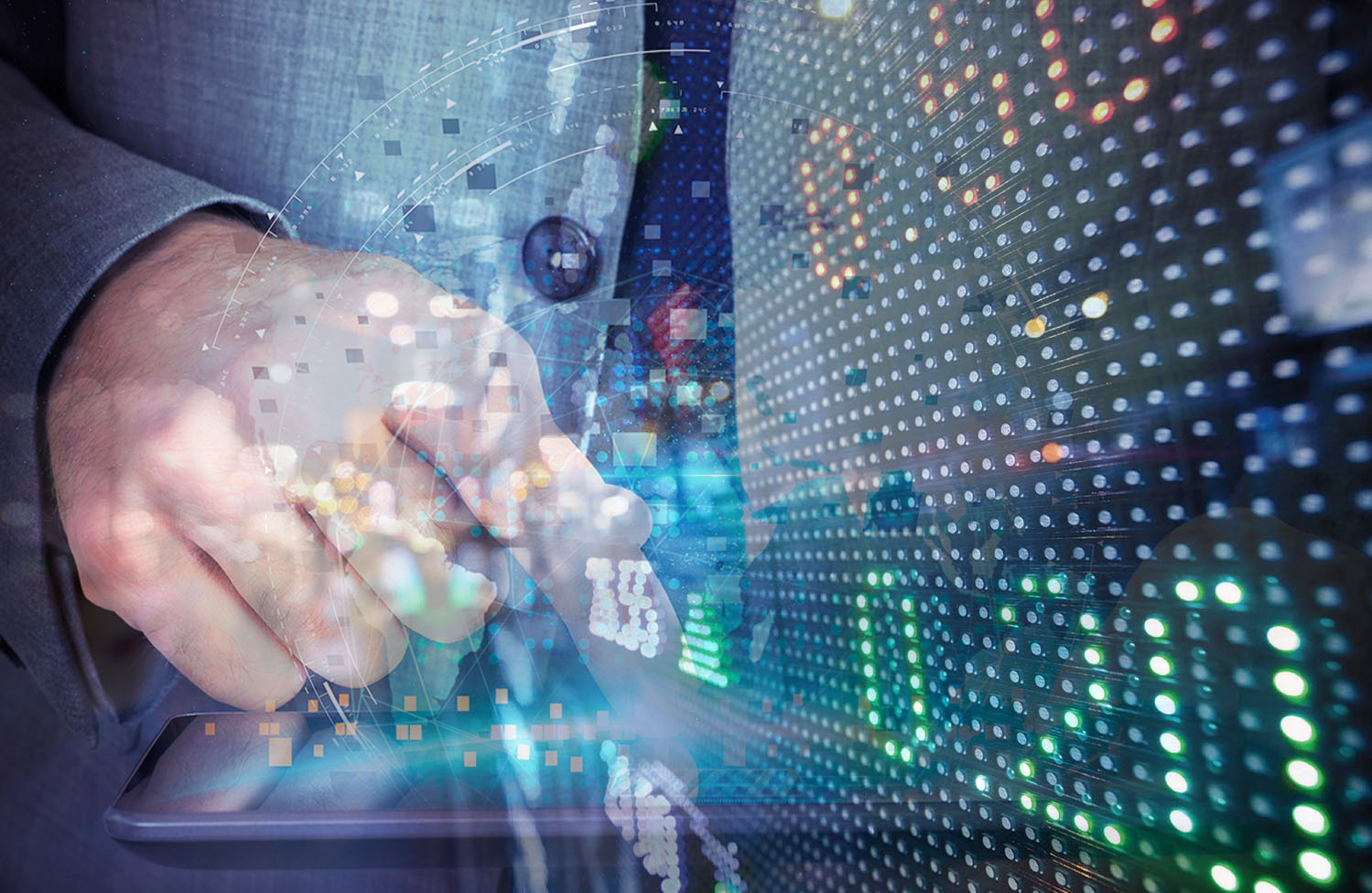 There was a point, not too long ago, where someone decided that the daily flotsam and jetsam of life could be achieved more efficiently. Using the technologies already in existence coupled with several nuanced approaches and one very large cup of coffee, this person conceptualized the on-demand economy. It's actually quite brilliant how it all came together in the end.
Why waste time waiting for anything when we can use logistical solutions and innovative pieces of tech to make life more convenient. According to Harvard Business reports, the on-demand economy attracts approximately 22.4 million consumers every year, who spend somewhere around $60 billion on various products and services amid the on-demand economy.
Perhaps the most recognizable iteration of the on-demand economy is the rise of delivery tech companies offering to their consumers a wide array of goods, from pharmaceuticals to fresh spring rolls, all with the added plus of these items being delivered right to one's door. One of the leading delivery tech companies is ParcelPal (PTNYF) (PKG), a company responsible for creating an industry-leading on-demand marketplace where customers can shop for virtually anything they need. There is no more waiting in line for lunch or rushing to the store after work to grab your clothes. With ParcelPal on-demand, customers simply shop from the app, choose the items they want, and pay.
ParcelPal (PTNYF) (PKG) and its team of industry experts recognized an innate problem amid the consumer market: people simply don't have time to go to the store or dispensary anymore. Over the course of the last few months, public opinion has shifted to being more positive regarding cannabis usage. Now the issue is not whether a consumer can procure cannabis products, but rather do they have the time to pick up what they need? ParcelPal created an on-demand platform where users need only complete their order, select a delivery point, and their order will be delivered by a ParcelPal courier within the hour.
Towards the end of March, ParcelPal (PTNYF) (PKG) announced that the Company had surpassed a major milestone of completing over two million deliveries. The fact that the Company has achieved so much in such a short amount of time only further validates that ParcelPal is well on their way to becoming the top on-demand delivery company in Canada and soon the United States.
Following in ParcelPal (PTNYF) (PKG)'s footsteps, companies across a multitude of sectors have invested capital in building out their corporate infrastructure to include on-demand delivery tech for their customers. Most notably, in the healthcare industry, several brick-and-mortar pharmacy companies have worked to offer prescription delivery for consumers. In recent news, CVS Health Corporation (CVS) announced its partnership with Shipt, a same-day delivery app helping pharmacies deliver to their patients.
"A year ago CVS Pharmacy redefined convenience for customers by introducing prescription delivery nationwide in order to extend the connection that our trusted, local pharmacists provide to their customers at our nearly 10,000 locations around the country. Today we've taken another step forward by expanding same-day delivery nationwide and enhancing the experience with our On-Demand delivery service." When it comes to requesting delivery, consumers have a few options."

–Kevin Hourican, President, CVS Pharmacy President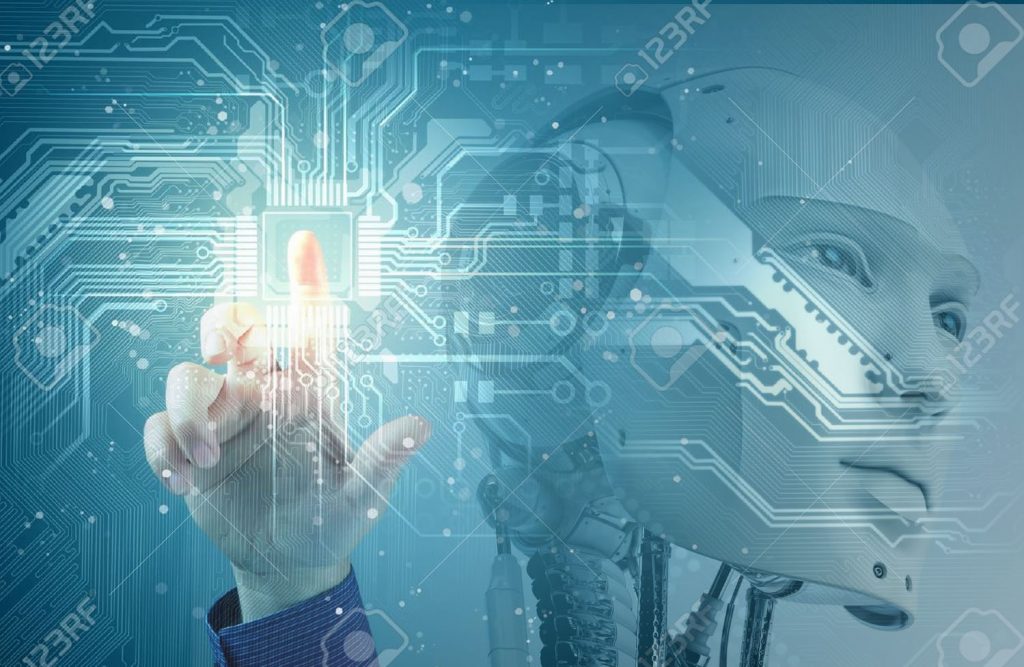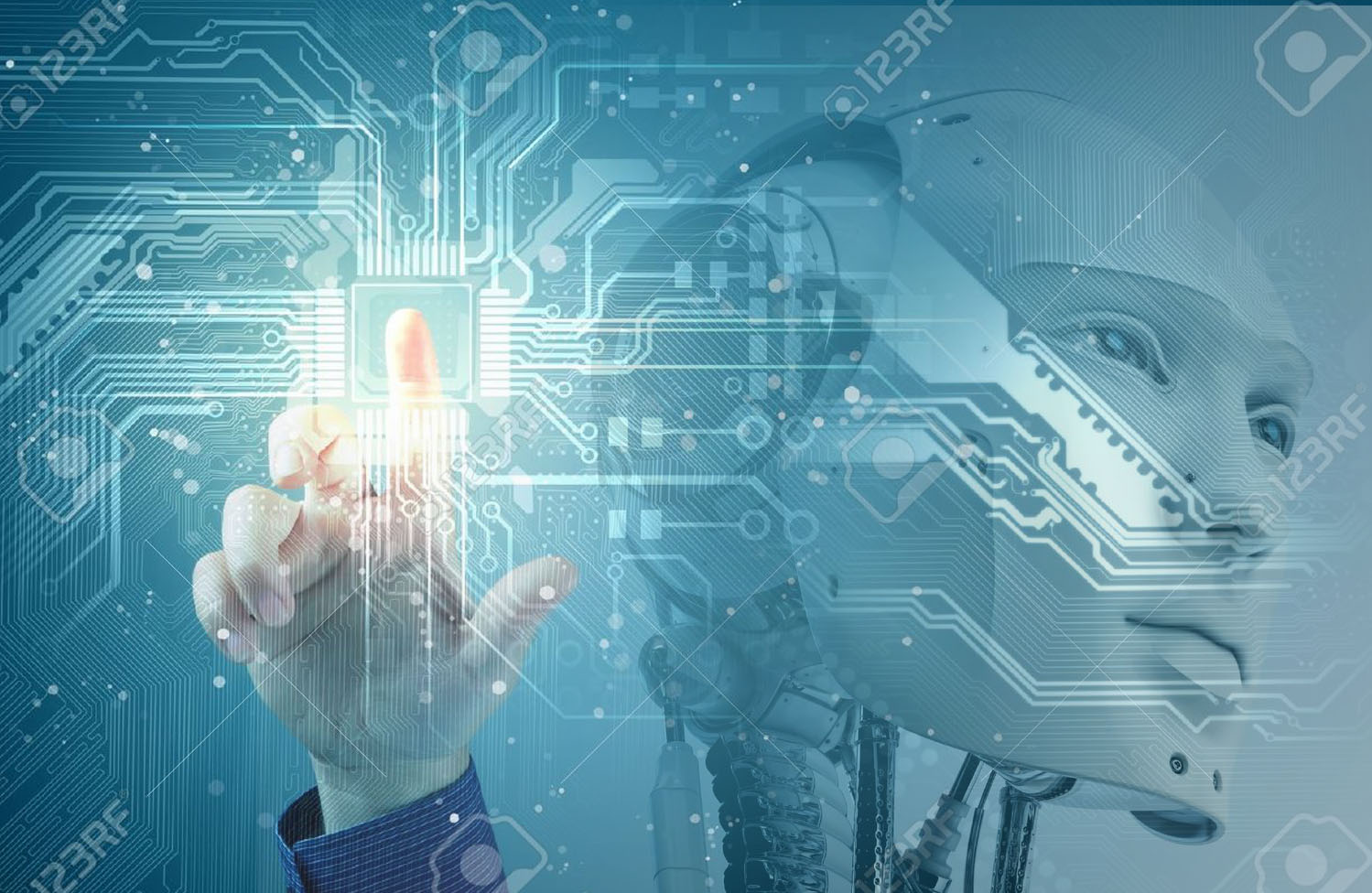 MIDAM VENTURES LLC has been compensated $75,000 per month by a ParcelPal Technology, Inc. for a period beginning September 1, 2018 and ending February 1, 2019 to publicly disseminate information about (PTNYF/PKG) to publicly disseminate information about (PTNYF/PKG). Midam Ventures has been compensated $100,000 by Parcel Pal and has extended coverage to April 1, 2019. Midam Ventures has been compensated $100,000 by Parcel Pal and has extended coverage to May 1, 2019. We may buy or sell additional shares of (PTNYF/PKG) in the open market at any time, including before, during or after the Website and Information, provide public dissemination of favorable Information. We own zero shares. Please click here for full disclaimer.

Biotech Stocks To Watch In June: Cara Therapeutics (CARA) & Intellia Therapeutics (NTLA)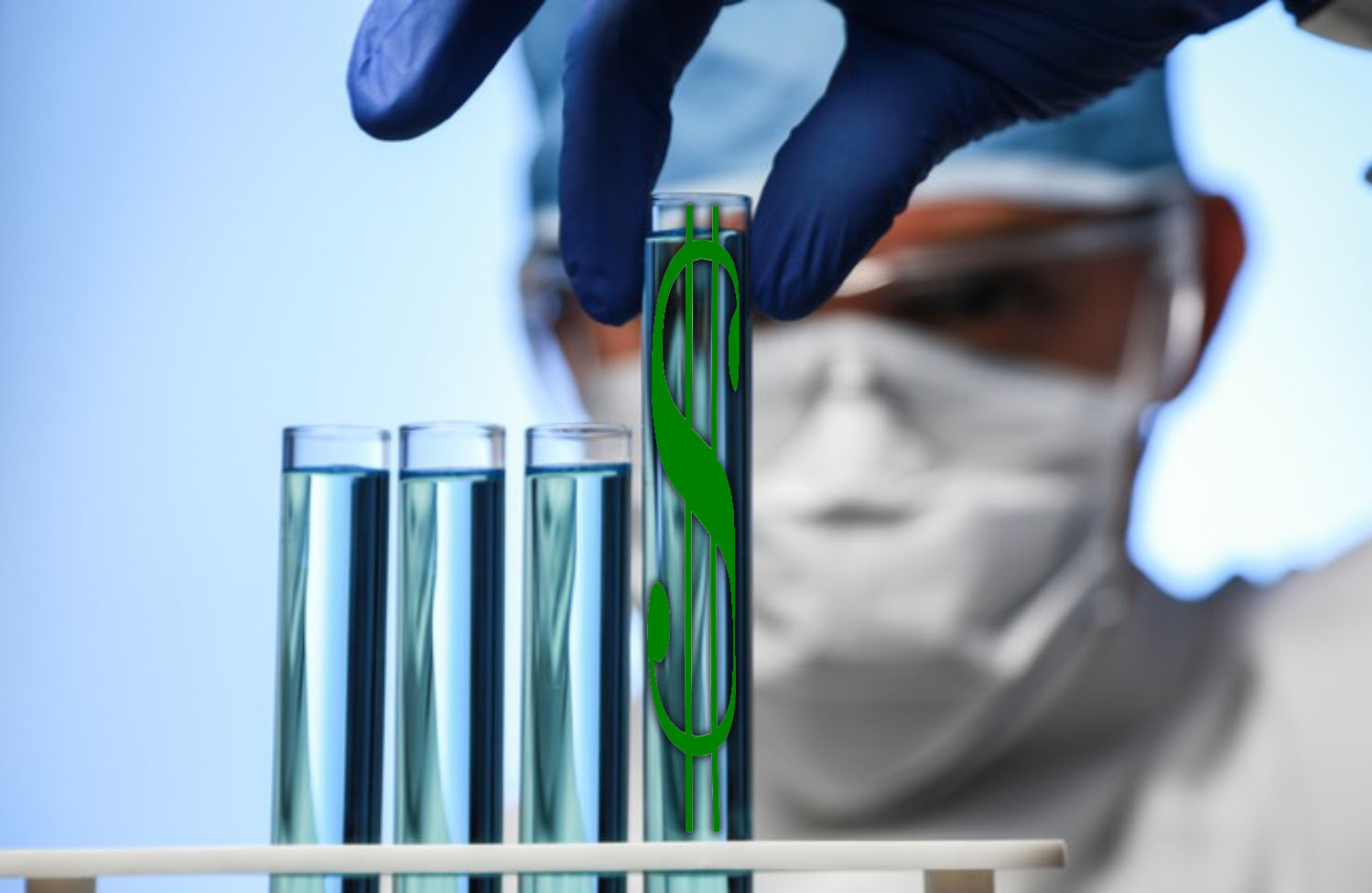 Among biotech companies, the competition between Cara Therapeutics Inc (CARA) and Intellia Therapeutics Inc (NTLA) has been an intriguing one. The two companies had been on the same level as far as the market cap goes during most of the year so far.
But Cara has now pulled ahead by as much as $150 million following positive data from its lead product candidate. That being said, it is also important to keep in mind that if an investor is looking at a long term investment, then the disparity in market cap between the two companies is a minor. Here's a look at the pros and cons of Cara and Intellia.
Cara Therapeutics (CARA)
Cara Therapeutics is currently on the rise. Its lead product candidate Korsuva injection delivered highly encouraging results in its Phase 3 trial. It's now believed that it would not be long before Cara has its first product on the market.
It is meant for the treatment of moderate-to-severe chronic kidney disease-associated pruritus. According to reports, the results were great. Another late-stage test is going to be conducted soon. The results could be announced by the end of this year. If Korsuve is approved, then it will be marketed by Fresenius Medical Care and Vifor Pharma Group.
Cara has entered joint ventures with those companies to market the product in the United States, Japan, and South Korea. An oral version of Korsuva is also in the pipeline and could prove to be another important development.
Intellia Therapeutics (NTLA)
Intellia Therapeutics (INTA) is involved in creating CRISPR gene editing therapies. It is a segment that has a lot of promise in the future. Even though the company is some years away from having anything on the market, the promise of gene editing therapy is exciting. So much so that Intellia has already found partners in big-ticket firms like Regeneron and Novartis.
Intellia is expected to file for FDA approval for the clinical study into its lead product NLTA-2001 in 2020. It is meant for the treatment of transthyretin amyloidosis, an uncommon genetic disease. Studies into the products have proven to be promising so far. The company is also working on a product to treat myeloid leukemia.
Now when it comes to choosing between Cara and Intellia, experts believe that the former could a better company. It's already on the verge of having an approved product on the market. Intellia, on the other hand, is likely to be some years away from winning approval.
4 Security Penny Stocks To Watch
As Threats Arise, Security Stocks Take Center Stage In 2019
With the Federal Reserve's meeting coming, the general market is bracing for anything. Meanwhile, penny stocks are continuing to climb at absurd rates. Trading penny stocks as of late has brought many investors fruitful profits and they look to continue this trend. Here are some security penny stocks to watch for the remainder of June 2019:
Security Penny Stock #1

Liberty Defense Holdings (SCAN.V)


Market Cap: $46.404M

Liberty Defense Holdings Ltd. (SCAN.V) is a security company looking to take the industry into the next century. Liberty's HEXWAVE product is a 3-dimensional scanning device that can detect weapons and threats of any kind. The product can do this both with speed and discretion ensuring privacy for citizens.

Liberty signed a Memorandum of Understanding with the soccer team FC Bayern München to beta test HEXWAVE in their arena. They join an ever-growing list of places that have signed MOU's to beta test Liberty's product. This MOU expands its ability to comply with and test the market requirements for their product internationally.
"The reception to our HEXWAVE product has been fantastic and we are excited about working alongside FC Bayern Munich, a team that is a household name in both Europe and North America, […] Our ability to deploy in both indoor and outdoor settings, with covert and overt applications, sets us apart and has also been driving increasing interest from the market."

Bill Riker, CEO of Liberty
---
Security Penny Stock #2

Magal Security Systems (MAGS)


Market Cap: $101.371M

Magal Security Systems Ltd. (MAGS) provides security solutions both online and physical. Some services provided include identifying potential security problems, integrating new systems, and custom designs for any type of security needs.

Recently, Magal received a $5.5 million contract for its advanced perimeter intrusion detection system. The system prevents people from illegally crossing border fences and walls.

Dror Sharon, CEO of Magal, stated, "Magal is a world leader in perimeter intrusion technologies. Our growing wins of orders such as this – providing sensors for active international borders, is due to the decades of experience that we have in providing systems that have more than proven themselves in-the-field."
---
Security Penny Stock #3

Rekor Systems (REKR)


Market Cap: $27.502M

Rekor Systems Inc. (REKR) is a company that has developed surveillance technology to enhance public safety, banking, and traffic management. Primarily, the company takes their advanced software, which utilizes machine learning and upgrades IP cameras to the next level. This reduces the cost when collecting highway tolls and helps manage traffic congestion.

Throughout June, Rekor Systems has been gaining recognition and application across the US. On June 3rd Rekor obtained a contract to start deploying its Mobile LBR-2 vehicle recognition systems. After this deployment on the 3rd, the LPR-2 system North Carolina law enforcement placed an order. On June 12th, Colorado highway authorities chose Rekor's cloud system called NUMERUS to read enhance their license plate reading.
---
Security Penny Stock #4

BIO-key International (BKYI)


Market Cap: $18.03M

BIO-key International Inc. (BKYI) is a security technologies company that is pushing past the limits of fingerprint scanning. BIO-key provides a plethora of finger scanning products that provide security for your computer, hard drive, and the government. They have a partnership with Microsoft to develop biometric sign-in for Windows 10.

The company recently announced that a foreign defense ministry ordered more BIO-key deployment for secure access to Microsoft applications.
"We were delighted that such a capable and prestigious technology team determined that BIO-key met their security and scalability requirements and have now made follow-on investments to grow their user base. Defense Ministries are constant targets of cyber-attacks, and we are glad to help them step up authentication to the highest assurance with NIST-verified accuracy and FIPS compliance."

Jim Sullivan, SVP of BIO
---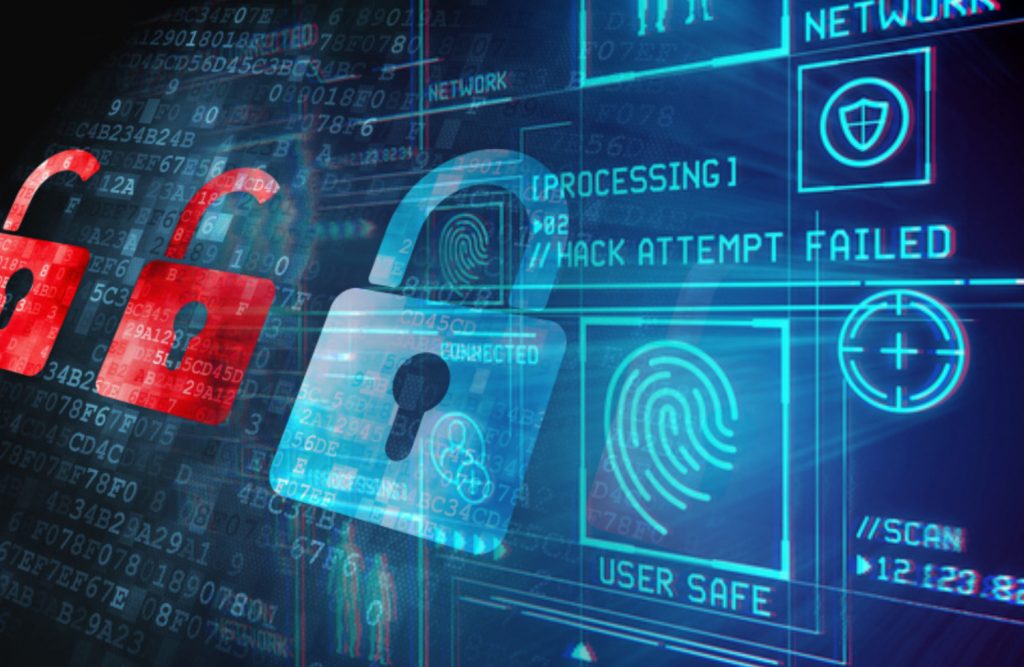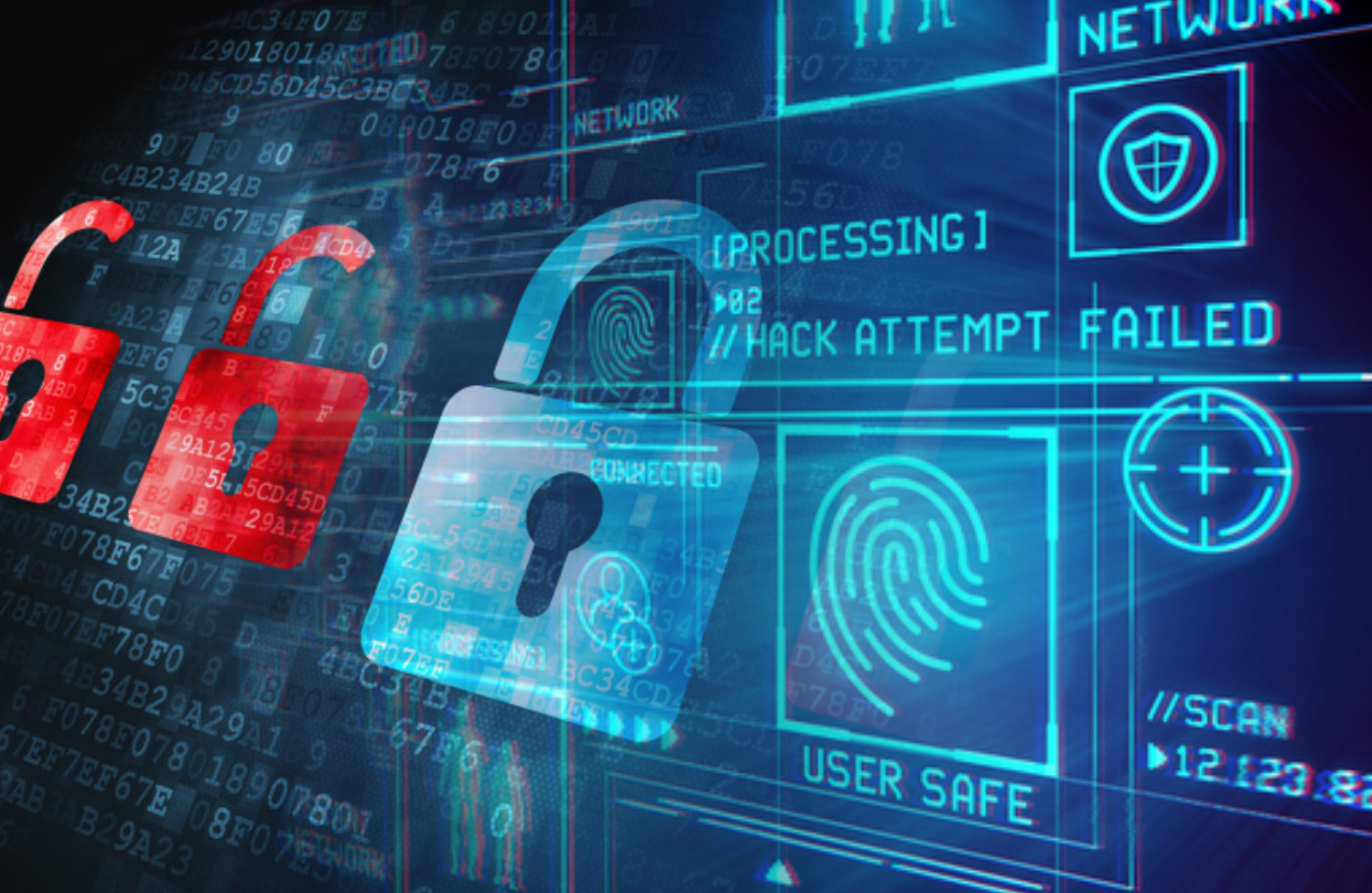 Stock Price Pre Market Update – June 19, 2019
Big Investments Are Signaling The Green Light For A 'Hot Market' With Cancer-Fighting Stocks
---
How Tech Is Making Life Easier?
---
Healthcare Penny Stocks To Watch
---
Is Palatin Technologies (PTN) A Penny Stock To Buy Or Sell?
Search Stock Price (StockPrice.com)