There was a point, not too long ago, where someone decided that the daily flotsam and jetsam of life could be achieved more efficiently. Using the technologies already in existence coupled with several nuanced approaches and one very large cup of coffee, this person conceptualized the on-demand economy. It's actually quite brilliant how it all came together in the end.
Why waste time waiting for anything when we can use logistical solutions and innovative pieces of tech to make life more convenient. According to Harvard Business reports, the on-demand economy attracts approximately 22.4 million consumers every year, who spend somewhere around $60 billion on various products and services amid the on-demand economy.
Perhaps the most recognizable iteration of the on-demand economy is the rise of delivery tech companies offering to their consumers a wide array of goods, from pharmaceuticals to fresh spring rolls, all with the added plus of these items being delivered right to one's door. One of the leading delivery tech companies is ParcelPal (PTNYF) (PKG), a company responsible for creating an industry-leading on-demand marketplace where customers can shop for virtually anything they need. There is no more waiting in line for lunch or rushing to the store after work to grab your clothes. With ParcelPal on-demand, customers simply shop from the app, choose the items they want, and pay.
ParcelPal (PTNYF) (PKG) and its team of industry experts recognized an innate problem amid the consumer market: people simply don't have time to go to the store or dispensary anymore. Over the course of the last few months, public opinion has shifted to being more positive regarding cannabis usage. Now the issue is not whether a consumer can procure cannabis products, but rather do they have the time to pick up what they need? ParcelPal created an on-demand platform where users need only complete their order, select a delivery point, and their order will be delivered by a ParcelPal courier within the hour.
Towards the end of March, ParcelPal (PTNYF) (PKG) announced that the Company had surpassed a major milestone of completing over two million deliveries. The fact that the Company has achieved so much in such a short amount of time only further validates that ParcelPal is well on their way to becoming the top on-demand delivery company in Canada and soon the United States.
Following in ParcelPal (PTNYF) (PKG)'s footsteps, companies across a multitude of sectors have invested capital in building out their corporate infrastructure to include on-demand delivery tech for their customers. Most notably, in the healthcare industry, several brick-and-mortar pharmacy companies have worked to offer prescription delivery for consumers. In recent news, CVS Health Corporation (CVS) announced its partnership with Shipt, a same-day delivery app helping pharmacies deliver to their patients.
"A year ago CVS Pharmacy redefined convenience for customers by introducing prescription delivery nationwide in order to extend the connection that our trusted, local pharmacists provide to their customers at our nearly 10,000 locations around the country. Today we've taken another step forward by expanding same-day delivery nationwide and enhancing the experience with our On-Demand delivery service." When it comes to requesting delivery, consumers have a few options."

–Kevin Hourican, President, CVS Pharmacy President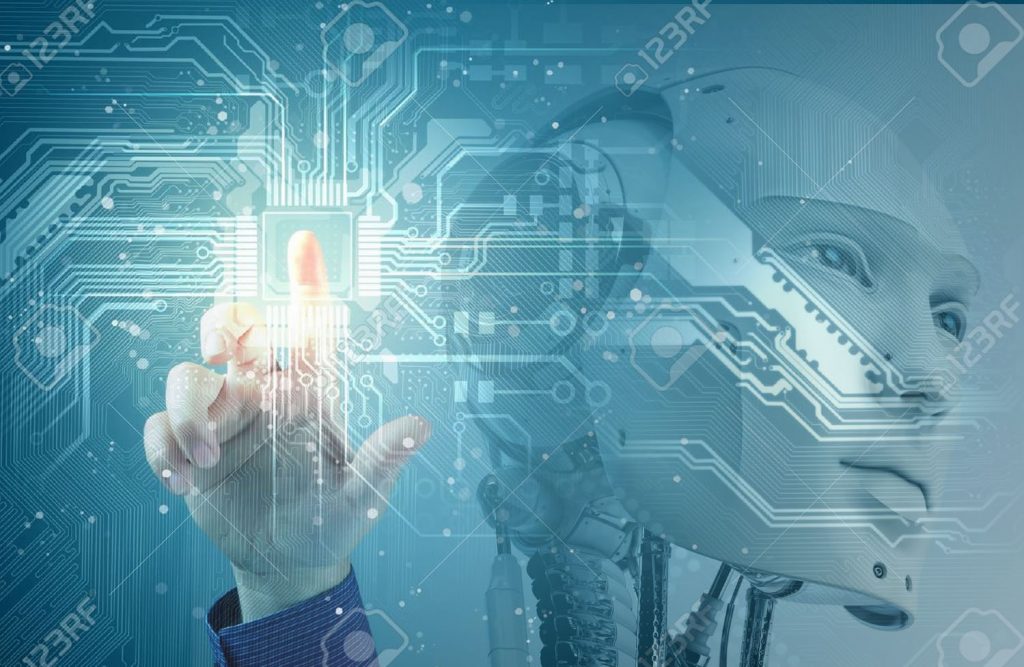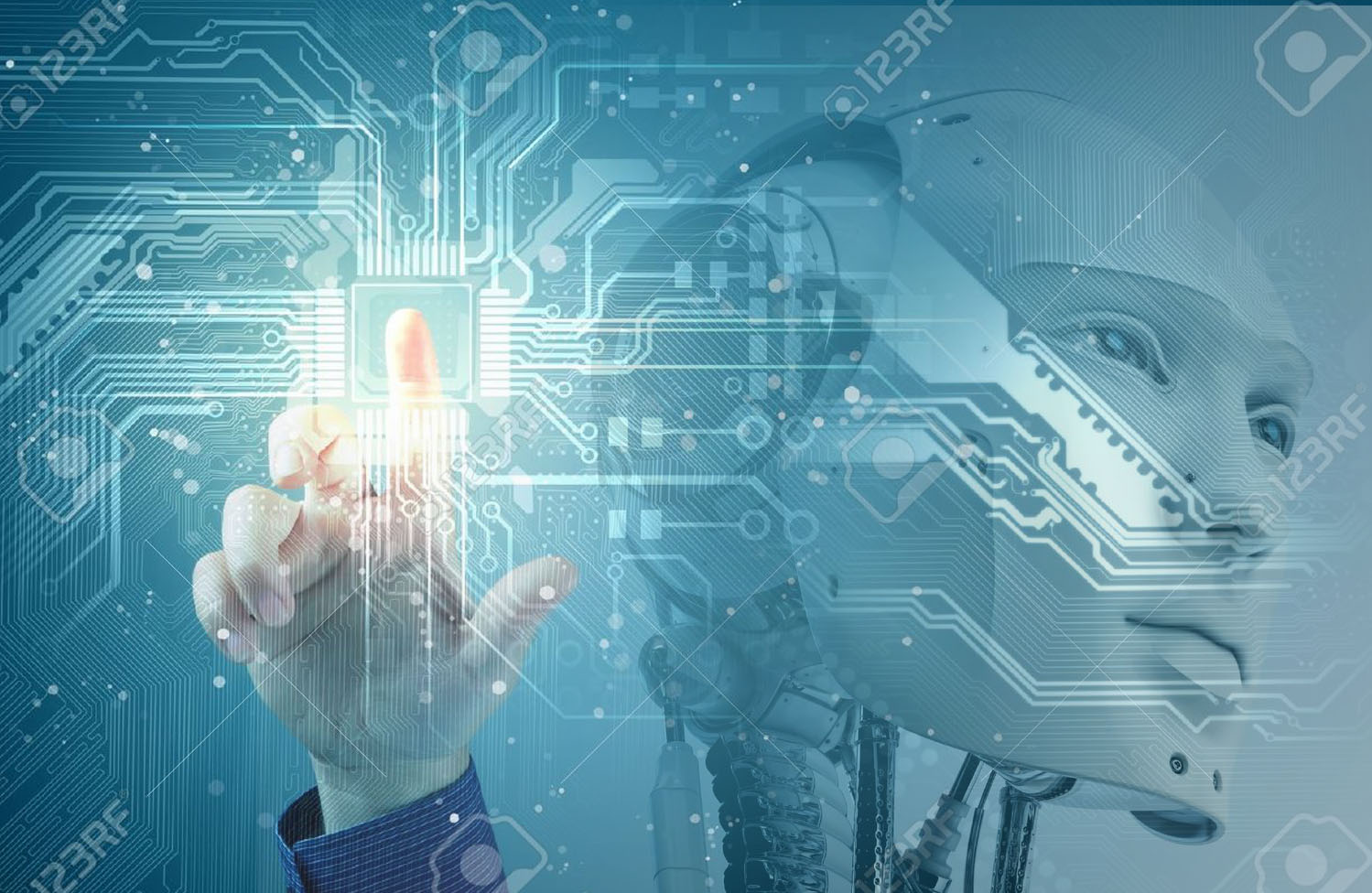 MIDAM VENTURES LLC has been compensated $75,000 per month by a ParcelPal Technology, Inc. for a period beginning September 1, 2018 and ending February 1, 2019 to publicly disseminate information about (PTNYF/PKG) to publicly disseminate information about (PTNYF/PKG). Midam Ventures has been compensated $100,000 by Parcel Pal and has extended coverage to April 1, 2019. Midam Ventures has been compensated $100,000 by Parcel Pal and has extended coverage to May 1, 2019. We may buy or sell additional shares of (PTNYF/PKG) in the open market at any time, including before, during or after the Website and Information, provide public dissemination of favorable Information. We own zero shares. Please click here for full disclaimer.