According to a Gallop poll taken earlier this week, nearly 60% of Americans worry "a great deal" about the availability and affordability of healthcare, topping the list of concerns that Gallop has surveyed for the last five years. It shouldn't be shocking that the state of the American healthcare system is causing anxiety on a national scale, especially since a person's health is the most important aspect of life serviced by an entire industry of companies and professionals.
Globally, we trust physicians and medical experts with taking care of our medical needs when we fall ill or get injured. Another survey conducted by Gallup indicated that 45% of Americans are terrified that a "major health care event" will leave them bankrupt. With healthcare prices set to continue to rise, these concerns will only get worse with time unless something is done. 
When speaking to the high cost of managing one's health, the first line item that comes to mind is purchasing prescription drugs. Over the course of the last year, 15,000,000 (fifteen million) Americans "deferred" buying prescription medication because of their cost. Luckily, there are companies in the healthcare industry that are working towards remedying the issues plaguing the global healthcare industry. 
Premier Health Group Inc (OTC: PHGRF) / (CSE: PHGI) is one such company which is strategically poised to take advantage of business opportunities presented by innovating to overcome societal obstacles in healthcare. The company has nearly 3,000,000 (three million) patients, an ecosystem of 290 clinics, and 4,600 licensed practitioners. Through the use of HealthVue, a wholly-owned subsidiary of Premier Health Group Inc. (OTC: PHGRF) / (CSE: PHGI), has built a medical ecosystem with the ability to directly connect to pharmacists, nurses, and physicians in real time.
The Company fully recognized the fact that prescription drug costs are far too high for patients to afford, but patients still need access to medication. Premier Health Group Inc (OTC: PHGRF) / (CSE: PHGI) today announced that, further to its previous news release, it has entered into a share purchase agreement to acquire two Metro Vancouver based pharmacies with certain arm's-length vendors. Per the details of the announcement, the pharmacies were cash flow positive and had combined annual revenue of approximately $6 million for the fiscal year ended August 31, 2018. The associated cost of goods sold and operating expenses incurred by the pharmacies was approximately $5.44 million on a combined basis. Premier Health (OTC: PHGRF) / (CSE: PHGI) expects to complete the acquisition during the second quarter of 2019.
According to the terms of Premier Health's (OTC: PHGRF) / (CSE: PHGI) agreement with the two pharmacies, in consideration for the purchase of all the outstanding shares of the pharmacy companies from the Vendors, Premier will assume the net liabilities of the pharmacies estimated at approximately $2.5 million and pay to the Vendors up to $4,057,733 as follows: (i) up to $1,312,733 in cash, (ii) 3,432,384 common shares of the Company (the "Consideration Shares") at a deemed price of $0.7269 per share, and (iii) 343,926 performance share units of the Company.
Following the announcement, Dr. Essam Hamza, Chief Executive Officer of Premier Health Group Inc (OTC: PHGRF) / (CSE: PHGI) shared his thoughts on the agreement:
"We are very excited about this opportunity to acquire two well-run and profitable pharmacies.  As part of our patient-centric model, fill and fulfillment is a major component of our telemedicine app.  We are also pleased to have the pharmacies' key management team, with over 20 years' of combined experience managing pharmacies, come on board to continue running operations. We look forward to working together to improve fulfillment for our rapidly growing patient base. In light of our recent announcement of our medical cannabis decision tool for our JUNO EMR clients, our pharmacists will be able to help with patient education and support regarding medical cannabis. In addition, with one of the pharmacies occupying a space of over 6,000 square feet, we have the potential to open a new medical and/or cannabis clinic within the existing space."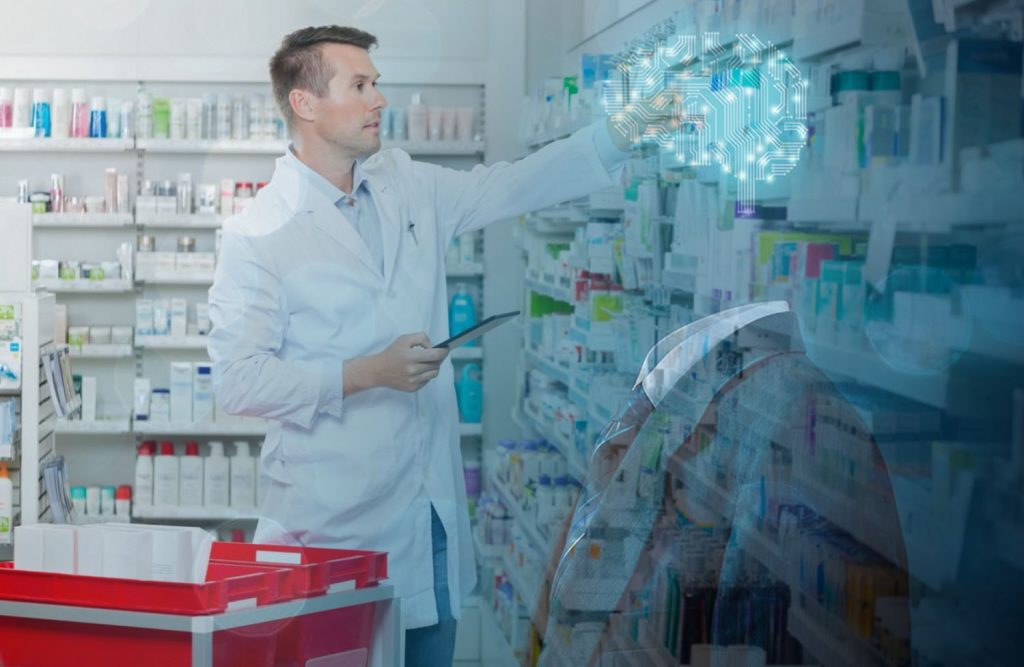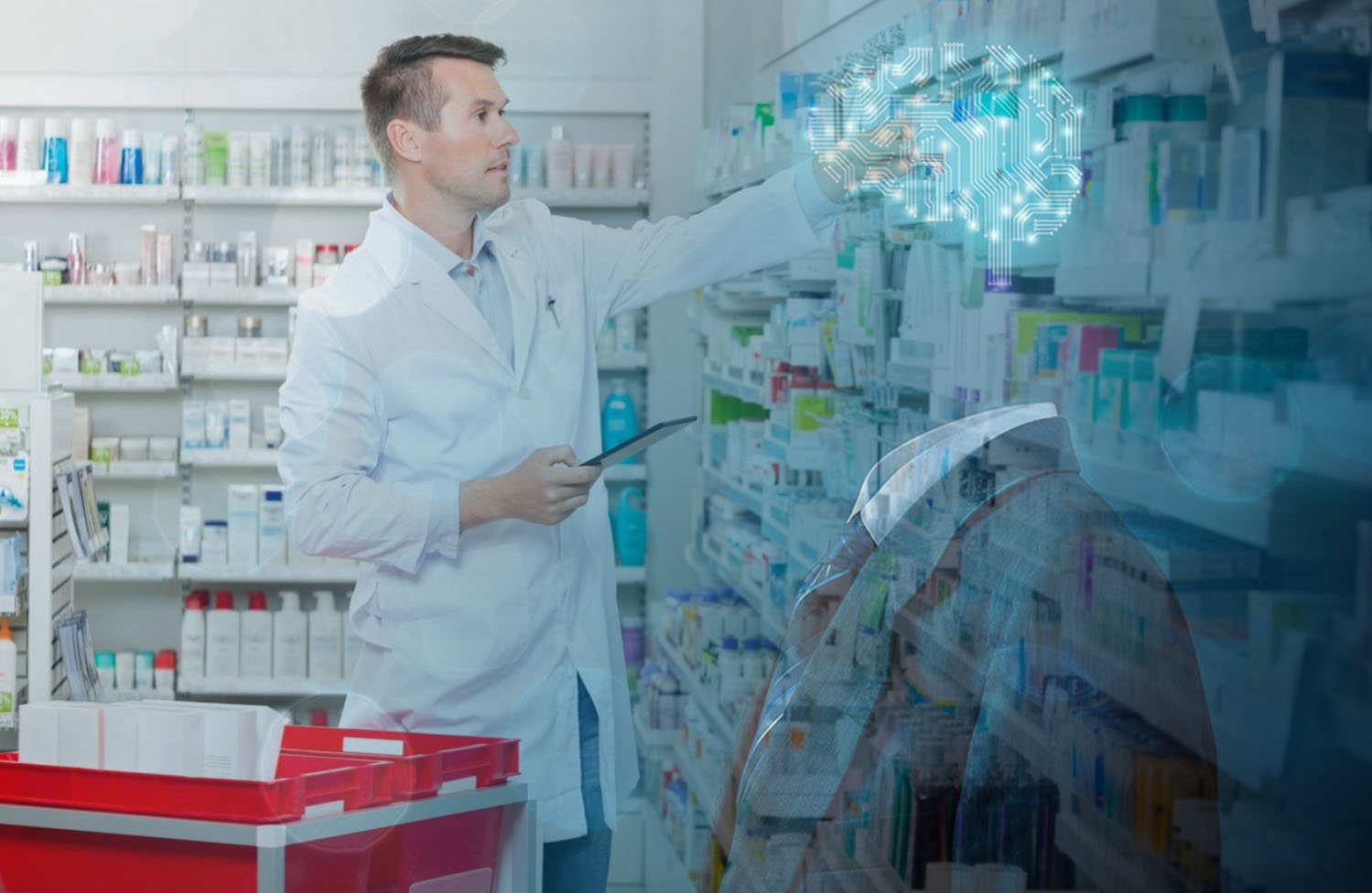 Pursuant to an agreement between MIDAM VENTURES, LLC and Premier Health Group Inc. Midam was hired for a period from 10/1/2018 – 4/1/2019 to publicly disseminate information about Premier Health Group Inc. including on the Website and other media including Facebook and Twitter. We were paid $300,000 (CASH) for & were paid "500,000" shares of restricted common shares (as of 1/2/2019). Midam has been compensated an additional $100,000 by Premier Health Group to extend the period of coverage to June 1, 2019. As of 3/26/2019 Midam has been compensated an additional $100,000 by Premier Health Group for additional coverage without further extended coverage duration. We own zero shares of Premier Health Group Inc., which we purchased in the open market. Once the (6) Six-month restriction is complete on 4/1/2019 we plan to sell the "500,000" shares of Premier Health Group Inc. that we hold currently in restricted form during the time the Website and/or Facebook and Twitter Information recommends that investors or visitors to the website purchase without further notice to you. We may buy or sell additional shares of Premier Health Group Inc. in the open market at any time, including before, during or after the Website and Information, provide public dissemination of favorable Information. FULL DISCLAIMER HERE