Every once in a great while, society takes an impressive step forward. Over the years this process has looked different but the outcomes have always remained the same: progress is progress. The invention of the assembly-line allowed for mass-production of products and goods that helped shape a world in need. Through the advent of the internet, the global community has become more connected than ever before. So what, then, will our next step be? I posit that the global healthcare framework is long overdue for some tender-loving care. 
According to recent global reports, over the course of the next decade, the global population will top 9 billion, indicating that it won't be long before resources begin to lessen and access to healthcare and other social services may follow suit. Thankfully, companies amid the healthcare industry have wisened up these facts and are actively working to create solutions to combat the impending obstacles that face our world. 
Premier Health Group Inc (OTC:PHGRF) / (CSE:PHGI), a Canadian-based healthcare provider, is one such company putting in the work to lead the global healthcare industry into the future. Presently, Premier boasts a member network of over 3,000,000 (patients), with new members signing up on a near-daily basis.
Despite the fact that research on the compound's health benefits has been limited, millions of American consumers are obsessed with cannabidiol (CBD). Everyone from people with anxiety to those who suffer from bad headaches wants drinks, cookies, and beverages infused with CBD. This is largely due to the fact that in the last few years, we've seen a societal shift in perspective regarding cannabis and the stereotypes typically associated with the plant. Leading the healthcare industry by example, Premier Health Group Inc (OTC:PHGRF) / (CSE:PHGI) has made it clear their plans to launch a Cannabis Clinic and incorporate cannabis into its treatment options. 
Towards the tail-end of last month, Premier Health Group Inc (OTC:PHGRF) / (CSE:PHGI) announced that it had initiated integration of CB2 Insights' (CBII.CN) medical cannabis Clinical Decision Support tool. For those unfamiliar with CB2, the Company operates 28 medical cannabis evaluation centers staffed with physicians and healthcare practitioners and creates both access for patients who qualify for medical cannabis as well as a center of excellence to study and understand the clinical outcomes of cannabinoid therapy.
Per the details of Premier Health Group Inc (OTC:PHGRF) / (CSE:PHGI)'s agreement with CB2 Insights, the deal will give more than 4600 physicians and healthcare practitioners using Premier Health's Juno EMR platform access to the industry's only medical cannabis-specific CDS tool. This first-of-its-kind integration in the medical cannabis sector will allow physicians and healthcare practitioners to overcome many of the barriers they face from a lack of access to education, qualification factors, risks and benefits of cannabinoid therapy, all on a patient-specific basis using clinically-validated data.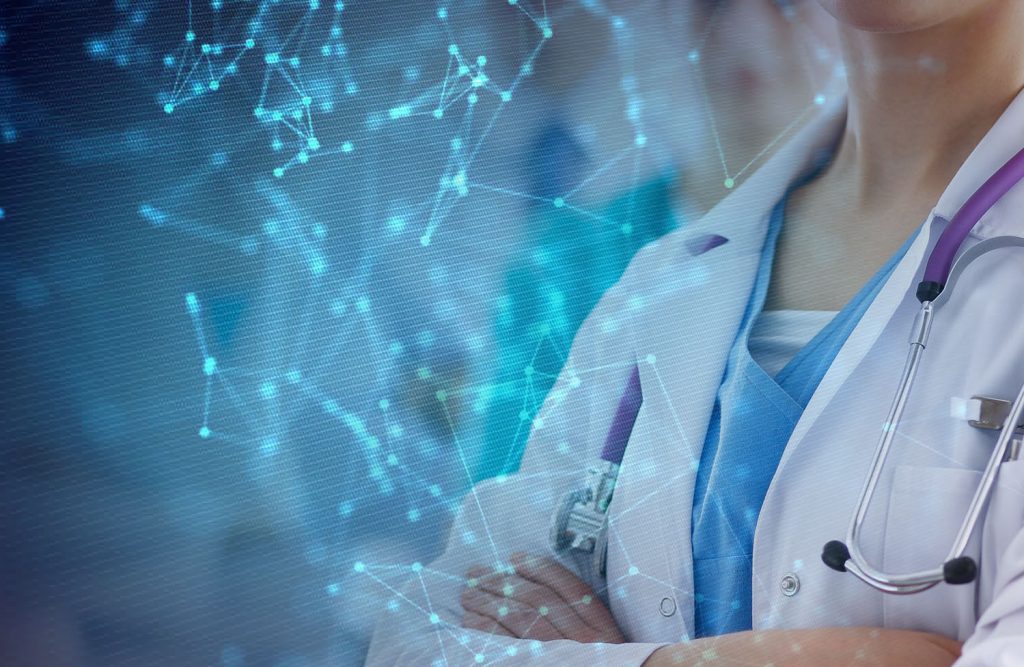 Pursuant to an agreement between MIDAM VENTURES, LLC and Premier Health Group Inc. Midam was hired for a period from 10/1/2018 – 4/1/2019 to publicly disseminate information about Premier Health Group Inc. including on the Website and other media including Facebook and Twitter. We were paid $300,000 ( CASH) for & were paid "500,000" shares of restricted common shares (as of 1/2/2019). Midam has been compensated an additional $100,000 by Premier Health Group to extend the period of coverage to June 1, 2019. As of 3/26/2019 Midam has been compensated an additional $100,000 by Premier Health Group for additional coverage without further extended coverage duration. We own zero shares of Premier Health Group Inc., which we purchased in the open market. Once the (6) Six-month restriction is complete on 4/1/2019 we plan to sell the "500,000" shares of Premier Health Group Inc. that we hold currently in restricted form during the time the Website and/or Facebook and Twitter Information recommends that investors or visitors to the website purchase without further notice to you. We may buy or sell additional shares of Premier Health Group Inc. in the open market at any time, including before, during or after the Website and Information, provide public dissemination of favorable Information.Please click here for full disclaimer.