Gold prices have been on a tear throughout the year due to the overall volatility of the capital markets. This isn't just in the US but across the world. Many investors have looked to park their money in stable assets like gold stocks and other mining stocks. That has resulted in a sustained rally throughout the year.
Last week gold rallied once again and more often than not, such a rally has a positive effect on gold mining stocks. Here is a look at three gold stocks that could be considered by investors.
Gold Stocks To Watch: Gold Resource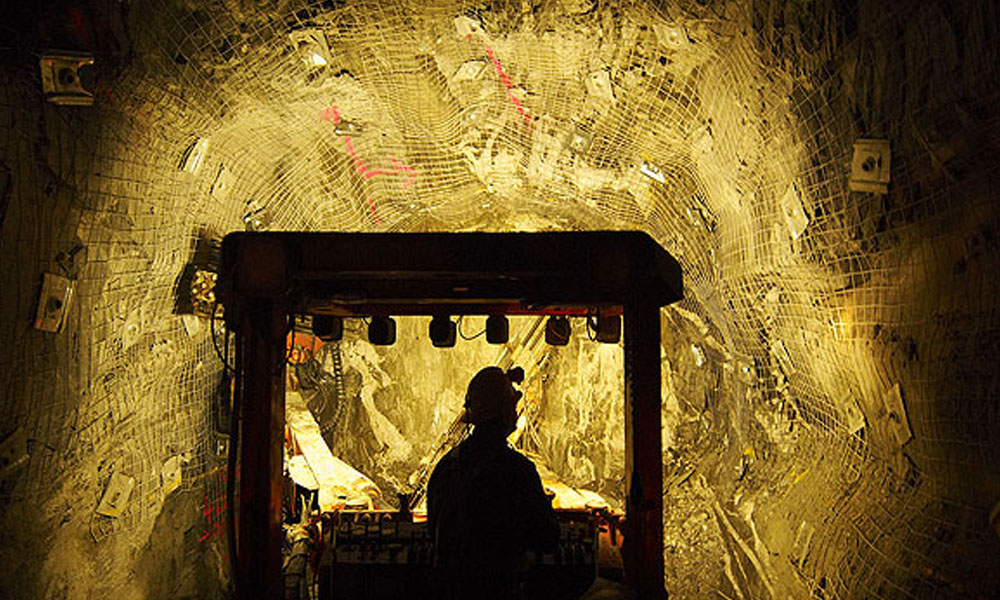 The first one to take into consideration is the Gold Resource Corporation (NYSE:GORO) which recorded impressive gains over the course of the past week. On December 11, the company announced that it is going to expand its Mirador Mine and expansion of any kind is almost always positive news for a mining company.
That proved to be a trigger for the stock as it climbed by as much as 11.50% since the announcement. On Friday, it recorded gains of 4.72%.
Gold Stocks To Watch: Coeur Mining
The other gold stock that should be on the radar of investors is Coeur Mining Inc (NYSE:CDE), which has gained as much as 68% over the last two months. The stock has emerged as one of the bigger gainers in the market in recent days and last month it published its third-quarter financial results.
[Read More] 3 Penny Stocks To Watch Before The End of 2019: One Up 308%
In the quarter, the company generated losses of $.02 per share which managed to beat the analysts' estimates of losses of $.03 per share. This earnings surprise helped with the rally as well.
Gold Stocks To Watch: McEwen Mining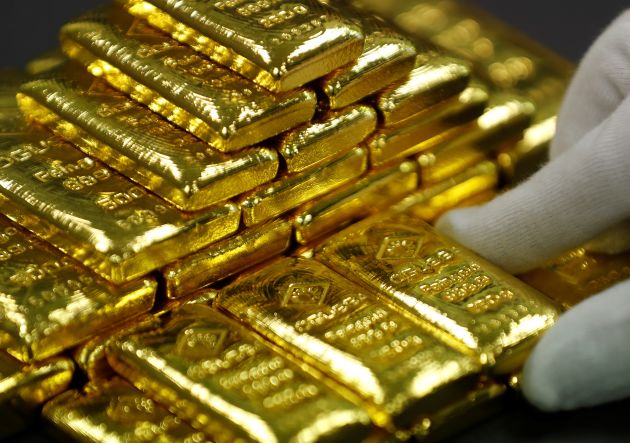 Finally, the McEwen Mining Inc (NYSE:MUX) stock has emerged as another interesting gold stock to be tracked in recent days. The company's wholly-owned subsidiary McEwen Mining Nevada Inc has signed an agreement to take over the entirety of Ely Gold Royalties' Gold Bar Project.
The news was announced last month and it goes without saying it is a significant development. Investors could keep an eye on the stock over the coming weeks.