There was a time, many moons ago when cannabis was both feared and loathed in all places, including Las Vegas. Despite twenty-nine U.S. statues legalizing medical marijuana and eight states legalizing adult-use marijuana, the United States government still sees marijuana as an illicit substance with a high-abuse potential and no benefits whatsoever.
When Nixon established the Drug Enforcement Administration in the 70s, he did so for the purpose of protecting the American people from large-scale drug abuse. What he failed to realize, or perhaps threw under the rug, was the fact that cannabis is actually beneficial for a number of reasons. Decades have passed since the Feds gave marijuana Schedule I narcotic status, but nevertheless, the cannabis sector is booming, and so is the marijuana stock market. 
Over the last few years, we've seen a societal shift towards spending less time in brick-and-mortar stores, and more time doing whatever else we'd like to whilst waiting for delivery apps to bring our orders directly to our doorsteps. We've seen companies like DoorDash, Postmates, and GrubHub rise to the top of the food delivery app market because of their easy-to-use smartphone applications and efficiency when ordering food from groceries and restaurants. Using the same ideology of food delivery, some tech industry individuals conceptualized the idea of adding cannabis to the menu of options for delivery, thus creating the weed delivery sub-sect of the delivery app marketplace. 
Following the advent of weed delivery becoming a popular vehicle for cannabis consumers who prefer to have their products delivered, we've seen a myriad of companies, most notably Eaze, an online platform allowing users to legally purchase cannabis/related products and have them delivered. In their latest Series B round of funding, Eaze raised $27 million, but the Company came under scrutiny because its burn rate of $1 million per month has made potential investors largely concerned. 
ParcelPal Technology Inc (PKG) (PT0.F) (PTNYF) is a delivery tech company that you may have heard of, but could potentially benefit from doing your homework on. The Company has garnered critical acclaim for its on-demand marketplace where consumers can purchase the products they know and love and, after they've indicated a delivery location, all they need is wait and their order is delivered within the hour. There's no escaping the fact that the world is constantly trying to pull us in a million different directions, but if we can keep weigh on innovative companies like ParcelPal, perhaps we can weather the storm.
As ParcelPal Technology Inc (PKG) (PT0.F) (PTNYF) has climbed to the top of the delivery app market, the Company recognized the potential in making strategic investments to integrate cannabis delivery into its immensely successful online delivery platform. The Company today announced that it has signed into a cannabis distribution agreement with Kiaro, a Vancouver-based cannabis retailer. Further to ParcelPal's cannabis strategy announced on September 13, 2018, the Company has completed an additional cannabis distribution agreement with Kiaro for the delivery of cannabis products through Kiaro's physical and digital retail channels.
Per the details of ParcelPal Technology Inc (PKG) (PT0.F) (PTNYF)'s cannabis delivery initiative, the Company will work with Kiaro to jointly develop an optimal roadmap for the distribution of adult use cannabis, ultimately creating the 'Amazon Effect' within the cannabis industry. In addition to this, the companies will integrate their technology platform to enhance the user experience and improve product accessibility.
Though ParcelPal Technology Inc (PKG) (PT0.F) (PTNYF) will begin delivering cannabis products, users of the ParcelPal platform will still be required to upload and verify their identities. Users that are under the age within their jurisdictions will not be allowed into this vertical on the application. The identity verification system ensures that the person is of age and that the identity is in fact real, and it is checked twice – once before and once upon delivery.
"We are extremely excited to sign a distribution agreement with Kiaro and we will immediately begin planning and executing for all last mile operations. Our objective is to become the Uber of cannabis in Canada and this takes us one step closer to our goal. Cannabis delivery is expensive and often through antiquated courier services – with consumers waiting over a week to receive their items. With ParcelPal, customers will receive their cannabis products safely within an hour. Our technology enables seamless integration with any cannabis retail outlet or eCommerce platform."

–Kelly Abbot, President and CEO, ParcelPal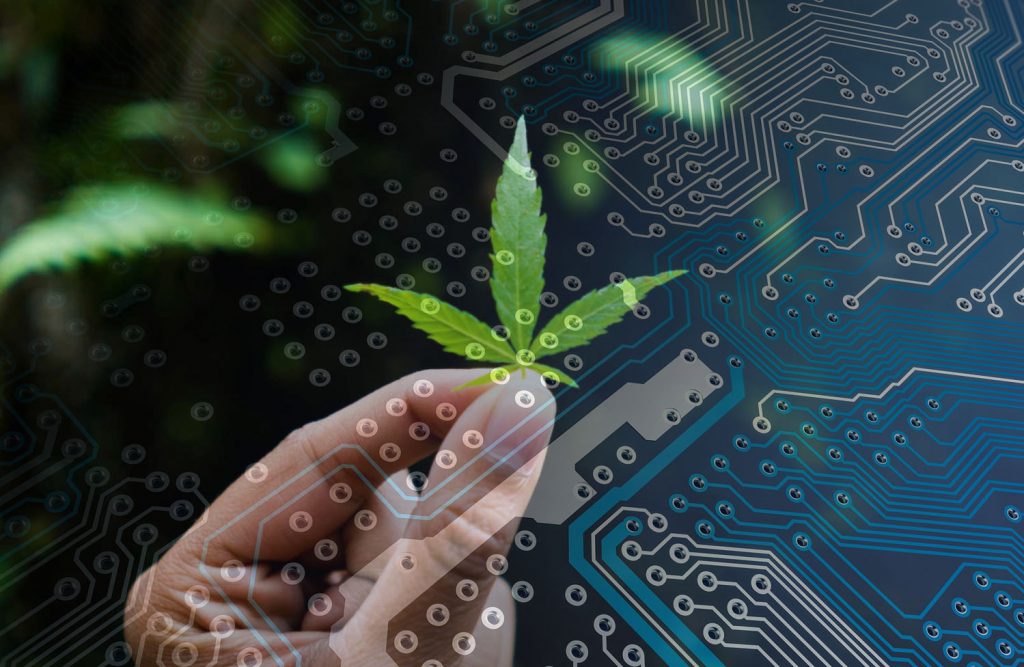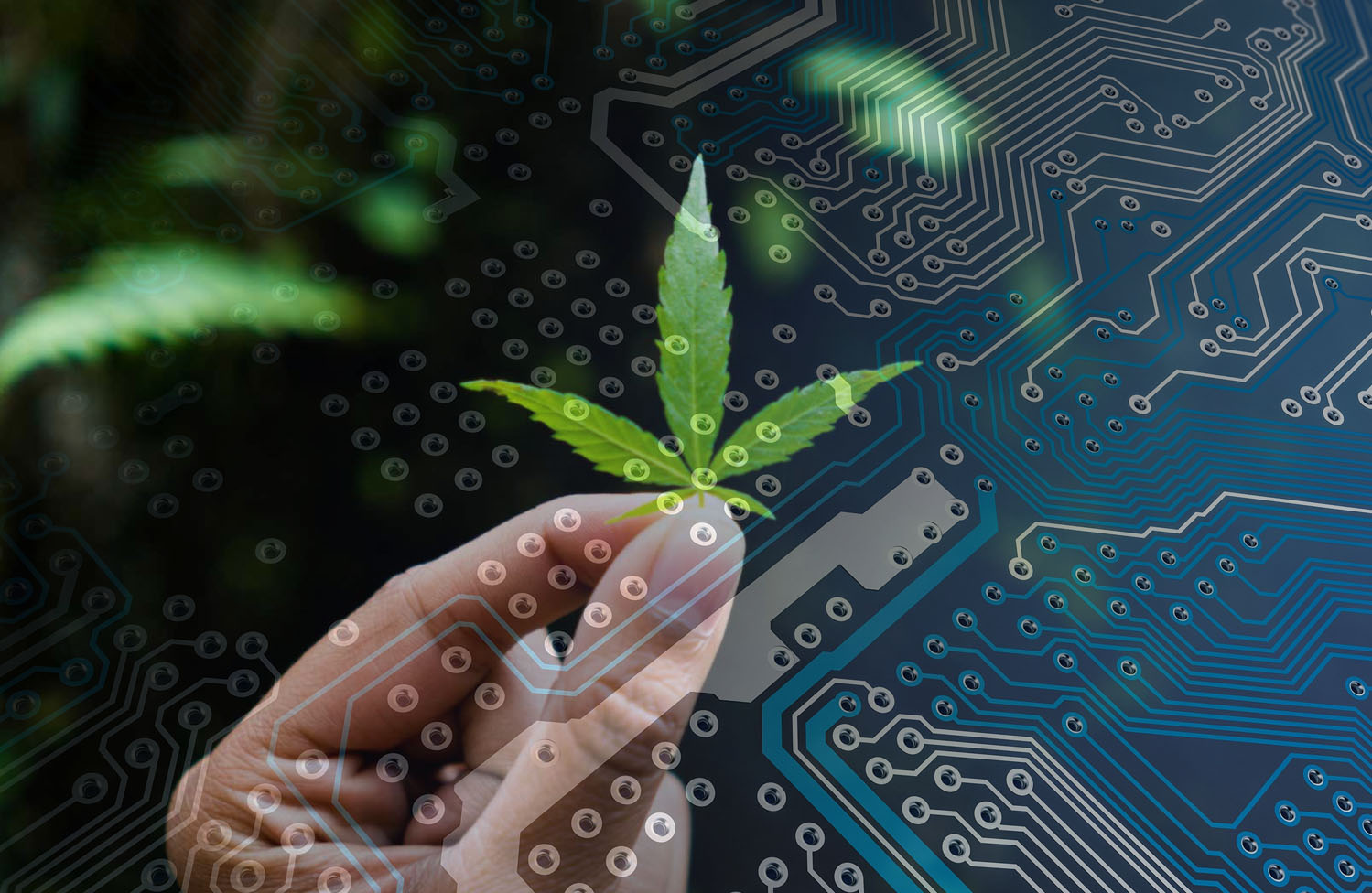 Midam Ventures has been compensated $75,000 per month by a ParcelPal Technology, Inc. for a period beginning September 1, 2018 and ending February 1, 2019 to publicly disseminate information about (PTNYF/PKG) to publicly disseminate information about (PTNYF/PKG). Midam Ventures has been compensated $100,000 by Parcel Pal and has extended coverage to April 1, 2019. We may buy or sell additional shares of (PTNYF/PKG) in the open market at any time, including before, during or after the Website and Information, provide public dissemination of favorable Information. We own zero shares. Please click here for full disclaimer.