The idea of the program "Medicare for all" started in 2016 when Bernie Sanders introduced it during the election campaign. Sanders is going for president once again, and people are going to hear about this program a lot sooner.
Medicare For All
The concept is to bring all people under one coverage and provide medical facilities for free. Or, rather, no out of pocket expenses. No separate plans for old people or private insurances will be essential if "Medicare for all" gets implemented. It sounds great to some extent but is it a better option?
Many older people receive lower prices on healthcare expenses based on the fact that they have no source of income. They've also likely paid into a Medicare system for years in order to qualify in their older age. But let's assume if this plan proposed by Sanders gets implemented. Reports show that funds could be gone within 7 years from the time of starting the program. The real issue comes in to play with how this could continue to be funded.
In countries like Canada, citizens pay enormous amounts of taxes to get things like healthcare "for free". By many accounts, free isn't really "free" and many people still face deteriorating healthcare conditions. For example, approximately 15% of Canadians aged 12 and older don't have a primary care physician. Nearly two-thirds (59%) of seniors are unable to get a same-or next-day appointment. On top of this, almost 7 in 10 Canadians avoid seeing a doctor when they are sick.
New Options For Healthcare Mean New Opportunities For Investors
Governments and payors are facing increasing costs that are simply unsustainable. As some, like Sanders in the US, want to push for Free Healthcare For All, their neighbors to the North are flagging warning signs from a system that is broken.
A shortage of primary care doctors and nurses leads to clinician burnout. This is especially true for patients in remote and rural communities.
Report: Multi-Trillion Dollar Industry Providing Massive Opportunity in 2019 & Beyond
Even worse, newly licensed doctors are avoiding primary care. This increases the pressure on an already stressed system.
'Free Market' Measures Have Investors Paying Close Attention
Companies in the healthcare sector are making key investments in telemedicine and machine learning. They're doing so in order to take the quality of care to the next stage & capitalize on an opportunity. Take companies like Premier Health Group Inc. (OTC: PHGRF) / (CSE: PHGI) for instance. Premier has strategically positioned itself to take full advantage of business opportunities in the global health care industry.
The company has nearly 3,000,000 (three million) patients, an ecosystem of 290 clinics, and 4,600 licensed practitioners. Premier Health Group (OTC: PHGRF) / (CSE: PHGI) connects human skill-based expertise with proprietary Artificial Intelligence. The company is positioning to be a leading force in this rapidly expanding digital health industry, right now.
For those looking at this company early on, timing could be important to consider. Just as Premier Health Group Inc. (OTC: PHGRF) / (CSE: PHGI) did with its Cloud Practice acquisition, it has continued to execute on with other irons in the fire. Premier isn't just focusing on cloud-based tech but also on brick and mortar. Earlier in 2019, the company entered into an agreement to acquire 2 operating pharmacies. These pharmacies were doing about $6 million in revenue and were cash flow positive. Keep in mind that those looking at Premier Health Group are seeing it at a time of several huge milestones.
What Has The Industry Shown Already?
Of course, this is a new target industry and some investors may be new to the topic. But what the past has yielded for early investors has shown potential for real growth.
Take a look at a company called Teladoc Health Inc. (TDOC). This is a company which currently services over 130 countries around the world. It reported Q4 and full-year 2018 results [1] that showed revenue increased by nearly 80% for the year! While this is impressive on its own, you may want to take a look at another important figure. Total telemedicine visits grew by 80%.
The company made headlines after inking a deal with CVS Health. Teladoc will be providing virtual healthcare offerings for patients with minor illnesses from their mobile device. While this is great news for Teladoc, this could be even greater news for Premier Health and here's why:
Companies at the forefront of the healthcare industry revolution are working to develop more innovative care offerings. This is to both lower costs and increase access to care. Artificial intelligence, big data analytics, and telemedicine are helping to lead the way.
It's not hard to believe that two of the best performing sectors in the market have been technology and healthcare. Premier Health Group Inc. (OTC: PHGRF) (CSE: PHGI) provides exposure to both of these sectors.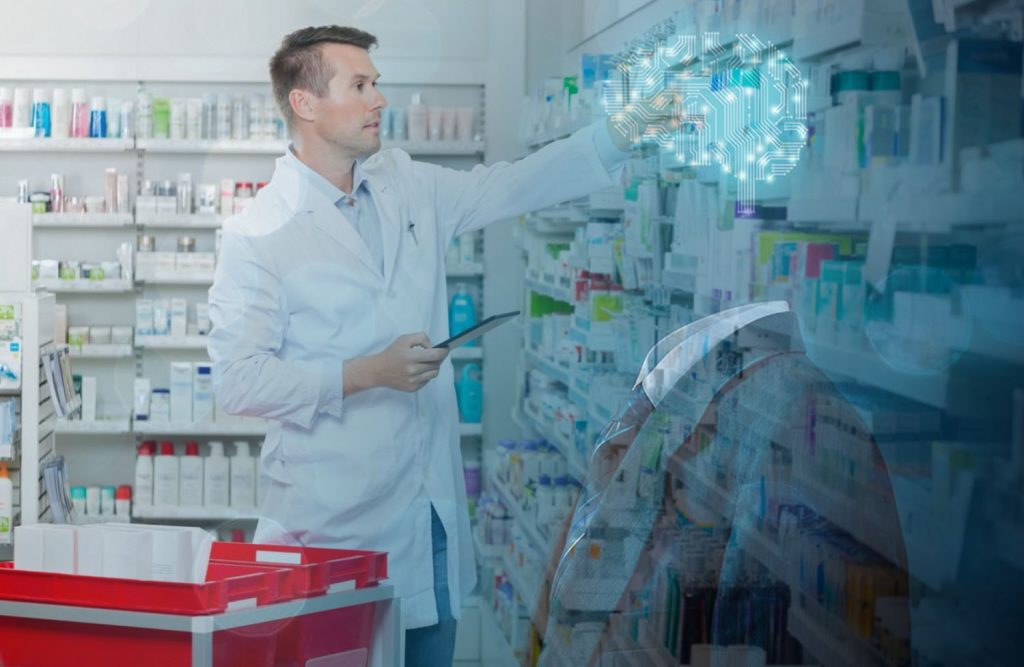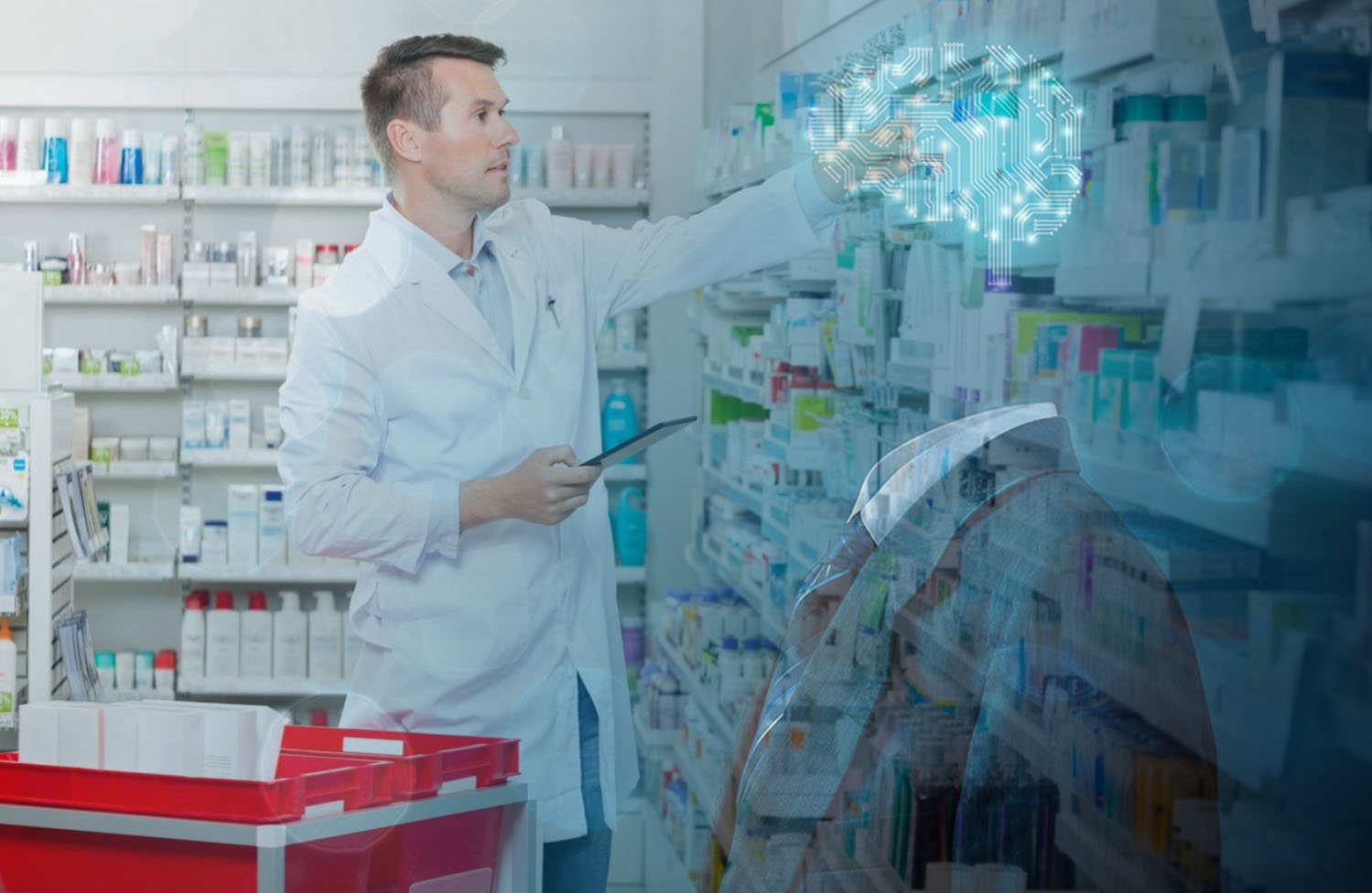 ---
Endnotes:
[1]Teladoc Financial Results
https://www.fiercehealthcare.com/tech/teladoc-reports-significant-gains-revenue-virtual-visits-2018
Disclaimer:
Pursuant to an agreement between MIDAM VENTURES, LLC and Premier Health Group Inc. Midam was hired for a period from 10/1/2018 – 4/1/2019 to publicly disseminate information about Premier Health Group Inc. including on the Website and other media including Facebook and Twitter. We were paid $300,000 (CASH) for & were paid "500,000" shares of restricted common shares (as of 1/2/2019). Midam has been compensated an additional $100,000 by Premier Health Group to extend the period of coverage to June 1, 2019. As of 3/26/2019 Midam has been compensated an additional $100,000 by Premier Health Group for additional coverage without further extended coverage duration. We own zero shares of Premier Health Group Inc., which we purchased in the open market. Once the (6) Six-month restriction is complete on 4/1/2019 we plan to sell the "500,000" shares of Premier Health Group Inc. that we hold currently in restricted form during the time the Website and/or Facebook and Twitter Information recommends that investors or visitors to the website purchase without further notice to you. We may buy or sell additional shares of Premier Health Group Inc. in the open market at any time, including before, during or after the Website and Information, provide public dissemination of favorable Information. FULL DISCLAIMER HERE