Over the course of the past half a decade or so, the biotech sector has emerged as one of the best hunting grounds for quality stocks and if experts are to be believed then it is going to continue to be a happy hunting ground for investors.
As reported byThe Wall Street Journal, the Nasdaq Biotechnology Index grew about 25% over the past year. The majority of the gains came in the last three months of 2019. The index outperformed the market by 13 percentage points over the past three months, the Journal said.
It is important to keep in mind that an investor needs to put in a lot of research to discover the best biotech stocks. But it doesn't hurt that the sector as a whole also performs better than the broader market. On that note, here is a look at two biotech stocks that could be tracked by investors heading into the new year.
Biotech Stocks To Watch #1 Iterum Therapeutics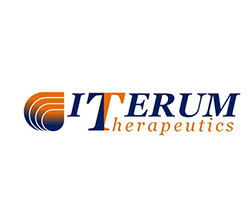 The first biotech stock that could be on the radars of investors is Iterum Therapeutics PLC (NASDAQ:ITRM). It recorded massive gains this past Friday following a major announcement from the company. On Friday, Iterum announced that it has completed the enrolment for the Phase 3 clinical trial of one of its products.
Read More
The treatment in question is meant for uncomplicated urinary tract infections. The update was welcomed by the market. ITRM stock soared by as much as 95.50% on the back of the news. But it remains to be seen how it performs when the markets reopen this week.
Biotech Stocks To Watch #2 Amyris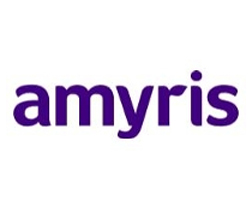 The other biotech stock that could be worth watching is Amyris Inc (NASDAQ:AMRS). It also made a major announcement on Friday. AMRS stock rallied after the announcement. The company reported that it has successfully sent its first shipment of CBD to its partner LAVAN.
John Melo, President and CEO of Amyris said, "We plan to continue building on our position as the leading synthetic biology company by continuing to deliver the highest purity and most sustainably sourced ingredients for the Health, Beauty and Flavor and Fragrance industries…We expect to have our financing needs behind us early in 2020 and a strong year of profitable growth."
Amyris further announced that a second shipment will be sent at some point in the first of 2020. The announcement resulted in a rally in the stock. Can this continue into the new year?