Have You Connected The Dots With This Stock Price Exclusive
We've been monitoring the progress of Premier Health Group Inc., (OTC: PHGRF) (CSE: PHGI) for several weeks now and it managed to hit fresh highs of $0.80 on strong, opening bell momentum on December 12. Keep in mind that within just the last 4 days, we've seen this jump from lows of $0.57 to December 12 highs of $0.80; a move of 40%. We mention this because Premier Health Group Inc., (OTC: PHGRF) (CSE: PHGI) pulled back but what has happened since then is what we're looking at right now.
Instead of falling apart, Premier Health Group Inc., (OTC: PHGRF) (CSE: PHGI) held a level that was once its previous high that we saw early this quarter. Furthermore, it didn't just hold this level, it has since bounced back BIG from that level. By the closing bell, Premier Health Group Inc., (OTC: PHGRF) (CSE: PHGI) ran back to close out the day at $0.75 to make a rebound of 15% from its lows.

Keep in mind that EVERY DAY this week, the afternoon session has been VERY active, which is why we said above that we're looking to the December 13th session to see what happens next.
For three consecutive days, the momentum we saw during the second half of the day has been nothing short of impressive. In fact on December 12th, Premier pulled back from $0.76 to $0.71.  But once again, during the last hour of the day, Premier Health Group Inc., (OTC: PHGRF) (CSE: PHGI) saw bullish action and a push back to $0.75 by the closing bell: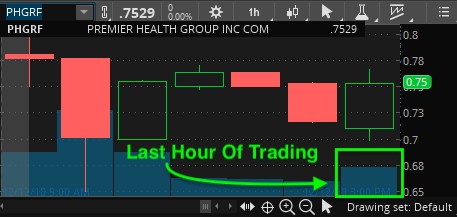 This was the same trend we saw for two days prior and everyone watching watched how a strong close ended up continuing into a strong open the next day. Can we see this on "day four"?
This latest move has been on the heels of Premier Health Group Inc., (OTC: PHGRF) (CSE: PHGI)'s latest announcement where they have just signed a binding Letter of Intent to acquire a Vancouver, British Columbia based pharmacy. As far as timing is concerned, the expected closing isn't years away; the Company expects the acquisition to close in or about Q1-19.
For the fiscal year 2017/18, the pharmacy has revenues of approximately $1MM and Adjusted EBITDA of about 30%.
"We are excited for this opportunity to acquire our first pharmacy, and thereafter being able to prepare and deliver prescription and non-prescription pharmaceuticals and other health products to patients. In doing so, the pharmacist will play an integral role in our team-based patient-centric model," said Dr. Essam Hamza, CEO of Premier Health Group Inc., (OTC: PHGRF) (CSE: PHGI)
The pharmacy industry in Canada could be on the cusp of big potential now that cannabis is legal.  In fact, pharmacies like Shoppers Drug Mart, for example, have been granted a license to sell medical marijuana online and we're sure they won't be the only ones.
Health Canada's list of authorized cannabis sellers and producers has been updated to reflect that the pharmacy can sell dried and fresh cannabis, as well as plants, seeds, and oil.
The spectrum of offerings has just been widened and those companies getting a foot in the Canadian pharmacy market right now could have the upper hand as this market continues to expand.
Premier Health Group Inc., (OTC: PHGRF) (CSE: PHGI) not only has a large patient pool and a "foot in the door" with this LOI, but they've also got telehealth technology in place to stay at the forefront of this new market directive! Just look at what the MAJOR cannabis companies are starting to do.
Aurora Cannabis, for example, just purchased Farmacias Magistrales in Mexico…they're going after pharmacies to grow! Premier Health Group Inc., (OTC: PHGRF) (CSE: PHGI) is already hot on this trail while also having MORE PATIENTS under its umbrella than some of the largest cannabis companies in the industry.
When we talk about timing and connecting the dots, this is what we're talking about. With Premier Health Group Inc., (OTC: PHGRF) (CSE: PHGI) managing to hit new highs during the last three sessions, could the second half of the week have more momentum in store?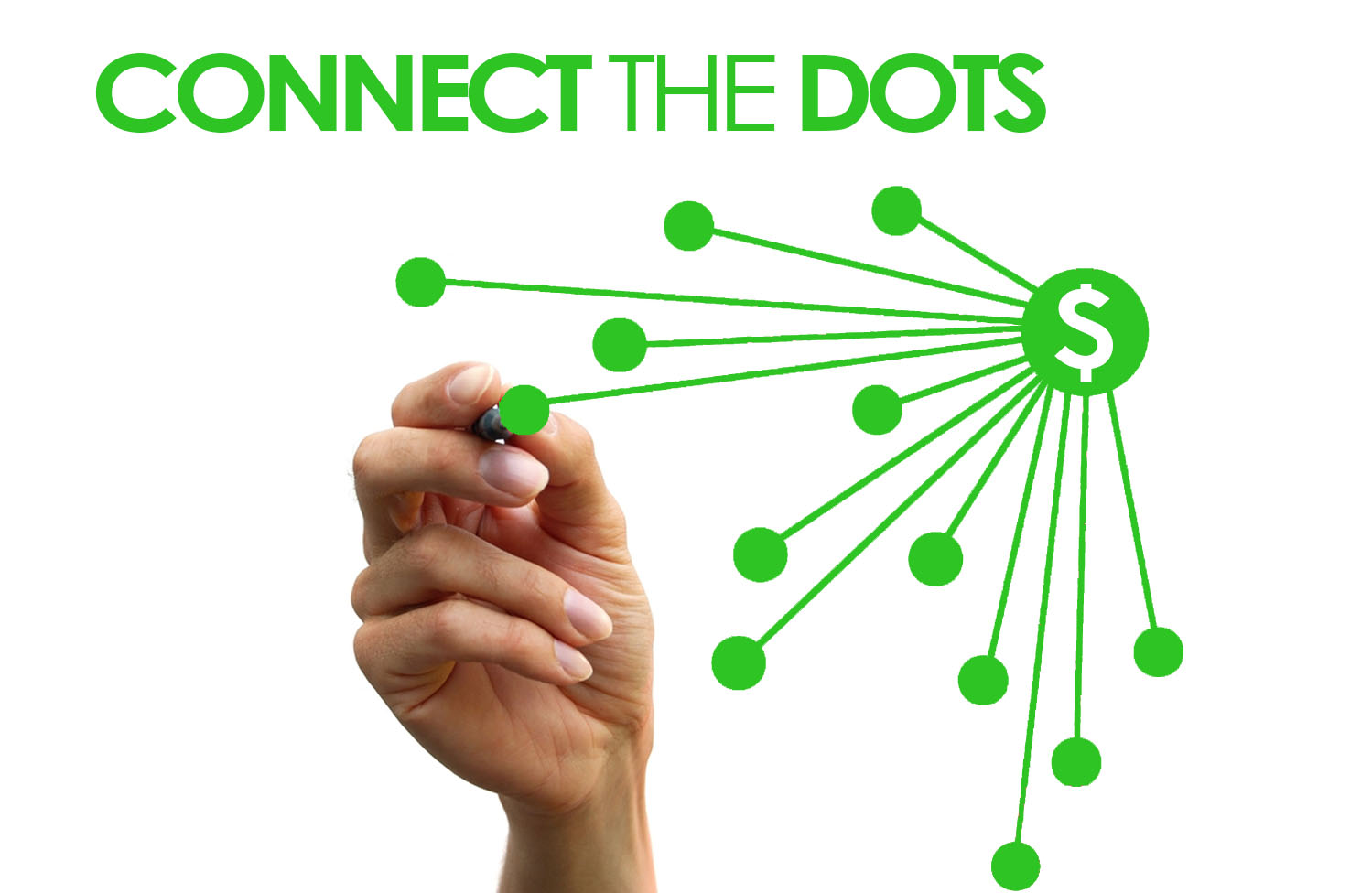 DISCLAIMER:  Pursuant to an agreement between MIDAM VENTURES, LLC and Premier Health Group Inc. we were hired for a period from 10/1/2018 – 4/1/2019 to publicly disseminate information about Premier Health Group Inc. including on the Website and other media including Facebook and Twitter. We were paid $300,000 ( CASH) for & were paid "500,000" shares of restricted common shares (as of 1/2/2019). We own zero shares of Premier Health Group Inc., which we purchased in the open market. Once the (6) Six-month restriction is complete on 4/1/2019 we plan to sell the "500,000" shares of Premier Health Group Inc. that we hold currently in restricted form during the time the Website and/or Facebook and Twitter Information recommends that investors or visitors to the website purchase without further notice to you. We may buy or sell additional shares of Premier Health Group Inc. in the open market at any time, including before, during or after the Website and Information, provide public dissemination of favorable Information. Click here for full disclaimer..
3 Penny Stocks To Watch Before The End of 2019: One Up 308%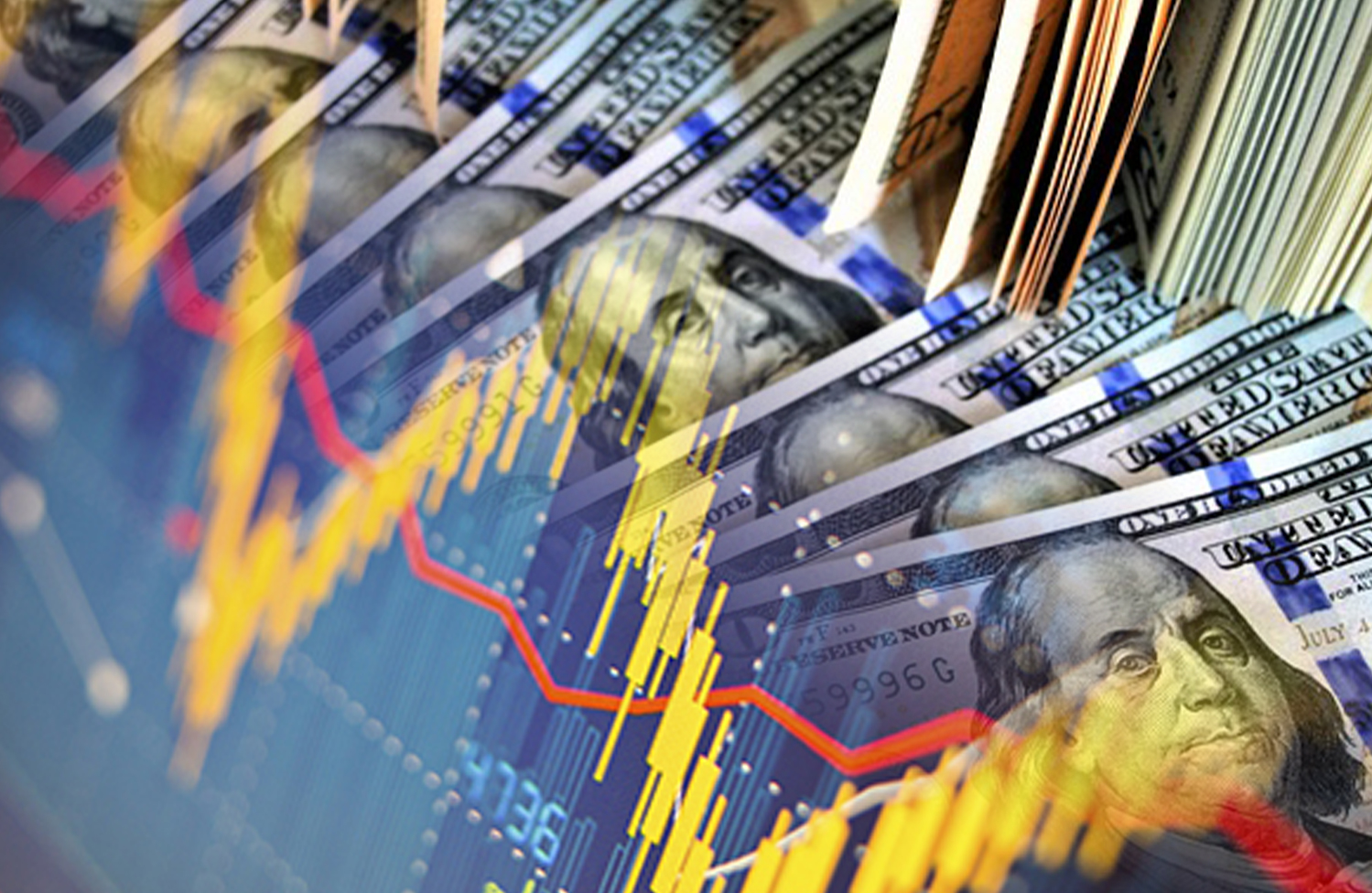 Penny stocks have often proven to be one of the best classes of stocks to invest in if you like high risk. These cheap stocks allow investors to get into the stock market with a small capital account and buy thousands or even millions of shares of stock at a time. Since these low priced stocks tend to move by pennies at a time, that slight change can equate to large percentage moves.
That being said, investors need to keep in mind that research is key. That's in order to discover potentially winning trades in the market. Here is a look at the list of penny stocks that could end up on some watch lists this month.
Penny Stocks To Watch #1: Iterum Therapeutics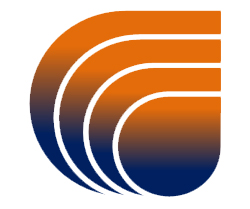 One of the penny stocks that made a significant move on Tuesday was that of Iterum Therapeutics PLC (ITRM Stock Report) and the move came about after the company made a major announcement. The company announced that the Sulopenem for Resistant Enterobacteriaceae (SURE) 3 clinical trial of its product managed to hit the endpoint set by the United States Food and Drug Administration.
The medicine in question is meant for the treatment of complex inter-abdominal infections. The news proved to be a highly positive one for the company and the market thought so as well. ITRM stock rallied by as much as 22% after the news broke and Iterum has emerged as one of the companies that could be tracked for the rest of the week.
Penny Stocks To Watch #2 Technical Communications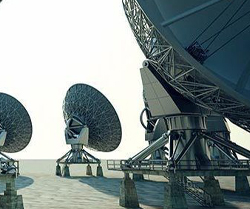 The other penny stock that went on a massive rally on Tuesday is the Technical Communications Corporation (TCCO Stock Report) stock. The rally came about after the company blew analysts' estimates out of the water in its third quarter and swung back to profit as well.
After having made losses of $239,000 in the year-ago period, Technical Communications reported profits of $1.03 million and that reflects a remarkable turnaround. The company managed to complete a wide range of overseas contracts and that boosted its earnings. TCCO stock has rallied by as much as 308%.
Penny Stocks To Watch #3 Equillium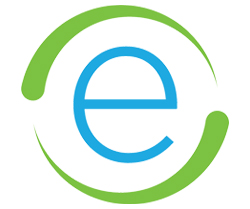 Lastly, Equillium Inc (EQ Stock Report) has emerged as another penny stock that has recorded impressive gains in recent days. Over the past two weeks, EQ stock has gained as much as 47% and on Wednesday it went up by 10% yet again.
Yesterday, the company announced that its Lupus Nephritis treatment Itolizumab has been granted fast track status by the U.S. FDA and that resulted in a rally in the stock as investors flocked to it pretty quickly. It could be a stock worth watching in the coming days.
Stock Price Newsletter – December 10, 2019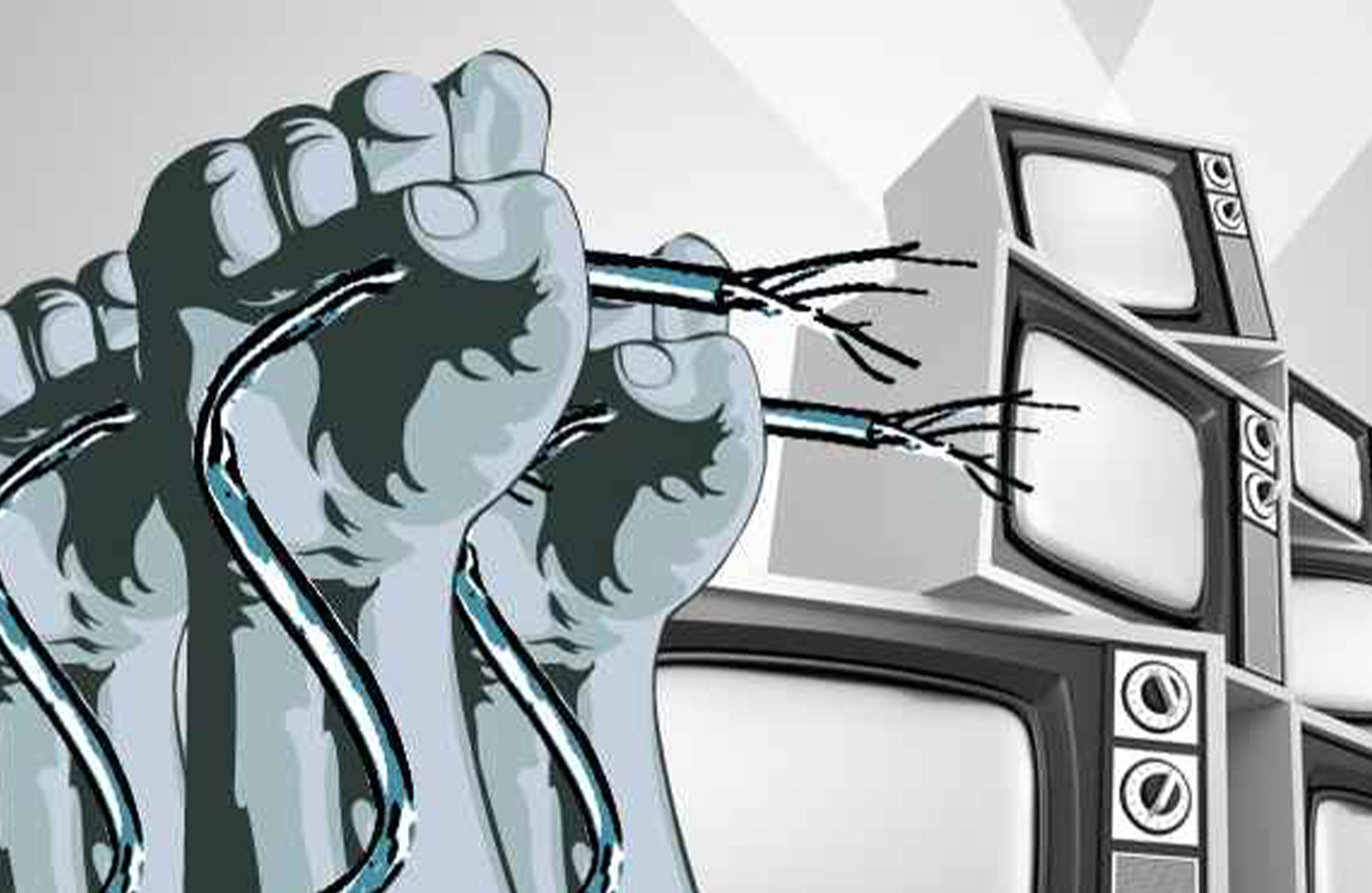 Stocks To Buy Or Sell As Streaming Wars Heat Up, Disney (DIS)
The launch of Walt Disney Co (NYSE:DIS)'s streaming service Disney Plus was the biggest event in the streaming industry this year. This formally launched 'the streaming wars'. Reports show that right after the launch, the company garnered as many as 10 million sign-ups. However, it should be noted Disney also owns ESPN+ and Hulu. What's next for streaming?
---
In Case You Missed It: Fearless Films, Inc. (FERL) Announces $5 Million Financing Facility
TORONTO, ON / ACCESSWIRE / December 9, 2019 / Fearless Films, Inc. (FERL) (The Company) announces that it has entered in a $5 million equity financing facility with Crown Bridge Partners, LLC. The funds will be used to develop the company's film assets by providing capital to complete film projects and to enable the company to participate as a partner with other production firms. The facility will also be used to provide capital for general corporate purposes. The facility is subject to closing conditions including regulatory approvals.
---
2 Biotech Stocks To Watch Gaining Momentum Right Now
Biotech is a sector that has grown significantly over the past decade or so and continues to hold a lot of promise if market experts are be believed. Hence, it is no surprise that investors are almost always on the lookout for the next winners from among the hundreds of penny stocks in the market.
---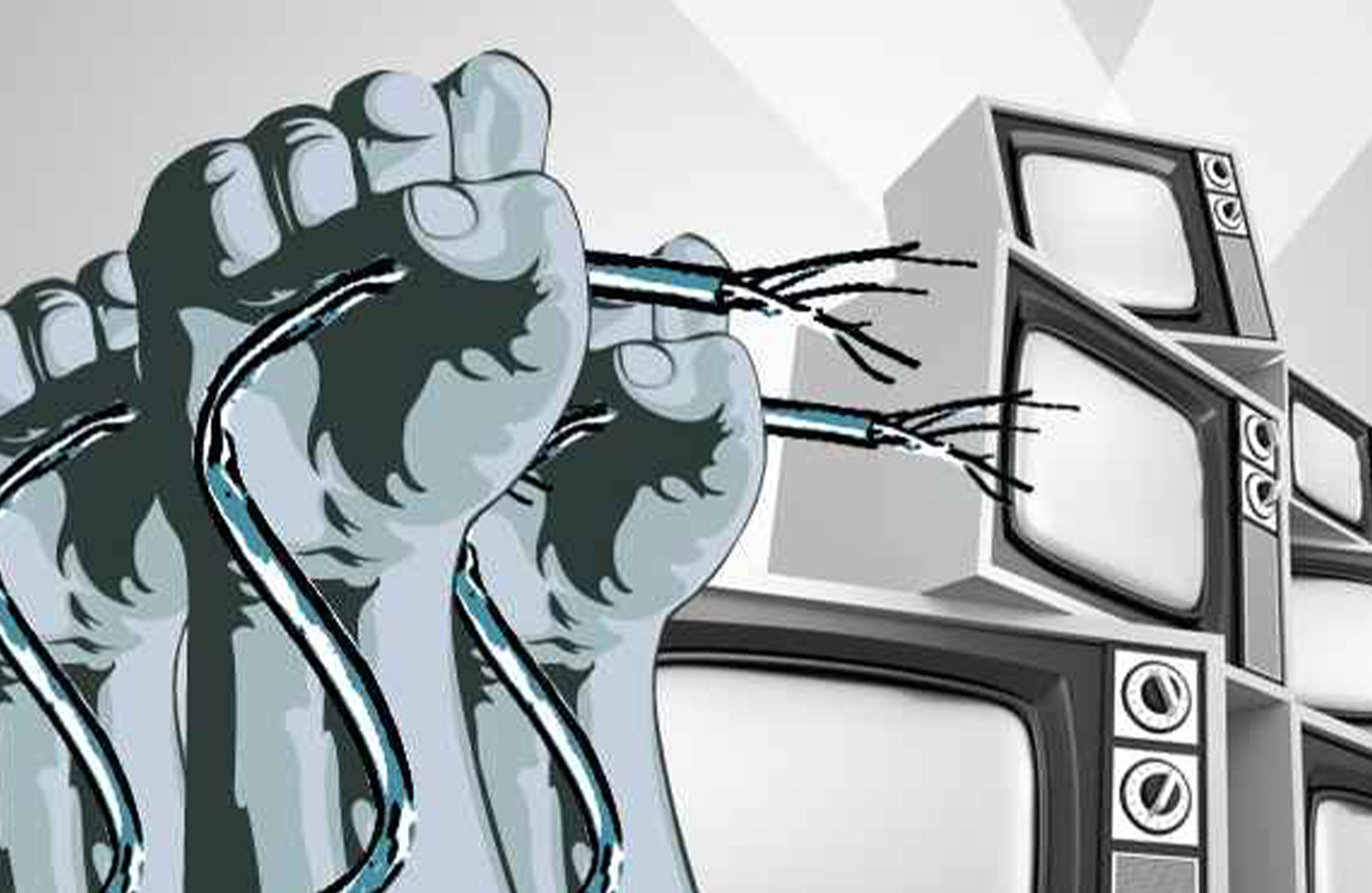 Pursuant to an agreement between Midam Ventures LLC and Fearless Films Inc. (FERL), Midam has been paid $94,980 by Fearless Films Inc. (FERL) for a period from October 1, 2019 to November 17, 2019. We may buy or sell additional shares of Fearless Films Inc. (FERL) in the open market at any time, including before, during or after the Website and Information, to provide public dissemination of favorable Information about Fearless Films Inc. (FERL). Click Here For Full Disclaimer.
2 Biotech Stocks Turning Heads After Key Developments This Quarter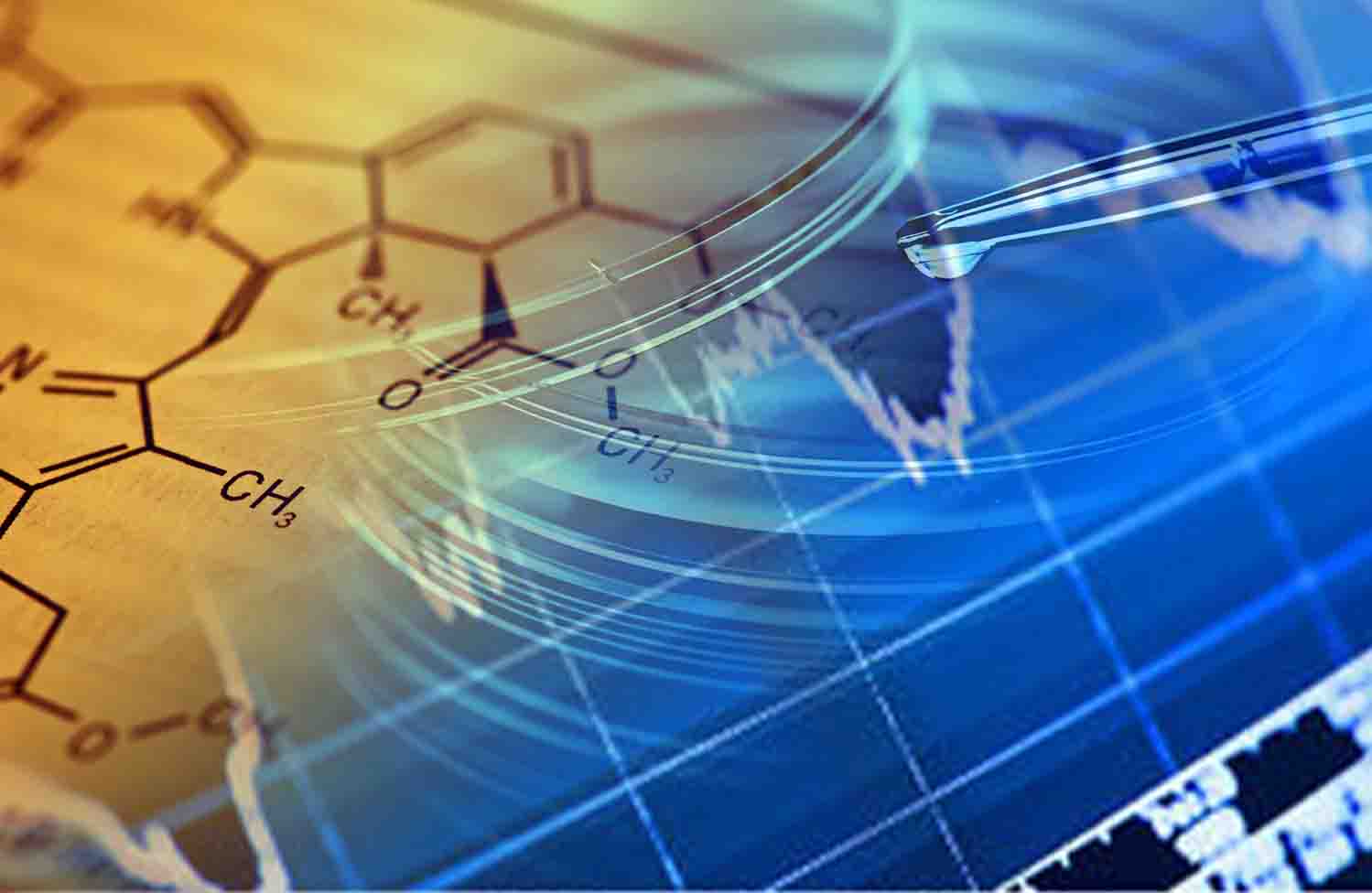 There are very few sectors in the stock market that have consistently produced winning trades. You might be able to count such sectors on one hand. Biotech is certainly among those sectors due to the emergence of highly innovative companies. These firms tend to create new avenues of creation to address unmet medical needs.
There are plenty of promising companies in the sector but it is necessary for an investor to do research thoroughly. It makes finding the best biotech stocks a bit easier. Though no one's guaranteed a win, sifting out bad stocks is the key. One must watch the market closely to come across promising biotech stocks. Here is a look at two biotech stocks that are worth watching.
Biotech Stocks To Watch: Moleculin Biotech (MBRX)
The first biotech stock to consider is that of Moleculin Biotech Inc (NASDAQ:MBRX), which made some gains on Wednesday on the back of positive interim results for one of its products. The company, which is involved in manufacturing medicines meant for extremely resistant tumors, released data with regards to its acute myeloid leukaemia medicine annamycin.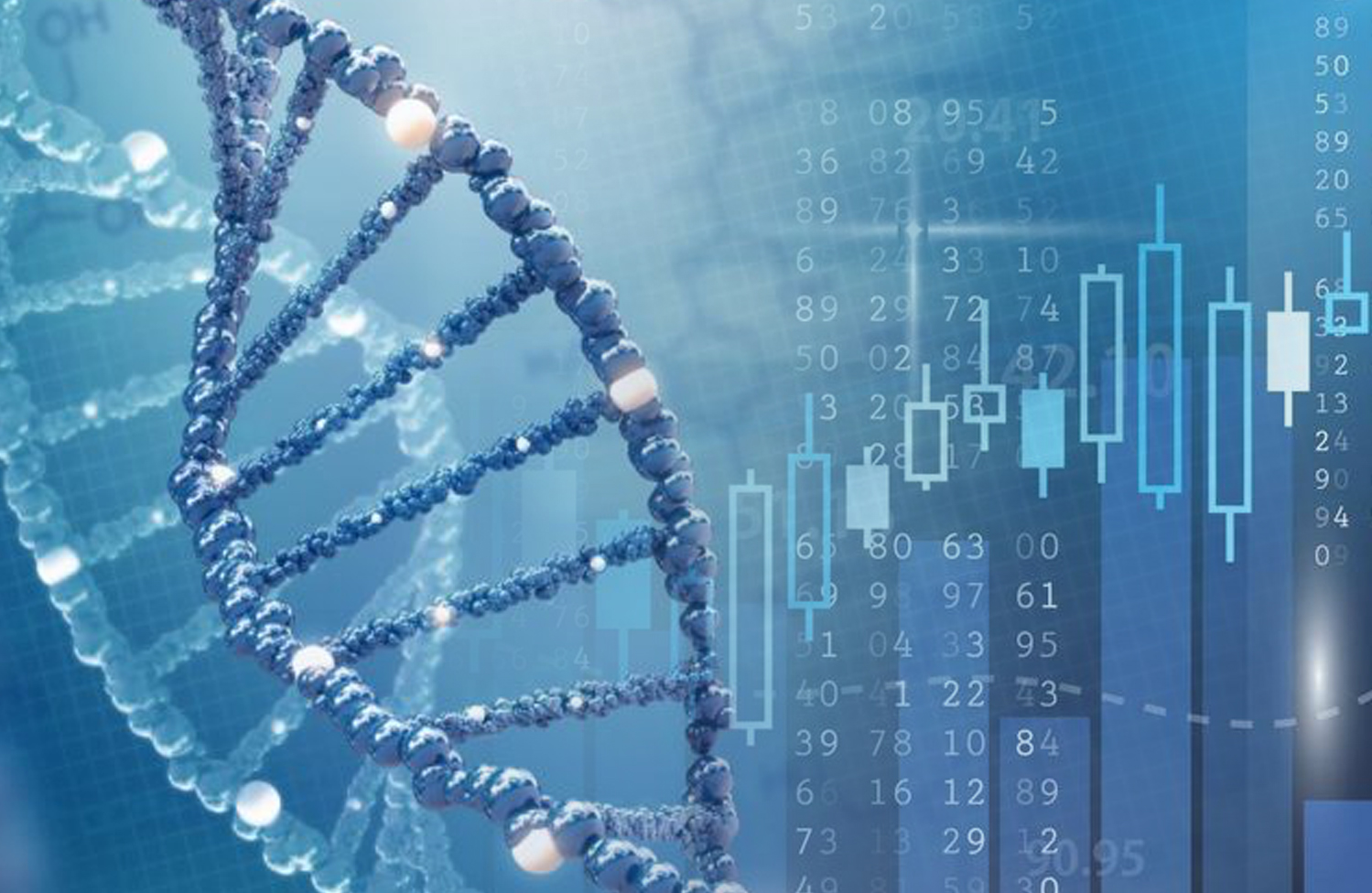 Moleculin revealed highly positive interim data from the Phase ½ clinical study of the medicine and naturally, it has resulted in a lot of excitement in the market with regards to the stock. The stock rose by as much as 2% on the back of the news in yesterday's trading session. It is one of the key biotech stocks to keep an eye on over the coming days.
Biotech Stocks To Watch: Eyepoint Pharmaceuticals (EYPT)
The other biotech stock that has recorded impressive gains on the market today is the Eyepoint Pharmaceuticals Inc (NASDAQ:EYPT) stock. On Wednesday, the company announced an important deal with regard to dexamethasone intraocular suspension 9% (DEXYCU). Eyepoint announced that it has managed to reach an agreement with one of the biggest players in the U.S. integrated delivery systems.
[Read More] 3 Pharma Stocks To Watch In December 2019
The deal is for two years and the other party is going to offer DEXYCU in its aforesaid systems. It is a major boost for Eyepoint and it has resulted in 5% to close at $1.54 in Wednesday's trading session.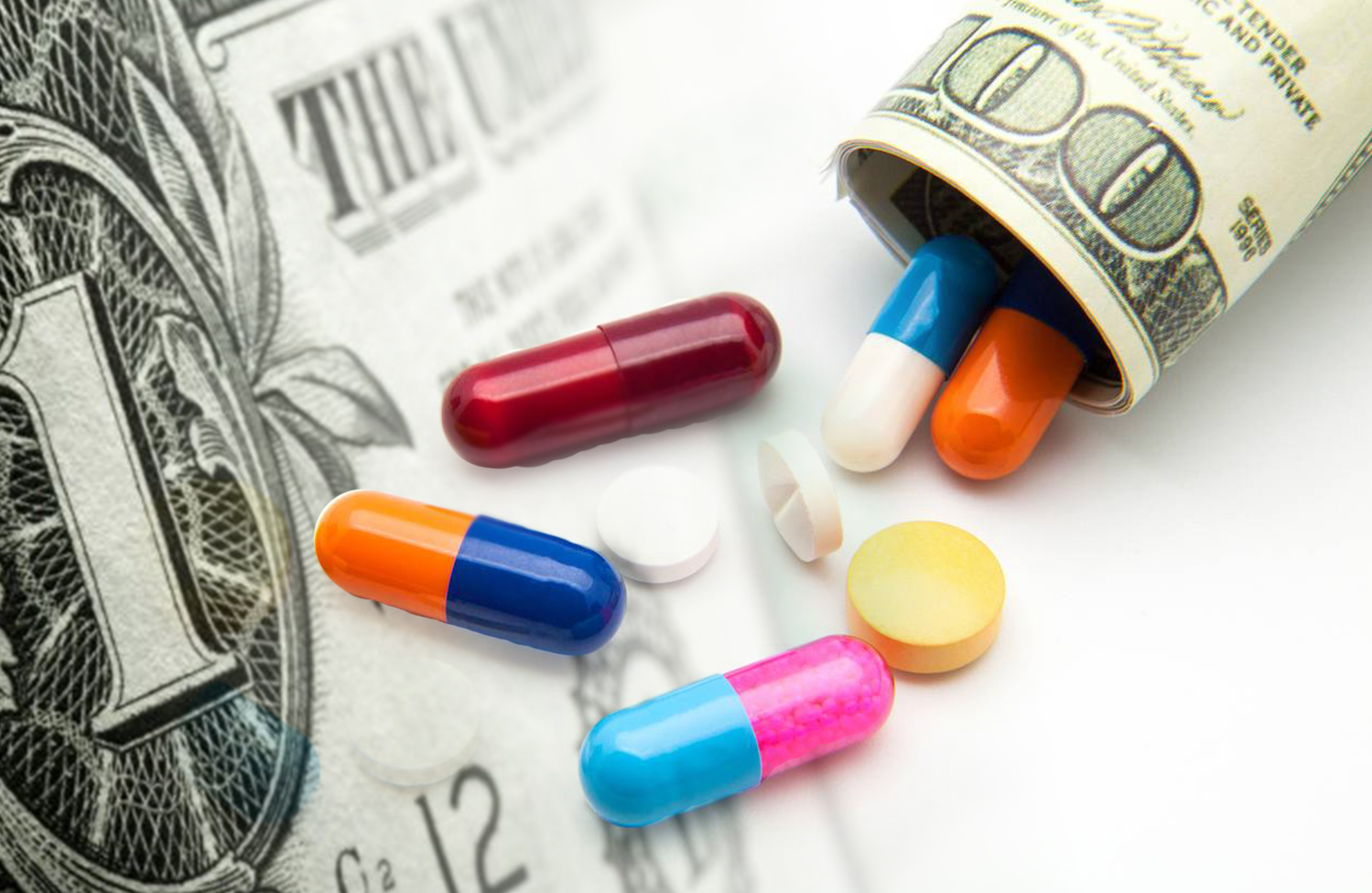 Join Our Newsletter
Get stock alerts, news & trending stock alerts straight to your inbox!
We keep all user information pricate & promise to never spam.*
Search Stock Price (StockPrice.com)