AMD Expects To Report Earnings; What Do Analysts Expect?
Investors are looking forward to Advanced Micro Devices' (NASDAQ:AMD) Q3 earnings report. This is expected this week. The earnings report will be important and will focus on concerns among investors about the company reduced its fiscal year guidance three months ago.
AMD YoY Revenue Growth
Wall Street is expecting the company to report strong results as well as give a solid outlook to justify its current valuation. However, this might be possible owing to the company's recent launch of new products as well as share market gains.

Wall Street is expecting the company to report a 9.4% annual growth in revenue to around $1.8 billion in the quarter. Equally, they estimated earnings per share to be around $0.18 an increase from last year's Q3 EPS of $0.13. The good thing is the expectations are within the company's midpoint guidance range.
AMD might as well post larger than expected Q3 earnings results. Recently the company indicated that growing demand for the EPYC server processors, Ryzen processing units as well as graphic cards will drive its YoY gains. Given the recent graphic card and CPU market trends, the company might post better than expected results. 
[REPORT] 1 TECH STOCK IS POSITIONING TO DISRUPT A BILLION DOLLAR INDUSTRY CREATING OPPORTUNITY & SAVING LIVES
AMD GPU Shipments Exceed NVIDIA
According to Jon Peddie Research, the company's share of the graphics processing unit market has increased to 32.1% in the last quarter up from 22.7% in Q1. The report also indicates that the chipmaker's Q2 graphics processing unit shipments had grown 9.8% whereas rival NVIDIA Corporation (NASDAQ: NVDA) saw hardly any growth. This is the first time in five years that AMD's graphics processing unit shipments have surpassed those of NVIDIA.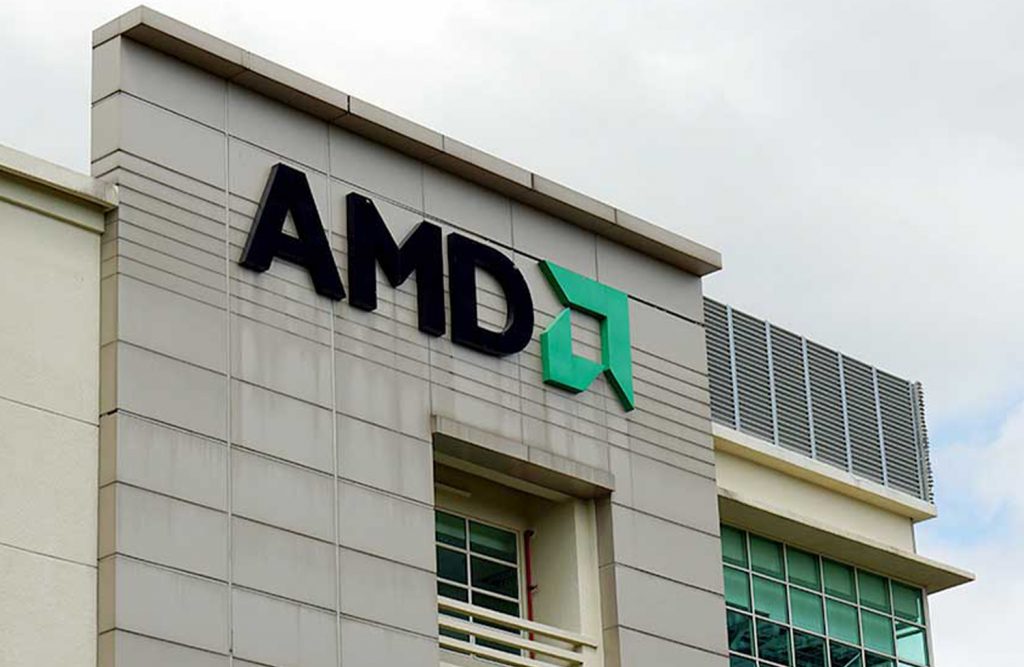 AMD's PC GPU and PC CPU are the core segments of the company accounting for over 60% of total revenue. Therefore if the segment performs well it will help AMD top analysts Q3 estimates. However, the focus will be its revenue guidance for the year considering it recently cut the FY guidance. Analysts expect a 51% growth in the company's top line in the holiday quarter
[REPORT] 1 TECH STOCK IS POSITIONING TO DISRUPT A BILLION DOLLAR INDUSTRY CREATING OPPORTUNITY & SAVING LIVES