Medicare and Medicaid Could Shake the US Economy, Says Melinda Gates – New Opportunities For Healthcare Stocks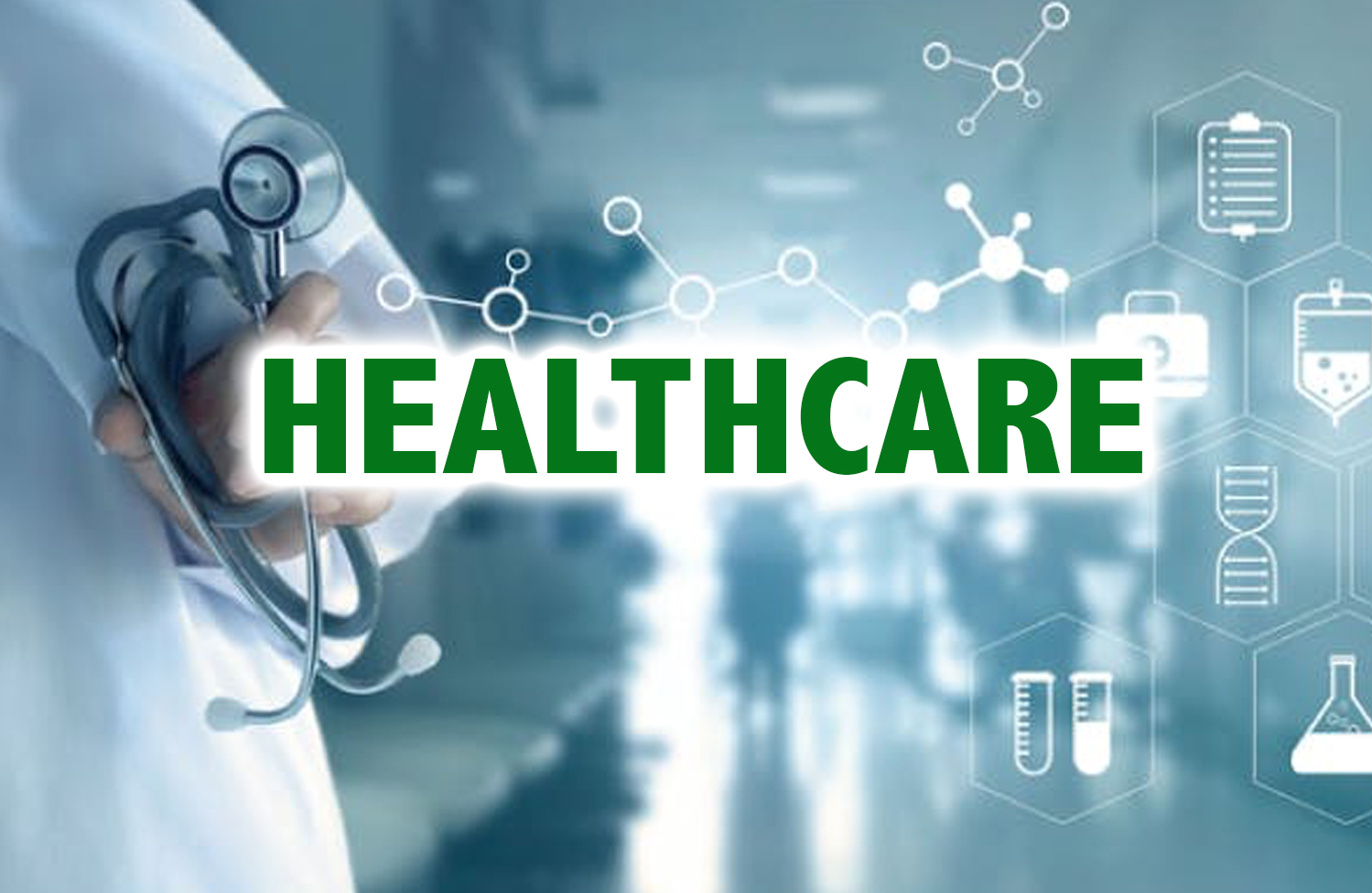 The current soaring costs of Medicare and Medicaid in the USA are alarming. The government has highly suggested taking the necessary steps to solve this steady growing problem.
According to a healthcare advocate, if the government does not take healthcare seriously, it could be fatal for the economy. Americans aged 60+ will be hardest hit as they have entered the age relating to more consistent medical needs.
Melinda Gates Weighs In
Melinda Gates is the co-chair of the Bill and Melinda Gates Foundation. She is also a prominent philanthropist and author of 'The Moment of Lift' has weighed in. Gates says that though America has world-class healthcare facilities they are costly as well. Such sky-high prices are not favorable especially based on the country's GDP. In her view, such costly medications can harm the economy. Furthermore, people at the age of 60+ will end up spending more money on Medicare and Medicaid.
She and husband, Bill Gates, founder of the Microsoft, are together consciously raising their voice for vaccinations. Melinda is also an expert in assisting people with the use of contraceptives for the correct family planning.
American politicians must support them with the essentials to eradicate this issue before it gets on the nerve of the country's economy.
The Exorbitant Rates of Medicare
USA will see the GDP growth of Medicare up to 5.9% by 2038 from 3.7% in 2018. This is according to data from the SSA (Social Security Administration). If this happens, then most likely, the government will increase taxes in order to fulfill the requirements. Such expensive Medicare can devastate the whole American economy no matter how the economy performs.
In recent research, Gallup mentioned that in total, the older American population has spent $22 billion on healthcare facilities. This huge amount could have been used for other benefits.
In the end, SSA remarks that despite a substantial decrease in the average healthcare expenditure, medical facilities are still causing problems. These ideals need immediate attention. Leaving this unaddressed could result in poor side effects on the taxpayers, beneficiaries and providers.
New Opportunities For Healthcare Companies
All of these increases in cost of care equate to one thing: Opportunity. When it comes to healthcare technology, there have been few moonshot moments that have dramatically changed the face of the industry. While the healthcare juggernauts work to simply expand their reach with archaic technology, Premier Health Group Inc. (OTC: PHGRF) / (CSE: PHGI) has identified an open opportunity to capitalize on.
Unlike most micro-cap companies, Premier Health Group Inc. (OTC: PHGRF) / (CSE: PHGI) is in the prime position to take a page out of the industry's leading corporations. What do we mean? Premier Health is hot on the trail of strategic ventures and acquisitions right now.
In addition to one of its bigger deals with Cloud Practice, Premier Health has begun working on a research pilot study with Bio Conscious Technologies (BCT) to deliver their artificial intelligence (AI) powered technology to Premier Health's patient base.
The research pilot will use data from patients who are using the app and sign up for the study. The data used will include sugar levels, heart rate, blood pressure, age, sex and weight – much of which is collected from the integration of the patient's health monitoring devices such as their smartwatch. The Diabits tool will then tailor a personalized blood sugar model which the patient can use to guide their nutrition and exercise plan.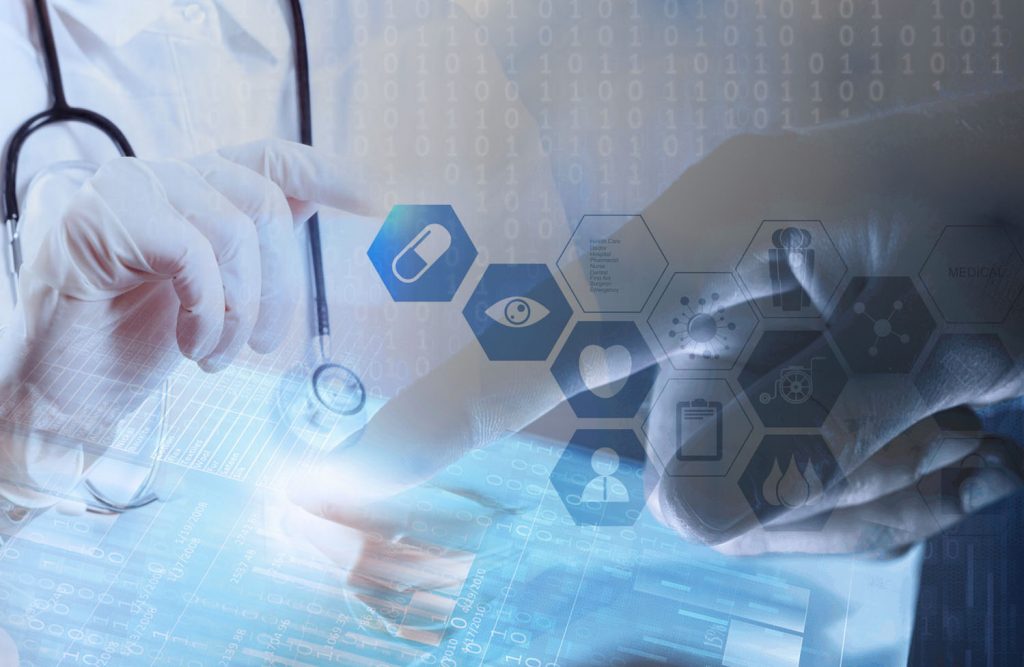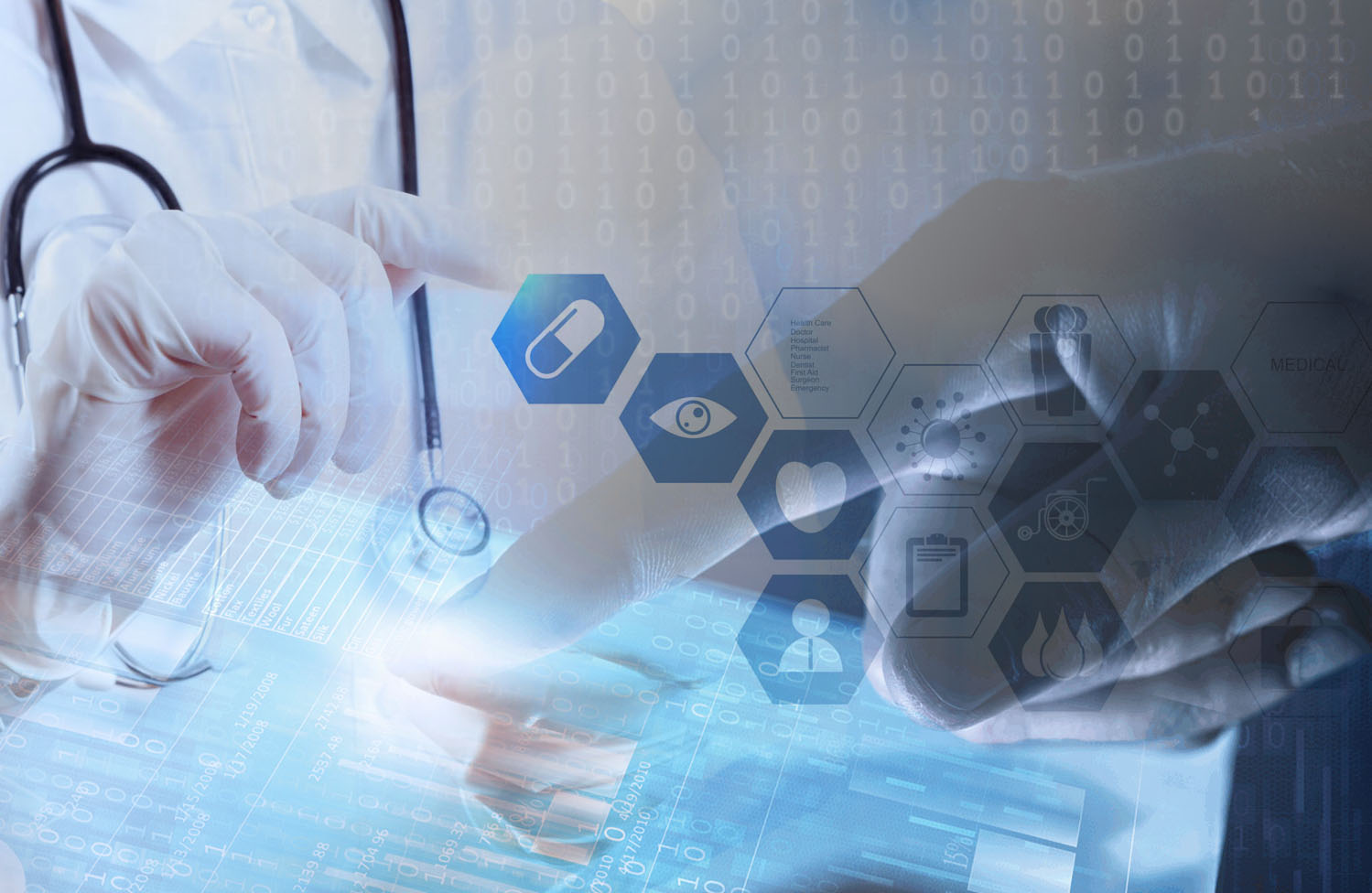 Disclaimer: Pursuant to an agreement between MIDAM VENTURES, LLC and Premier Health Group Inc. Midam was hired for a period from 10/1/2018 – 4/1/2019 to publicly disseminate information about Premier Health Group Inc. including on the Website and other media including Facebook and Twitter. We were paid $300,000 (CASH) for & were paid "500,000" shares of restricted common shares (as of 1/2/2019). Midam has been compensated an additional $100,000 by Premier Health Group to extend the period of coverage to June 1, 2019. As of 3/26/2019 Midam has been compensated an additional $100,000 by Premier Health Group for additional coverage without further extended coverage duration. We own zero shares of Premier Health Group Inc., which we purchased in the open market. Once the (6) Six-month restriction is complete on 4/1/2019 we plan to sell the "500,000" shares of Premier Health Group Inc. that we hold currently in restricted form during the time the Website and/or Facebook and Twitter Information recommends that investors or visitors to the website purchase without further notice to you. We may buy or sell additional shares of Premier Health Group Inc. in the open market at any time, including before, during or after the Website and Information, provide public dissemination of favorable Information. FULL DISCLAIMER HERE


Multistate Lawsuit Against Drugmakers For Inflating Drug Prices Over 1,000%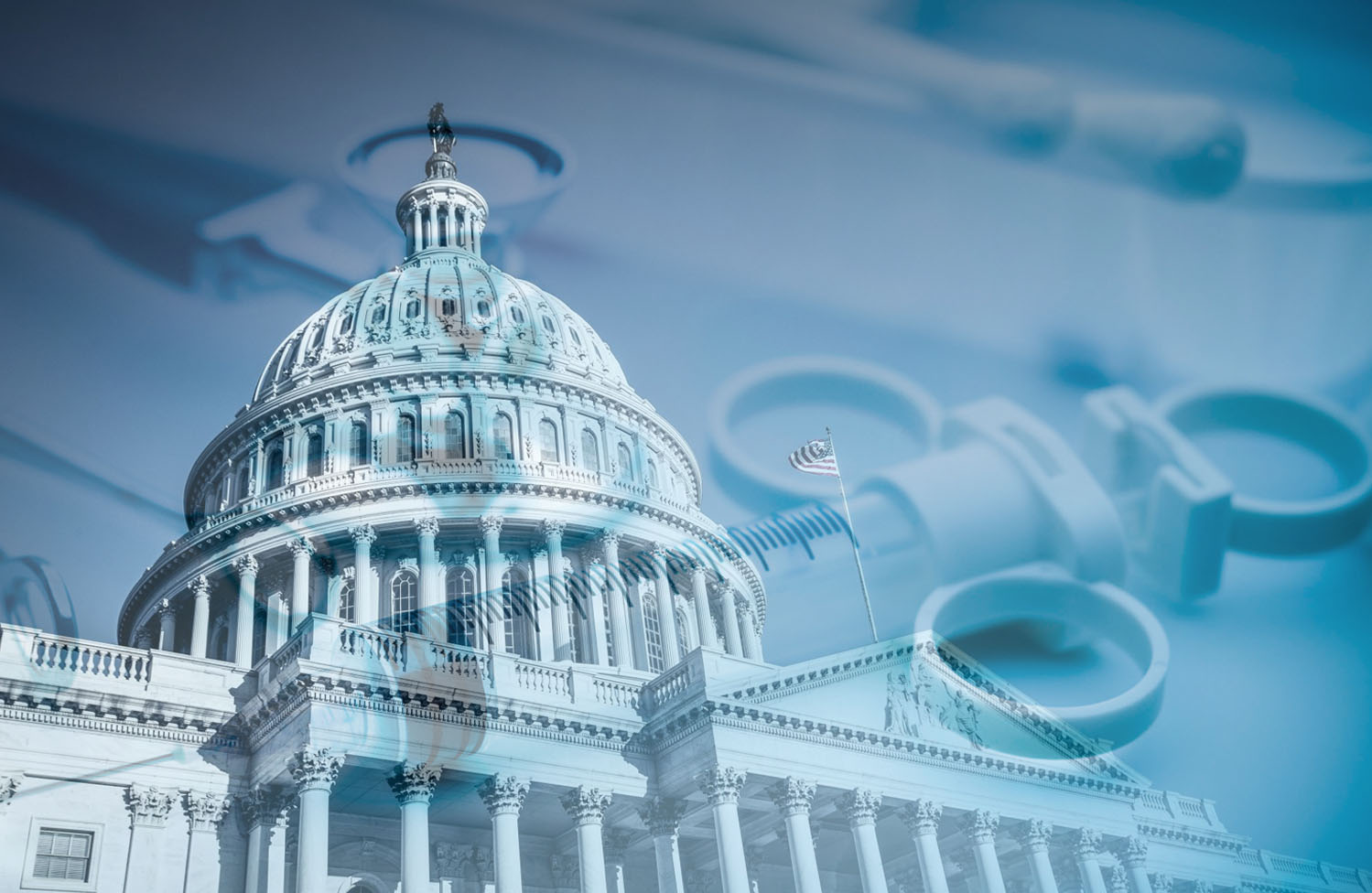 Twenty drug companies lead by Teva Pharmaceuticals were accused by another 44 U.S. States for illegally inflating drug prices. Prices rose by more than whooping 1,000% and the companies even tried to erode the market competition for drugs.
It was mainly the political arena which originated these actions. President Donald Trump and Senator Elizabeth Warren, all stood against this severely acclaimed issue. A 500-page lawsuit was filed in the U.S District Court of Connecticut. It alleged that these companies illegally influenced drug prices. They even conspired to divide the drug market in order to remove the market competition for drugs.
In response, a Teva Pharmaceuticals' representative said that all these charges were mere allegations. He even denied the company's involvement in any illegal activity. He said the companies will fight the multistate lawsuit.
Sandoz, one of the 20 alleged companies, remained silent on this. The company did not respond quickly to an explanation request. The lawsuit claims that these companies took part in confidential and illegal agreements for the price-fixing and competition-erosion of the drugs.
A Big Issue For Big Pharma; Patients Pay The Price
This situation got the hardest hit in 2012 which led to damaging price-fixing conspiracies. However, between July 2013 &January 2015, Teva and 19 others conspired to hike the prices of 86 medicines. This is one of the worst conspiracies in the history of the USA.
These drugs primarily included tablets, creams, ointments, capsules. It also included drugs for diabetes, High B.P, epilepsy, etc. For some drugs, the prices rose even above 1,000%. The lawsuit alleged 15 individuals as well, according to Gurbir Grewal, Attorney General of New Jersey. Five of these individuals and more than 10 alleged companies have their base in New Jersey.
The lawsuit demands the restoration of the legitimate drug prices and the market competition for drugs. Generic drugs are the best alternative to branded drugs. Hence, this restoration of prices will bring relief to the buyers and taxpayers by trillions of dollars/year.
Further, the lawsuit also said that many of the drugs' prices escalated abnormally. Some even soared above 1000% causing damage to the consumers. The cost of the illegal profit of these companies was heavily burdened upon the consumers. They had to pay highly inflated prices for most of the pharmaceuticals' generic drugs
A similar lawsuit filed in 2016 involved the Attorneys General of 45 U.S States and the District of Columbia. This case covered the involvement of more than twelve drug makers.
New Regulations Command Drug Companies To Mention List Price On TV Ads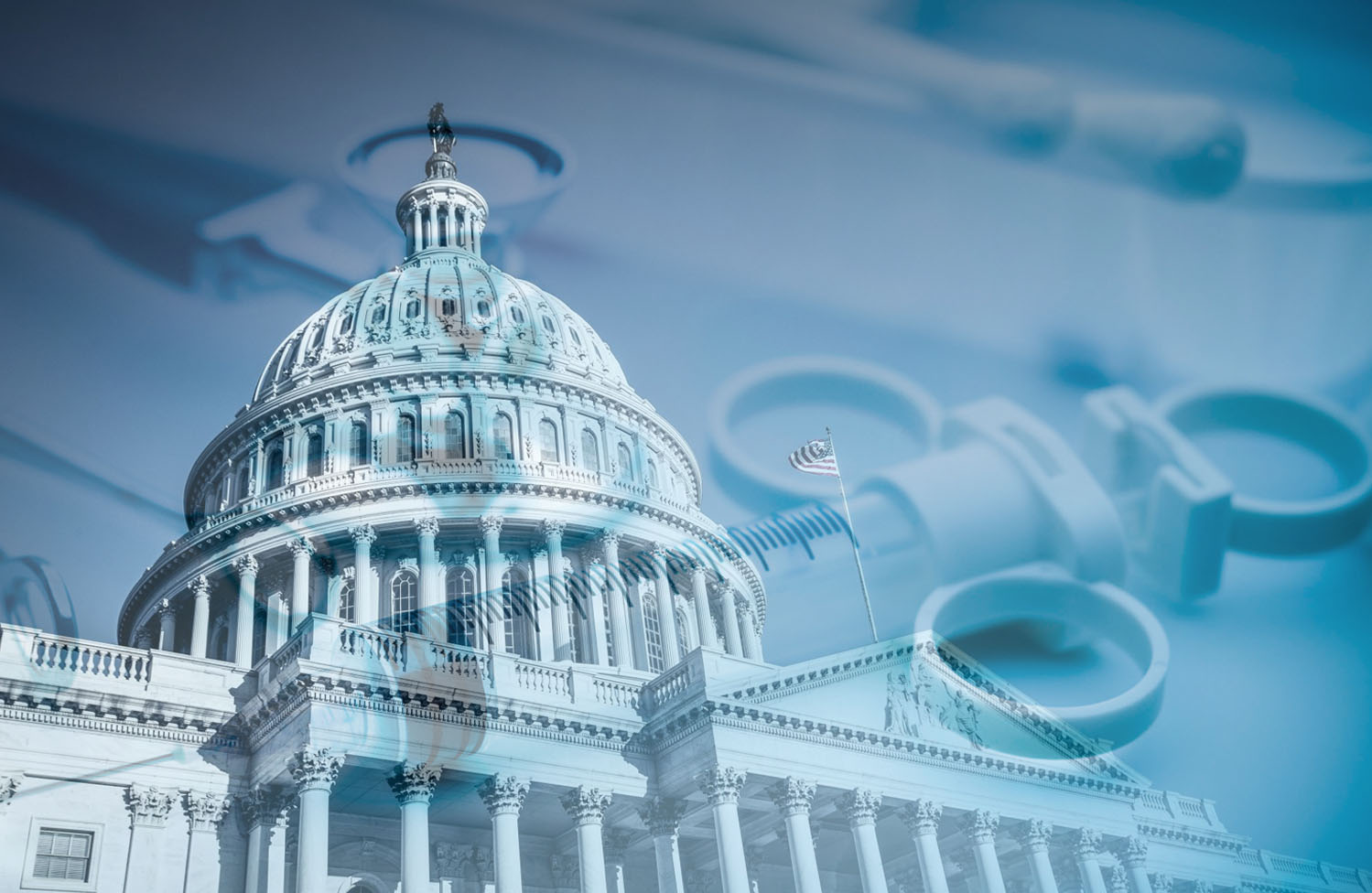 Drug companies will have to give list prices for their products in television ads under a new proposal the Trump administration released. In an attempt to restrain the medication costs, the government has issued a proposal, which states that the drug companies need to mention the list prices on TV commercials for those drugs that cost more than $35 for a month's supply.
Finalized Regulations
The news was unveiled by Health and Human Services Secretary Alex Azar who said the Trump administration has finalized regulations, "What I say to the companies is if you think the cost of your drug will scare people from buying your drugs, then lower your prices. Transparency for American patients is here."
The new regulation is open for discussion and would affect any drug covered by Medicare or Medicaid. Azar announced the new proposal just hours after the lobby group that represents big drug companies said its members would start indirectly mentioning prices in their television ads.
He further went on saying, "Patients deserve to know what a given drug could cost when they're being told about the benefits and risks it may have. They deserve to know if the drug company has pushed their prices to abusive levels. And they deserve to know this every time they see a drug advertised to them on TV."
With the mounting pressure on the drug companies, Azar assured that the administrative body is ready to allow Americans to import lower-priced prescription drugs from abroad. However, the safety measures and the savings that it would bring to the patients are the key factors that would remain intact.
The new regulation is part of the multilevel "blueprint" of President Donald Trump, who has long promised to curtail the drug prices. The details of the pricing probably would appear in a text format and that to towards the end bit of the commercial, when potential side effects are being disclosed. The change in TV commercials should be noticed early by summers.
Democrats Call The Regulation Futile
However, the Democrats hold an opinion that new regulation, which is part of President Donald Trump's blueprint to rein in high drug costs, is almost futile and would bring not much good to the people. They insisted on Medicare to negotiate the government on behalf of the consumers.
The new regulation also sparked an immediate push back from pharmaceutical companies. Beyond the industry, experts are skeptical about the vagueness of the regulation and it would do anything to bring down prices and may confuse patients because consumers often don't pay the list price for medications.
Regulations affecting Medicare and legislative proposals pending in Congress are among the other agenda of Trump's administration. Realizing the fact that the cost of medicines is the top concern for the voters, Trump along with the lawmakers of both the major political parties want fulfillment that they could vouch for before the 2020 elections.
Drug companies have made vehement objections. The drug companies readily agreed to disclose the prices on their websites and not on the commercials. Johnson & Johnson (JNJ) affirmed the new regulation by announcing that it would start disclosing the cost of its blood thinner, Xarelto, in TV advertising. That drug has a use for treating and preventing blood clots that can cause strokes.
Key Takeaways
Recent government figures highlight that the 10 most commonly advertised drugs have prices ranging from $488 to $16,938 per month. Azar said, "Over $4 billion of pharma spend is in TV ads … that is their most impactful form of advertising. That is where the patient has the most need of being informed."
However, the regulation would not be relevant to print and radio media. There's a hope that patients having thorough price information would benefit. They could discuss its affordability with their doctors. But the government feels that they could compel the drug makers to keep a price check. The Trump government hopes that enforcement of the disclosure rule will rely on drug companies suing each other. The suites will likely target violations under a longstanding federal law that governs unfair trade practices.
Most people in America don't pay the full price for prescriptions. This is the chief reason drugmakers have opposed disclosing the list prices, stating that it would just confuse the public. But insurance plans base their copayments on the list price set by drugmakers. Patients with high-deductible plans or no insurance often pay full price. Their insurance doesn't start covering until patients have spent several thousand dollars of their own money.
60 days after being published in the Federal Register, the regulation would become a law and be effective.
What's Next For Healthcare & How Can Investors Position Themselves?
The idea of the program "Medicare for all" started in 2016 when Bernie Sanders introduced it during the election campaign. Sanders is going for president once again, and people are going to hear about this program a lot sooner.
Medicare For All
The concept is to bring all people under one coverage and provide medical facilities for free. Or, rather, no out of pocket expenses. No separate plans for old people or private insurances will be essential if "Medicare for all" gets implemented. It sounds great to some extent but is it a better option?
Many older people receive lower prices on healthcare expenses based on the fact that they have no source of income. They've also likely paid into a Medicare system for years in order to qualify in their older age. But let's assume if this plan proposed by Sanders gets implemented. Reports show that funds could be gone within 7 years from the time of starting the program. The real issue comes in to play with how this could continue to be funded.
In countries like Canada, citizens pay enormous amounts of taxes to get things like healthcare "for free". By many accounts, free isn't really "free" and many people still face deteriorating healthcare conditions. For example, approximately 15% of Canadians aged 12 and older don't have a primary care physician. Nearly two-thirds (59%) of seniors are unable to get a same-or next-day appointment. On top of this, almost 7 in 10 Canadians avoid seeing a doctor when they are sick.
New Options For Healthcare Mean New Opportunities For Investors
Governments and payors are facing increasing costs that are simply unsustainable. As some, like Sanders in the US, want to push for Free Healthcare For All, their neighbors to the North are flagging warning signs from a system that is broken.
A shortage of primary care doctors and nurses leads to clinician burnout. This is especially true for patients in remote and rural communities.
Report: Multi-Trillion Dollar Industry Providing Massive Opportunity in 2019 & Beyond
Even worse, newly licensed doctors are avoiding primary care. This increases the pressure on an already stressed system.
'Free Market' Measures Have Investors Paying Close Attention
Companies in the healthcare sector are making key investments in telemedicine and machine learning. They're doing so in order to take the quality of care to the next stage & capitalize on an opportunity. Take companies like Premier Health Group Inc. (OTC: PHGRF) / (CSE: PHGI) for instance. Premier has strategically positioned itself to take full advantage of business opportunities in the global health care industry.
The company has nearly 3,000,000 (three million) patients, an ecosystem of 290 clinics, and 4,600 licensed practitioners. Premier Health Group (OTC: PHGRF) / (CSE: PHGI) connects human skill-based expertise with proprietary Artificial Intelligence. The company is positioning to be a leading force in this rapidly expanding digital health industry, right now.
For those looking at this company early on, timing could be important to consider. Just as Premier Health Group Inc. (OTC: PHGRF) / (CSE: PHGI) did with its Cloud Practice acquisition, it has continued to execute on with other irons in the fire. Premier isn't just focusing on cloud-based tech but also on brick and mortar. Earlier in 2019, the company entered into an agreement to acquire 2 operating pharmacies. These pharmacies were doing about $6 million in revenue and were cash flow positive. Keep in mind that those looking at Premier Health Group are seeing it at a time of several huge milestones.
What Has The Industry Shown Already?
Of course, this is a new target industry and some investors may be new to the topic. But what the past has yielded for early investors has shown potential for real growth.
Take a look at a company called Teladoc Health Inc. (TDOC). This is a company which currently services over 130 countries around the world. It reported Q4 and full-year 2018 results [1] that showed revenue increased by nearly 80% for the year! While this is impressive on its own, you may want to take a look at another important figure. Total telemedicine visits grew by 80%.
The company made headlines after inking a deal with CVS Health. Teladoc will be providing virtual healthcare offerings for patients with minor illnesses from their mobile device. While this is great news for Teladoc, this could be even greater news for Premier Health and here's why:
Companies at the forefront of the healthcare industry revolution are working to develop more innovative care offerings. This is to both lower costs and increase access to care. Artificial intelligence, big data analytics, and telemedicine are helping to lead the way.
It's not hard to believe that two of the best performing sectors in the market have been technology and healthcare. Premier Health Group Inc. (OTC: PHGRF) (CSE: PHGI) provides exposure to both of these sectors.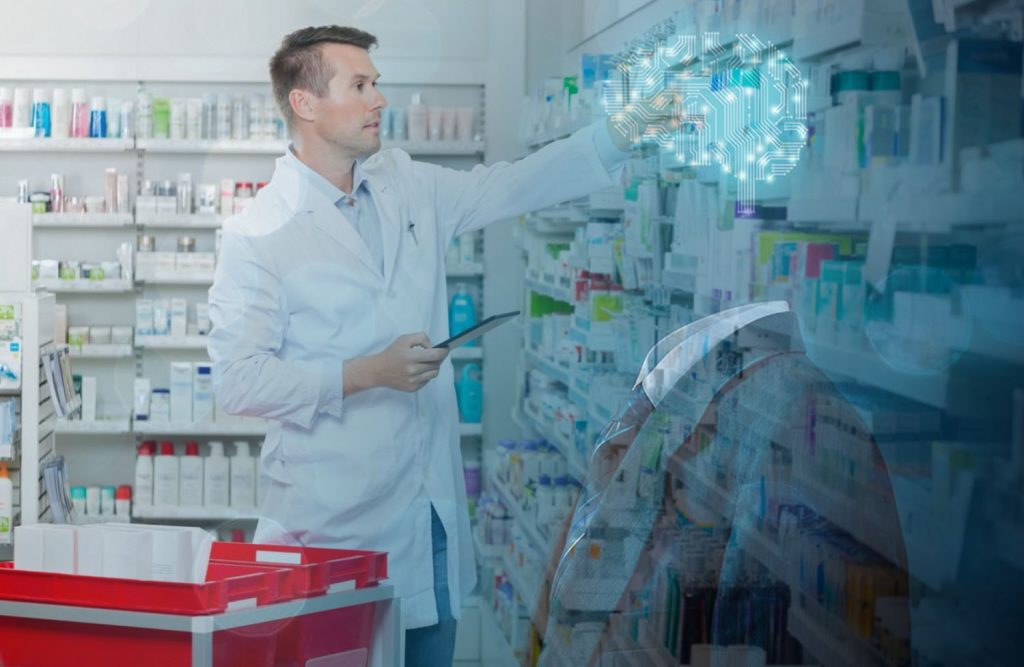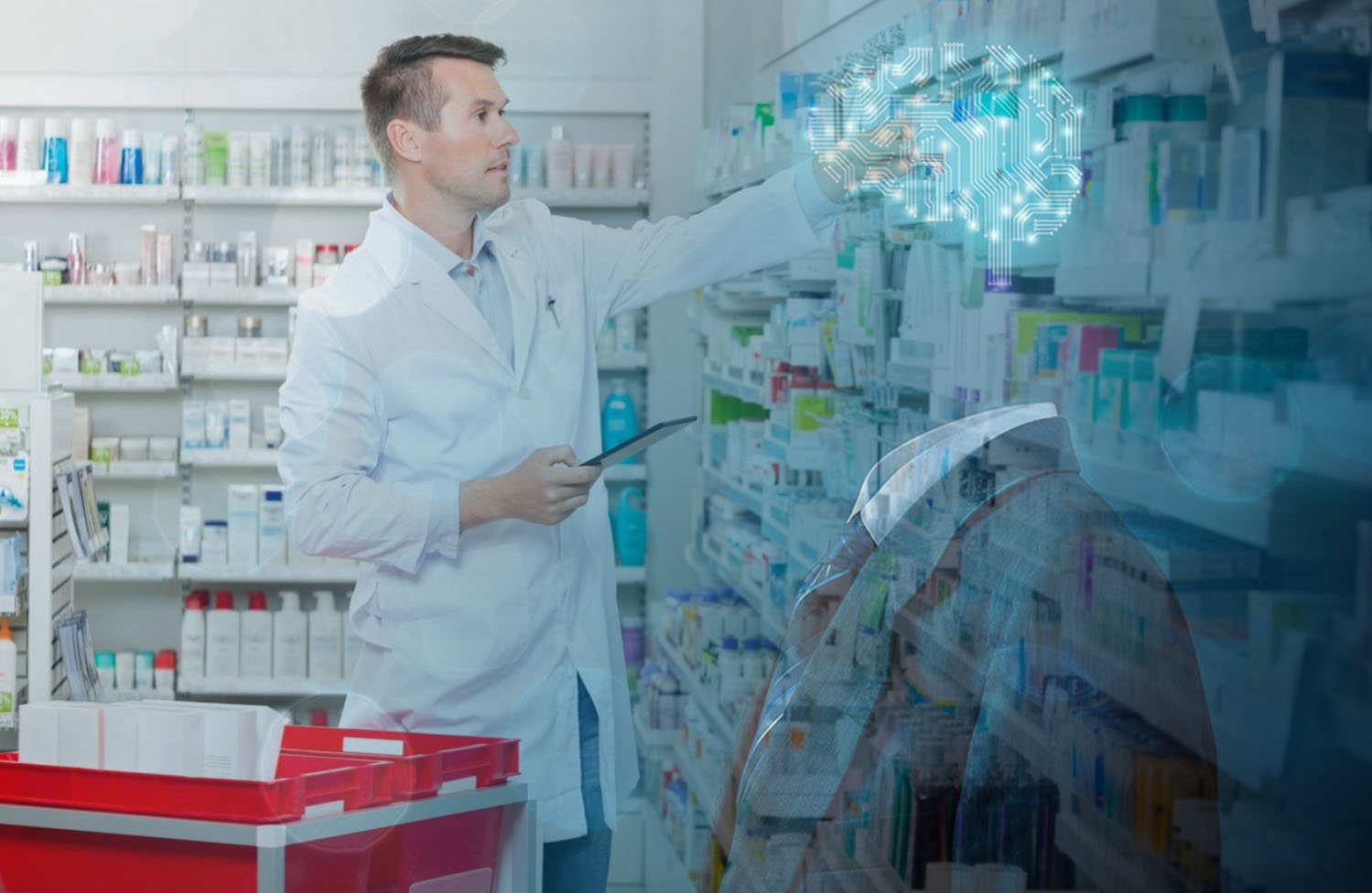 ---
Endnotes:
[1]Teladoc Financial Results https://www.fiercehealthcare.com/tech/teladoc-reports-significant-gains-revenue-virtual-visits-2018
Disclaimer:
Pursuant to an agreement between MIDAM VENTURES, LLC and Premier Health Group Inc. Midam was hired for a period from 10/1/2018 – 4/1/2019 to publicly disseminate information about Premier Health Group Inc. including on the Website and other media including Facebook and Twitter. We were paid $300,000 (CASH) for & were paid "500,000" shares of restricted common shares (as of 1/2/2019). Midam has been compensated an additional $100,000 by Premier Health Group to extend the period of coverage to June 1, 2019. As of 3/26/2019 Midam has been compensated an additional $100,000 by Premier Health Group for additional coverage without further extended coverage duration. We own zero shares of Premier Health Group Inc., which we purchased in the open market. Once the (6) Six-month restriction is complete on 4/1/2019 we plan to sell the "500,000" shares of Premier Health Group Inc. that we hold currently in restricted form during the time the Website and/or Facebook and Twitter Information recommends that investors or visitors to the website purchase without further notice to you. We may buy or sell additional shares of Premier Health Group Inc. in the open market at any time, including before, during or after the Website and Information, provide public dissemination of favorable Information. FULL DISCLAIMER HERE

Search Stock Price (StockPrice.com)