Cheap Gold Mining Stocks Still Not Attracting A Rush From Investors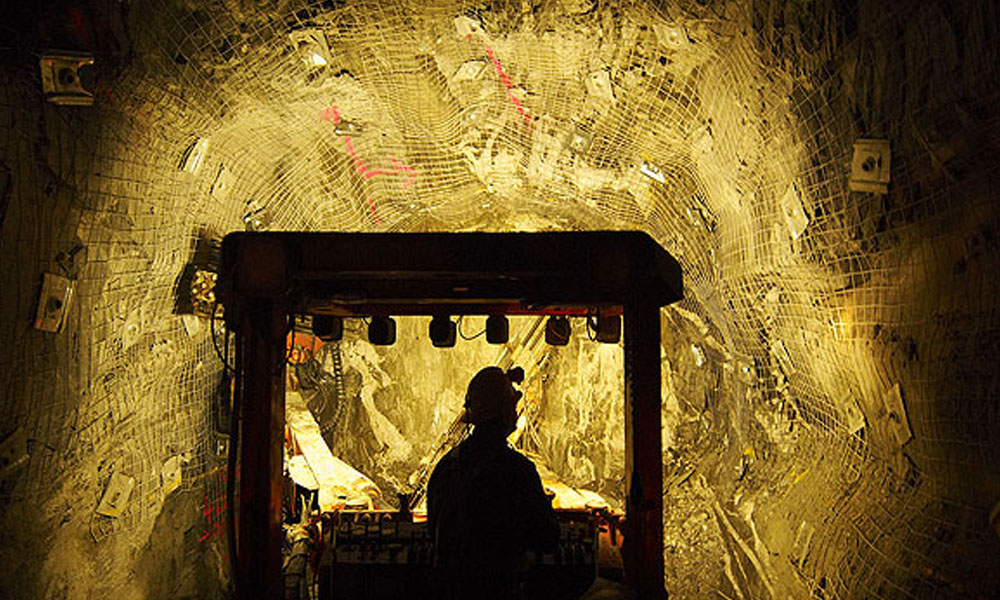 Bullion has slipped 8.2% this year as a stronger dollar and expanding global economy diminished demand for the metal as a haven. Miners have fared even worse, with the Philadelphia Stock Exchange Gold and Silver Index (XAU) of 30 companies down about 23% in 2018. But what about gold mining stocks?
Gold mining stocks fell to the cheapest relative to the metal since 2016 this month. The industry is so out of favor that Vanguard Group has said it will change the name of its precious-metals fund and reduce the portion of its holdings within the sector. While recent steadying in gold prices sparks hope the worst is over, companies presenting at a conference starting Sunday in Colorado could have a hard time persuading investors.
"There's a lot of institutional interest on the sidelines, but at the moment, buying into this falling knife may be dangerous," Ronald-Peter Stoeferle, a managing partner at Liechtenstein-based Incrementum AG, said by phone Thursday. "Everybody hates gold, but people hate mining stocks more."
Gold futures for December delivery slipped 0.8% on Friday to settle at $1,201.30 an ounce on the Comex in New York.
"You see a lot of stock prices below the 2015 lows — some are going back to 2008 lows," Stephen Land, San Mateo, California-based portfolio manager at the Franklin Gold and Precious Metals Fund (FKRCX), said in an interview. "A number of these valuations are factoring in a gold price lower than $1,200. If gold prices hold or move higher, they would have overshot on the downside." What could this mean for gold mining stocks?
Over the past few years, miners have slashed costs, lowered debt and boosted productivity to lure buyers. Companies cut all-in sustaining cash costs to an average of $934 per ounce in the second quarter, down from $1,199 in the second quarter of 2013, according to data compiled by Bloomberg Intelligence. The costs are still lower than the current gold price, boosting the potential for profitability. Yet buyers haven't been swayed.
Vanguard has stated that it's making changes to its Vanguard Precious Metals and Mining Fund (VGPMX) as part of an effort to "improve the consistency of its long-term performance." The fund, which had invested at least 80% of its assets in the sector, will trim that to at least 25%. It will be called the Global Capital Cycles Fund and also invest in infrastructure assets such as telecommunications and utilities.
At the time of the announcement, the fund was down about 11% this year and lost 2.2% annually over the past five years, according to data compiled by Bloomberg.
The return from miners has been so dismal that billionaire hedge-fund manager John Paulson has formed a coalition with 15 other investors aimed at curbing years of what his fund has called value destruction in the gold sector.
At the Denver Gold Forum, investors will be looking to major presenters including Barrick Gold Corp. (ABX) and AngloGold Ashanti Ltd. (AU) to convey why gold is still relevant in an environment where the broader equity markets continue to make new highs and bond yields are climbing.
Hedge funds and speculators have added to the doldrums. Wagers on gold's declines outnumbered bets on price gains by 74,390 futures and options contracts in the week ended Sept. 18, according to U.S. Commodity Futures Trading Commission data released Friday. The net-short bets are close to a record seen earlier this month.
Gold-mining stocks have been beaten up enough, and the tide may be shifting, according to Tom Holl, who helps manage the BlackRock Gold and General Fund.
Silver Lining To Silver Mining Stocks?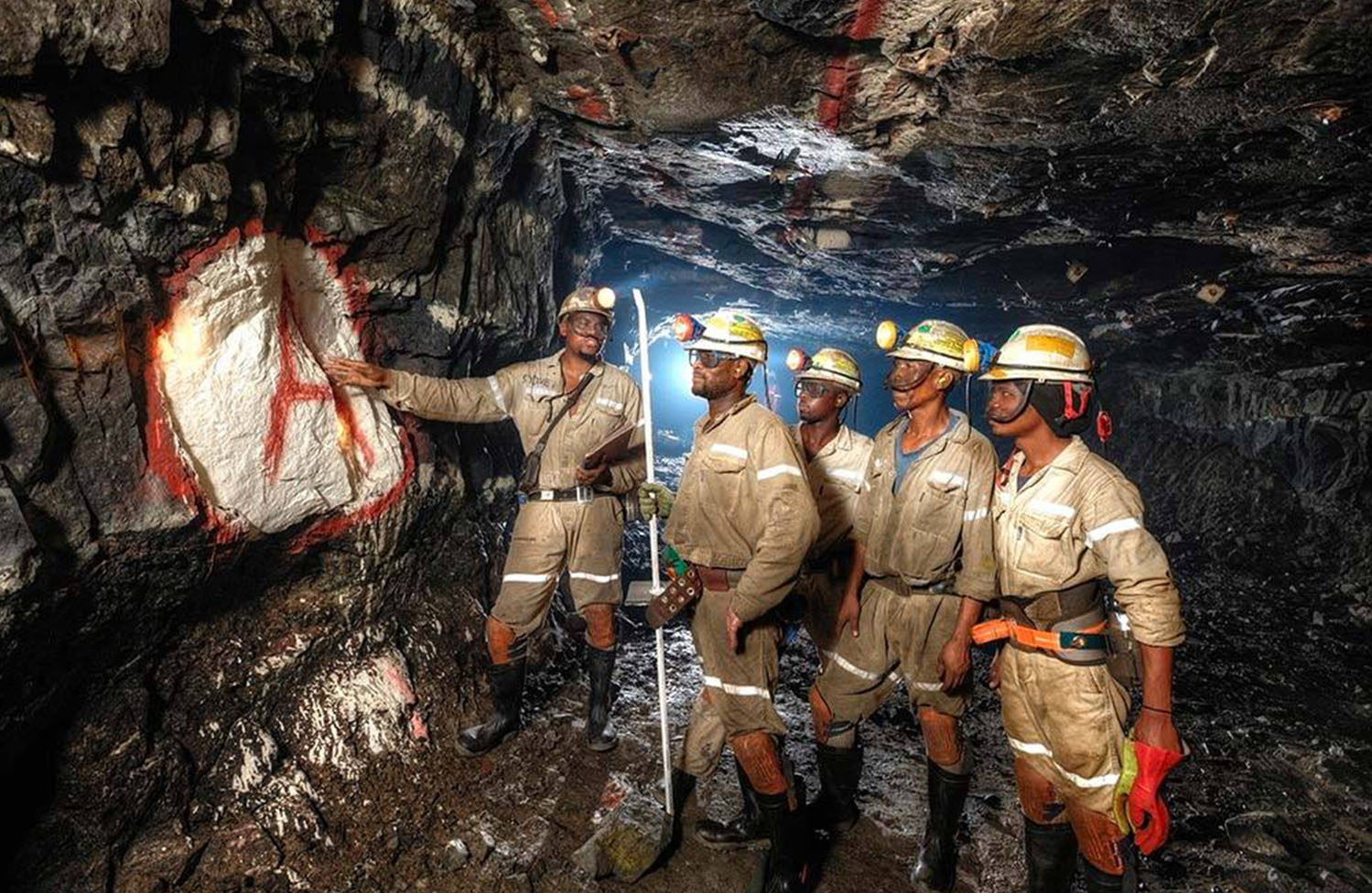 The price for silver has dropped 16% in the last year, troubled by trade war tensions and strengthening U.S. dollar. Additionally, the potential of the Fed rate hike has combatted the white metal. A growing economy gives the Federal Reserve reason to raise rates. It is a well-known fact that higher U.S. rates dent the appeal of silver as it does not offer interest. Consequently, an interest rate hike, which is likely at the FOMC meeting on Sep 25-26, is likely to drag down silver further.
So it may be a bit too early to write-off silver and silver-mining stocks. Despite the troubling price trends, silver's basic image looks relatively strong. Silver may end up bouncing back and following are the factors that can be instrumental in its turnaround.
Silver's unmatched fundamentals act as the base for many industrial products. Industrial demand primarily accounted for 60% of global silver consumption in 2017. The U.S. economy is expanding at its fastest pace in years and growing industrial activity will provide the much-needed boost for silver demand.
In addition, the demand for jewelry creation is expected to jump. Silver demand from the jewelry sector stakes claim to roughly one-fifth of total silver demand. For many fashion-conscious consumers, silver is more desirable than gold because of its color neutrality, which provides more versatility. Moreover, silver serves as a safe haven asset in times of uncertainty.
China will continue to be a major driver in the global silver market for years to come, fueled by continued industrial demand and silver mining activity. China is by far the largest consumer of silver globally, accounting for around 18% of global fabrication demand. In fact, China's robust demand for the metal makes it a major destination for imported silver products fabricated in the United States, Japan, and other countries.
The demand for silver continues to climb, especially with more uses in technology as the world creates more electric cars and robotics. The continual revolution in green technologies, helped by the strong growth of new energy vehicles and investment in solar photovoltaic energy, will be a major boon. To curb pollution, governments globally are providing financial incentives and imposing regulations that favor the development of electric and hybrid vehicles. Additionally, rising investment in solar energy applications will boost silver demand in the years to come.
Global silver mine production suffered a dip of 4.1% to 852.1 million ounces in 2017 – its second consecutive annual decline. There has also been a downward trend in silver scrap supply since 2011. The prospects of a dwindling supply loom large on the industry. This is due to the absence of a development of new projects, declining ore grades, and depleting reserves. A potential silver deficit will provide a strong ground for silver prices.
Are These 3 Gold Mining Stocks Slated For Potential Buy Outs?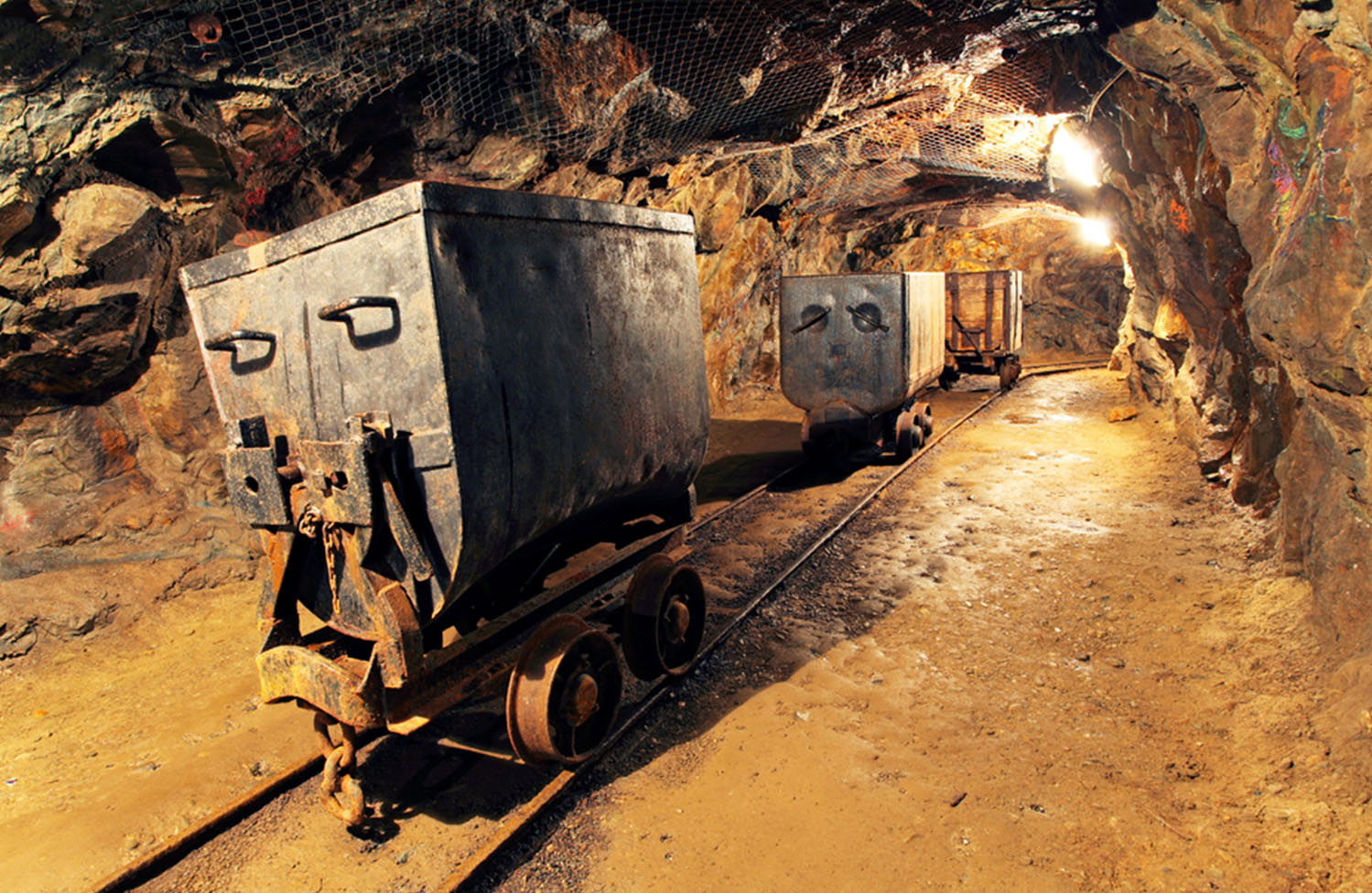 As 2018 has been a tough year for junior mining stock speculators, there has been some opportune M&A activity in the market over the past few months. Most recently, we have seen a number of larger buyouts including South32's US$1.3B deal for Arizona Mining, Orion's C$537M bid for Dalradian Resources, and just last week, Zinjin Mining's offer to acquire Nevsun Resources for US$1.41B. The most enticing aspects of these deals are that they were all-cash offers at a high premium to market prices.
Here is a list of my top 3 junior mining stocks developing projects which may be acquired by a global miner:
Wesdome Gold Mines (WDO.TO): This Canada-centric gold producer/developer has 100% control of a pipeline of projects in various stages of development. The most intriguing being the brownfields Kiena Complex in Val d'Or, Quebec, which is a fully permitted former mine with a 930 metre shaft and 2,000 tonne per day mill. The new management team, which was restructured in September of 2017, has focused primarily on the exploration upside of the projects and the share price has benefitted from this strategy by out-performing the sector since that time.
Atlantic Gold (AGB.V) is another Canadian focused, growth-oriented gold producer, which is currently growing gold production in Nova Scotia. The company's MRC phase one open pit gold mine declared commercial production in March 2018. Phase two of the mine expansion is planned for completion by 2021 and the company plans to ramp up gold production to + 200,000 ounces per year by 2022 at industry lowest quartile cash and all-in-sustaining-costs. The Phase three expansion drill programs, recently completed at the satellite deposits Fifteen Mile Stream and Cochrane Hill, targeted extensions of mineralization and defined/upgraded inferred resources not included in the 2018 PFS to measured and indicated categories.
Pure Gold (PGM.V) is another Canadian developer that is in the process of a definitive feasibility study for the 100% controlled Madsen Gold Project, which is contained in more than 47 square km of contiguous patented mining claims in the prolific Red Lake region of Ontario. Madsen contains a current indicated resource of 1,744,000 ounces of gold (6.24 million tonnes grading 8.7 g/t Au, at a 4g/t cut-off), with an inferred resource of 296,000 ounces of gold (1.16 million tonnes grading 7.9 g/t Au, at 4 g/t cut-off) and is situated close to existing infrastructure. In September 2017, the Company released a Preliminary Economic Assessment (PEA) for an underground mining operation which outlined a long life, high margin mine, with low initial capital requirements and an accelerated timeline to production.
The company is currently in the process of metallurgical, infrastructure, and development studies and the results are expected in the fourth quarter of 2018, with environmental baseline and permitting updates in progress. Drilling and metallurgical results from satellite deposits Wedge, Russet South, and Fork will be incorporated into an updated resource estimate and initial economic study, on track for release in Q4 2018.
Search Stock Price (StockPrice.com)