Apple Hopes Everything Is Bigger In Texas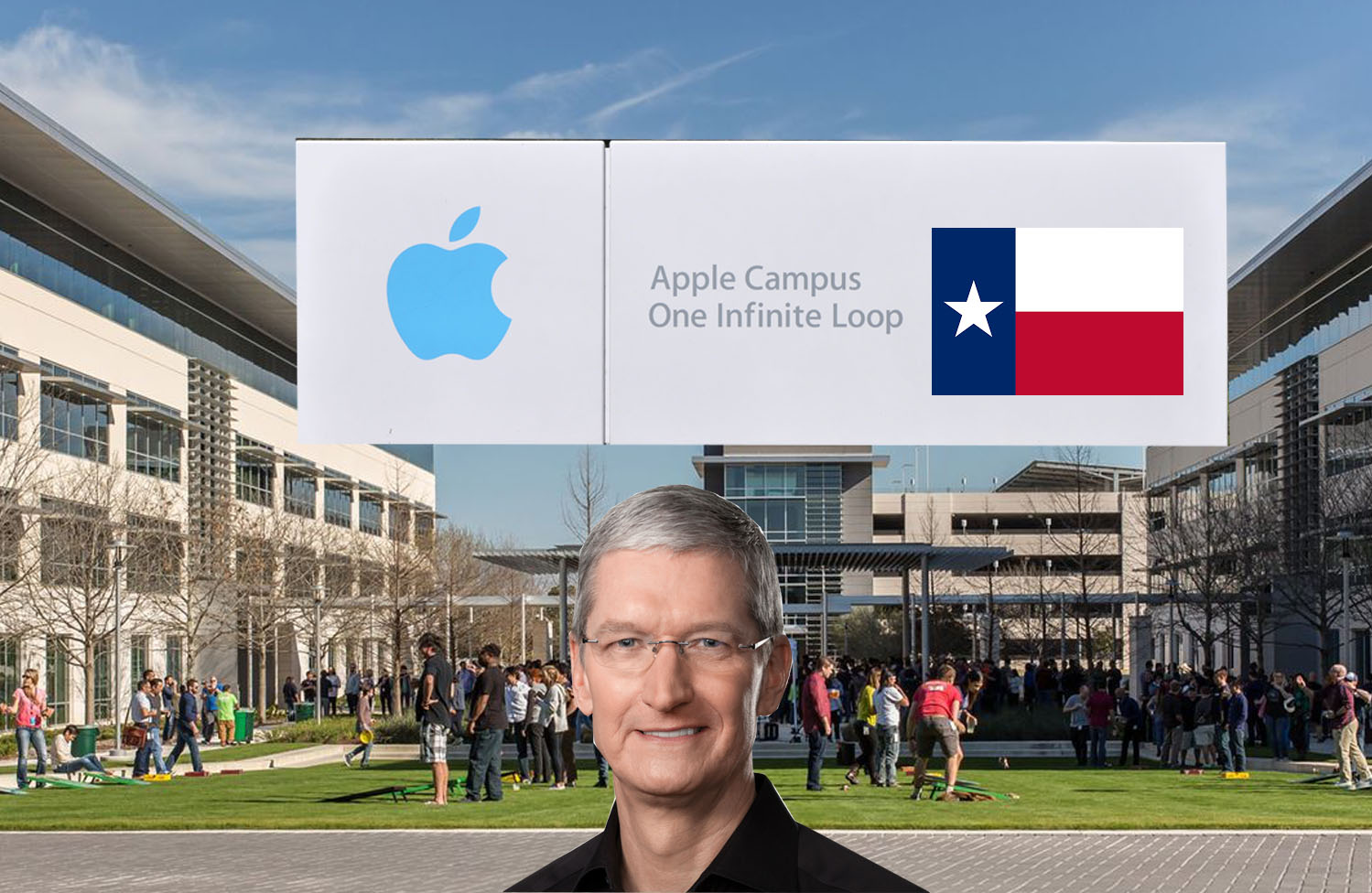 A midlife crisis is a beautiful moment in a person's life when they recognize how much they've accomplished, and come up with creative ways to make dreams they put on hold years earlier into reality in the present, but this is the best case scenario. You also have people who lose their minds, head to the nearest Supreme store to buy an outfit that "suits their new lifestyle," and soon after that they lease a Porsche. However, companies, like individuals, can also go through a transitional phase akin to a mid-life crisis, where products aren't selling as well, and maybe the original aesthetic of the company needs a facelift. I believe Apple (AAPL) is a few steps away from the Supreme store as we speak. 
In recent news, iPhone sales, specifically the iPhone XR, have failed to meet the company's expectations. The decrease in demand could be from the design of the new device, but most experts say the product's abnormally expensive price tag has broken the spell that historically bound consumers to buy every new Apple (AAPL) product on the market. In addition to decreased demand, Japan Display, Apple's (AAPL) screen supplier in the East Asian markets, has cut its production of displays and its forecast growth, according to GizmoChina. 
"For Japan Display, around 80 percent of its overall revenue is generated through the production of the display panel for smartphones. [The] majority of those earning is dependent on its business with Apple. Earlier, the company has reported sales forecast growth in the range of 10 percent to 20 percent. However, last month, the company lowered the numbers to between 5 percent to 15 percent ending in March 2019. It is also cutting its operating profit margin estimate."

–GizmoChina 
Apple (AAPL) was the most valuable company in the world for years, offering sleek, beautifully designed products that, while more expensive than similar products offered by competitors, entranced consumers to want everything with an "i" in front of it. Earlier this month, Microsoft (MSFT) overtook Apple (AAPL) as the most valuable company in the world, in terms of market capitalization, with a cap of $848.98 billion. Given the above information, I think it's more than fair to say that Apple (AAPL) is due for their mid-life crisis. Rather than buy expensive sports cars and flashy streetwear, Apple (AAPL) did what any innovative tech company in need of change would do, they bought a new campus. 
Any Apple (AAPL) fan knows that all news is speculative until Tim Cook, the successive CEO to the late Steve Jobs, makes it official with a press conference whilst wearing a black long-sleeved t-shirt. Staying true to form, Cook made the announcement for Apple's (AAPL)  new Austin campus on Thursday morning. 
"Apple is proud to bring new investment, jobs, and opportunity to cities across the United States and to significantly deepen our quarter-century partnership with the city and people of Austin. Talent, creativity, and tomorrow's breakthrough ideas aren't limited by region or zip code, and, with this new expansion, we're redoubling our commitment to cultivating the high-tech sector and workforce nationwide."
–Tim Cook, Chief Executive Officer, Apple 
According to reports, the Austin (Texas) campus will cost Apple (AAPL) $1 billion in building costs, but the company has made it clear that the new space 133-acre space will generate an initial 5,000 jobs with the potential to add 10,000 more in the future. Building campuses are all the rage in tech right now largely in part to the craze that ensued following Amazon's announcement of their HQ2 campaign. Amazon's (AMZN) newest $5 billion campus, to be built in the heart of Queens, New York, is said to bring no less than 25,000 jobs to the city over the next ten years. Given that every idea Amazon (AMZN) creates turns to gold, Apple (AAPL) couldn't help but follow suit. In terms of initial responses to Apple's announcement, the news has been positive. Texas Governor Greg Abbott gave a statement indicative of his support:
"Their decision to expand operations in our state is a testament to the high-quality workforce and unmatched economic environment that Texas offers. I thank Apple for this tremendous investment in Texas, and  I look forward to building upon our strong partnership to create an even brighter future for the Lone Star State."

–Governor Greg Abbott (R-TX)
Blackberry Stock Price Corrects 23% In A Month, A Value Buy?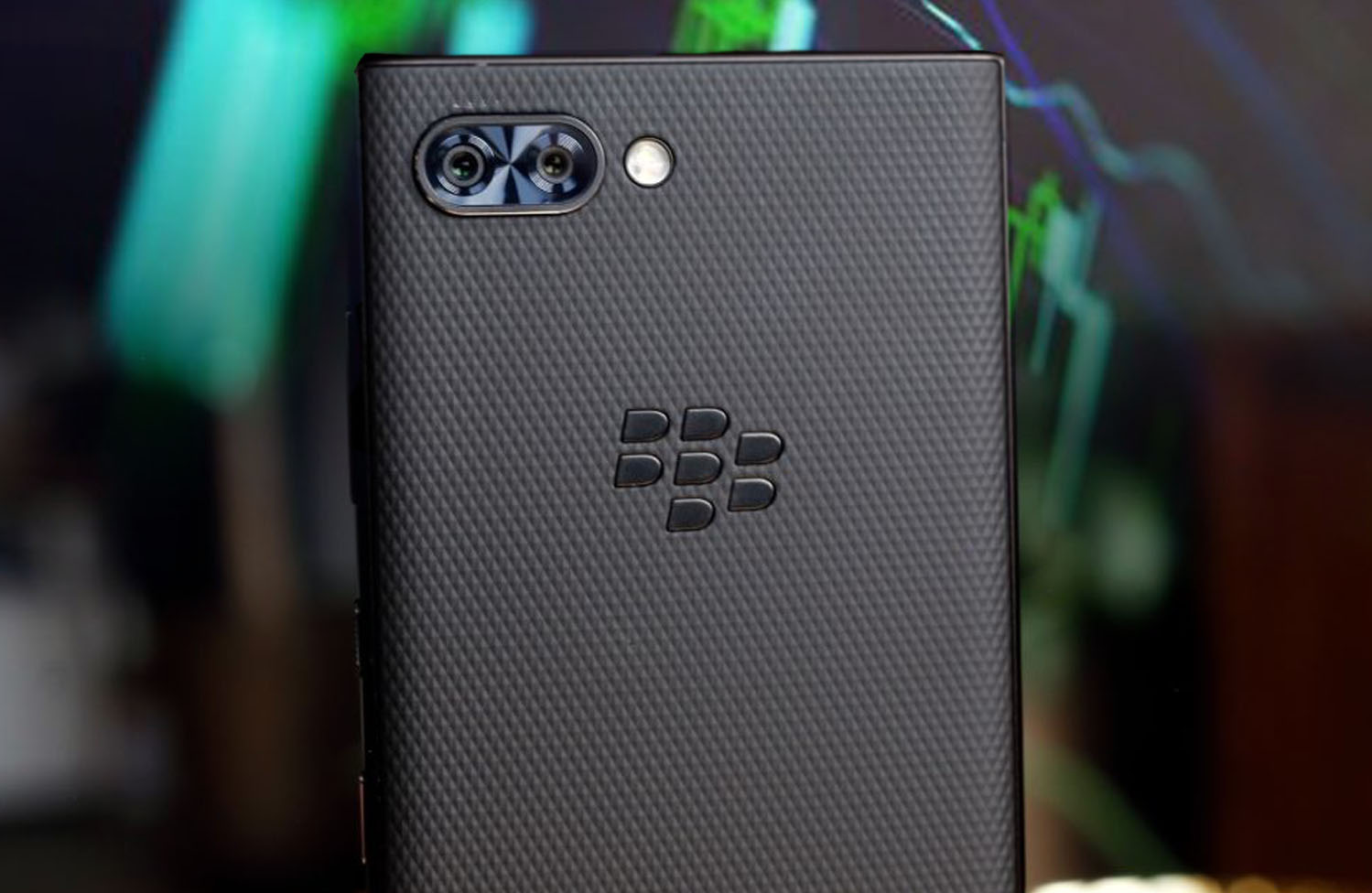 There was a time when BlackBerry Limited (BB) used to be one of the leaders of the telecommunication industry by virtue of its smartphones. However, the company's glory days are well in the past and the stock declined by more than 15% recently after it released its results for Q1 2019. The stock is now trading less than $8 but at the same time, it is important to note that the company has managed to deliver as far as its top-line figures are concerned.
Poor Earnings Lower Blackberry Stock Price
The software and services division is now the company's most important division. It has emerged as the biggest revenue generator for the Canadian company. Overall sales for Blackberry rose 16% year over year in the latest reported quarter.
Special Report | On-Demand Tech Companies Hit Billion-Dollar Valuations; Here's How Investors Can Capitalize In The Market
However, in the software and services, it was a far more pleasing picture. Its GAAP revenues rose 27% year over year. The company seems to be on the right track in terms of its plan to turn around. But the market doesn't seem to take a fancy to it. The reasons behind this might have something to do with allegations made by certain parties.
They say that the company uses non-GAAP methods to report earnings. If there is any kind of accounting cloud over a company, growth may be far away.
Where Does This Leave Blackberry Stock Price?
However, Blackberry has been quick to defend itself against these allegations. Financial disclosures of the company are fully SEC compliant. It remains to be seen whether the SEC takes an interest in the matter.
This problem has been the biggest reason behind the underperformance of Blackberry stock price. That's despite the company's decent performance. The acquisition of machine learning company Cyclane is also a positive development. But it remains to be seen how it affects Blackberry's future growth.
Uber Technologies (UBER) Stock Price Hits $45 Mark Again; Are Delivery Stocks Set To Fly?
Uber Technologies (UBER) stock price hit its IPO level of $45 again. Since its IPO, this becomes the fourth time that the company has hit its $45 mark. Each time it has been a real challenge for the company to rise above the IPO price.
Uber has made its name through its market dominance however it's growth continues to be slow-paced and also has continuous losses, making Uber less attractive to many. However, the thing that Uber has done is bring more attention to the on-demand and delivery stock arena.
Special Delivery: Small-Cap Delivery Stocks Are Gaining Ground In Cannabis
Driven Deliveries Inc. (OTC: DRVD) is one of the only publicly traded cannabis delivery service operating in the United States. Now that's what we call first-mover advantage. Driven Deliveries provides on-demand marijuana delivery in select cities where allowed by law. The service provides the legal cannabis consumer the ability to purchase and receive their marijuana in a fast and convenient manner.
>>Read More>> Two Massive Growth Industries, One Choice for Investors
Consumers are growing increasingly lazy with most of all purchases from retail to food shopping being done online. And now you can add weed to that list. Driven Deliveries (OTC: DRVD) is quickly gaining steam in legal US markets as the new delivery option for customers is resulting in increased revenue and transactions for dispensaries.
Food delivery apps and services such as GrubHub and Uber Eats have already expanded revenue generated in the food-service industry by 22% or more. Consumers love getting what they want without having to leave their house to get it, plain and simple.
In Spite Of Being A Broken IPO, Still Worth An Investment
Cannabis is just one small niche expanding into the on-demand technology market. Uber has always managed to capture the headlines. This week it did that by launching itself in the sixth German city, Hamburg. The company further has plans to acquire Postmates which gives UberEats a heavy competition provided the price is right.
McDonald's exclusivity with Uber also came to an end this year with the former getting into a contract with DoorDash. The company is set to report its financial results for Q2 on August 8. Uber had given accounts of its earlier performance through the prospectus issued during the IPO.
UBER stock price has been trading at $40 range since June. But, the figure is likely to change in the coming future for better. Uber has been able to disrupt various markets like those of food delivery, personal mobility, and freight logistics. In Q1 results, the company had reported 93 million monthly active platform consumers.
The revenue of the company has been on a slow rise especially on a net basis. The company sends a major portion of the money received to its drivers to keep them encouraged and active. This is a move that is not going away anytime soon. The deep deficits could also prove to be advantageous for the company.
Even though Uber looks like a broken IPO, it still leads in its industry. The concerns with the valuation persist still for good reasons. Uber continues to ride at a market cap which is five times the current year's revenue. But, one would have to wait till 2025 to see a positive earning in the growing market.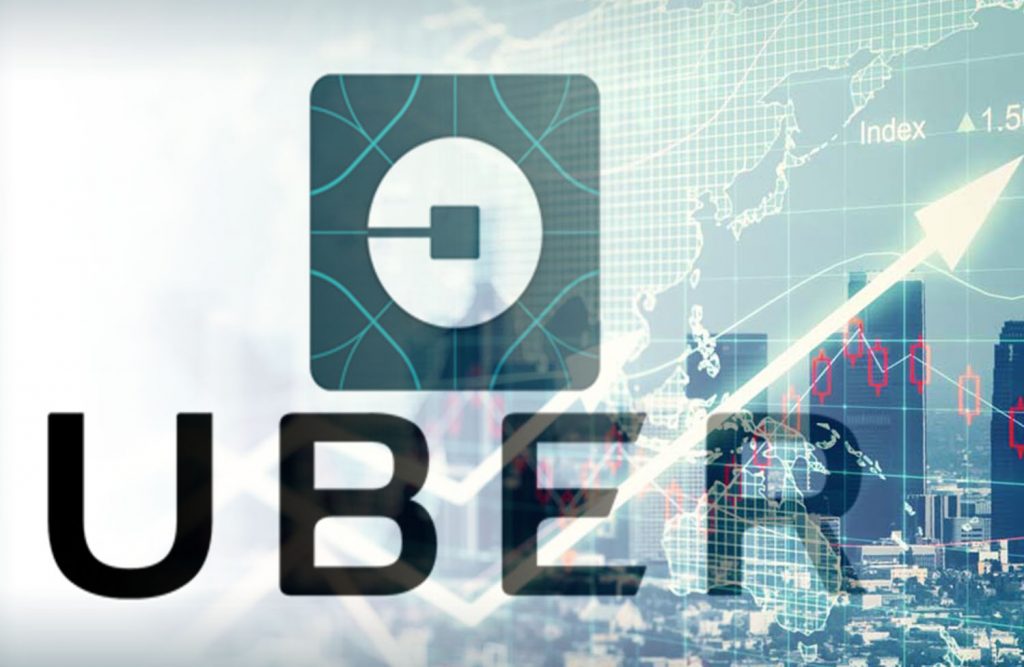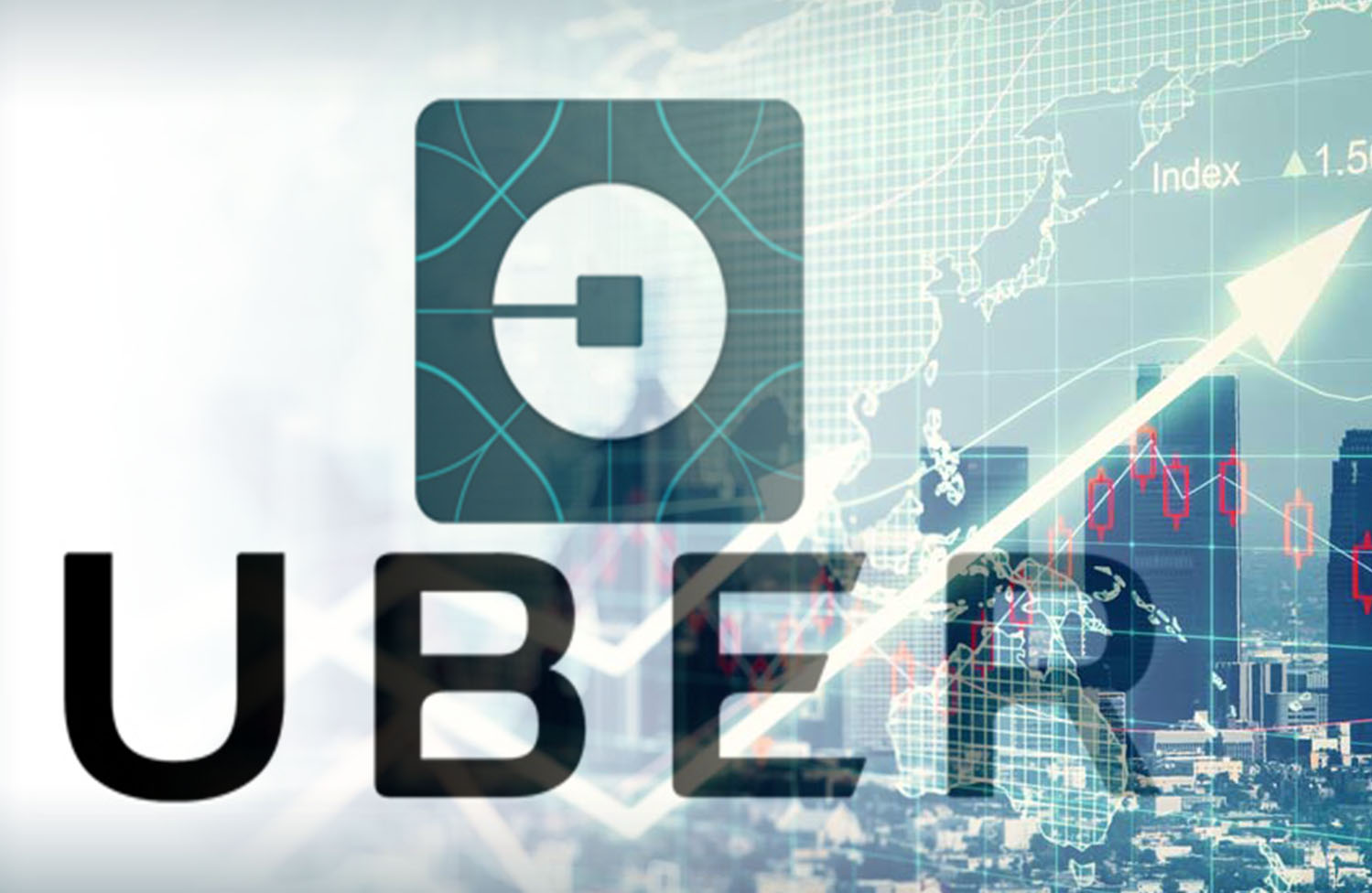 ROKU Stock Price Hits Another Life Time High: Good News For Tech Stocks?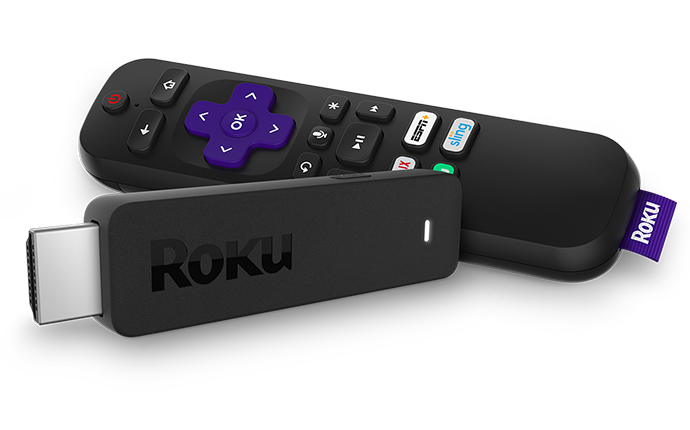 Online media device manufacturer Roku Inc (ROKU Stock Chart) has been on a rollicking run in 2019, having risen significantly from the beginning of the year but on Tuesday this week, the stock rose again to hit its all-time high.
In 2019 alone, the stock has risen by as much as 271% as the company continued to add new customers and boosted revenues from advertising. However, could the latest surge be a signal for the next bull market in tech?
A Unique Model: Delivery Stocks Meet Technology
Technology has evolved over the years, and so have online websites and apps. Growing food delivery apps are the newest trend, expanding revenue generation in the food-service industry by 22% or more. And this new trend has created an even greater opportunity beyond food delivery alone!
One company, for example is ParcelPal (PTNYF) (PKG). It has created an on-demand marketplace where customers can shop for anything from food to clothes. There is no more waiting in line for lunch or rushing to the store after work to grab your clothes. With ParcelPal on-demand, customers simply shop from the app, choose the items they want, and pay. But with this has come mass expansion.
July 18 saw shares creep higher after the company released news of more growth in corporate footprint. The company continued its national rollout to Ontario, aiming at Canada's financial capital, Toronto, as its initial launching point. ParcelPal is also actively looking to expand with new and existing partnerships within this region. These partnerships would add to the likes of deals already in place.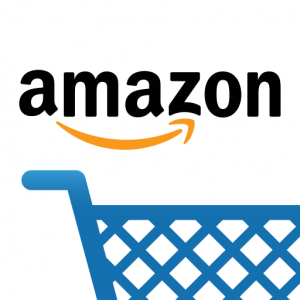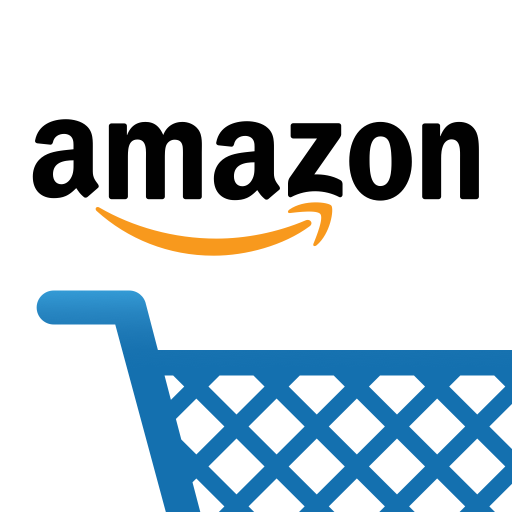 ParcelPal (PTNYF) (PKG) has engaged in a work order contract with Amazon.com Inc. to fulfill package delivery on behalf of Amazon to residents in Metro Vancouver, British Columbia, Canada. ParcelPal (PTNYF) (PKG) has already seen exceptional growth in this division of the company since launch, growing over 115% week over week, delivering approximately 150,000 packages since mid-November.
The Company has been operating successfully in Vancouver, Calgary and Saskatoon and is now focusing its expansion plans in Ontario as part of its on-going strategy for Canada wide distribution. With new attention on tech, this could be well-timed growth for the company
Analyst's Upgrade Roku Stock Price
One of the big triggers for ROKU stock price uptrend was the update from Crispidea. They are an equity research firm which upgraded the Roku stock price to buy from hold. It illustrated the reasons behind the change in their stance. The single most important reason is the company's impressive revenue growth. If you take a closer look, you'd find that the company ended in 2018 with a 45% rise in annual revenues.
Additionally, Roku has also managed to grow advertising revenues. It ended 2018 with a year on year growth of 85% in its advertising revenues. In Q1 2019, the company's revenues jumped by 51% from the year-ago period. The user base also ballooned by 40% to as many as 29 million active subscribers. More importantly, the streaming hours also skyrocketed. They hit 8.9 billion streams in Q1 2019. This reflects a rise of 74% from the year-ago period.
The other event that may have boosted Roku significantly was the Amazon (AMZN Stock Chart) Prime Day event this week. According to reports from Amazon, Roku devices and smart TVs equipped with Roku technology proved to be one of the highest-selling electronic items. The 32 inch Roku enabled TCL TV came in at number three among electronic item sales. Although it is true that the company doesn't make a lot of money through licensed product, the platform gets to be showcased to a much larger group of people.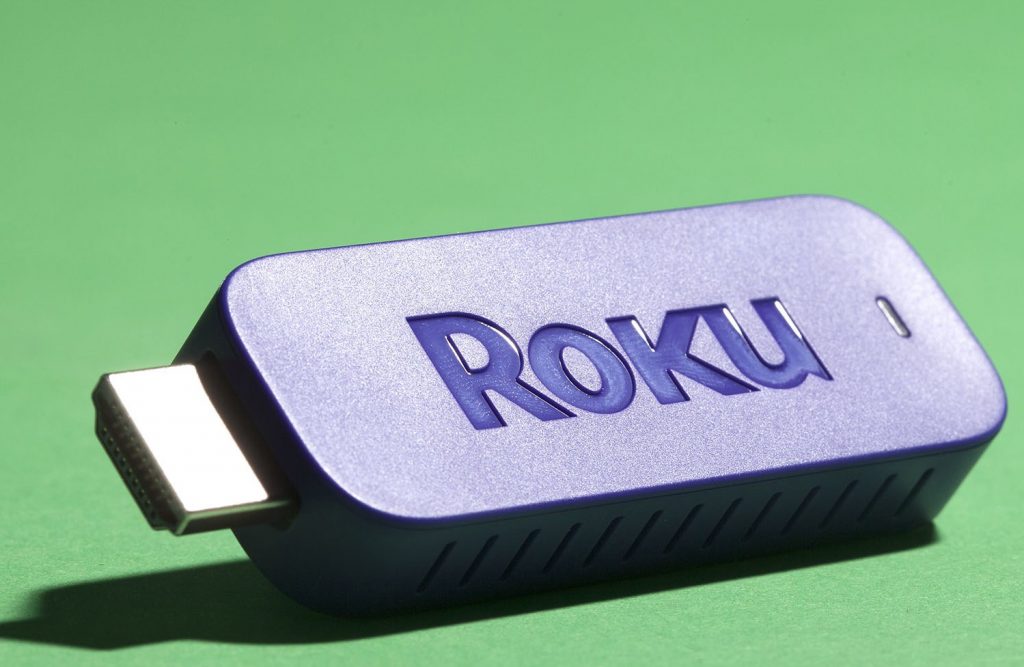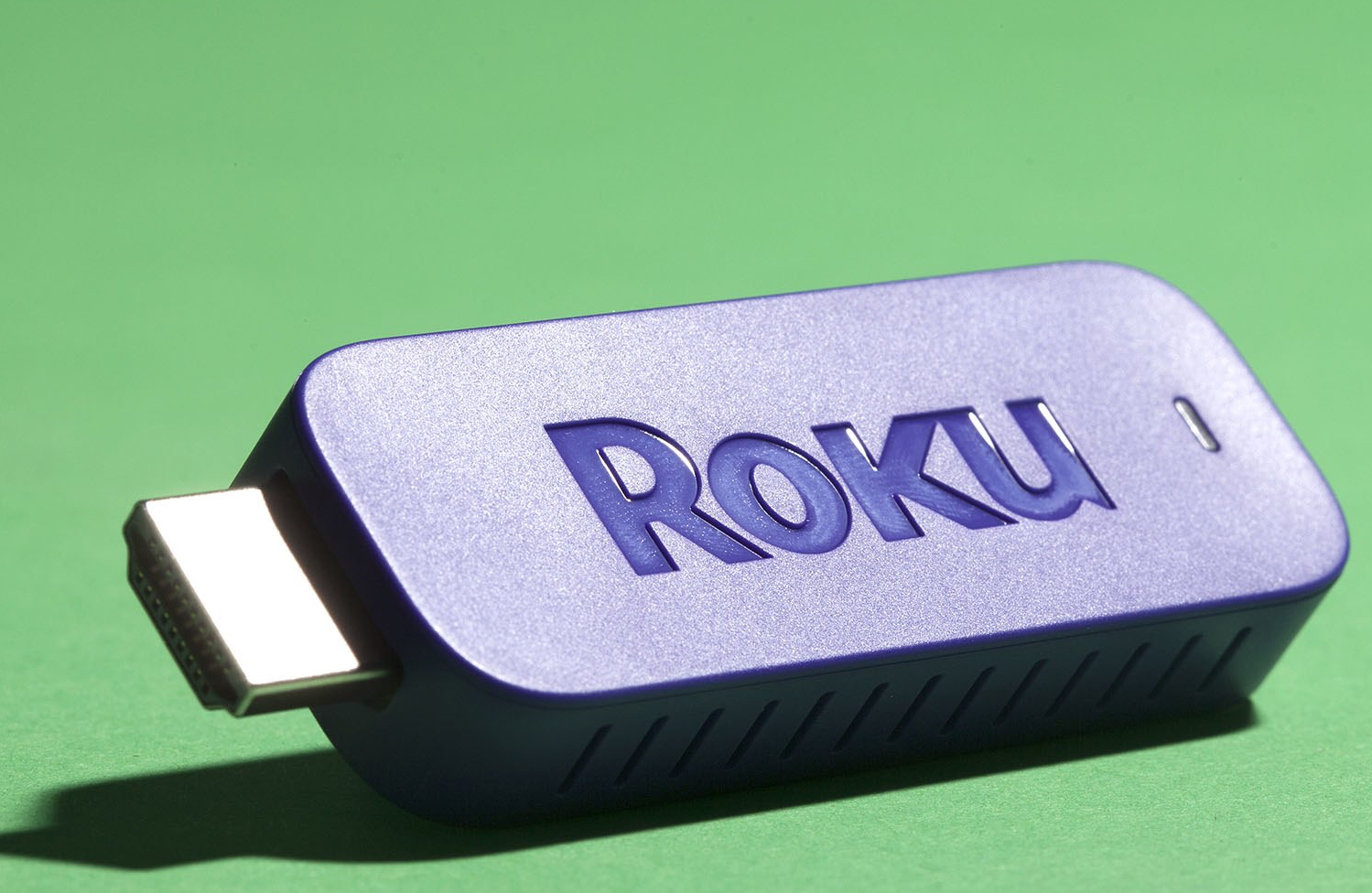 Search Stock Price (StockPrice.com)