Microsoft (MSFT) Stock Price Becomes Difficult To Predict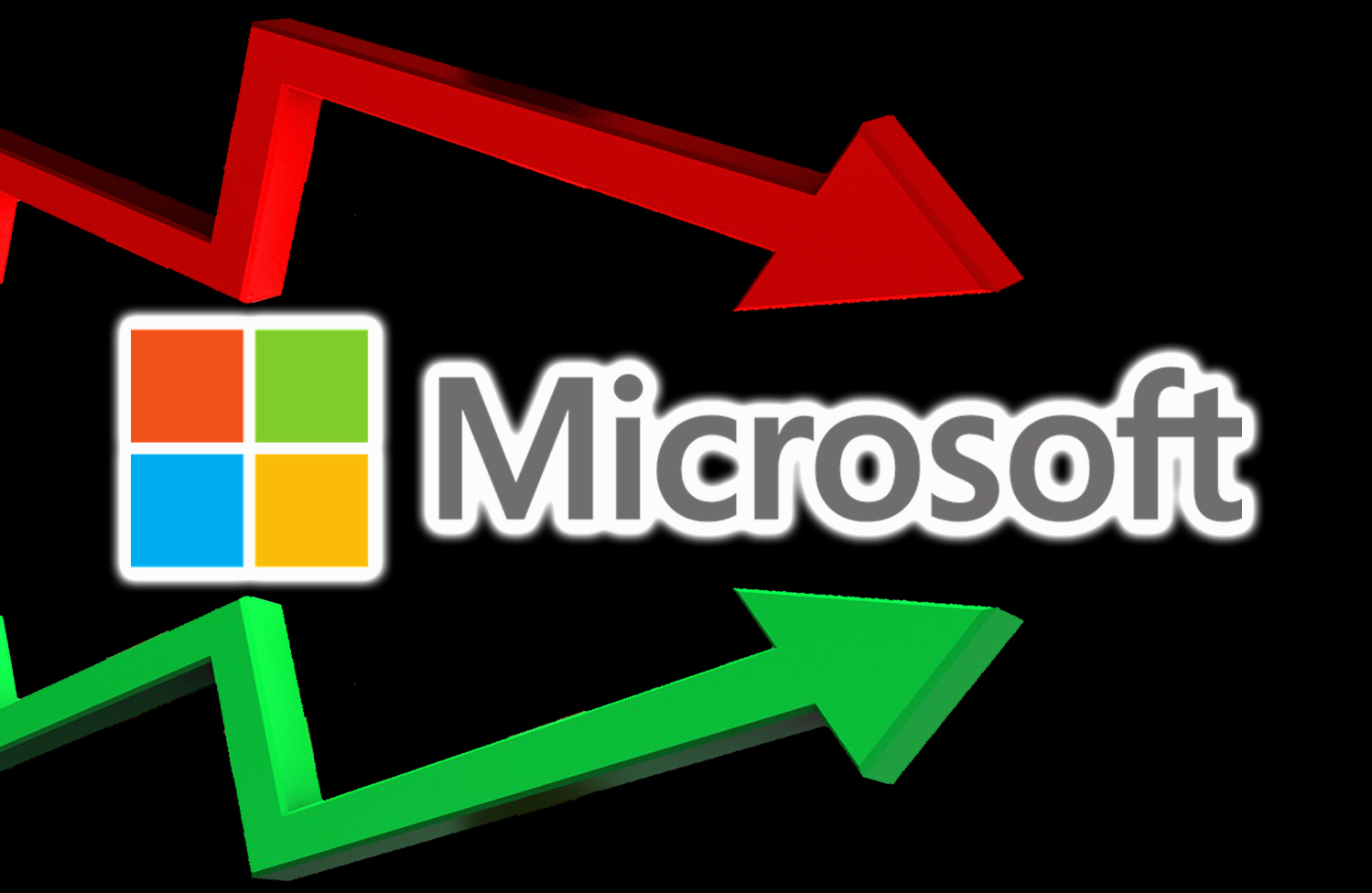 Microsoft (NASDAQ:MSFT) says that things have been working out for it remarkably. According to reports, the company's shares have showcased steadiness for a few months now. They have been playing around the $140 price level since July. No major discrepancies have been witnessed. The business giant says that on Oct. 23 it will be unveiling its next earnings.
Microsoft Earnings
The previous quarter was one of the best for the company because it staged an outstanding performance. The performance was above what the analysts had projected. It beat the estimated figure by $920 million ($33.7 billion quarterly revenue). The second performance to be assessed was the company's earnings per share. It beat the projected target by $0.16 (EPS of $1.37) and that was quite impressive.
Analysts have been following closely on this company's growth and seek to know whether or not it will uphold its consistency. There are two chances according to analysts. They believe that it may either generate average growth and if not, plunge downward significantly. Asked to explain why they took such a strong stand, these analysts said that they had considered the scale of the business.
Are Prospects Strong Or Weak VS MSFT Stock Price?
In terms of the company's revenues, these analysts projected it to be at $32.2 billion. It is quite evident that it's a slight dip when brought into close comparison to the previous quarter. However, there is still a string of hope for this company.
This is considering that the business guru has an Azure cloud business. Analysts say that if the company manages its cloud as required it could end up disapproving a lot of people by beating expectations. Nomura's Christopher Eberle says that he is optimistic about the stock of Microsoft because of the above-stipulated point.
Another point worth noting from the presented results is the fact that this company's cloud business may end up surprising a lot of people. At times it skews more towards the big enterprises. Despite Microsoft's dedication and commitment to work, the company remains underappreciated by a large number of people globally.
Regardless of the way one wishes to look at it, the Azure Cloud will remain to be a viable competitor. So, could this help push MSFT stock price or are earnings set to disappoint this quarter?
Stock Price Friday Update – November 8, 2019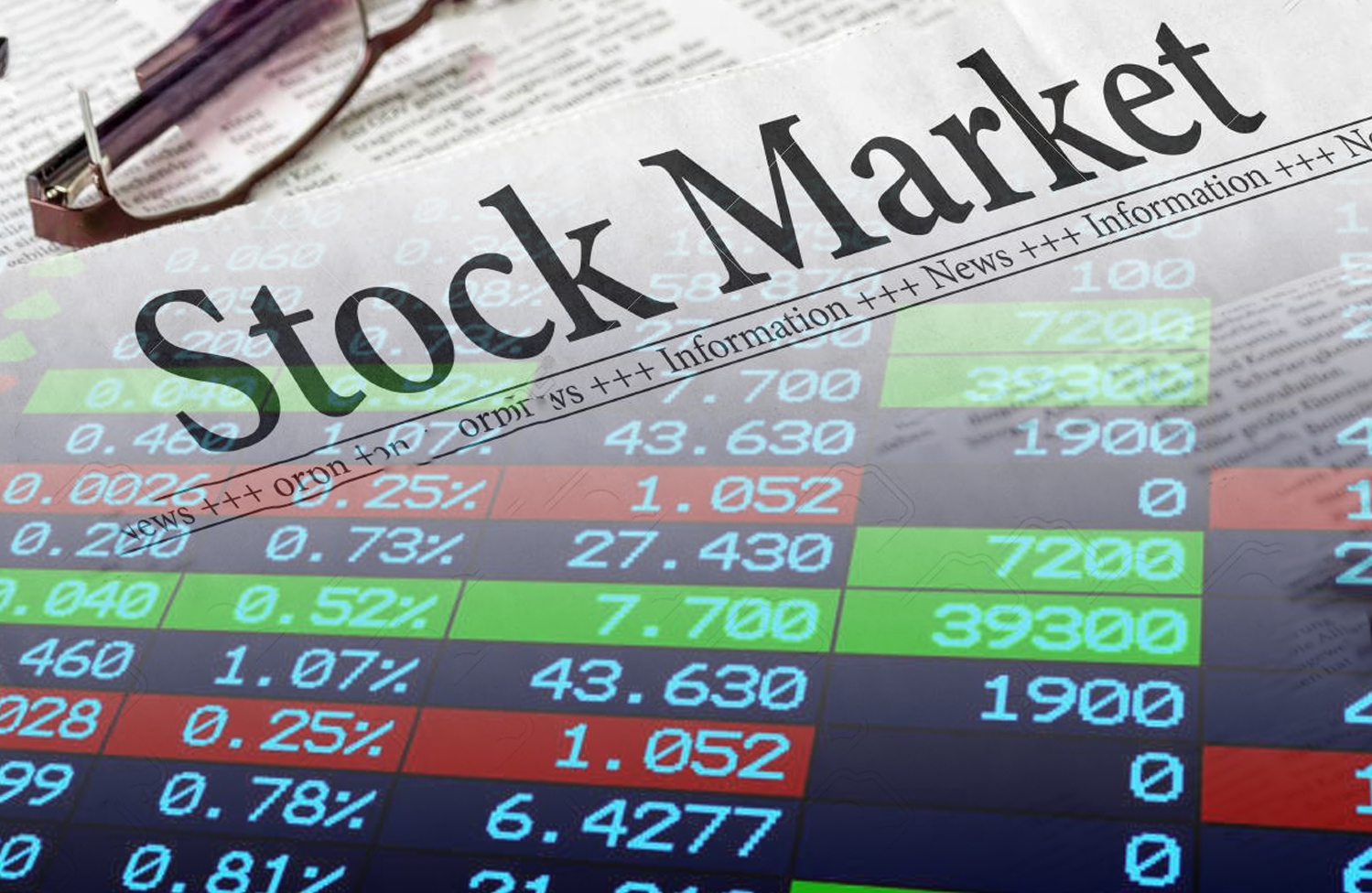 Will Apple Inc.'s (AAPL) Stock Price Head Higher As Cord Cutting Continues?
Thanks to more attention from entertainment moguls, we're seeing the advent of new services. These come from the likes of NBC, Disney, HBO and yes, Apple. Even with this being the case, the "cord-cutting" trend doesn't appear to be slowing down anytime soon. What other companies are influenced by this trend?
---
3 Biotech Stocks to Watch Before Thanksgiving
Biotech is a sector that certainly turns a lot of head and has managed to create a lot of value for investors over the years. On that note, here is a look at three biotech stocks that should be watched closely by investors.
---
3 Defense Stocks to Watch in November
Over the years it has become abundantly clear that defense spending is going to rise every year and hence, defense stocks have naturally emerged as some of the safest investments in the market. However, the current unstable geopolitical situation in different corners of the world could lead to even more defense spending, if a Bank of America analyst is to be believed.
UBER stock in Focus Ahead of Q3 Earnings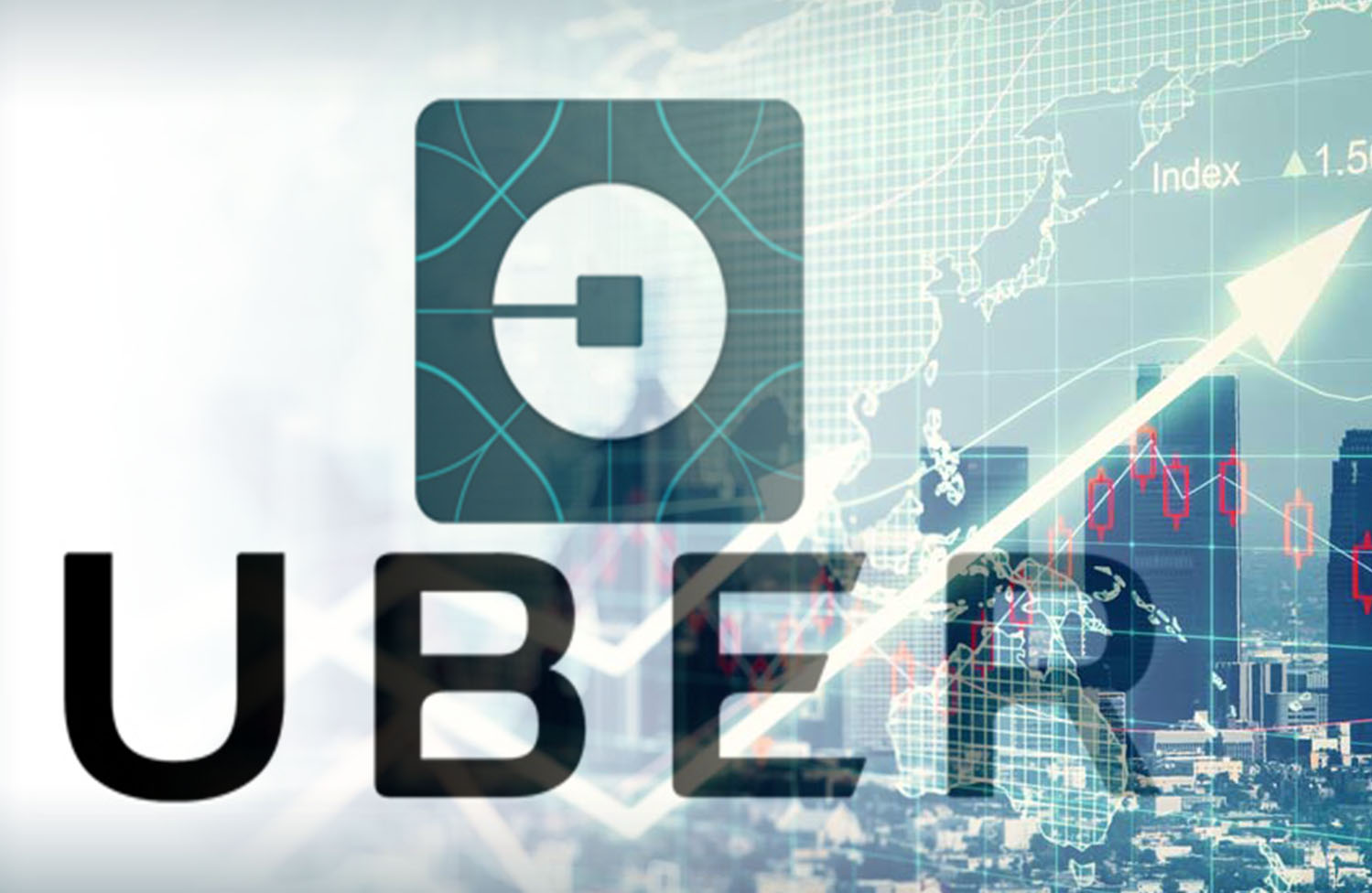 Struggle To Profitability Continues
Uber Technologies Inc. (NYSE:UBER) stock has been on a downward spiral having lost 35% since its IPO. The company has continues to grapple to demonstrate a path to profitability and investors are pessimistic about the company. As a result, investors will be looking at the Q3 2019 earnings when the company reports its results on November 4.
Analysts expect Uber to post losses in Q3
When the company releases the results on Monday analysts expect the company to post an adjusted loss of $0.83 per share on revenue of $3.75 billion. This is however not surprising considering losses are common for tech companies in the growth phase. However, the major concern among investors is the lack of a clear strategy to turn the company into profitability. 
The uncertainty about its path to profitability has led to the stock to continue bleeding. With the earnings report, the company should drive out the notion that its business is softening. When the company reported its Q2 earnings there was no assurance on the same with adjusted YoY revenue dropping 12%.
[REPORT] Apple, Disney, Netflix, Amazon, NBC, Hulu & More are All Competing Within the Global Video Streaming Market and They All Need the Same Thing…
Uber CEO optimistic of about growth of the platform
Although the company is facing profitability challenges its CEO Dara Khosrowshahi holds a different view. Khosrowshahi is urging investors to concentrate on the capability of Uber's evolving platform. He says that the platform will soon be part of the biggest transport ecosystem. This includes the fast-growing Uber Eats segment, Freight delivery, ride-sharing services electric scooter and driverless cars.
Uber's latest addition to the expansion of its services is Cornershop. This is a service helping food retailers, pharmacies and supermarket chains to deliver their products. This is perhaps possible considering the tech company has revolutionized how people move around in major cities.
The company controls around 65% of the ride-sharing market in Europe, Latin America, Australia, and North America. However, there is growing competition from other emerging ride-sharing companies. Uber's largest competitor is Lyft Inc. (NASDAQ: LYFT) which is almost turning a profit. On Wednesday Lyft released Q3 results that topped analyst forecasts.
[REPORT] Apple, Disney, Netflix, Amazon, NBC, Hulu & More are All Competing Within the Global Video Streaming Market and They All Need the Same Thing…
3 Popular Biotech Stocks To Watch in November
Over the years, the biotech sector has been a bit of a gold mine when it comes to stocks and thousands of investors have been able to make significant profits by backing the right companies. The innovative solutions and technical advancements that have been brought into the sector by different companies is another factor behind the continued growth.
However, it needs to be mentioned that when it comes to investing in the right stock, an investor needs to conduct his research and watch the market closely. On that note, here is a look at three biotech stocks that could be tracked after their latest updates.
Pharmacyte Biotech (PMCB)
PharmaCyte announced today that its partner, Austrianova Singapore (Austrianova), has successfully completed the encapsulation of the cells from PharmaCyte's Master Cell Bank in the second of two staggered and back-to-back manufacturing runs for the production of PharmaCyte's clinical trial product. This product will be used for PharmaCyte's planned clinical trial in patients with locally advanced, inoperable pancreatic cancer (LAPC).
Why is this so pivotal for the company? Aside from getting one step closer to a confirmed IND submission, this shows that the company's able to replicate its cell encapsulation process. It may not appear as a big deal on the surface but for those who know biotechnology, the whole process of bringing a successful treatment to market can hinge on the ability to duplicate it hundreds, if not thousands of times.
Here's where it may get even more exciting. Company CEO Ken Waggoner said, "We are anxiously awaiting the completion of the second of the two back-to-back manufacturing runs and the results from the FDA required testing on each of those runs. Once the information from that testing is available, it will be incorporated into our Investigational New Drug application (IND) for submission to the FDA."
"FOR SUBMISSION TO THE FDA," once testing information is available. Obviously, with early-stage biotech, the proof is in the pudding. Right now Pharmacyte (PMCB) could be looking at its next milestone.
Tonix Pharmaceuticals (TNXP)
The first biotech stock to consider is that of Tonix Pharmaceuticals Holding Corp (NASDAQ:TNXP), which made a major announcement with regards to its stock on Thursday. The clinical-stage biopharmaceutical biotech firm announced that its outstanding common stock is going to undergo a 1 to 10 reverse split. Traders need to note that the split will go into effect from November 1.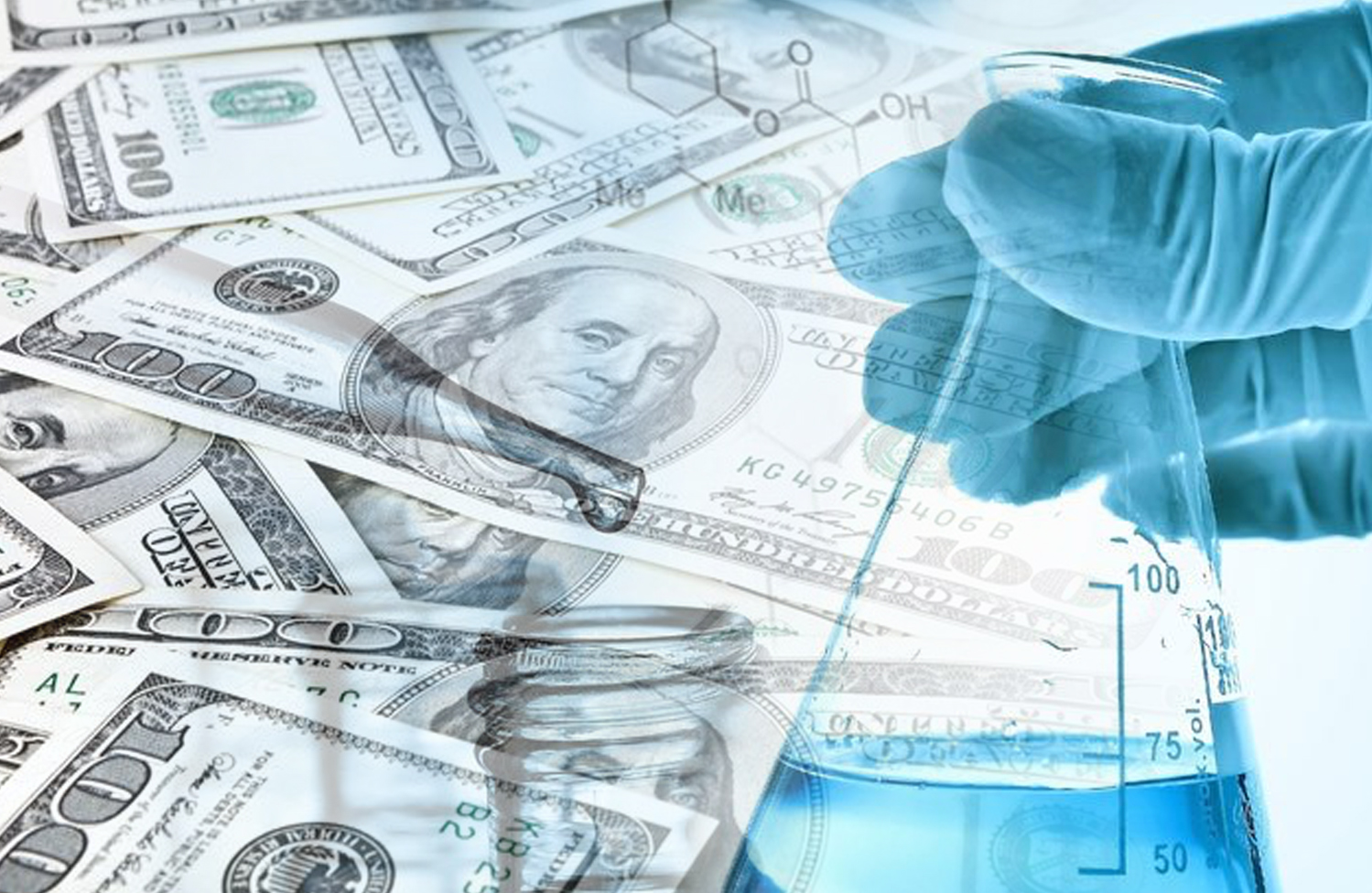 This particular move has been initiated by Tonix to possible ensure that the bid price of its stock does not go below the stipulated $1. The board of directors at Tonix had approved the reverse split of the stock and it remains to be seen how the stock moves over the coming days. This is a stock that should definitely be watched over the coming days.
 CHF Solutions (CHFS)
The other biotech stock that is in the news today is that of CHF Solutions Inc (NASDAQ:CHFS). This morning the company announced that is going to change some aspects of its sales force in order to enhance its effectiveness.
The news resulted in a major rally in the stock and it has gained as much as 40% on Friday, after gaining as much as  106% earlier in session. The company stated in its press release that the focus of the sales force is going to be moved more towards its pediatrics and cardiac surgery products. The clearance of a 510(K) by the FDA is expected to come through soon and once that happens, the changeover will go into effect.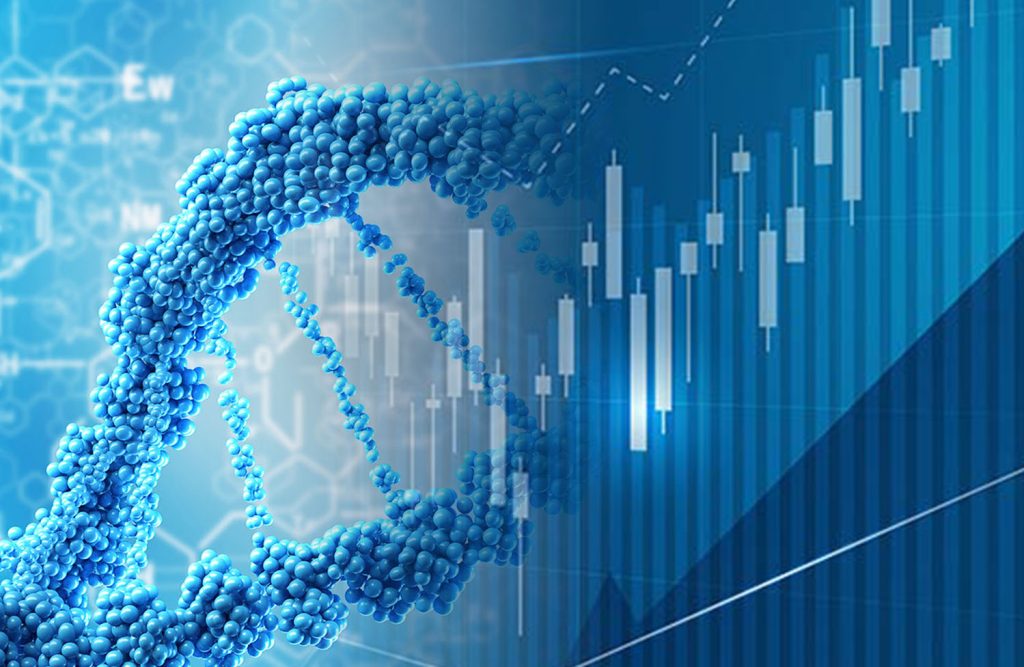 Disclaimer: Pursuant to an agreement between MIDAM VENTURES, LLC and Complete Investment And Management LLC, a Non-affiliate Third Party, Midam was hired for a period from 07/09/2019 – 8/09/2019 to publicly disseminate information about PharmaCyte Biotech including on the Website and other media including Facebook and Twitter. We were paid $150,000 (CASH) for & were paid "0" shares of restricted common shares. We were paid an additional $150,000 (CASH) BY Complete Investment And Management LLC, a Non-affiliate Third Party, AND HAVE EXTENDED coverage for a period from 8/12/2019 – 10/15/2019. We were paid an additional $150,000 (CASH) BY Complete Investment And Management LLC, a Non-affiliate Third Party, AND HAVE EXTENDED coverage for a period from 10/16/2019 – 11/15/2019.We may buy or sell additional shares of PharmaCyte Biotech in the open market at any time, including before, during or after the Website and Information, provide public dissemination of favorable Information. Click Here For Full Disclaimer.

Join Our Newsletter
Get stock alerts, news & trending stock alerts straight to your inbox!
We keep all user information pricate & promise to never spam.*
Search Stock Price (StockPrice.com)