Technology Stocks: Micron Technology Updates On Trump Tariffs As Chip Stocks Fall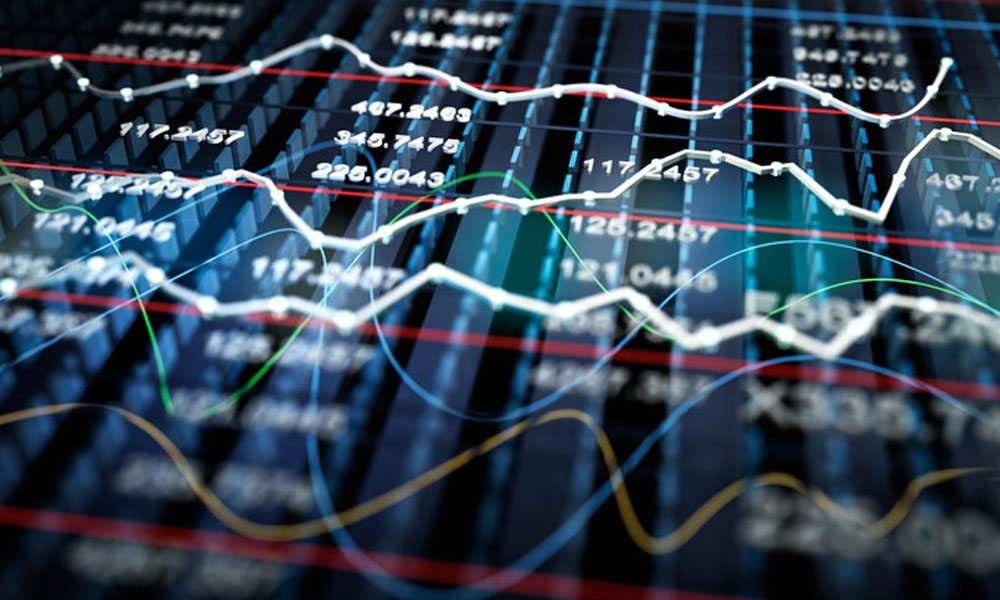 Dow Jones futures jumped slightly last week, in addition to S&P 500 futures and Nasdaq futures. Technology stocks like Micron Technology (MU) beat earnings views by leaps and bounds, but dropped on weak guidance, blaming the latest flurry of tariffs. Micron stock and chip plays like Western Digital (WDC), Applied Materials (AMAT) and Lam Research (LRCX), as well as the overall key semiconductor sector aren't seeing a positive to these new tariffs. Fellow chipmaker Texas Instruments (TXN) jumped on a dividend increase and stock buyback plan. Adobe Systems (ADBE) agreed to buy marketing automation company Marketo for $4.75 billion but shares slipped following the news. 
Micron Earnings
Micron earnings per share vaulted 75% to $3.53 in the fiscal fourth quarter. Revenue climbed 34% to $8.44 billion. Analysts expected Micron earnings of $3.54 a share on sales of $8.25 billion.
Micron Technology forecast fiscal Q1 revenue of $7.9 billion to $8.3 billion and EPS of $2.88-$3.02. That was below many analyst estimates.
Micron Technology used Trump tariffs as a scapegoat in the escalating China trade war for the weak forecast. Trump tariffs are hitting more tech and consumer products.
Micron stock, which initially popped on the earnings beat, reversed to trade down 3.9% before Friday's open, but better than overnight lows. The company did say it would accelerate its previously announced $10 billion stock buyback program.
Shares of Micron have been sliding since a partial breakout in May, amid growing concerns of weak memory chip prices. Nonetheless, Micron stock rose 2.2% to 46.06 in last Thursday's stock market trading, aided by a report that Samsung Electronics will slow down its memory chip output to boost prices.
Chip Stocks & Technology Stocks Are Important & Here's Why
The Philadelphia Semiconductor Index popped 1.2% last week, rebounding from its 50-day moving average. The "Philly Sox" has lagged for much of 2018. Even with a rally from a Sept. 12 intraday plunge, the Philly Sox index's relative strength line is near a 2018 low. The relative strength line tracks a stock's performance vs. the S&P 500 index.
Chip stocks usually lead or play a large role in market breakouts. They account for a big share of market capitalization, especially considering the Nasdaq composite. Also, chips are used in just about everything, so if chip stocks aren't faring well that could be bad news for many key market sectors.
Technology Stocks: Texas Instruments
On the bright side for chip stocks, Texas Instruments will hike its quarterly dividend by 24% to 77 cents a share. TI will also buy an additional $12 billion worth of its stock. That's on top of $7.4 billion remaining as of June 30 from a prior buyback program.
Texas Instruments rose 1% early. In Thursday's session, shares rose 1% to 108.49, a few cents below their 200-day moving average. Texas Instruments stock is in an eight-month consolidation, but its RS line is well off highs.
Technology Stocks: Adobe Systems
Adobe Systems announced that it will buy Marketo for $4.75 billion. Marketo provides marketing automation software. The deal had been expected, so Adobe stock was mute, edging up to 267.
Adobe stock closed Thursday at 266.34, still in buy range from a 263.93 flat-base buy point.
Advanced Micro Devices (AMD) Stock Price Consolidates After the Recent Rally: What Next?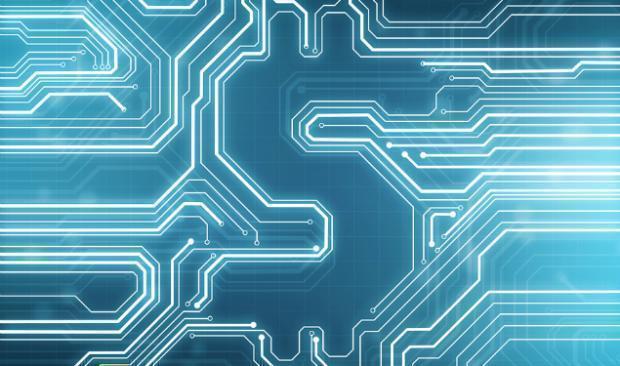 It sometimes so happens that the price action and activity around a stock reaches a decisive stage, from which it can go only one way or another. In other words, it is the moment when the future of a stock is a straight shootout between the bulls and the bears.
The Advanced Micro Devices, Inc. (NASDAQ:AMD) stock has now reached such a stage according to keen observers and hence the stock is now trading within a very narrow range as the squeeze continues. In such a situation, it is only natural for investors to wonder which way this whole thing is going to go in the short term.
Key Analysis
First and foremost, it is important to point out that since Lisa Su took over as the Chief Executive Officer in 2014, AMD has managed to stage a remarkable turnaround. Although the process has been slow, it proved to be highly lucrative for those investors who were patient. The stock has risen steadily over the past three years and rallied from $2 to around $30.
However, at the time, the investors had backed the company's turnaround but now the story has changed and the turnaround has concluded. The bulls seem to think that the run is going to continue while bears believe that with the conclusion of the turnaround, the stock is all set to fall.
After all, if there is no further upside, then there is no point in holding the stock. This has caused uncertainty in the stock and its price action. Analysts believe that while the turnaround story had resulted in enormous gains for many investors, the stock is now expected to mirror the performance of the broader market. This factor lays credence to the bears' position and moreover, the small matter of a looming Presidential election needs to be considered as well. Markets are generally flat in the lead-up and hence, analysts believe that although AMD might continue to be range-bound, it is unlikely that it is going to go on a rally.
SNAP Stock Price Surging Big In 2019, Here Are Key Drivers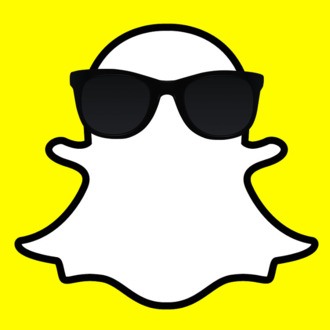 Snap Inc (SNAP Stock Report) has had an exceptional 2019 and has seen its stock gain 190% year-to-date. Snap continues to perfume well and has outpaced the growth of peers such as Twitter and Facebook.
Evan Spiegel, the CEO of the company, has been selling millions of Snap's stock, and last week he sold stock worth more than $33 million. It seems this is the trend currently as both Amazon CEO, Jeff Bezos, and Facebook CEO, Mark Zuckerberg, have also been selling shares of their companies.
[Read More] Airline Stocks In Focus; Spur Interest In Detection Tech Companies?
After a torrid 2018, fundamentals of Snap are slowly improving and uses base has continued to grow steadily. Here are things to consider if the stock is worth buying.
Improving User Base Growth
Last year the company's user base struggled, but things have changed this year. In the first quarter, the company added 4 million daily active users, and in the second quarter, the company grew users to 13 million.
Currently, the company boasts 500 million active users, and this is a result of the company's updated version of its app and more focus on AR technology. Recently the company said it would partner with Spotify to allow users to share podcasts and music directly in the app.
Avoiding Regulatory Issues
This year the company has managed to avoid much of the criticism it endured last year with top executives leaving. It has also avoided regulatory issues that tech companies such as Facebook have faced in recent times. For instance, Facebook has faced criticism over its cryptocurrency project Libra and recently FTC fined Facebook $5 billion.
Introduction of Gaming
Although the company's advertising business is doing well, they are nonetheless focusing on gaming business as a new source of revenue. In April, Snap launched Snap Games which caught the attention of Zynga which introduced a new battle royale game on the platform. Gaming could bring the company millions in sales revenue in 2020.
The company's Q3 revenue guidance shows that the company expects revenue to range from $410 million to $435 million.
Tesla (TSLA) Stock Price Makes Big Move; Time To Buy Or Sell?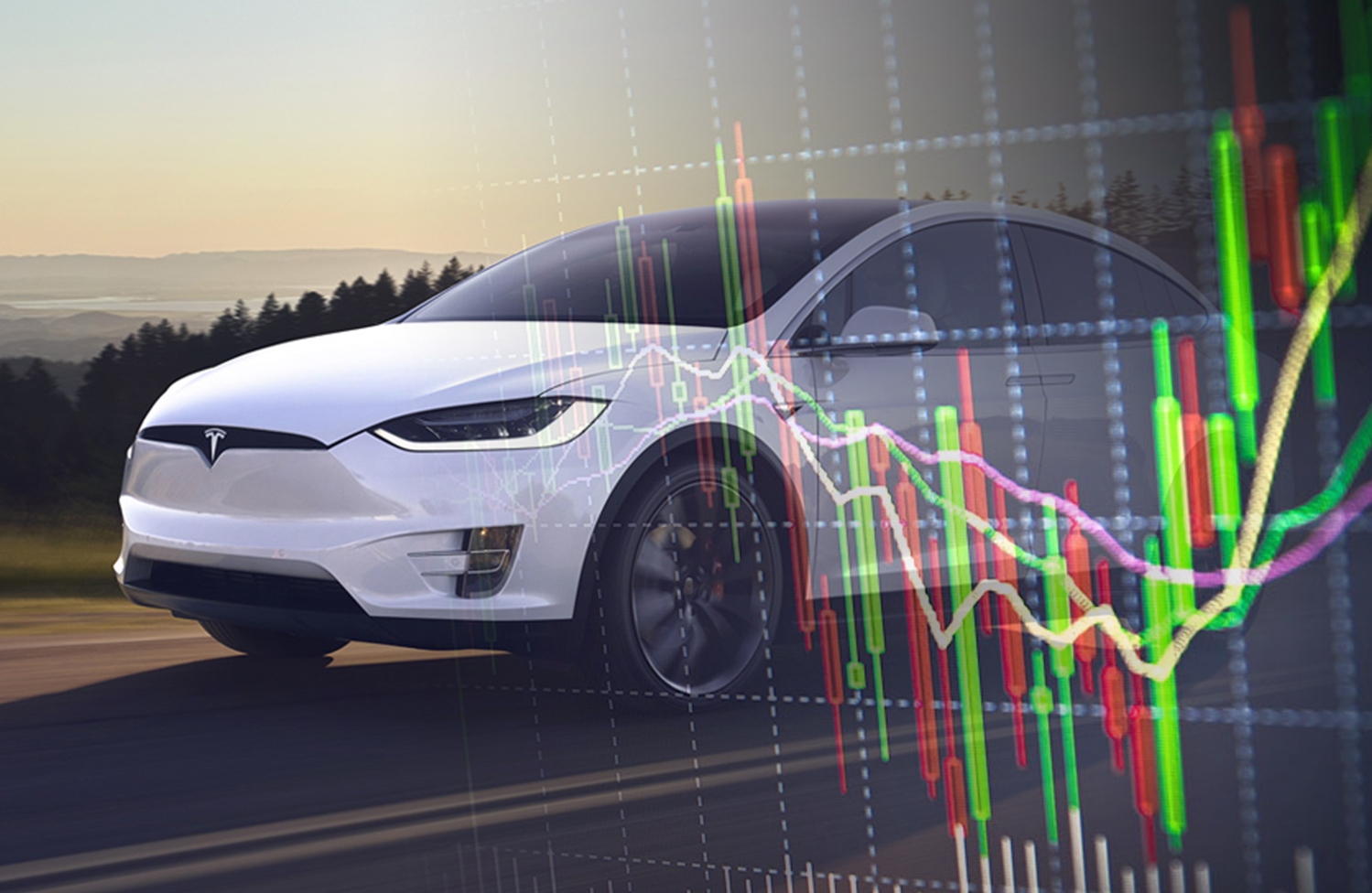 Electric car manufacturing giant Tesla Inc (TSLA Stock Report) has had a decidedly up and down year so far. The stock slumped after Q1 2019 when the company's deliveries had dropped considerably but in Q2 2019 the delivery count reached record levels and helped shore up the stock considerably.
Tesla Stock Price Hits September Highs
Over the past few weeks, Tesla stock price has been largely flat but on Wednesday it rose by 5.4%. It proved to be the biggest single-day gain for the stock in as many as seven weeks. That being said, there was no news with regard to Tesla that could have acted as a catalyst. Analysts believe that the jump could simply have been a case of the recent upward trend in the stock in recent weeks.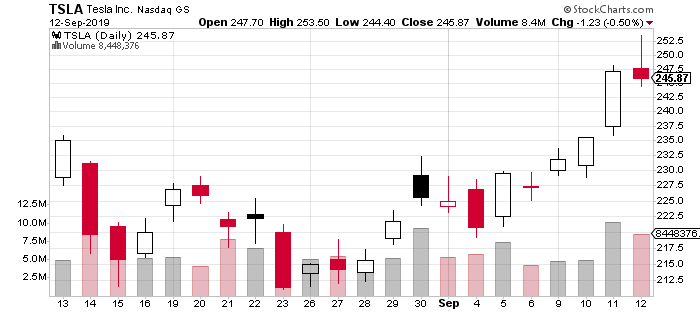 Since August 23 the Tesla stock has shown some bullish tendencies and in fact, it is currently up by 23% from the date. The recent rally of sorts maybe impressive for some investors but, it should be noted that it has declined by almost a third from its peak of $366 in 2018. The rise on Wednesday could also be a case of investors getting back into the stock since they think the current levels might represent good value.
READ MORE : Breakthroughs In Technology Put A Direct Target On 1 Weapons Detection Stock
What's Next For Tesla?
Despite the current surge in the stock price, experts still believe that it is not yet the right time to buy the Tesla stock. Firstly, the price of oil is going down at a remarkable rate and if it continues then there would not be much of an advantage of instead going to electric vehicles.
On the other hand, an economic slowdown has gripped many parts of the world and in such a situation it would be difficult for Tesla to generate the sort of sales growth that is going to reflect on the stock price. Hence, despite the current bounce and the impressive innovations that are promoted by Tesla, the stock is not yet a buy.
READ MORE : Breakthroughs In Technology Put A Direct Target On 1 Weapons Detection Stock

Join Our Newsletter
Get stock alerts, news & trending stock alerts straight to your inbox!
We keep all user information pricate & promise to never spam.*
Search Stock Price (StockPrice.com)