The One Tech Stock To Watch Amid New Market Growth
We are witnessing the biggest Enterprise technology revolution since the Internet, and the vast majority of investors are missing out on the action.
In 2011, Marc Andreessen – the legendary venture capitalist – proclaimed that "software is eating the world." Seven years later, it's clear he was right.
Globalization has put enormous pressure on businesses to reduce costs, especially in "peripheral" divisions like information-technology. Outsourcing of functions like legal, accounting and HR has been a trend for decades. This trend is extending to IT departments, which are now outsourced to companies that specialize in streamlining technology operations and consolidating costs.
Upstart nDivision, Inc. (NDVN) has anticipated this transition and aims to capitalize on an emerging market. 
Just as iCloud has revolutionized the way we file, sort and store information, nDivision changes the way we manage Enterprise technology by deploying cloud-based intelligent automation and replacing human labor with digital labor.

If you're not already following nDivision, Inc (NDVN) – here are 5 reasons you need to pay attention:
A $335 Billion Innovation Wave
Who is nDivision?
Case Study: Noble Drilling Services
Acquisition Activity Heating Up
nDivision & You
A $335 Billion Innovation Wave
Because companies like nDivision, Inc. (NDVN)– are cracking into this billion dollar market with unparalleled technology, they could stand to be big winners.
According to BCG Henderson, an estimated $23 billion in venture capital funding has poured into the Enterprise IT market since 2010.
With dwindling resources and growing expectations, IT Departments are in a bind. That's where nDivsion (NDVN) comes in. They offer a competitive advantage in the digital age by providing companies with efficient and reliable solutions for core business functions in a market where demand for these solutions continues to rapidly increase.
Who is nDivision?
nDivision, Inc. (NDVN) uses intelligent automation to address the problem of IT inefficiency and reduce cost basis.
Their solution is 3-fold:
To deploy intelligent automation to replace 50-80% of human labor with digital labor.
To reduce IT operation costs and improve service levels, while lowering error rates
To enable IT to tackle the project backlog and help the business become more efficient, effective and profitable.
Any good business owner knows that operating in a cost effective manner is paramount to profitability.
The first step to maximizing profits is reducing internal costs. Companies often have a constrained IT budget and staff spread thinly across multiple technologies. Employees can be a risk. They require a fixed cost with little control over their output and efficiency.
By automating these systems, nDivision (NDVN) lowers costs, provides predictable outcomes, and generates faster results. In addition, automated systems integrate security protocols that protect against the misuse of sensitive information. They also provide feedback; analytics and big data help improve and streamline services.
In plain English: they disrupt how IT is delivered.
And face it, a cheaper, well-programmed machine that will outperform even your best employee is a smart investment.
nDivision (NDVN) is the future of IT.
Case Study: Noble Drilling Services
Currently, nDivision (NDVN) automates IT for 100 customers across 45 countries and 6 continents.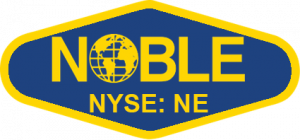 Dell resells nDivision's services across the US, and Microsoft has recently started to recommend nDivision's services to its strategic customers.
They're big time.
For example, take Noble Corporation (NYSE: NE) – a $1.4 billion offshore oil & gas drilling contractor that operates with Royal Dutch Shell, Statoil and Saudi Aramco.
Like many smart companies, they wanted to reduce IT costs.
They turned to nDivision (NDVN) to solve the problem.
Noble replaced 19 of 25 IT operations and help desk staff with their software. In doing so, Noble cut labor costs by $2.3 million per year, while streamlining and automating operations.
The nDivision (NDVN) service, on the other hand, costs $950k per year. That's a total of $1.35 million in annual savings.
After just 12 months, nDivision (NDVN) helped Noble save an additional $250k per year by consolidating and shrinking their IT infrastructure.
In total, Noble cut technology services costs by 70% with nDivision's services.
The best part? Noble's IT incident ticket backlog collapsed from 1,500 to 750 in the first week with nDivision (NDVN), indicating performance had improved dramatically.
With results like these, the industry is taking notice.
With more attention, nDivision (NDVN) is moving to rapidly expand their client base.
Acquisition Activity Is Heating Up In The $226 Billion Managed Services Industry
The technology industry, and especially the segment that nDivision (NDVN) is in right
now is increasingly ripe for mergers and acquisitions.
IBM, for example, has made more than 160 acquisitions since 2000 alone, from database services to cloud management, cybersecurity, big data, and networking solutions.
In 2017, Amazon acquired a record ten startups including Harvest.ai, Thinkbox Software, Do.com, Souq.com, GameSparks, Graphiq, Wing.ae, and Body Labs.
Most of those acquisitions were to support Amazon Web Services (AWS) growth.
Google recently completed a $50 million acquisition of Xively to incorporate their LogMeIn division into their broader Google Cloud Platform team.
With an increasing number of acquisitions in this sector, nDivision (NDVN) could soon wind up as a trophy buyout target or better yet, carve out its own footprint, which already may be underway:
nDivision Completes Accretive Acquisition of 58 Managed Services Contracts
nDivision (NDVN) acquired 58 annual Managed Services contracts from a Managed Services Provider in West Texas.
Based on results so far, the acquired contracts are expected to increase nDivision's annual revenue by approximately $850,000, while generating approximately 65 percent gross margin. The acquisition gives nDivision a foothold in the West Texas markets through its new local presence.
nDivision enhanced its new customers' service by deploying its staffed Network Operations Center (nD NOC) which provides 24/7 support. It is also using its technology experts to provide additional layers of technical expertise to supplement the team transferring to nDivision. nDivision expects that deployment of its IT automation solutions to replace human labor with digital labor, will further shorten remediation times and elevate service levels for the new customers.
"With our West Texas team on board, nDivision will provide small and medium customers in the region with the same enterprise-class services our largest global customers have come to expect," said Alan Hixon, Chairman and CEO of nDivision.
 nDivision (NDVN) & You
When you have first mover advantage, you must seize it. That's precisely what nDivision, Inc. (NDVN) is doing with their aggressive growth strategy.
They target both Midmarket ($100m-$500m in revenues) and Large enterprise ($500m-$5bn in revenues) clients with 200-1,000+ IT users.
On March 2, 2018, nDivision (NDVN) finalized the acquisition of 58 Managed Services contracts from Gamwell Technologies for $1.2 million, spread over 3 years.
These contracts will add roughly $1 million per year of annual recurring revenue. With margins of 80% – nDivision (NDVN) anticipates an $800k annual profit.
It could take them to breakeven and positive cash flow.
Acquisitions aren't their only strategy either.
Recently, nDivision (NDVN) became one of only two Dell partners in the U.S. providing Managed IT and End User Help Desk services to its customers.
They are now Dell's preferred partner for large deals.
Because of this, nDivision (NDVN) can leverage Dell's 8,000+ sales B2B representatives to reach a massive Enterprise customer base – maximum potential with minimal investment.
They are also a Managed Services partner for NTT Data, a $7 billion company, and they're pursuing a partnership with UNISYS, an American global information technology company.
nDivision (NDVN) expanded to introduce a Sales Agent program in 2016.
Sales Agents introduce nDivision (NDVN) services to customers they have a trusted relationship with, helping sell their Managed Services and End User Help Desk services on commission.
The first deal closed in 2017 at $223k per year. With proven results, they anticipate scaling up this program in 2018 and beyond.
Between nDivision's acquisitions, partnerships and promising sales agent program, they have the ability to onboard new clients significantly faster than their competition.
With this team driving the action, the prospects for nDivision (NDVN) are incredibly bright. Likewise, the opportunity for investors is clear.
But, there's a clock on it. Opportunities like this don't last long.
A Proven Team of Entrepreneurs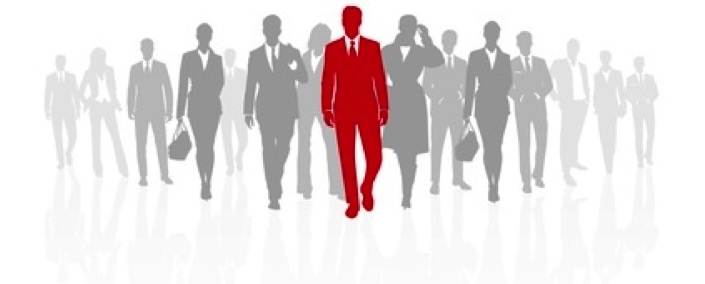 When you consider what nDivision, Inc. (NDVN) has already accomplished, its clear this company has what it takes to execute their growth plan.
But, if you still have any doubts – take a look at their incredible team.
Alan Hixon – Chief Executive Officer
He built an $80m IT services company with 500 employees from start-up, in five years, and was responsible for strategy, key partnerships, finance, sales & marketing.
Mike Beavers – Chief Commercial Officer 
He built the delivery capability for a Managed Services Provider that grew to $40m in 2.5 years, and was responsible for driving recurring revenue growth.
Justin Roby – Chief Technology Officer
He is one of the most certified consultants in the U.S., and owner of an IT business. He's responsible for driving efficiency gains and competitive advantage.
Justin is also the brain behind nDivision (NDVN)'s state-of-the-art technology.
Brad Wiggins – Chief Administrative Officer
Brad built an IT reseller business from the ground up. He's responsible for corporate governance, and is set to take a leading role in acquisitions.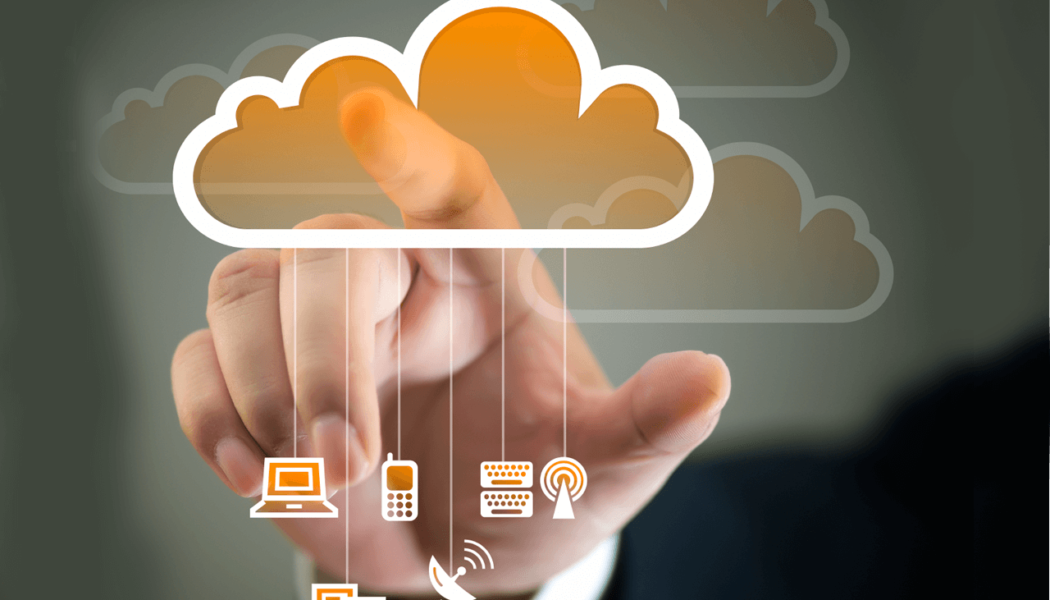 ---
Disclaimer: Pursuant to an agreement between MIDAM VENTURES, LLC, an affiliate of JSG COMMUNICATIONS LLC, and Esta Global Communications, we were hired for a period from 7/30/2018 – 1/6/2019  to publicly disseminate information about (NDVN) including on the Website and other media including Facebook and Twitter. We are being paid $25,000 (CASH) for & were paid "0" shares of restricted common shares. We own zero shares of (NDVN). We may buy or sell additional shares of (NDVN) in the open market at any time, including before, during or after the Website and Information, provide public dissemination of favorable Information. Click Here For Full Disclaimer.
Blackberry Stock Price Corrects 23% In A Month, A Value Buy?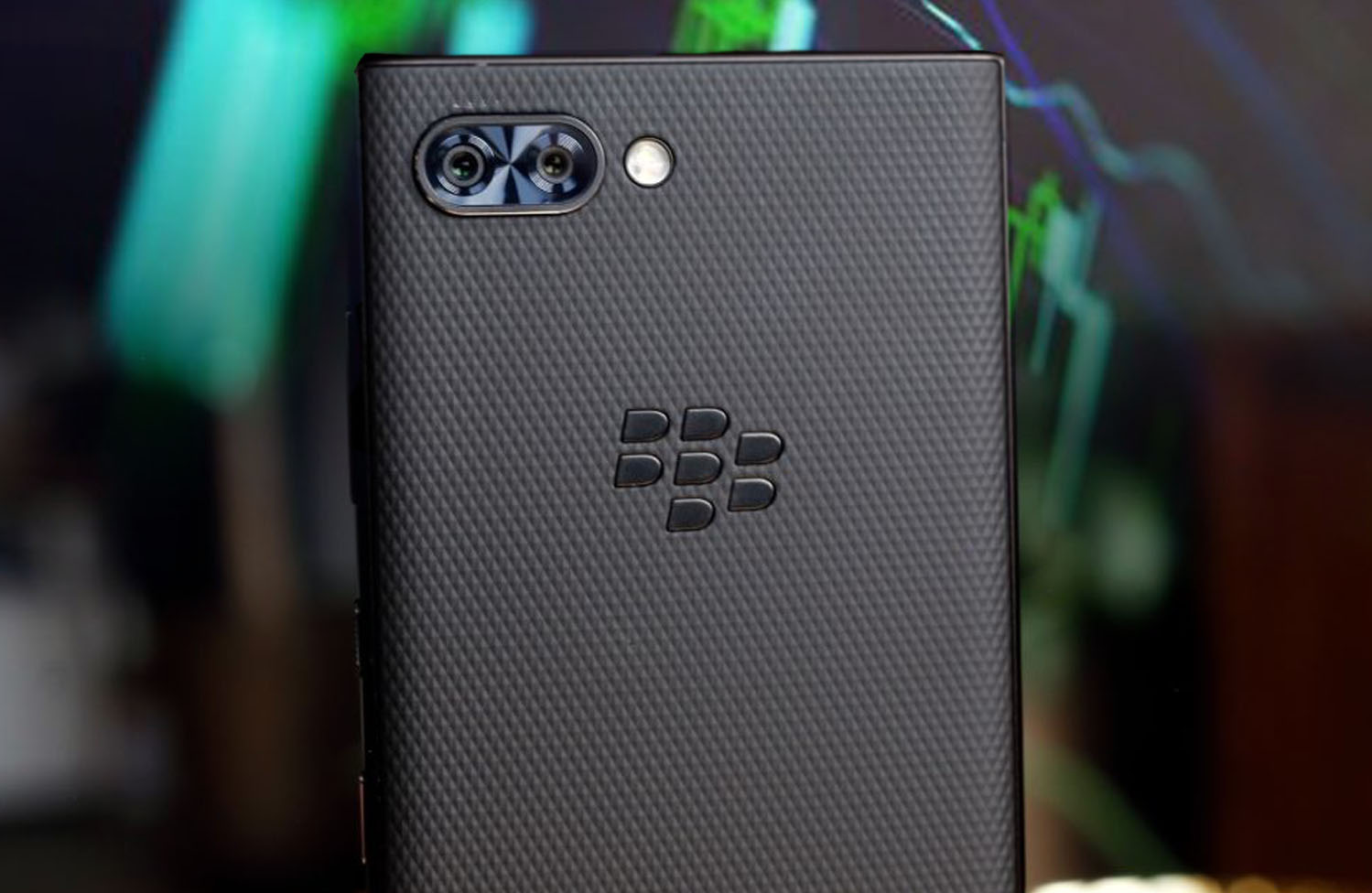 There was a time when BlackBerry Limited (BB) used to be one of the leaders of the telecommunication industry by virtue of its smartphones. However, the company's glory days are well in the past and the stock declined by more than 15% recently after it released its results for Q1 2019. The stock is now trading less than $8 but at the same time, it is important to note that the company has managed to deliver as far as its top-line figures are concerned.
Poor Earnings Lower Blackberry Stock Price
The software and services division is now the company's most important division. It has emerged as the biggest revenue generator for the Canadian company. Overall sales for Blackberry rose 16% year over year in the latest reported quarter.
Special Report | On-Demand Tech Companies Hit Billion-Dollar Valuations; Here's How Investors Can Capitalize In The Market
However, in the software and services, it was a far more pleasing picture. Its GAAP revenues rose 27% year over year. The company seems to be on the right track in terms of its plan to turn around. But the market doesn't seem to take a fancy to it. The reasons behind this might have something to do with allegations made by certain parties.
They say that the company uses non-GAAP methods to report earnings. If there is any kind of accounting cloud over a company, growth may be far away.
Where Does This Leave Blackberry Stock Price?
However, Blackberry has been quick to defend itself against these allegations. Financial disclosures of the company are fully SEC compliant. It remains to be seen whether the SEC takes an interest in the matter.
This problem has been the biggest reason behind the underperformance of Blackberry stock price. That's despite the company's decent performance. The acquisition of machine learning company Cyclane is also a positive development. But it remains to be seen how it affects Blackberry's future growth.
Uber Technologies (UBER) Stock Price Hits $45 Mark Again; Are Delivery Stocks Set To Fly?
Uber Technologies (UBER) stock price hit its IPO level of $45 again. Since its IPO, this becomes the fourth time that the company has hit its $45 mark. Each time it has been a real challenge for the company to rise above the IPO price.
Uber has made its name through its market dominance however it's growth continues to be slow-paced and also has continuous losses, making Uber less attractive to many. However, the thing that Uber has done is bring more attention to the on-demand and delivery stock arena.
Special Delivery: Small-Cap Delivery Stocks Are Gaining Ground In Cannabis
Driven Deliveries Inc. (OTC: DRVD) is one of the only publicly traded cannabis delivery service operating in the United States. Now that's what we call first-mover advantage. Driven Deliveries provides on-demand marijuana delivery in select cities where allowed by law. The service provides the legal cannabis consumer the ability to purchase and receive their marijuana in a fast and convenient manner.
>>Read More>> Two Massive Growth Industries, One Choice for Investors
Consumers are growing increasingly lazy with most of all purchases from retail to food shopping being done online. And now you can add weed to that list. Driven Deliveries (OTC: DRVD) is quickly gaining steam in legal US markets as the new delivery option for customers is resulting in increased revenue and transactions for dispensaries.
Food delivery apps and services such as GrubHub and Uber Eats have already expanded revenue generated in the food-service industry by 22% or more. Consumers love getting what they want without having to leave their house to get it, plain and simple.
In Spite Of Being A Broken IPO, Still Worth An Investment
Cannabis is just one small niche expanding into the on-demand technology market. Uber has always managed to capture the headlines. This week it did that by launching itself in the sixth German city, Hamburg. The company further has plans to acquire Postmates which gives UberEats a heavy competition provided the price is right.
McDonald's exclusivity with Uber also came to an end this year with the former getting into a contract with DoorDash. The company is set to report its financial results for Q2 on August 8. Uber had given accounts of its earlier performance through the prospectus issued during the IPO.
UBER stock price has been trading at $40 range since June. But, the figure is likely to change in the coming future for better. Uber has been able to disrupt various markets like those of food delivery, personal mobility, and freight logistics. In Q1 results, the company had reported 93 million monthly active platform consumers.
The revenue of the company has been on a slow rise especially on a net basis. The company sends a major portion of the money received to its drivers to keep them encouraged and active. This is a move that is not going away anytime soon. The deep deficits could also prove to be advantageous for the company.
Even though Uber looks like a broken IPO, it still leads in its industry. The concerns with the valuation persist still for good reasons. Uber continues to ride at a market cap which is five times the current year's revenue. But, one would have to wait till 2025 to see a positive earning in the growing market.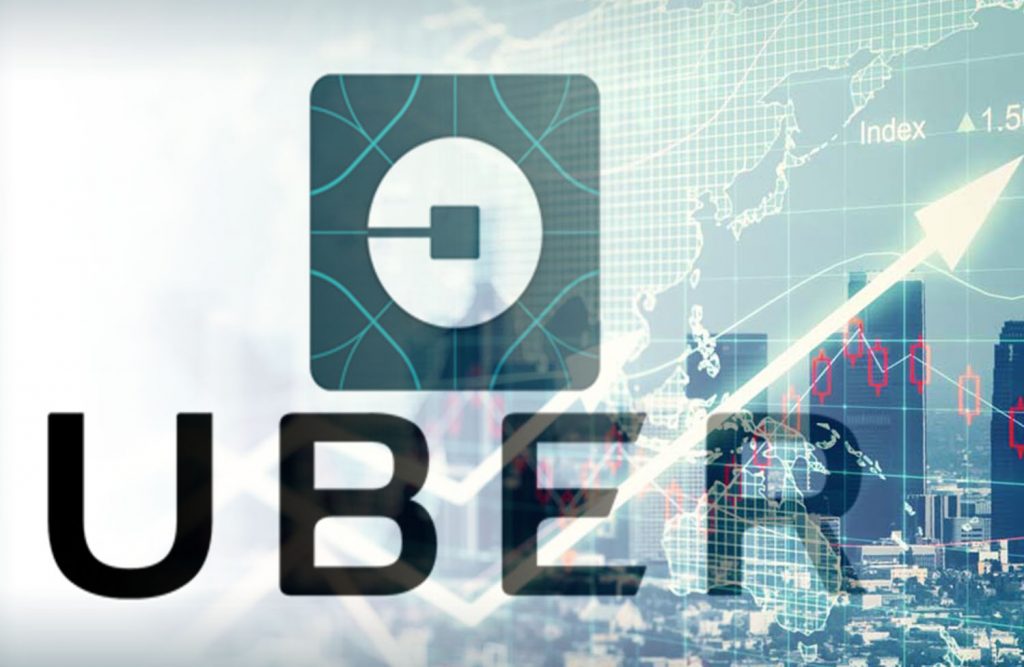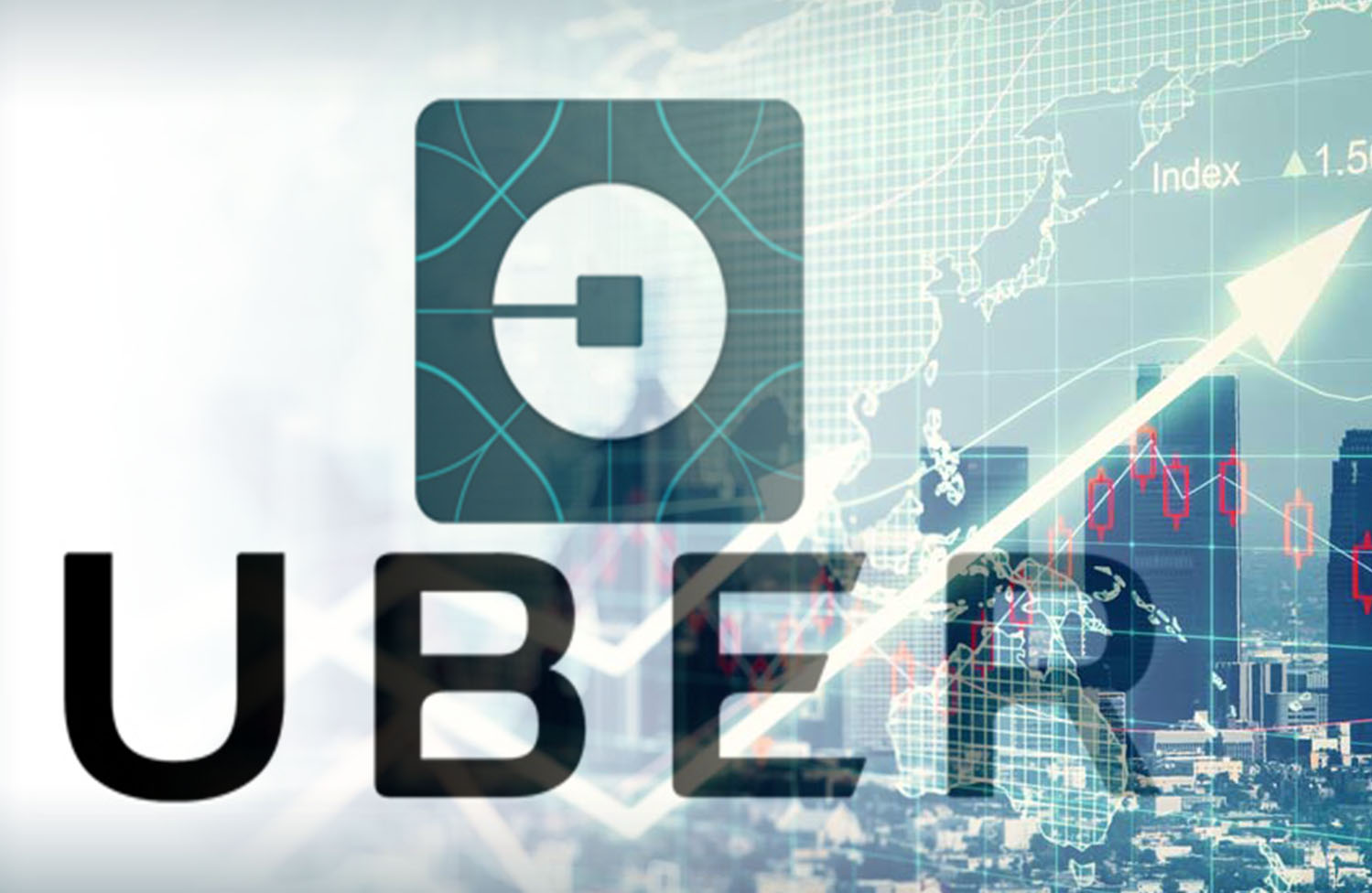 ROKU Stock Price Hits Another Life Time High: Good News For Tech Stocks?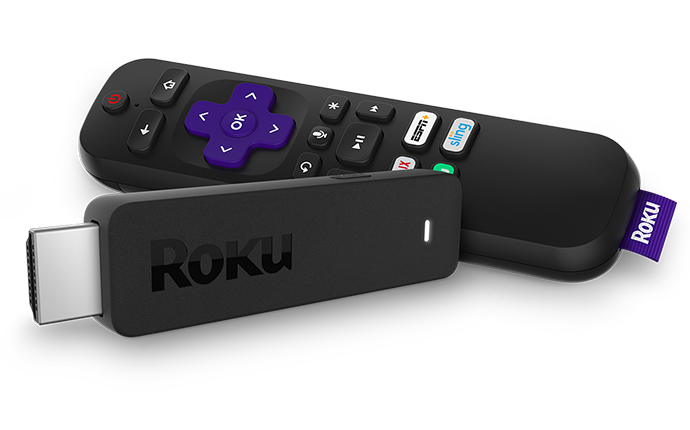 Online media device manufacturer Roku Inc (ROKU Stock Chart) has been on a rollicking run in 2019, having risen significantly from the beginning of the year but on Tuesday this week, the stock rose again to hit its all-time high.
In 2019 alone, the stock has risen by as much as 271% as the company continued to add new customers and boosted revenues from advertising. However, could the latest surge be a signal for the next bull market in tech?
A Unique Model: Delivery Stocks Meet Technology
Technology has evolved over the years, and so have online websites and apps. Growing food delivery apps are the newest trend, expanding revenue generation in the food-service industry by 22% or more. And this new trend has created an even greater opportunity beyond food delivery alone!
One company, for example is ParcelPal (PTNYF) (PKG). It has created an on-demand marketplace where customers can shop for anything from food to clothes. There is no more waiting in line for lunch or rushing to the store after work to grab your clothes. With ParcelPal on-demand, customers simply shop from the app, choose the items they want, and pay. But with this has come mass expansion.
July 18 saw shares creep higher after the company released news of more growth in corporate footprint. The company continued its national rollout to Ontario, aiming at Canada's financial capital, Toronto, as its initial launching point. ParcelPal is also actively looking to expand with new and existing partnerships within this region. These partnerships would add to the likes of deals already in place.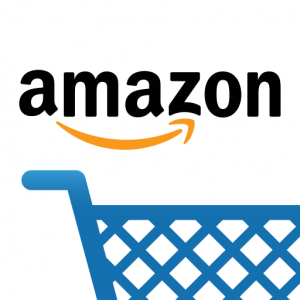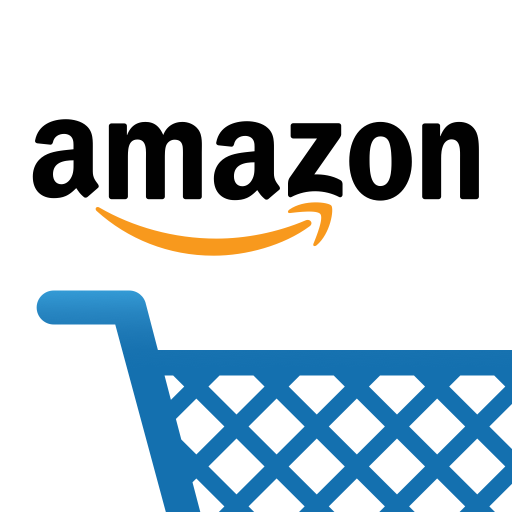 ParcelPal (PTNYF) (PKG) has engaged in a work order contract with Amazon.com Inc. to fulfill package delivery on behalf of Amazon to residents in Metro Vancouver, British Columbia, Canada. ParcelPal (PTNYF) (PKG) has already seen exceptional growth in this division of the company since launch, growing over 115% week over week, delivering approximately 150,000 packages since mid-November.
The Company has been operating successfully in Vancouver, Calgary and Saskatoon and is now focusing its expansion plans in Ontario as part of its on-going strategy for Canada wide distribution. With new attention on tech, this could be well-timed growth for the company
Analyst's Upgrade Roku Stock Price
One of the big triggers for ROKU stock price uptrend was the update from Crispidea. They are an equity research firm which upgraded the Roku stock price to buy from hold. It illustrated the reasons behind the change in their stance. The single most important reason is the company's impressive revenue growth. If you take a closer look, you'd find that the company ended in 2018 with a 45% rise in annual revenues.
Additionally, Roku has also managed to grow advertising revenues. It ended 2018 with a year on year growth of 85% in its advertising revenues. In Q1 2019, the company's revenues jumped by 51% from the year-ago period. The user base also ballooned by 40% to as many as 29 million active subscribers. More importantly, the streaming hours also skyrocketed. They hit 8.9 billion streams in Q1 2019. This reflects a rise of 74% from the year-ago period.
The other event that may have boosted Roku significantly was the Amazon (AMZN Stock Chart) Prime Day event this week. According to reports from Amazon, Roku devices and smart TVs equipped with Roku technology proved to be one of the highest-selling electronic items. The 32 inch Roku enabled TCL TV came in at number three among electronic item sales. Although it is true that the company doesn't make a lot of money through licensed product, the platform gets to be showcased to a much larger group of people.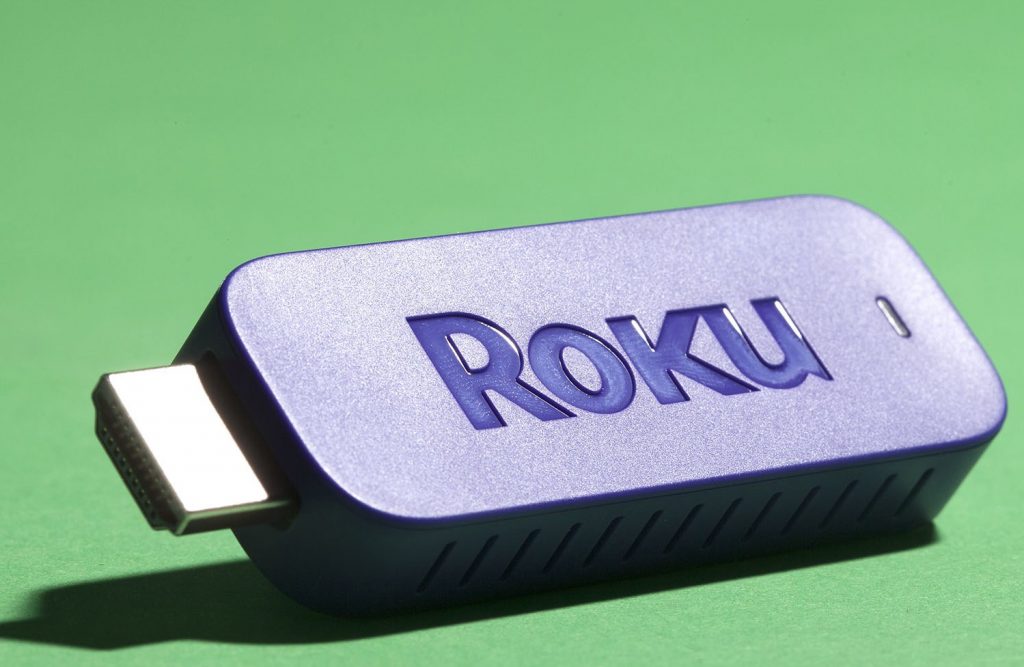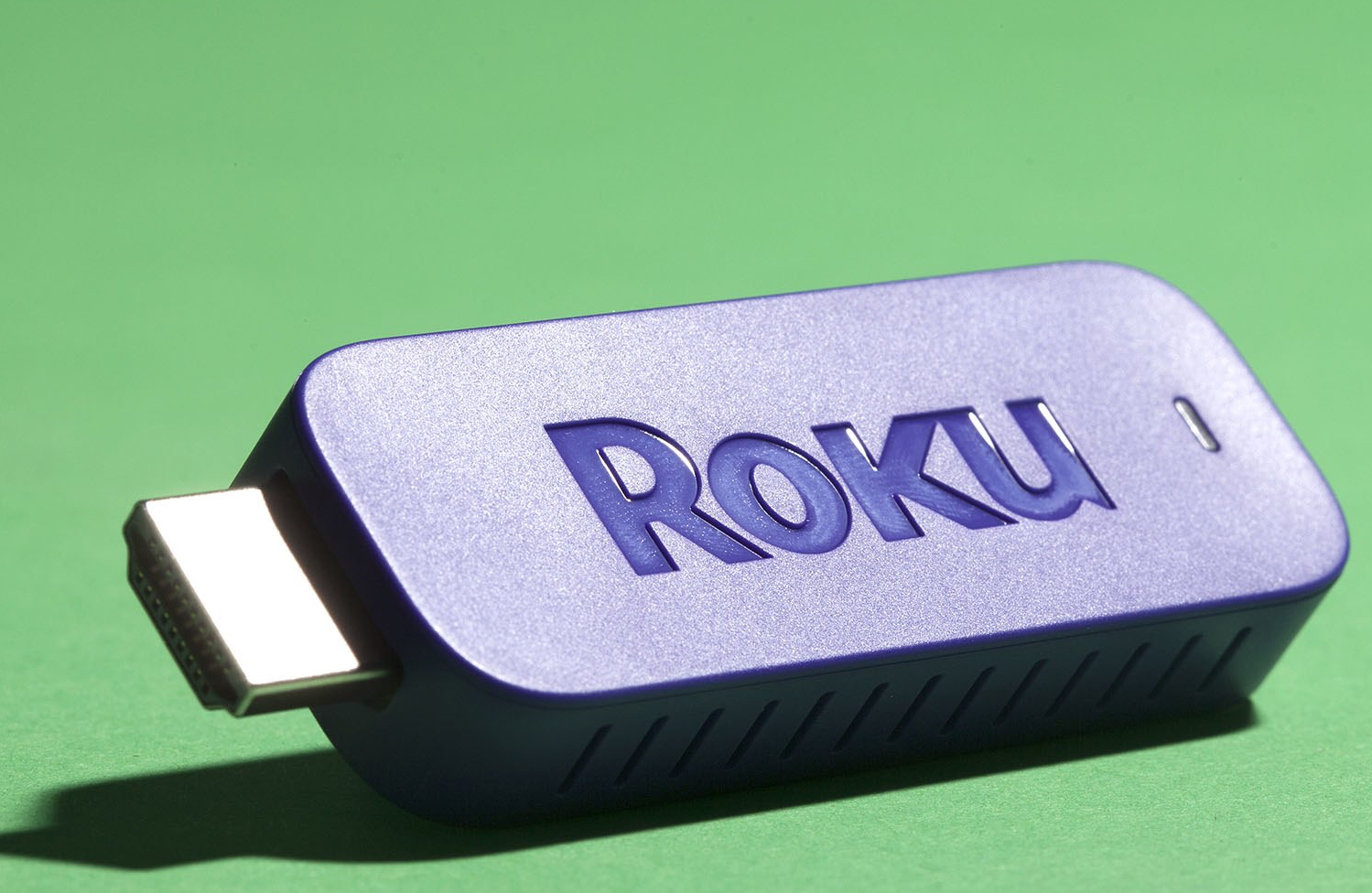 Search Stock Price (StockPrice.com)